Pay my bill
Enter your AGL bill reference number below.
Your reference number can be found under payment options on the back of your AGL bill or on page two of your online bill.
Need more help?
Log in to My Account or find answers and support.
1. Your bill details
2. Select your payment option
Join over half a million AGL customers who currently enjoy the convenience of Direct Debit. Pay your AGL bills automatically when they're due from your nominated savings, cheque, credit card or PayPal account. Apply now with your account number or view the Direct Debit terms and conditions. For greater convenience, set up your Direct Debit with eBilling.
Use faster payment options next time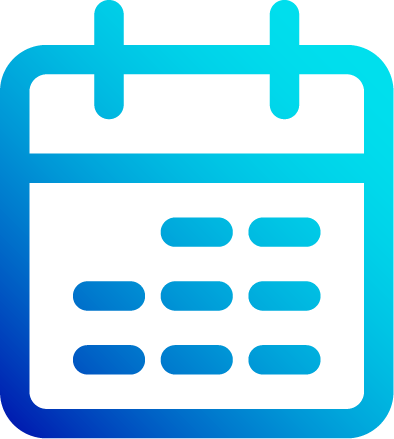 Set up direct debit
Pay your energy bills on time, every time. Get direct debit in three easy steps.
Pay Bills Faster
My Account allows you to pay your bills without a reference number and store payment details.
Having trouble paying?
We understand that sometimes, the going gets tough. You may be able to request more time to pay. Visit My Account to see your options.
Simple ways to pay with My Account
Register now to manage your payment preferences. You can set up SMS Pay, direct debit, Bill Smoothing, bank payments and more.
Billing and payment options
Everyone's different. Find billing and payment options to fit lives and businesses of all shapes and sizes.
AGL Energy App
Shine a light on your energy account. Check your bill and manage your account, straight from your phone.