Small and medium business
We're here for you with competitive plans, energy efficiency advice and 24/7 support, so you can get on with business.
Large business
Talk to us about a package that offers smart energy solutions and services specific to your business needs and plans.
Our commitment to your business
We draw on our experience powering all types of businesses around Australia, every day, to make sure that we deliver what your business needs, when you need it.
Home Office Business
At AGL we offer competitive energy plans for businesses operating from home.
New energy solutions
Take advantage of our expertise and services to help your business save on energy usage.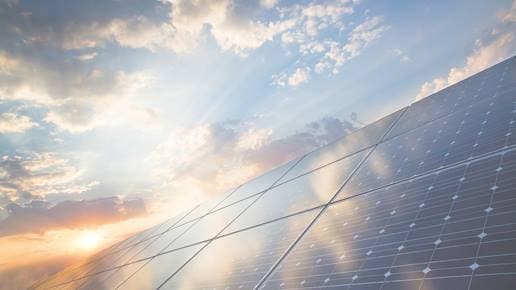 Commercial solar solutions
Going solar could help reduce your operating costs, and installation costs may be offset by incentives and tax schemes.
Terms and conditions
You can find the terms and conditions for AGL business and large business products and services here.