Electricity and gas plans
Check out our range of great energy plans for small and medium businesses.
Supporting you through COVID-19
With disruptions to regular operations, we know you may be experiencing some impacts to your income right now. If you need some extra help, our payment assistance process is available to you – with extra flexibility to help you through this time.
Where you can find help
Businesses are in the middle of uncertain and challenging times, but there's help available.
Learn more
Working from home?
Learn how to save energy and maximise your productivity in your home office.
FIND OUT HOW
Energy efficiency tips
See how you could reduce your energy usage and keep your bills down.
SEE OUR TIPS
Our commitment to your business
Over 180 years, millions of Australians have trusted us to power their businesses and homes. Every day we strive to deliver what your business needs, when you need it.
New energy solutions
Take advantage of our expertise and services to help your business save on energy usage.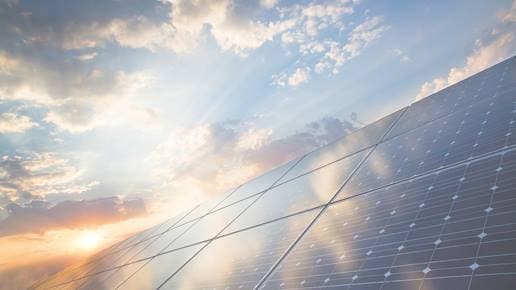 Commercial solar solutions
Going solar could help reduce your operating costs, and installation costs may be offset by incentives and tax schemes.