Easy ways to pay
Make a payment
Pay your AGL energy bill now using your credit card or PayPal. Or, set up direct debit or bank payments.
Billing and payment options
Everyone's different. Find billing and payment options to fit lives and businesses of all shapes and sizes.
Need help? Billing and payment support for our customers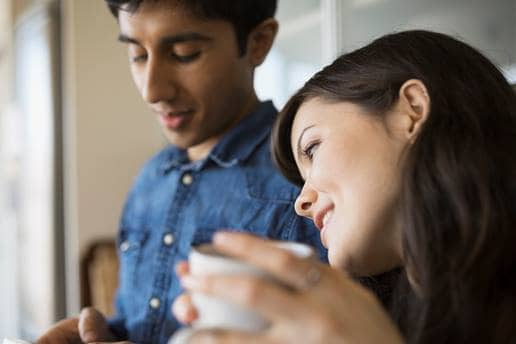 SMS Pay
With SMS Pay, simply reply 'pay' to an SMS we send you shortly before your bill is due. It's the hassle-free way to pay.
Hearing impaired customers (TTY) can call 133 677 and quote 1300 664 358 for support.
Top 5 Payment FAQs
What is a payment processing fee?
How can I request more time to pay?
Can I set automatic bill payments?
Can I pay my bill online?
What is the BPay biller code?
View all FAQs