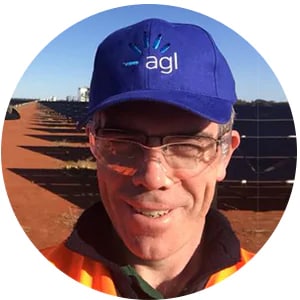 Tim Nelson
AEMC Executive General Manager Economic Analysis
Assoc Prof (Griffith Uni), PhD Econ, BEc (Hons), AGIA, ACIS, GAICD
Executive General Manager Economic Analysis at AEMC, Tim was previously Chief Economist at AGL, leading the company's public policy advocacy and sustainability and ESG strategy. In 2015/16, Tim led the development AGL's Affordability Initiative, revised Greenhouse Gas Policy and Strategy and the Powering Australian Renewables Fund (PARF) concept. He is a Director of PARF and a member of the Westpac Stakeholder Advisory Council and the Grattan Institute Energy Reference Group.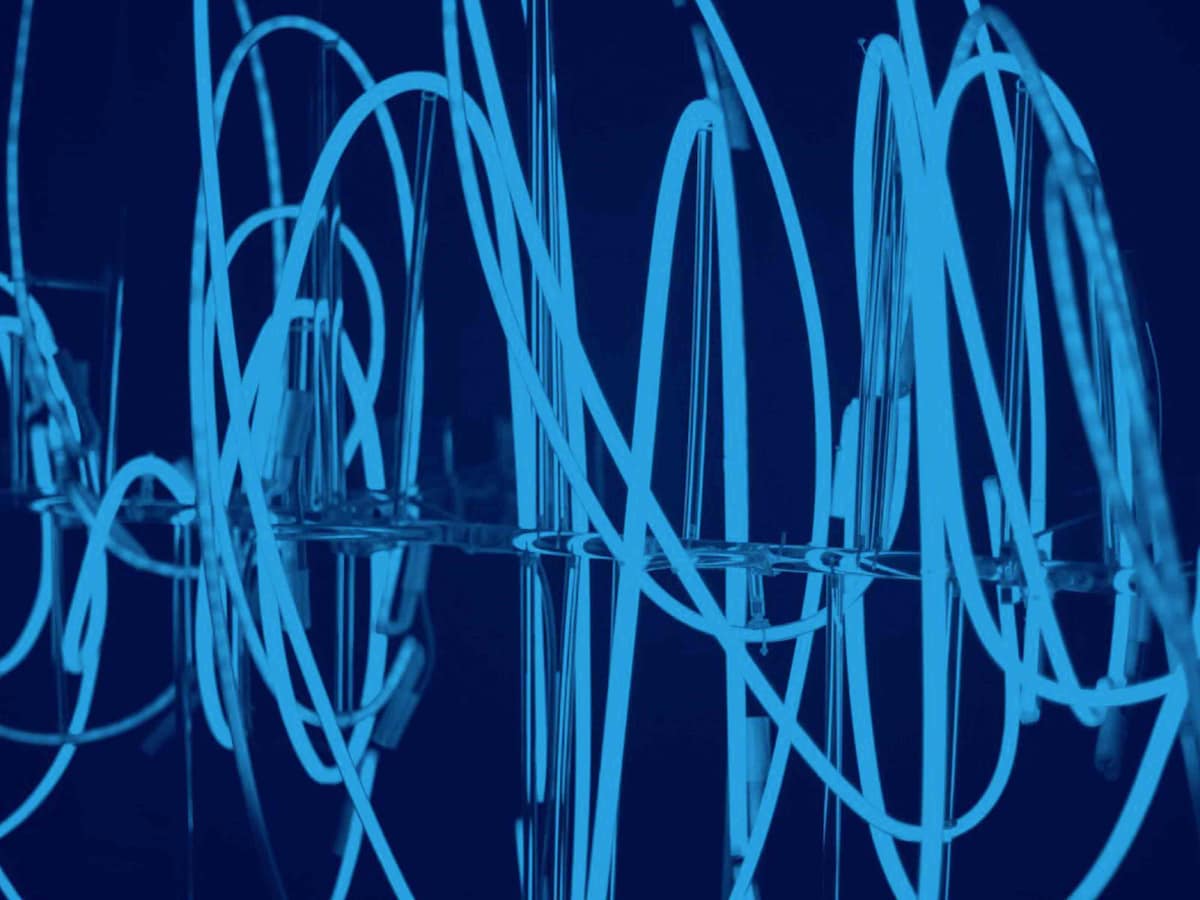 With ongoing debate about the National Energy Guarantee, there has been a bit of discussion about the merits of 'demand response'. Demand response is a way to help reduce individual customer bills, improve reliability and reduce the average cost to supply electricity to all households and business.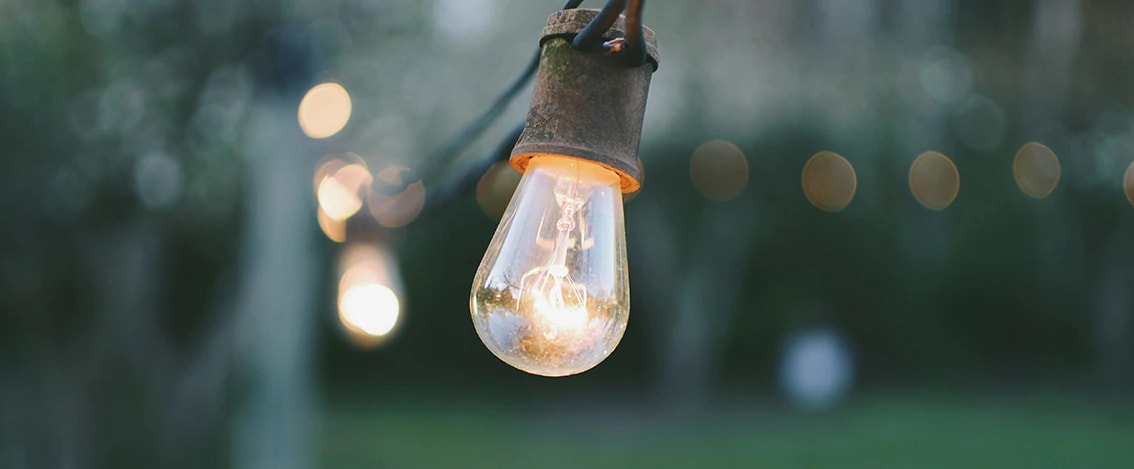 As electricity demand increases in short-time periods (i.e. heat wave when everyone switches on their air conditioner), additional generation capacity must be brought online quickly but for relatively short periods of time.