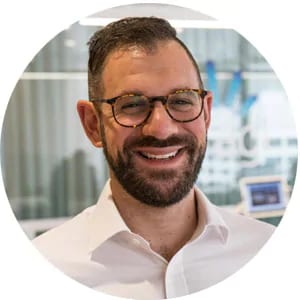 Theo Comino
AGL's Manager, Carbon Analysis & Reporting
BEng (Photovoltaics & Solar Energy) (Hons), LLB
With eight years' experience in renewable energy and energy efficiency engineering, and over four years in climate change and sustainability reporting, Theo Comino has a passion for sustainability and in addressing climate change from a practical perspective. His role at AGL as Manager, Carbon Analysis & Reporting involves the management of climate change reporting from both a regulatory and non-regulatory perspective along with broader sustainability reporting, climate change policy and associated strategy development.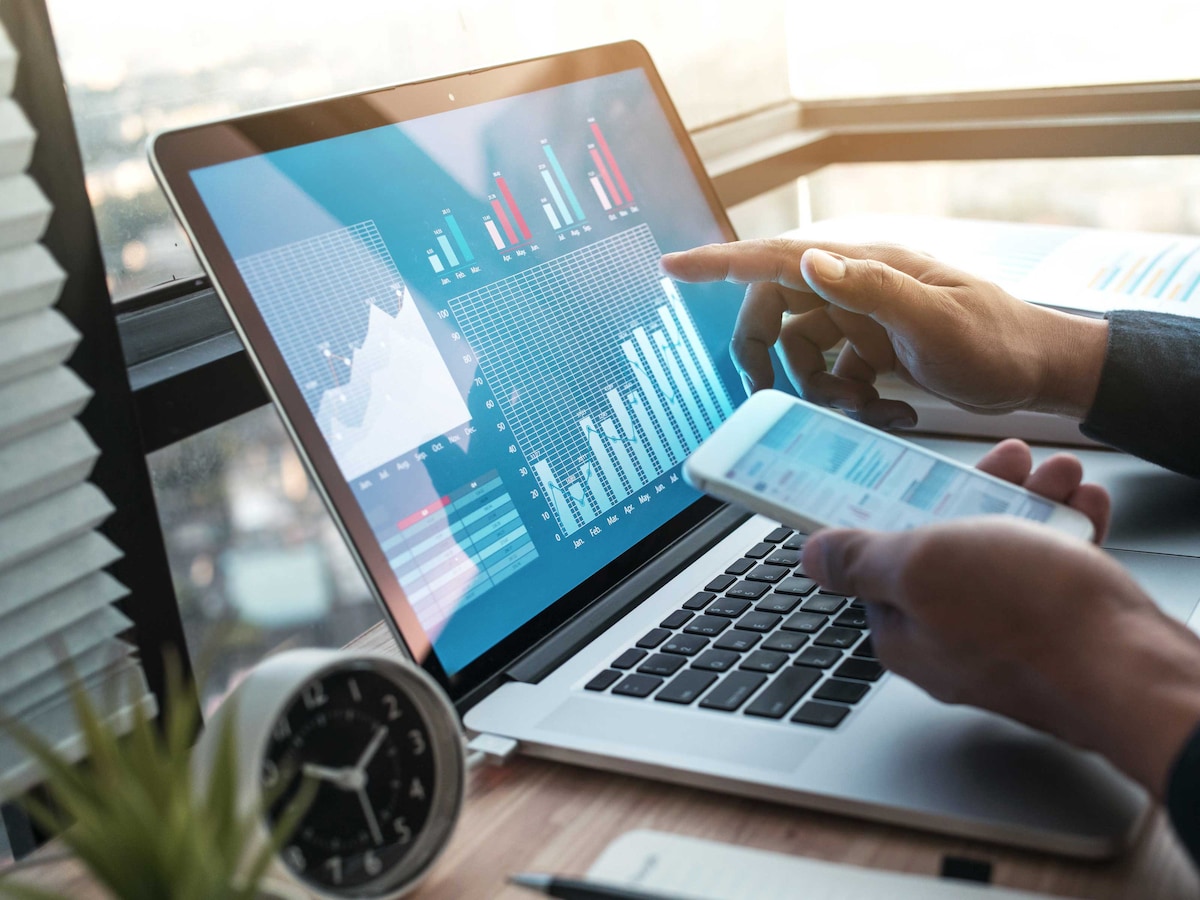 As we transition into a new energy future, climate-related risks are a major consideration. That's why we regularly model future scenarios in accordance with the TCFD.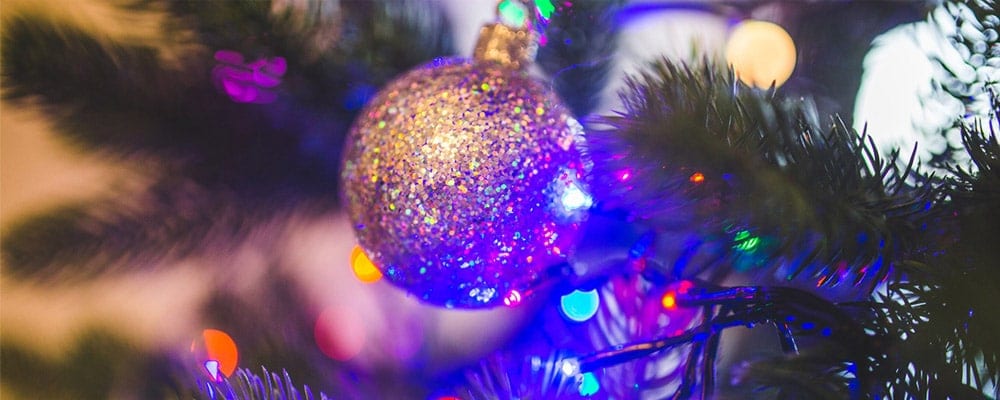 It's beginning to look a lot like Christmas… but how much energy does it take to light up all those Christmas lights? And more importantly, just how many Christmas lights could we light up?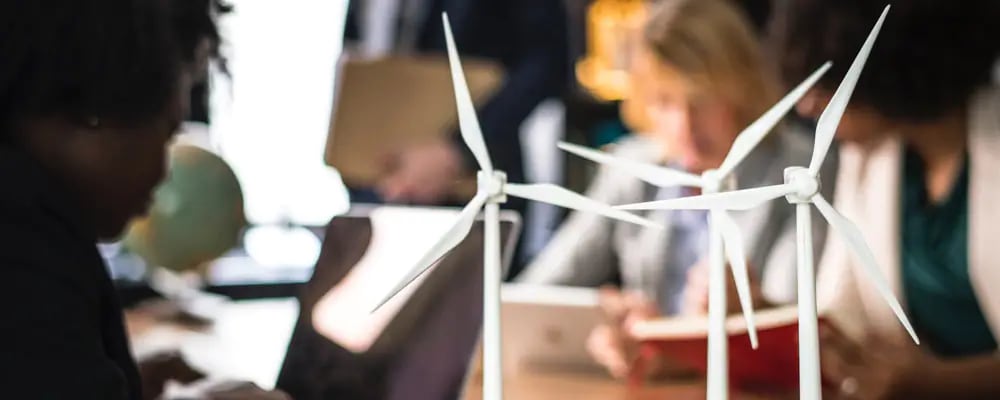 AGL has sought to play a leading role in the way business engages on the important issue of climate change. We've given serious consideration to the physical and transitional risks and opportunities associated with climate change and the transition towards a low-carbon economy. Read more.
AGL has responded to the CDP climate change survey since 2011. Last week, scores were announced for 2018 submissions. AGL again achieved a score of 'B' putting us in the management band, and above the electricity sector and Oceania regional averages.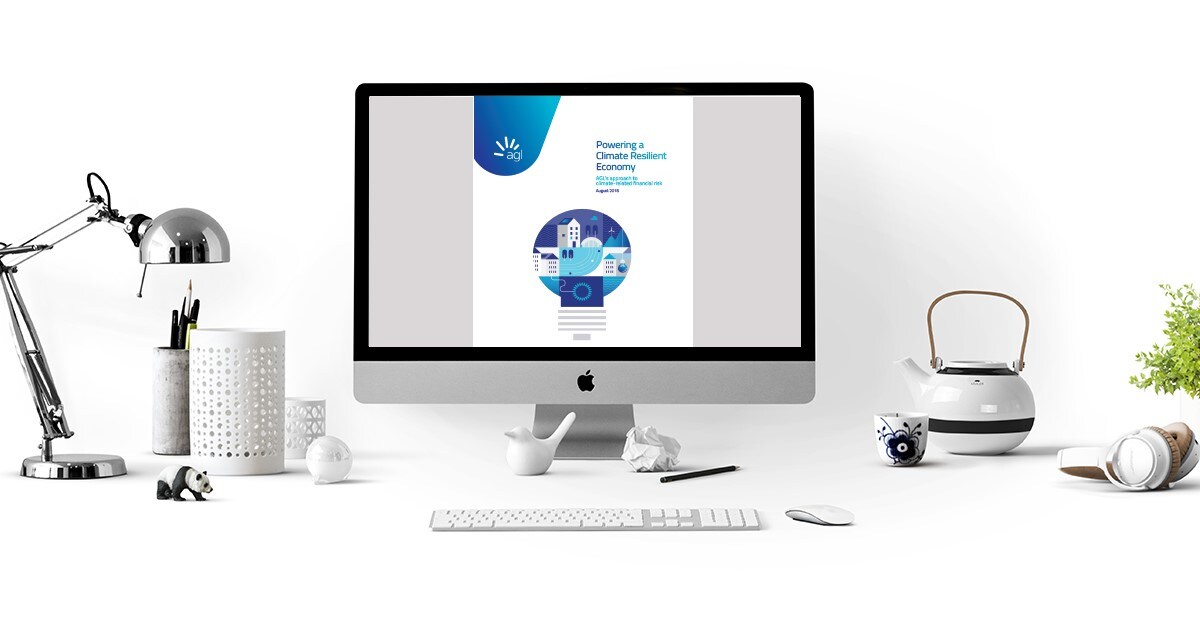 In 2015 during the climate negotiations in Paris, Mark Carney, Governor of the Bank of England and Michael Bloomberg, former Mayor of New York, announced the creation of a new task force, which would help investors understand their financial exposure to climate risk and help companies disclose this information in a clear and consistent way.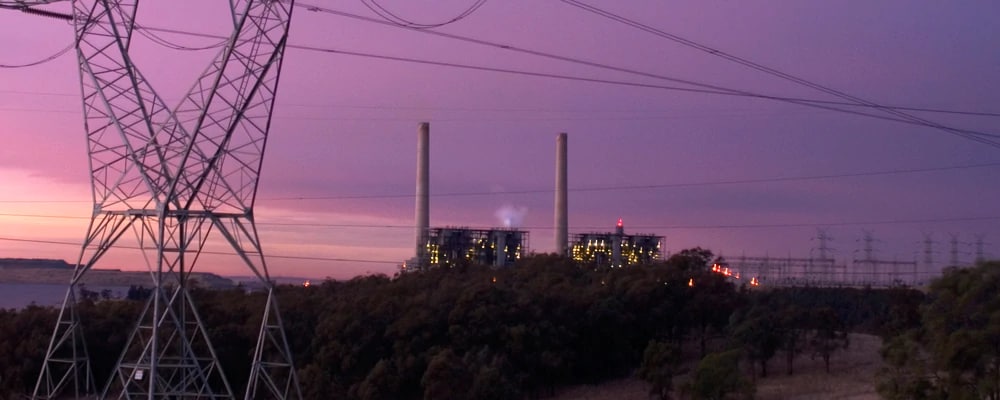 Ever wondered how we measure the energy we produce? Net generation is the energy sent to the grid, minus the energy used to produce energy.
As businesses increasingly take action to address the effects of climate change on their day-to-day operations and long-term strategies, a growing number of investors are demanding better information on those actions.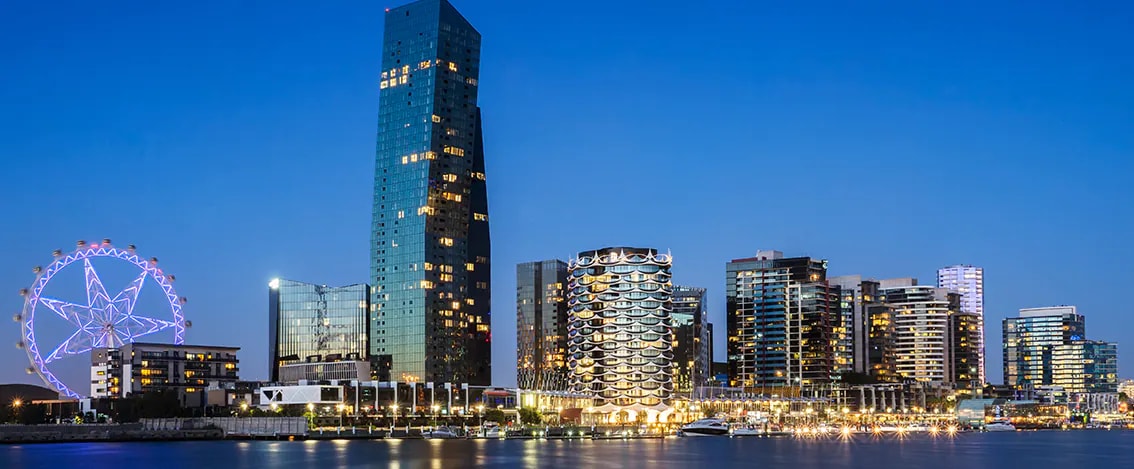 As part of AGL's corporate citizenship program, Energy For Life, we provide paid workdays for employees to volunteer their time and skills to a community group or cause of their choice.