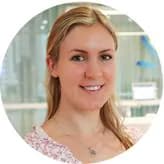 Rosanna Vazey
AGL's Greenhouse Analyst Greenhouse & Sustainability
B.Sc (Hons)
With a background in environmental science and a passion for environmental sustainability, Rosanna Vazey feels driven to ensure the accountability of what is currently Australia's largest corporate greenhouse gas emitter. Ms Vazey's role at AGL encompasses greenhouse reporting and communication of AGL's present and projected greenhouse gas emissions portfolio, which underpins strategic planning to manage carbon risk and lead the transition to a more functional, sustainable energy market into the carbon constrained future.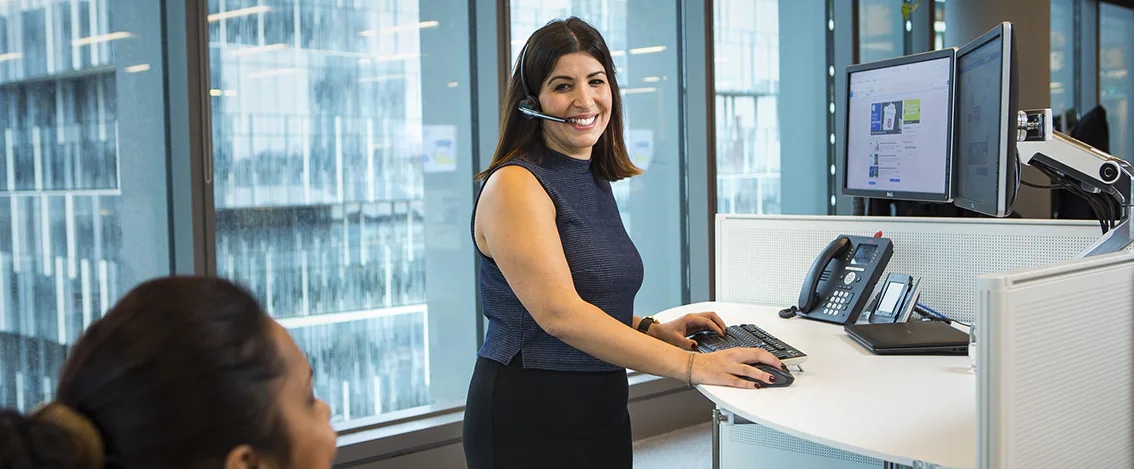 AGL recognizes that maintaining a high level of employee engagement is key to attracting and retaining talented people and, ultimately, for the...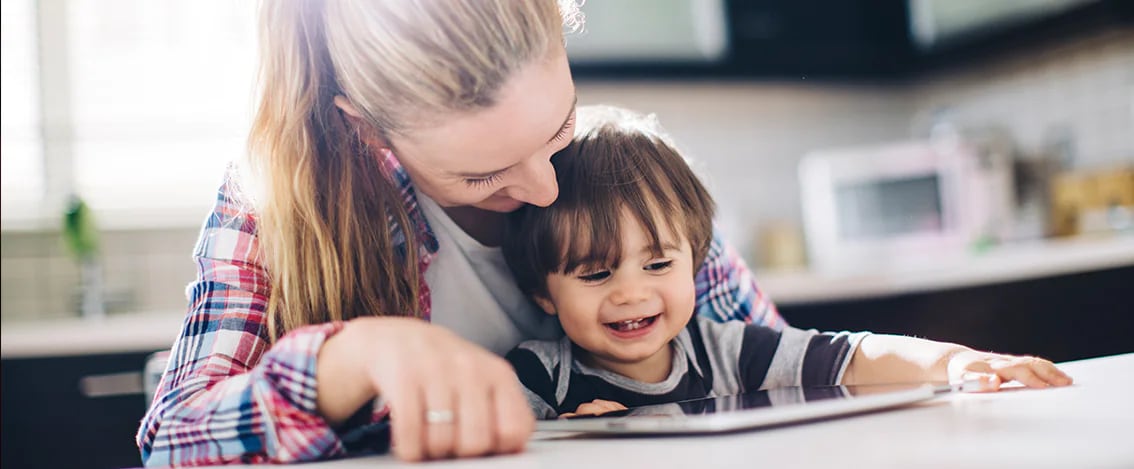 On the United Nations' Global Day of Parents, AGL today announced it will be extending paid parental leave from 14 weeks to a maximum of 20 weeks for employees who are the Primary Carer.