Marg Mitchell
AGL's Manager Corporate Responsibility
Marg is passionate about helping others. As AGL's Manager, Corporate Responsibility she develops, implements and manages AGL's strategic charity partnerships and runs AGL's workplace giving and volunteering program. Marg has also recently taken on the responsibility of developing AGL's Reconciliation Action Plan. Marg's favourite part of her role is being exposed to the great work charities to do make a difference to people's lives and, seeing so many generous AGL people donating, fundraising and giving their time to others less fortunate.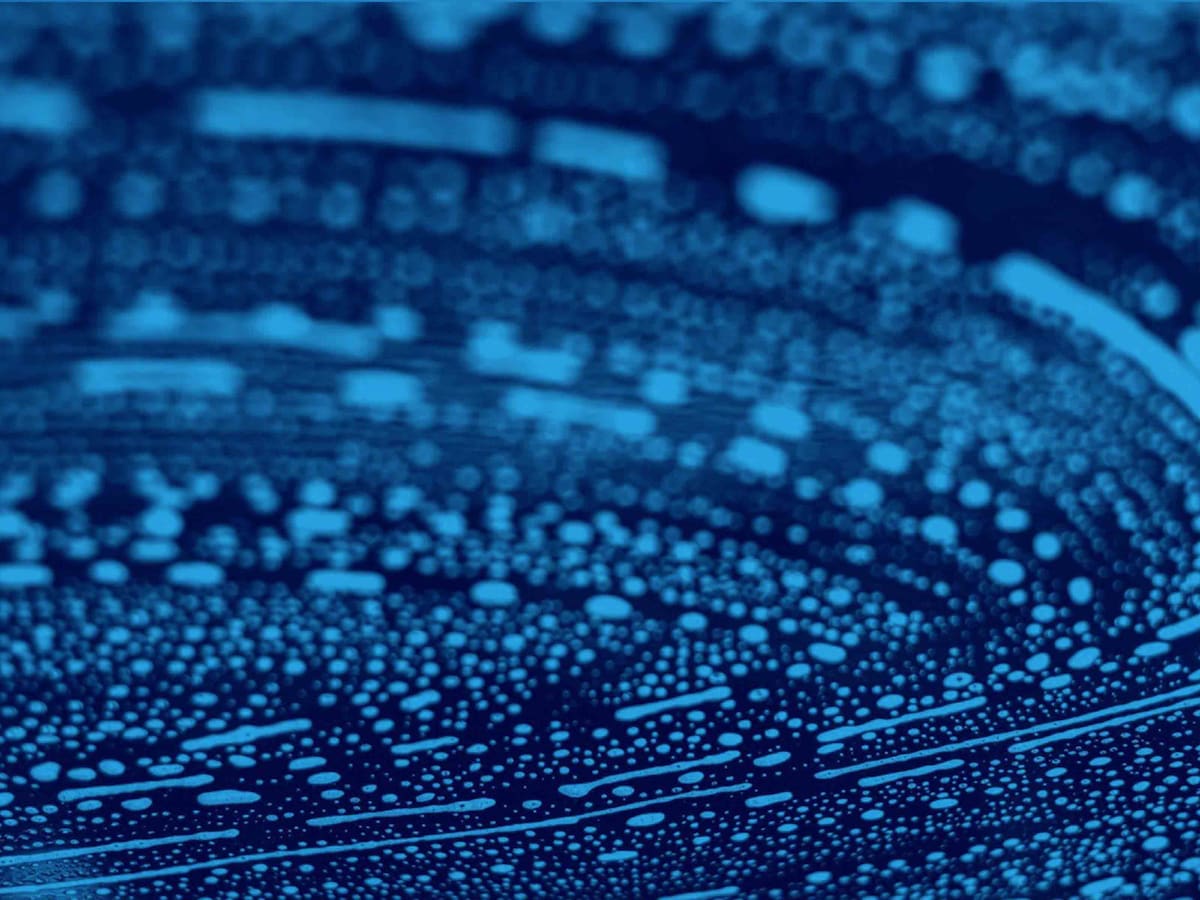 Education is key to breaking the cycle of poverty. One of our strategic partners, The Smith Family, helps young Australians from disadvantaged backgrounds succeed at school, so they can create better futures for themselves.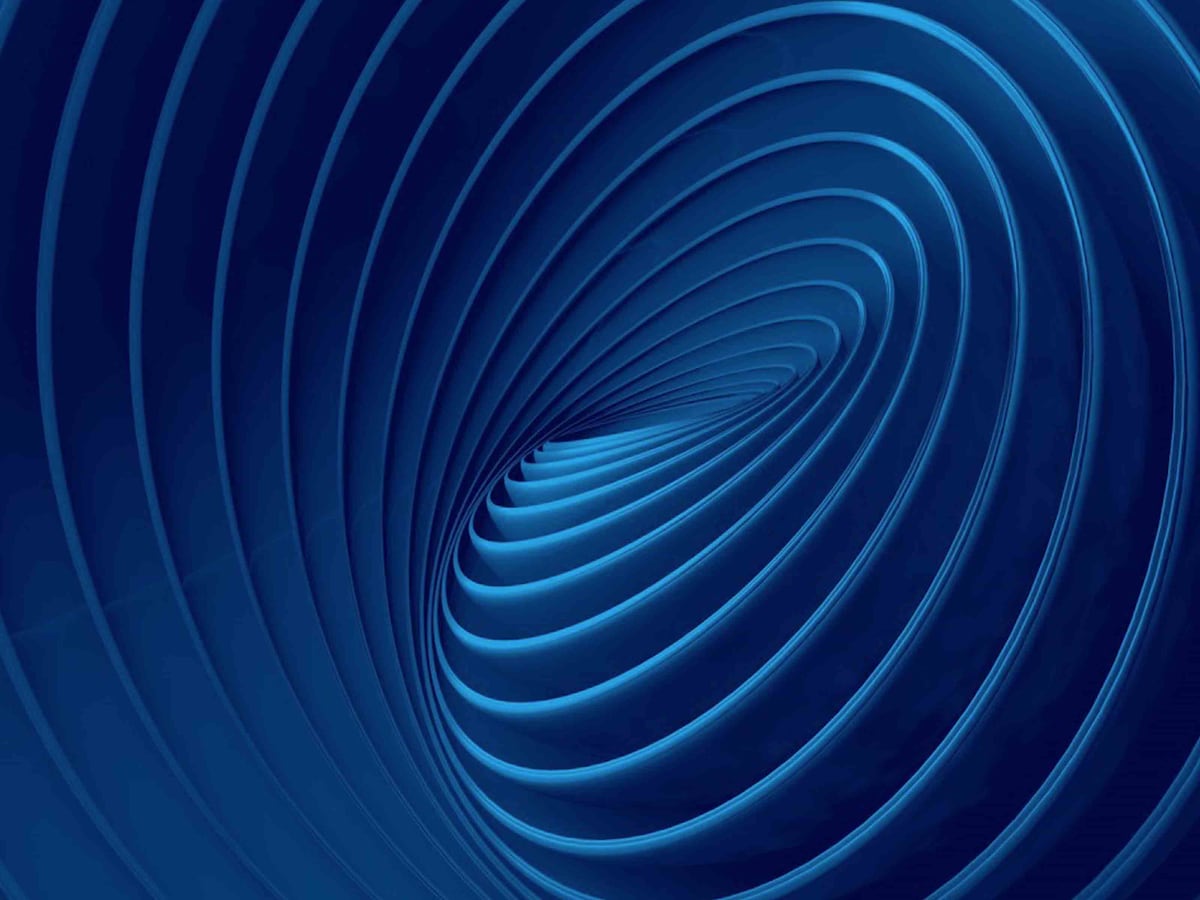 AGL's corporate responsibility program, Energy for Life, builds on AGL's local community engagement strategy and seeks to make a genuine contribution to the wider community. The program aims to positively respond to emerging sustainability risks, especially with respect to energy-related financial hardship in the community.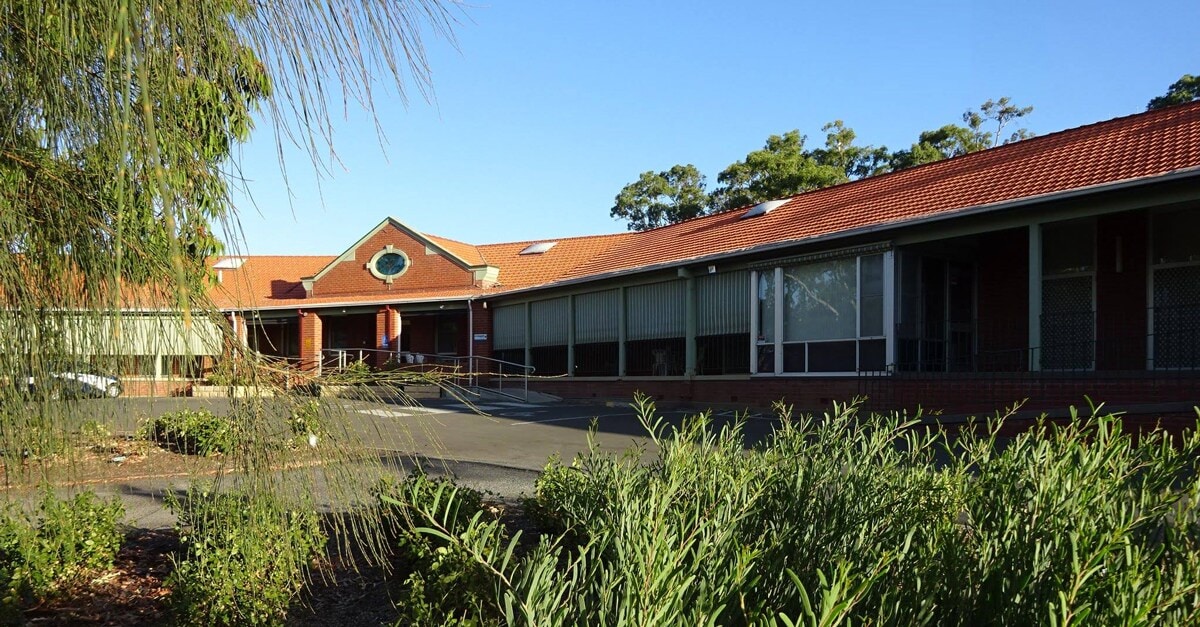 Late last year AGL awarded numerous community grants for the installation of rooftop solar panels. One of the recipients of this grant was the McLaren Vale District War Memorial Hospital. A knock-on effect of the AGL grant was that state funding previously slated for a rooftop solar panels for the Hospital could now be repurposed for additional benefit to the hospital.
AGL's 'Powering our Community' is all about encouraging our people to get to know and support their local community.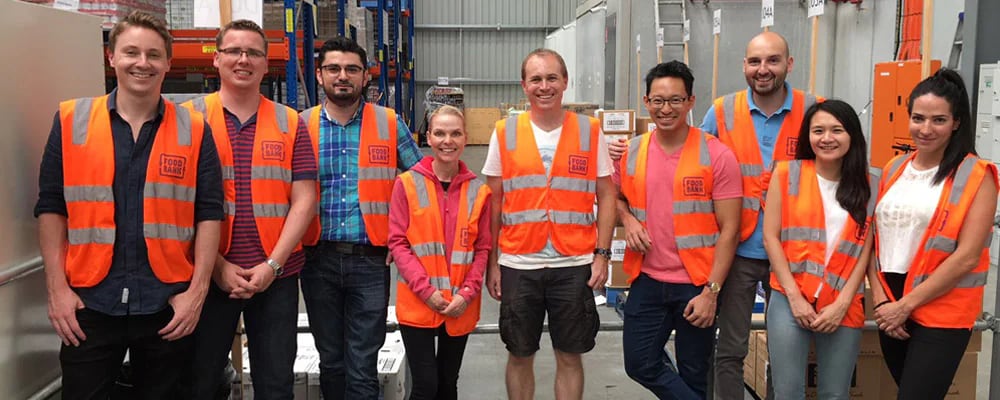 Since 2003, AGL's 'Energy for Life' program has provided avenues for our people to support causes that they are passionate about.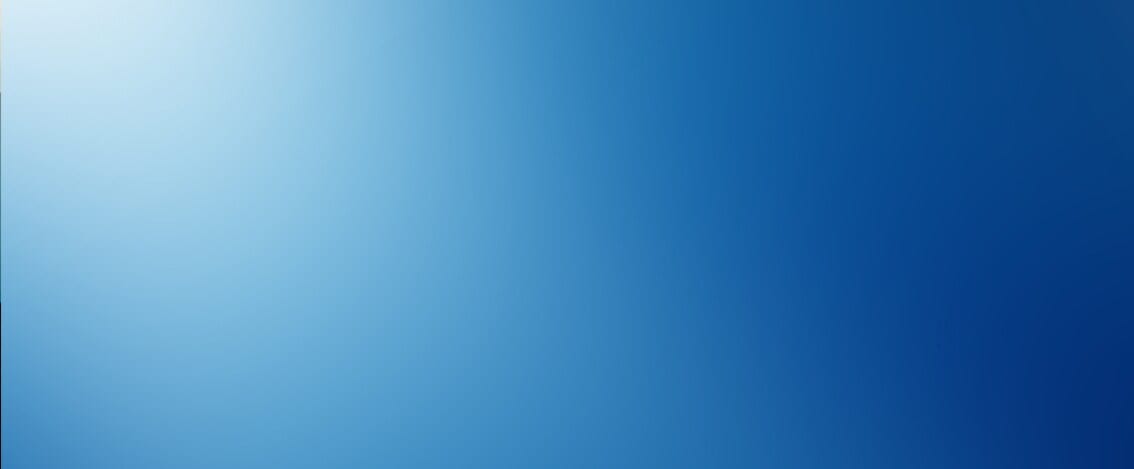 AGL Energy Limited (AGL) last week reinforced its entrance to the Western Australian market by announcing a partnership agreement with the West Coast Eagles.