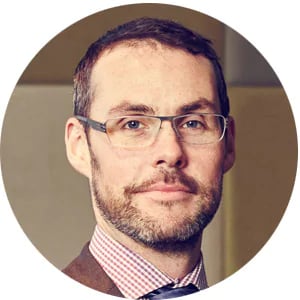 Luke Menzel
Chief Executive Officer, Energy Efficiency Council
Luke Menzel is CEO of the Energy Efficiency Council, Australia's peak body for energy efficiency, energy management and demand response. Luke leads the Council's work to make sensible, cost effective energy efficiency measures standard practice across the Australian economy.
Luke sits on a number of government and independent advisory committees, and is Vice President of the Australian Sustainable Built Environment Council (ASBEC).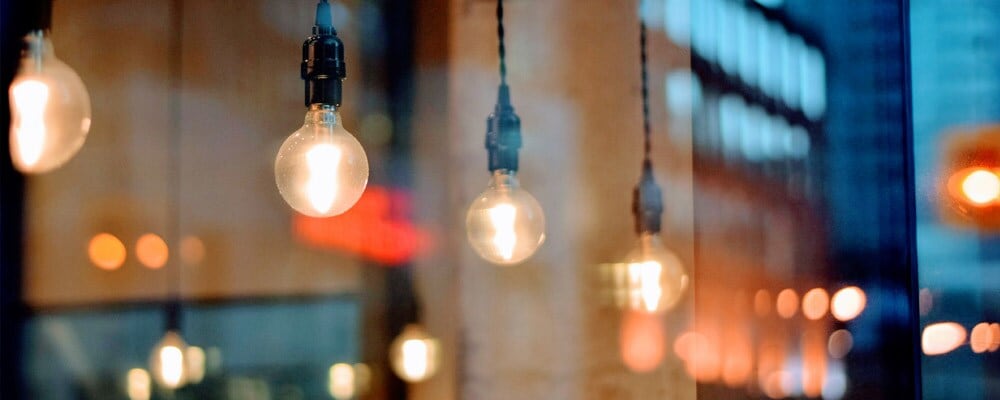 Energy prices and lowering lower carbon emissions would have to be amongst the most talked about topics for 2018. In Australia, a lot of this conversation has revolved around where and how energy is generated.