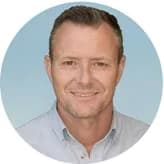 John Chambers
AGL's Executive General Manager, Future Business & Technology (FB&T)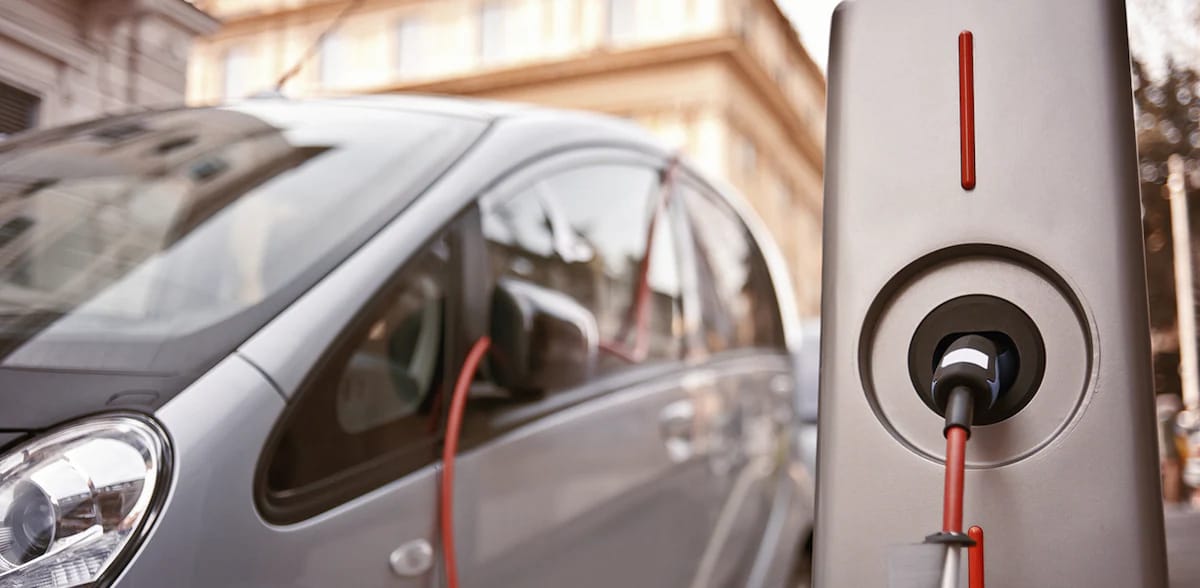 How market forces and government policy must converge to drive adoption.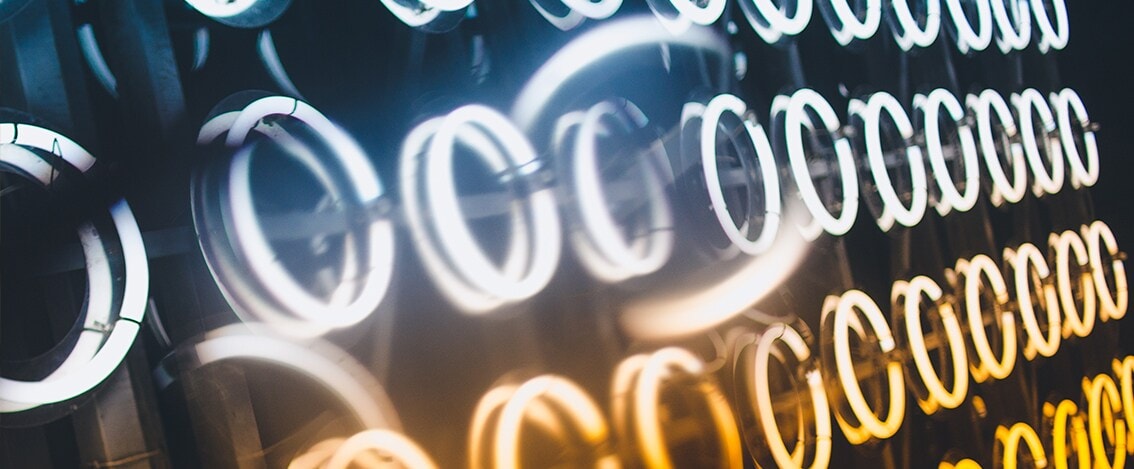 AGL and OVO join forces to bring Kaluza to Australia.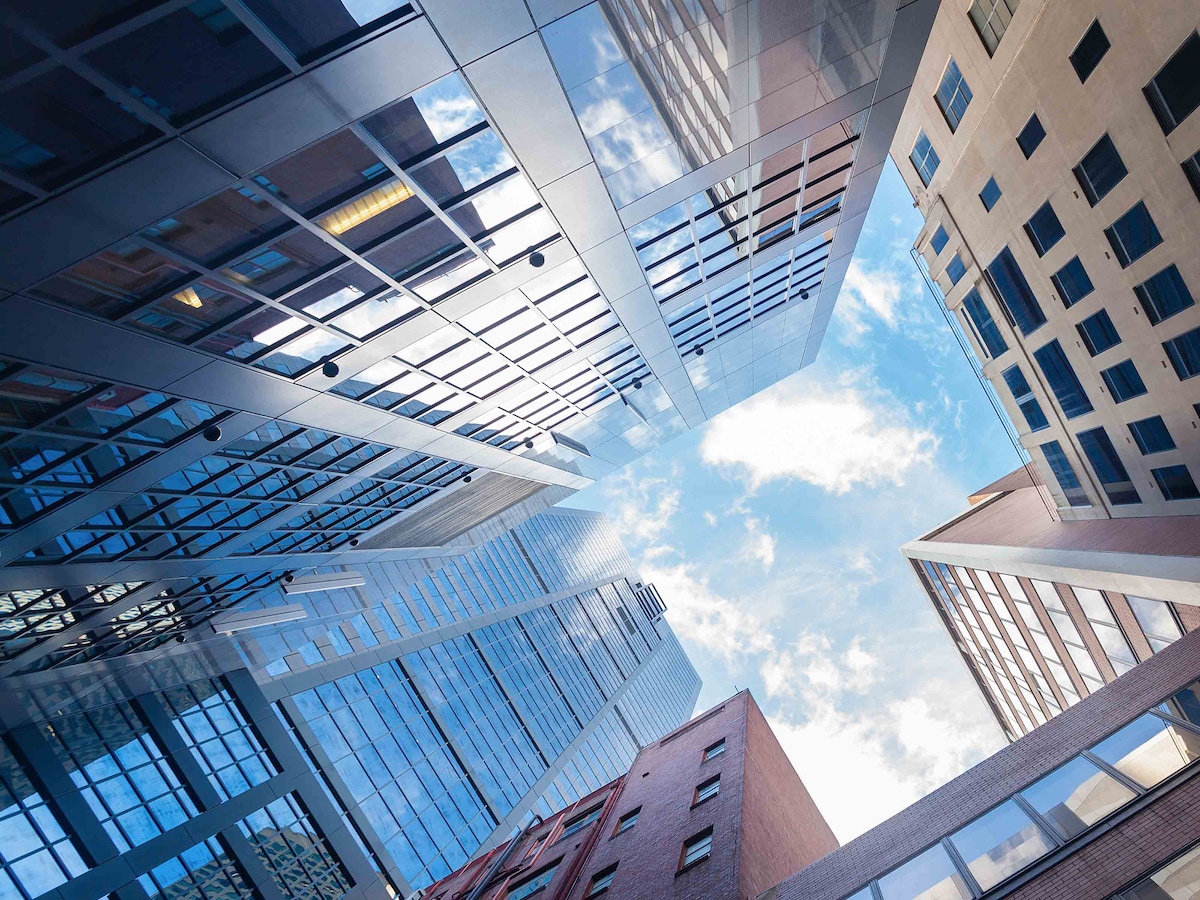 From lighting Australia's first gas street lamp in Sydney in 1841 to embracing new technology, we've been innovating to support Australian communities for more than 180 years. Today, we're collaborating with customers, startups, entrepreneurs & other businesses to spark new ideas about how we better serve our customers.