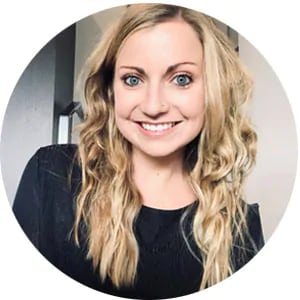 Jessica Esler
AGL's Senior Communications Manager, CM and FB&T
Jess joined AGL in 2018 as a Communications Manager, and currently looks after our Customer Markets and Future Business & Technology portfolios.
Jess brings experience in strategic communications and writing for digital media across the emergency management, community, and infrastructure sectors. She is passionate about diversity and inclusion, and bringing the stories of our people to life right across the business.
Jess holds a Bachelor of Commerce/Arts and a Masters of Global Media Communication from the University of Melbourne.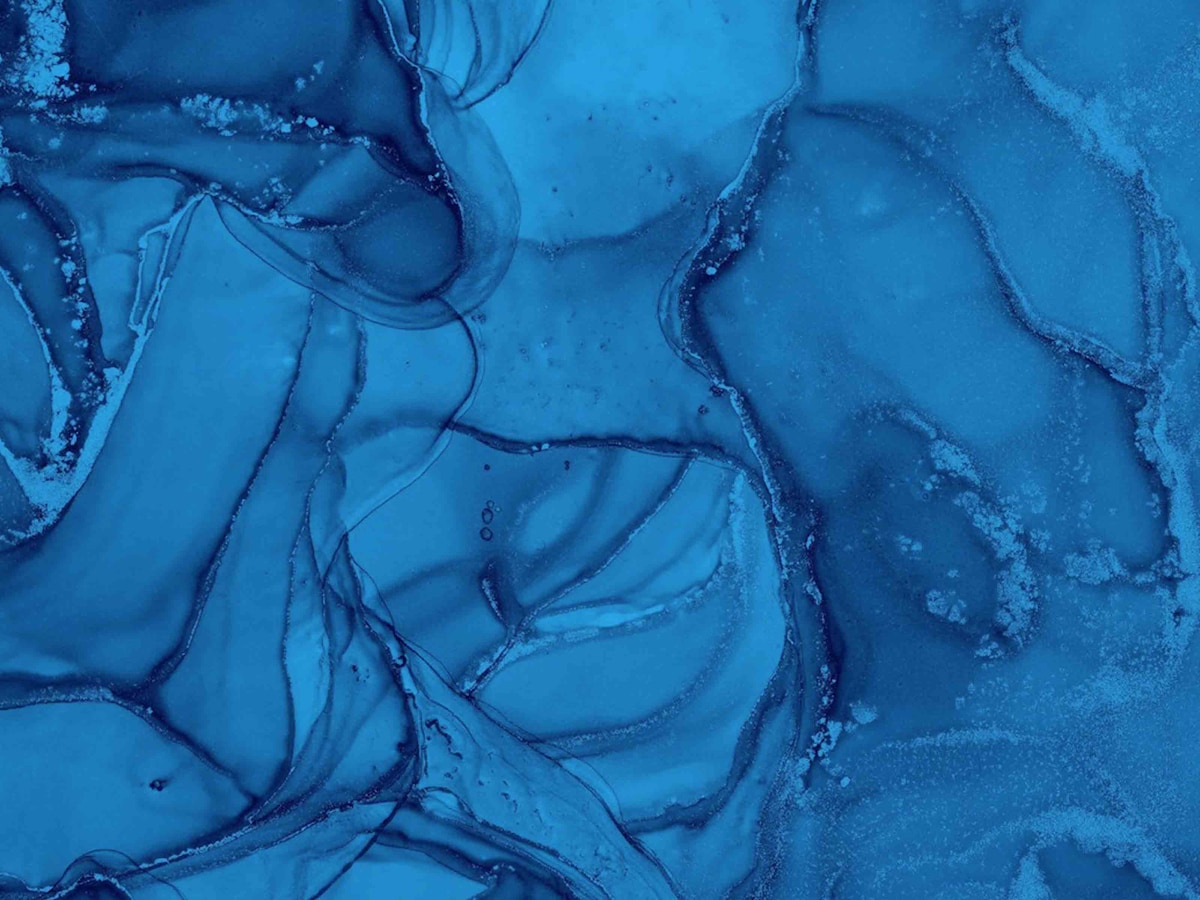 After more than 40 years, Wayne Godfrey – one of our longest-serving people – is retiring. Energy was a different world when he began – what did it look like?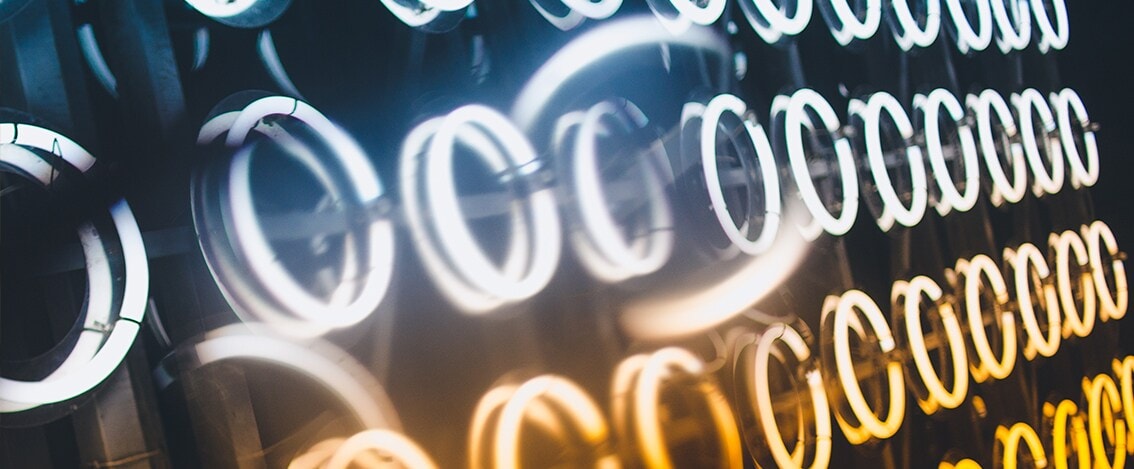 Our progress is powered by people – so we're here to support them however we can. Denise Ooi shares her unique story about flexibility.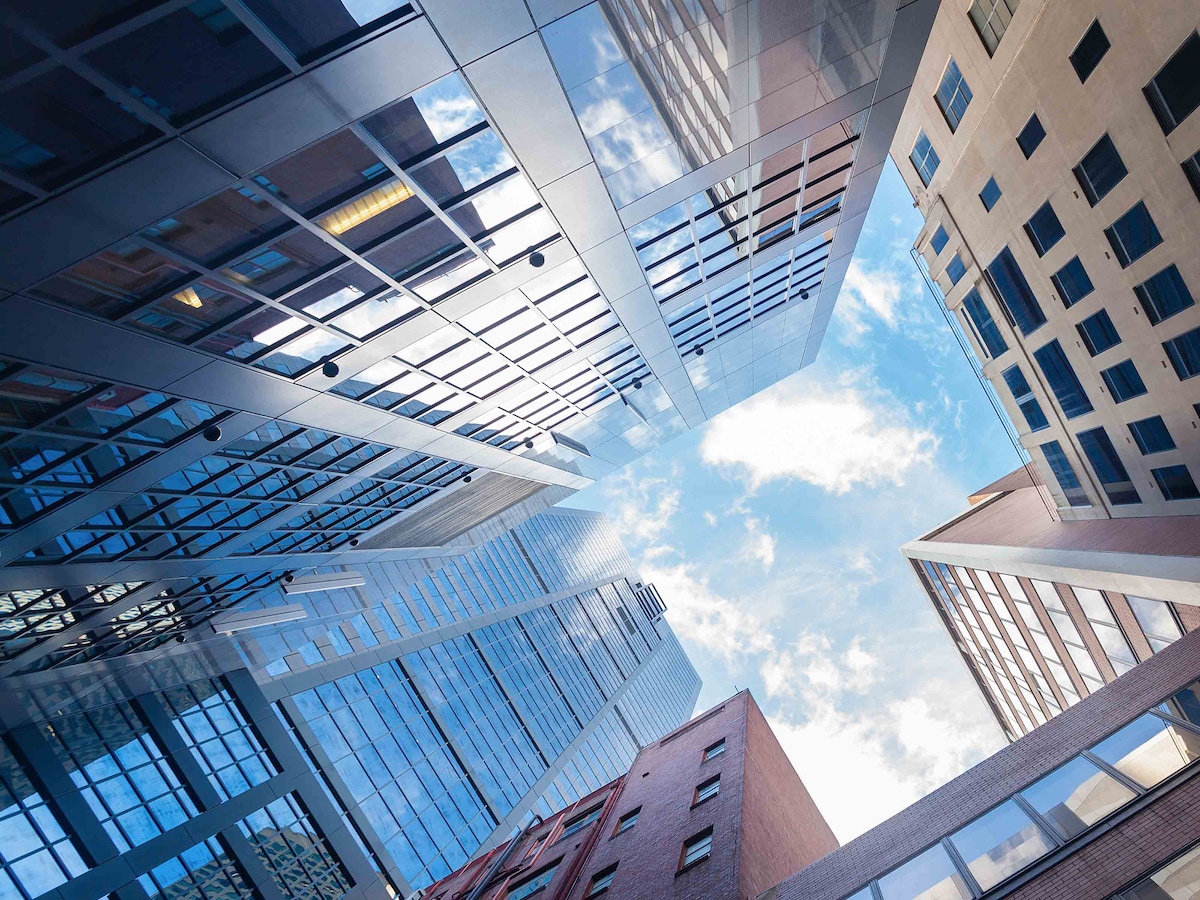 In the lead up to Father's Day this Sunday, we caught up with Bryce Binnie and Daniel Vlahovic – two of our working parents – to see how COVID-19 has changed their perception of flexible working and allowed them to spend more time with their families.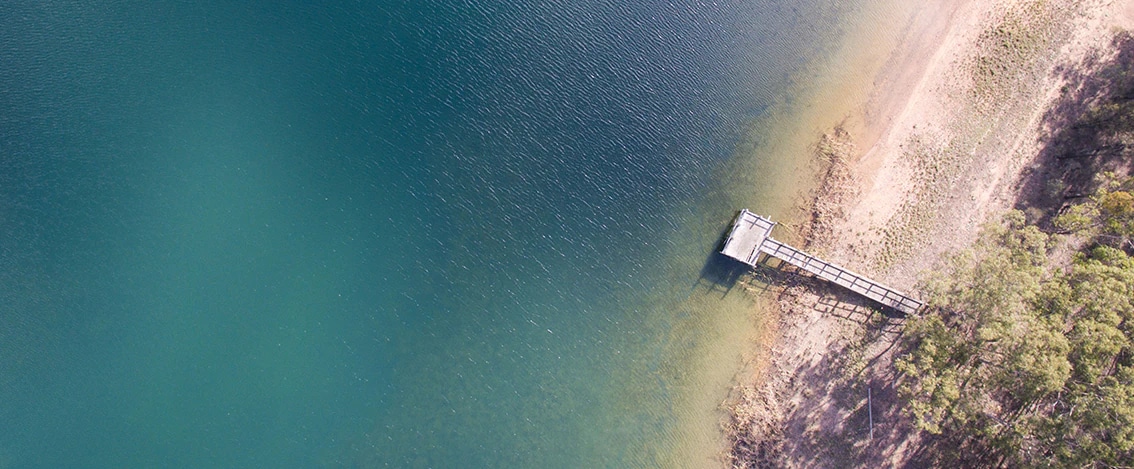 Everybody has the right to be proud of who they are. But for Olivia – AGL's first Pinnacle Foundation scholarship recipient – growing up as an LGBTI+ person in the Latrobe Valley wasn't always easy.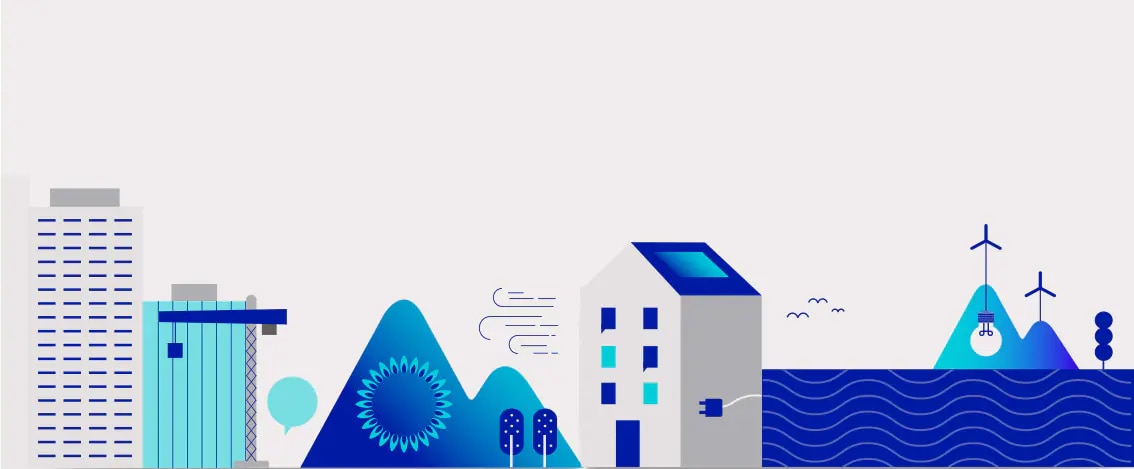 Our Community team is made up of unique people who talk to communities and ensure their ideas and issues are heard. But what happens when communities are shut down by COVID-19 restrictions? You find a solution.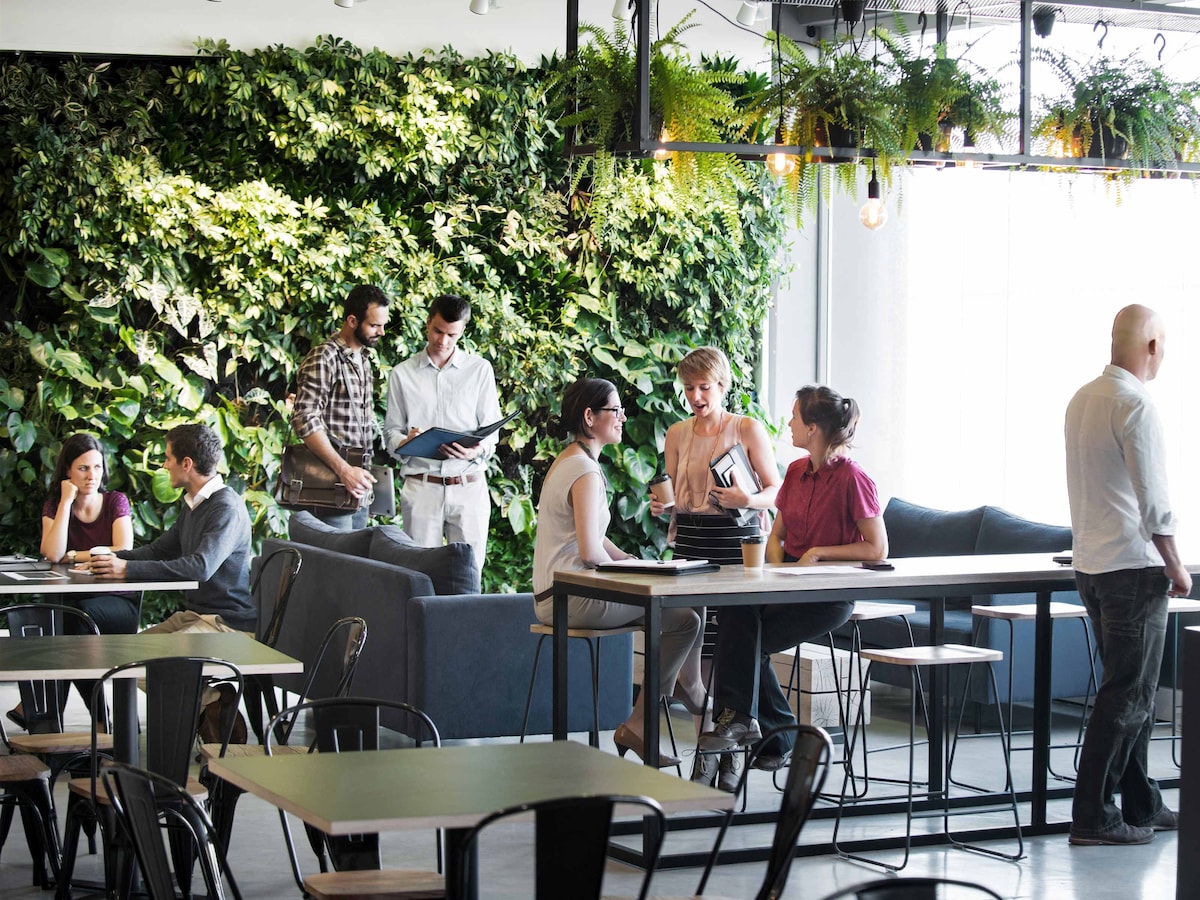 Volunteering is vital always – but never more so than in the middle of COVID-19, when communities and charities are doing it tough. Our WA team is leading the way – and it's reaping unexpected benefits.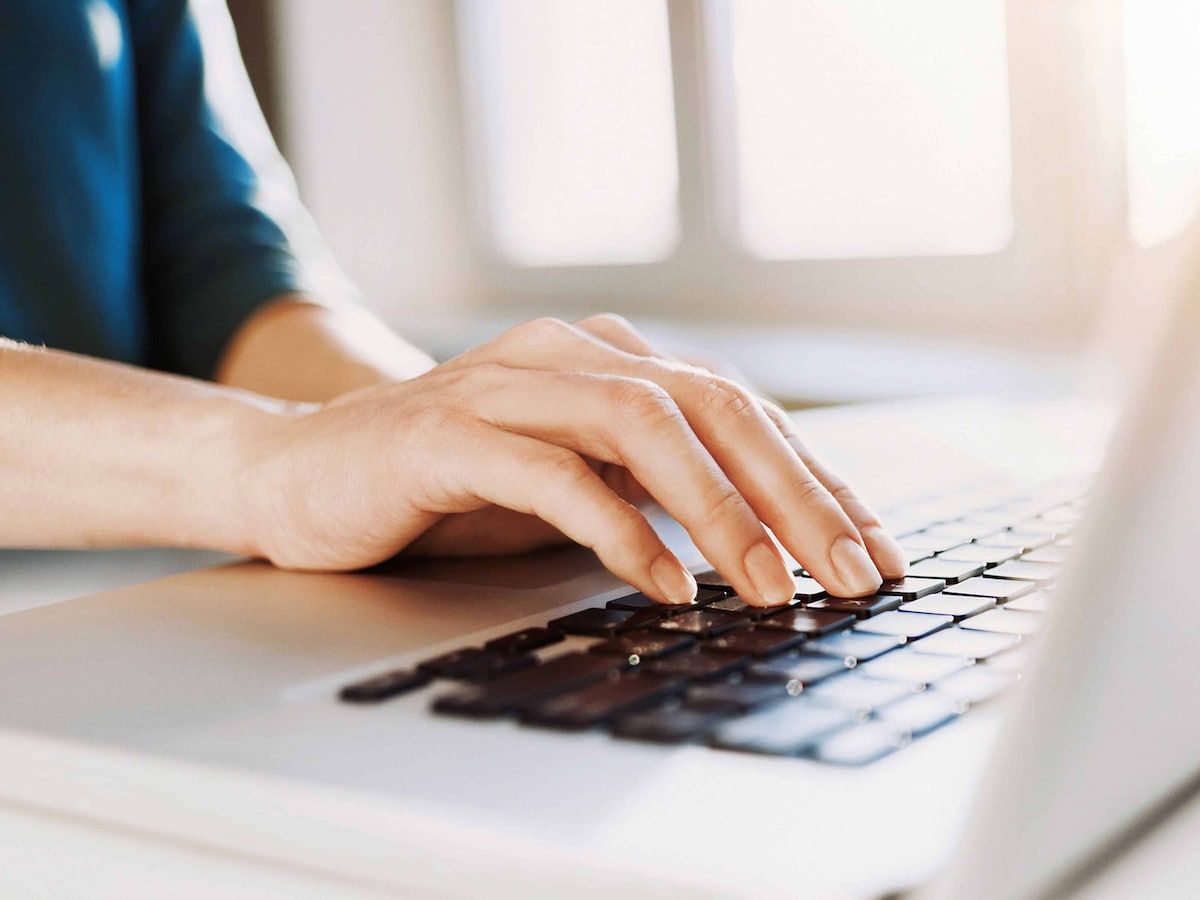 Through COVID-19 and the recession, charities are forced to do more with less. Our people are finding innovative solutions to continue supporting the causes that are important to them – like virtual volunteering to help those experiencing homelessness.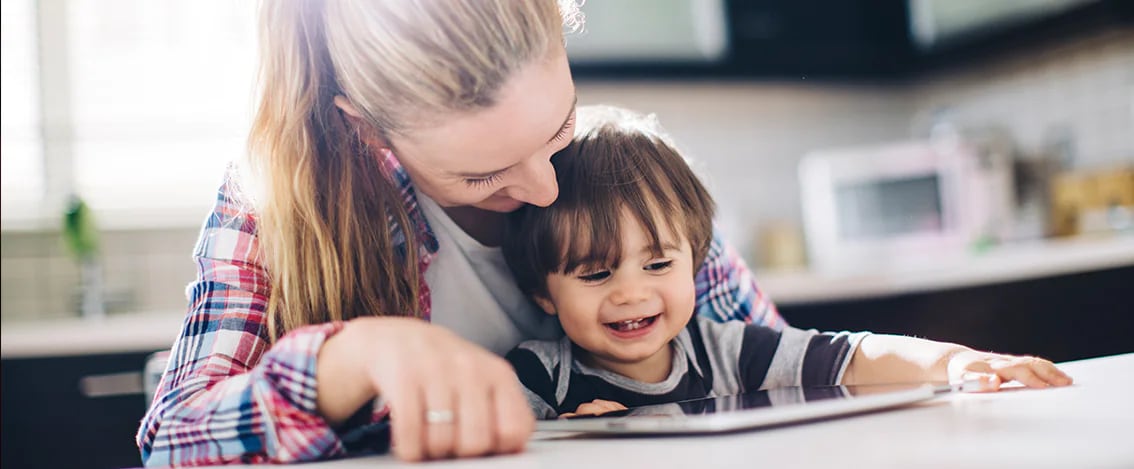 Many of us are currently balancing work, parenting, and remote schooling due to the coronavirus (COVID-19) pandemic. Even Mother's Day looked a little different this year!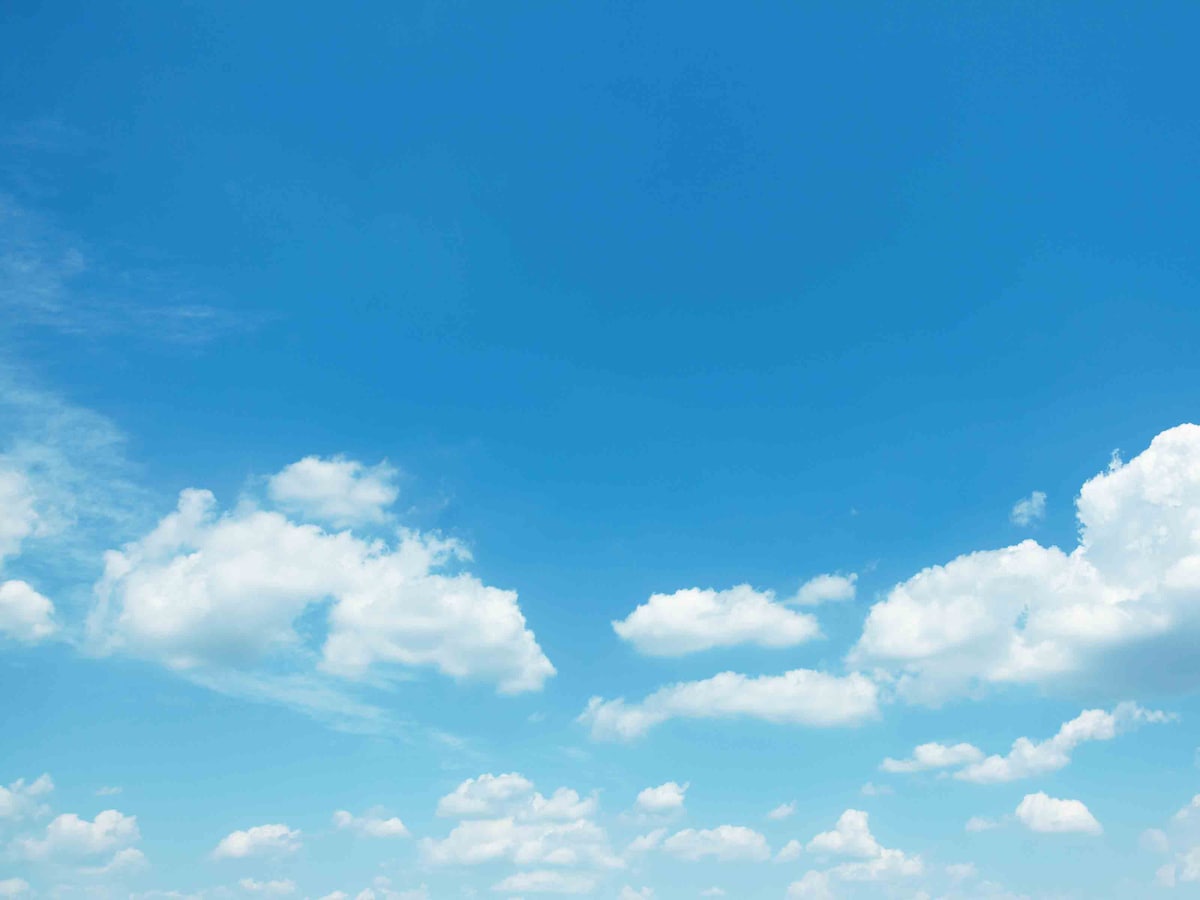 Tomorrow is Anzac Day, a day when we remember all Australians and New Zealanders who have served in wars, conflicts, peacekeeping, and disaster operations – especially those who have paid the ultimate sacrifice.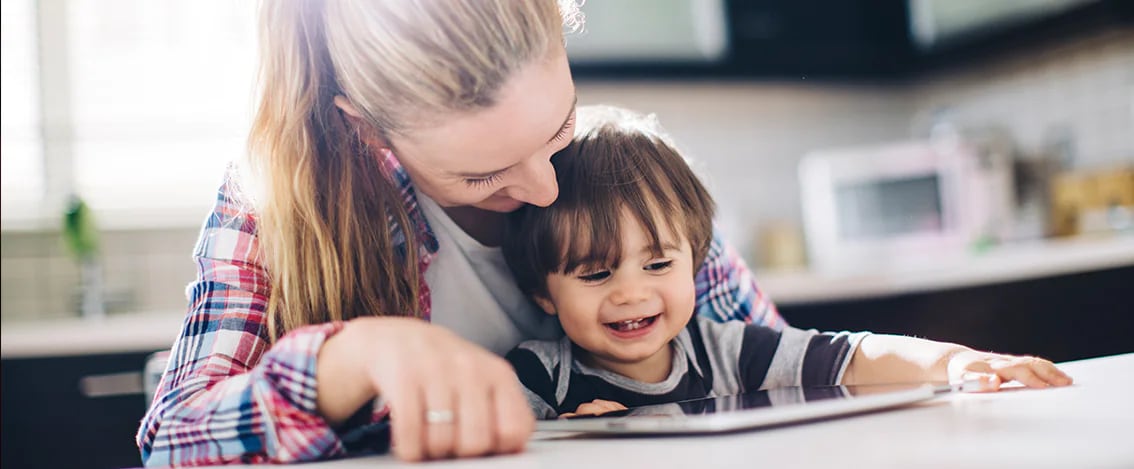 We're all feeling the burden of these challenging and uncertain times. As governments and businesses introduce new measures to prevent the spread of the pandemic, many of us find ourselves pondering the increasingly personal impacts of this 'new normal' – particularly those with caring responsibilities.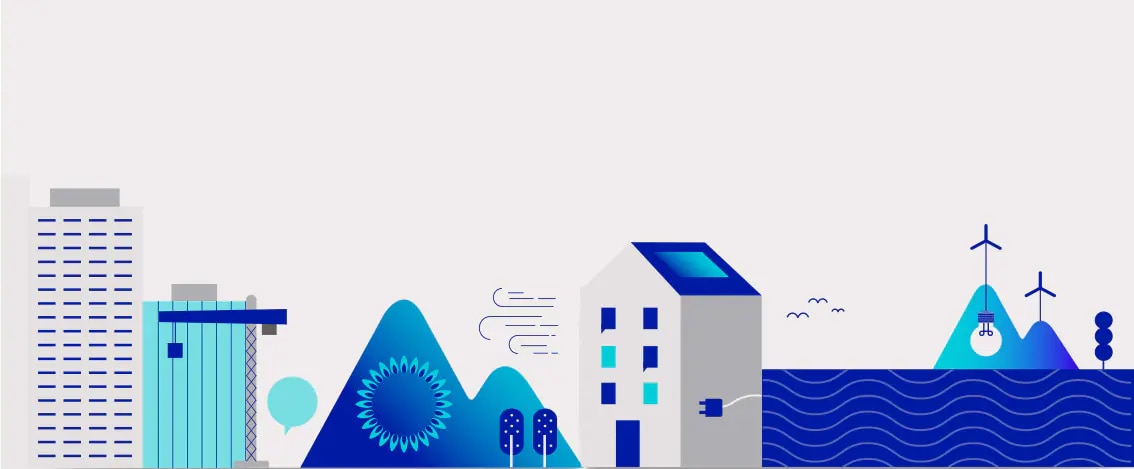 The devastating bushfire season has been unprecedented. Our communities on the eastern coast have now endured three extreme weather events back to back. There's been drought, the wide-spread bushfires, and – most recently – heavy rain and floods.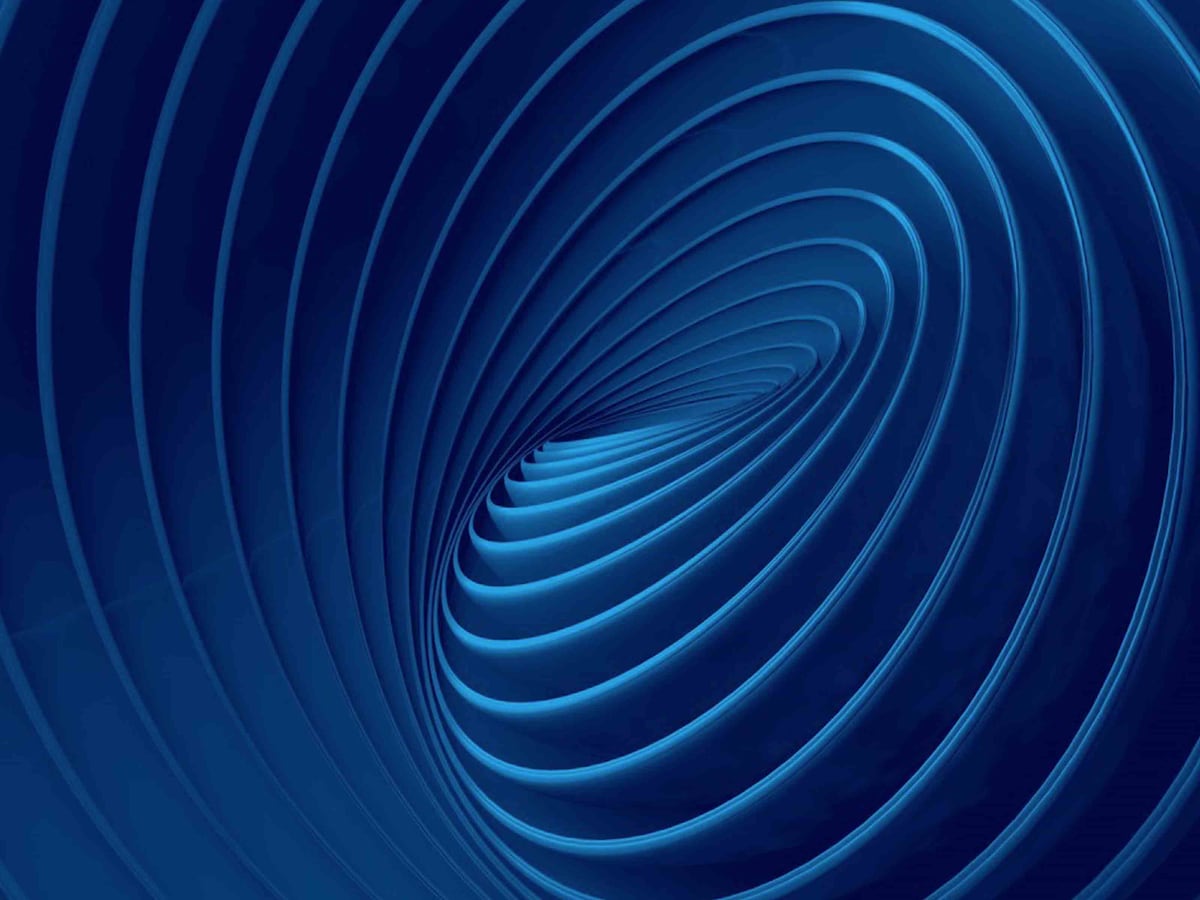 As the energy mix in Australia continues to evolve to incorporate the rapid growth of renewable generation, new technologies are required to support, enable, and push us into the future. While this technological evolution can be as large in scale as turning cities that mine the earth into cities that mine the sun, it can also be much closer to home – like the evolution of the humble electricity meter.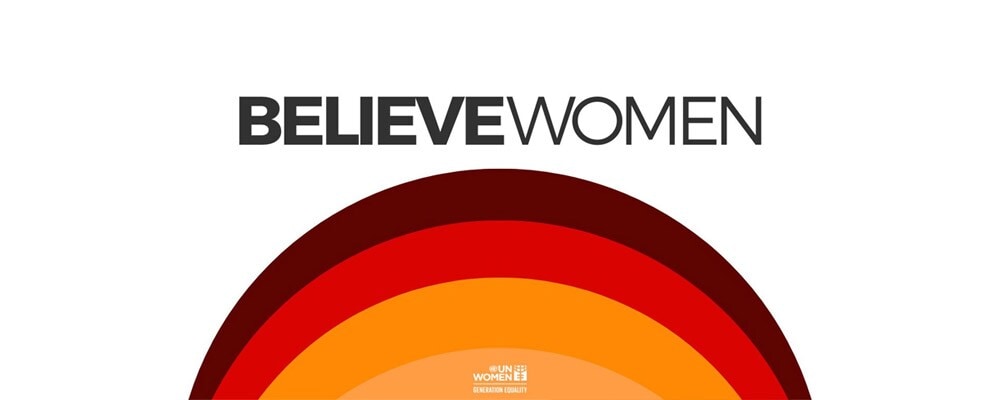 Today is the United Nations' International Day for the Elimination of Violence against Women. As a company with 3.7 million customers and 3,700 employees, we have the power to make a real impact towards achieving respect and equality for all – which is why we must speak up to stamp out Family and Domestic Violence (FDV) in Australia.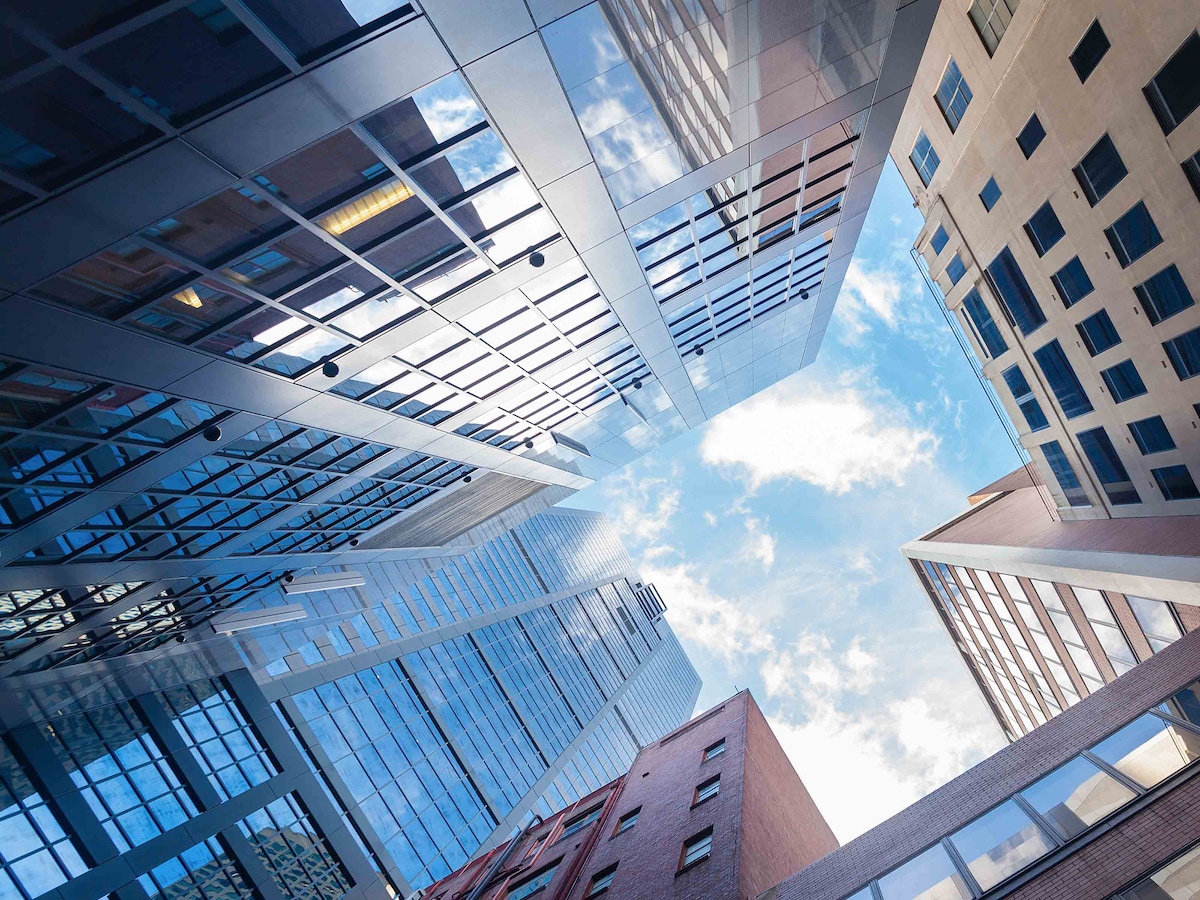 Diversity in our ideas and our people is important – but more than that, it's vital to foster viable career pathways that the best and brightest of the next generation want to pursue. That's why we're connecting with young STEM students and leaders – the innovators who will shape the world's technical, social, and commercial future. We're also leading the way when it comes to improving gender equality in energy.