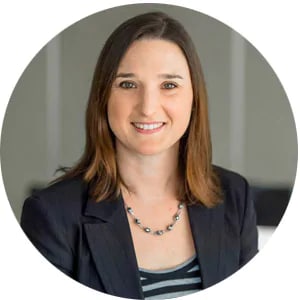 Jenessa Rabone
AGL's Senior Manager Wholesale Energy Policy
With over 10 years' experience in energy policy and regulation, Jenessa joined AGL in mid-2018 as a Manager in the Wholesale Markets Regulation team. At AGL, Jenessa is responsible for providing specialist regulatory advice to the wholesale business and driving reform in energy markets.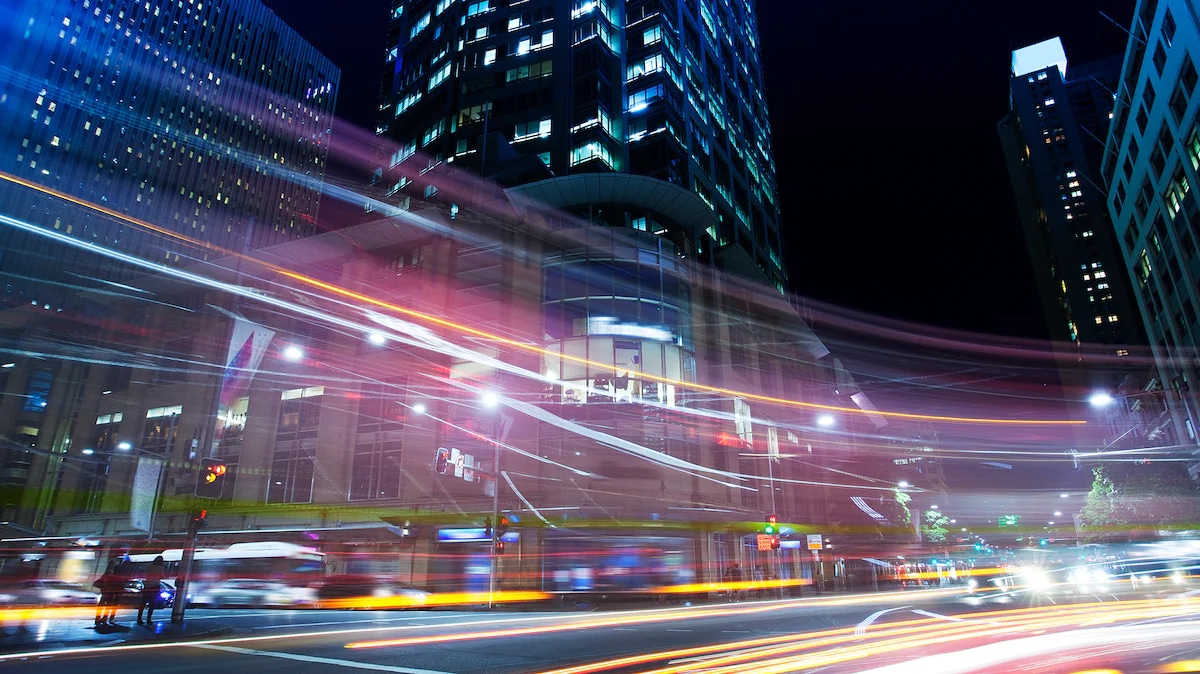 A key challenge in transitioning to a more two-sided electricity market is building trust and understanding between the key players; customers, retailers, and the Market Operator.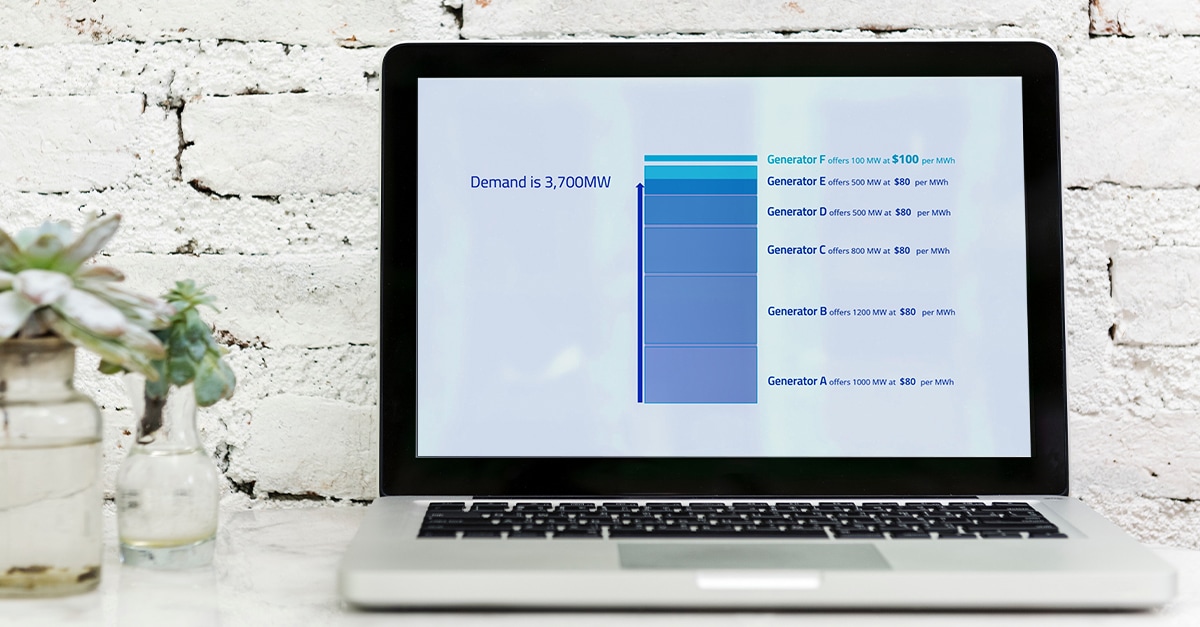 The concept of supply and demand is fundamental to the mechanics of the wholesale market. But how do generators receive payment for the electricity they produce? Learn more about the bid stack on the spot market.