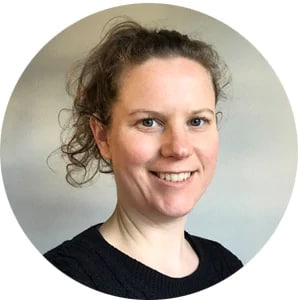 Hannah Fagan
AGL's Communications Manager, Integrated Energy
Hannah joined AGL in March 2020 to support our Future Business and Technology portfolios.
Hannah is a creative storyteller with experience in employee, customer and digital communications. She has a penchant for using data-driven insights to drive business outcomes, and champions the needs of the end user and audience.
Hannah holds a Bachelor of Arts (Philosophy) from Monash University.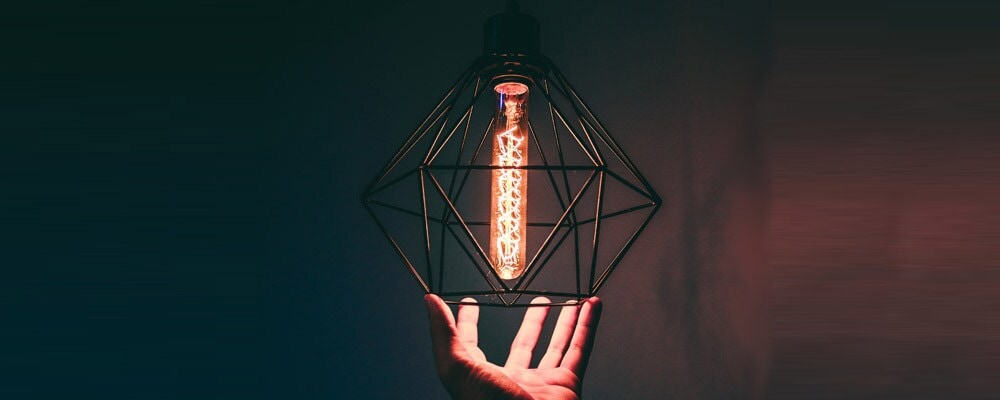 What do a civil engineer, a concert pianist, and a marketing creative have in common? They're our Entrepreneurs in Residence – three people charged with coming up with unconventional solutions to the future's problems.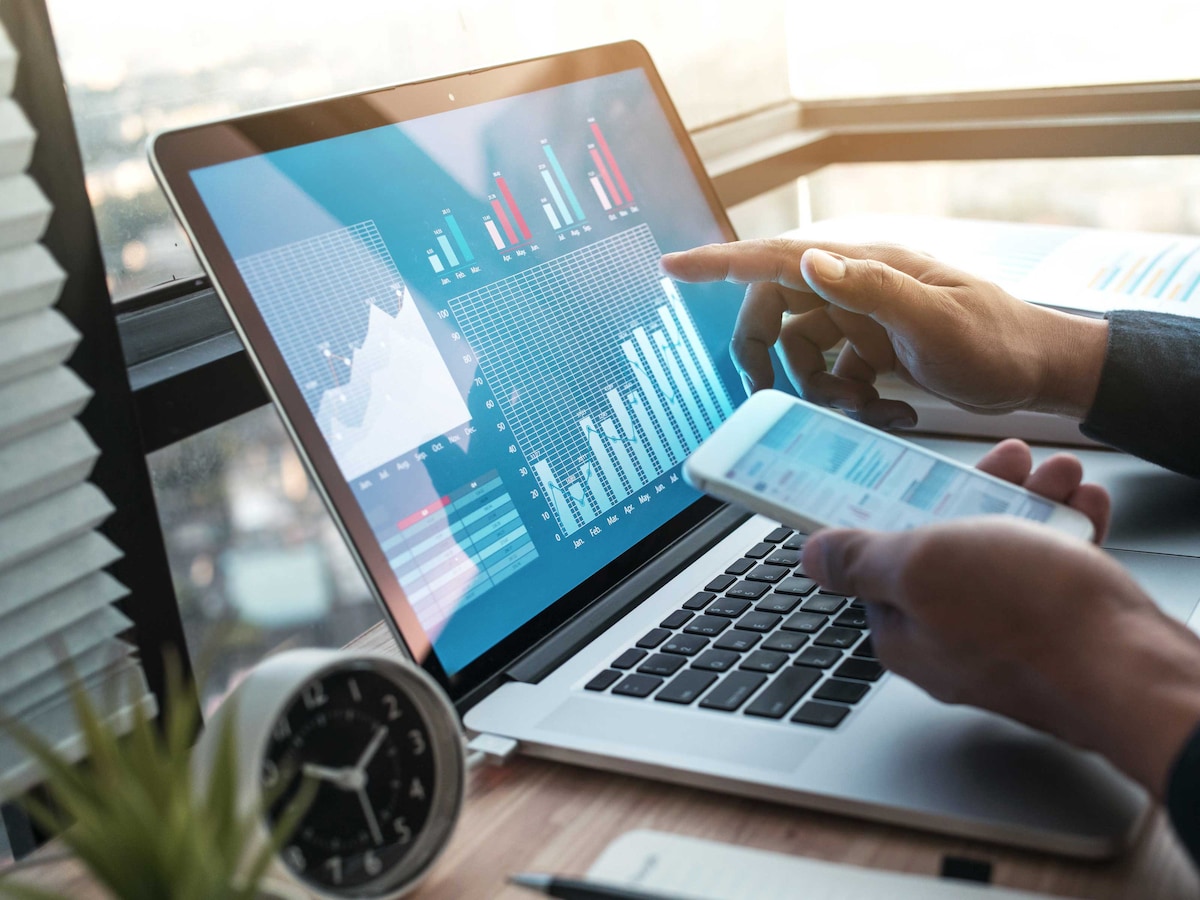 Big data increasingly influences our daily lives. It takes someone with a very particular set of skills to interpret that data and turn it into results for our customers and communities – someone like Sarah Dods.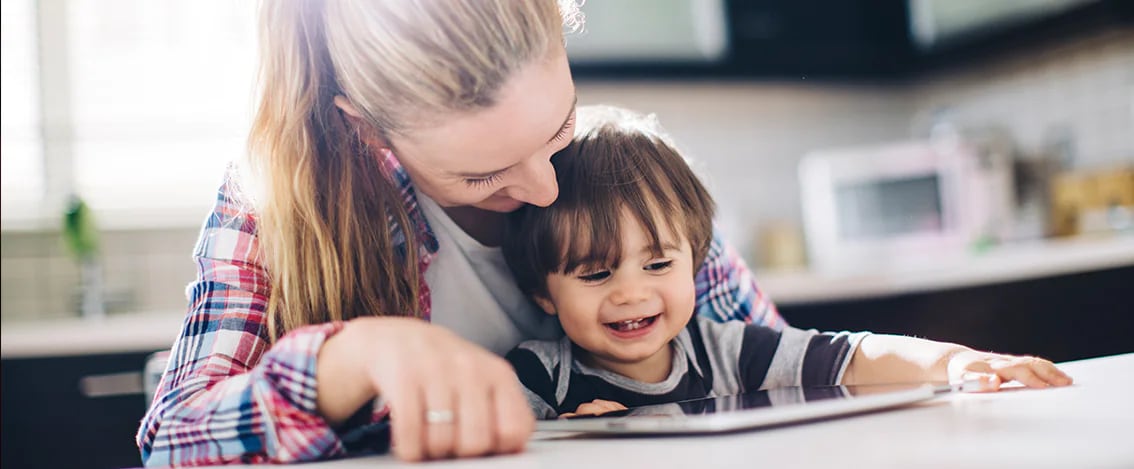 Balancing your career and your responsibilities as a parent is tough – and that was before the COVID-19 pandemic. Nat Pinder interviewed for a job while seven months pregnant – and as the best candidate for the job - she got it.