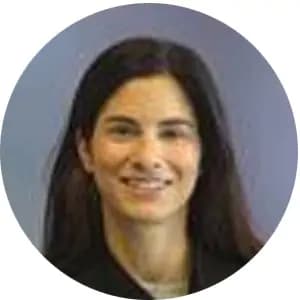 Eleanor McCracken-Hewson
AGL's Senior Commercial Manager
BA LLB (Hons), Mc-ENV
Eleanor is responsible for leading the development of fact base energy policy on a range of issues relevant to AGL's operations, including the energy transition, integration of energy and climate policy, and social & economic inclusion. A core part of this is close engagement with external stakeholders, including consumer advocacy bodies and business groups.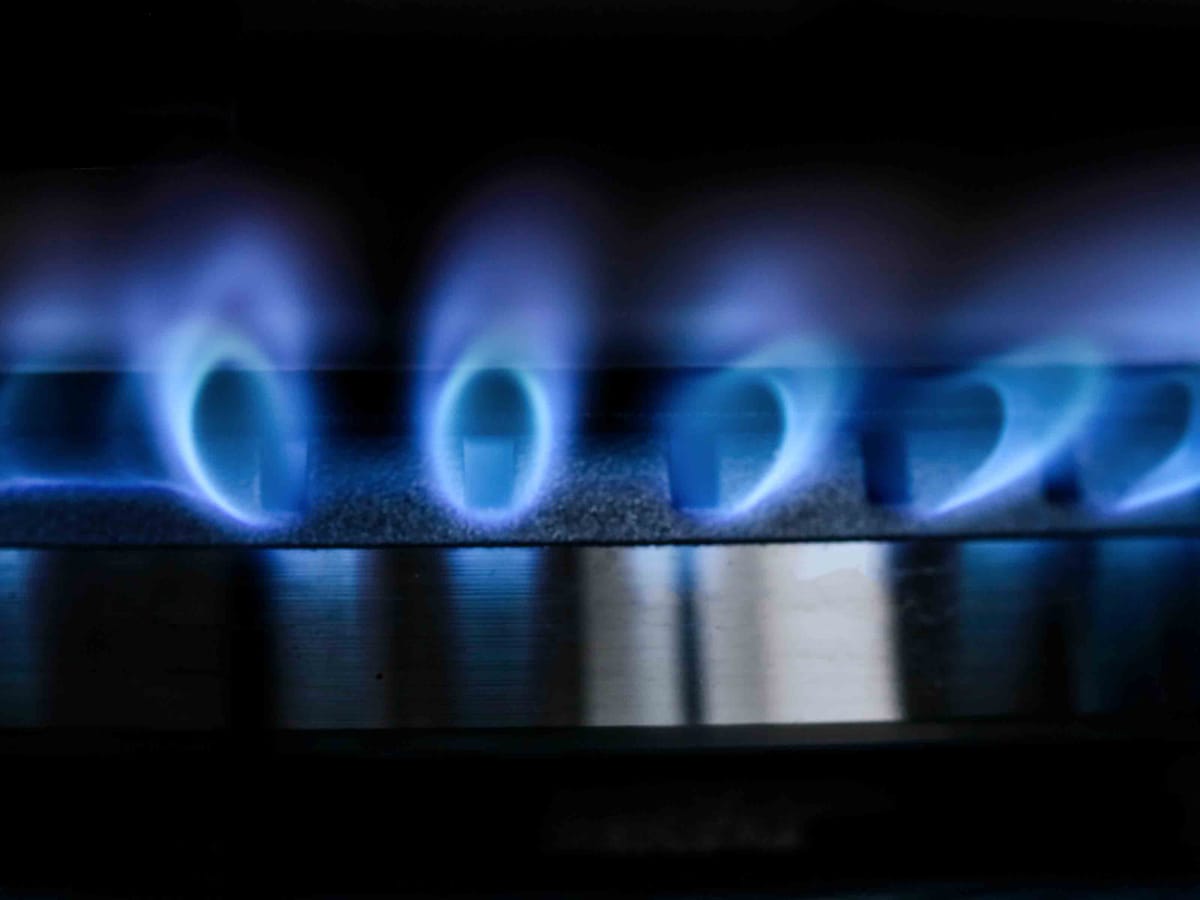 We've released our first Energy Charter Disclosure Report on our performance against the five guiding principles of the charter. But how does the Energy Charter benefit everyday people and communities?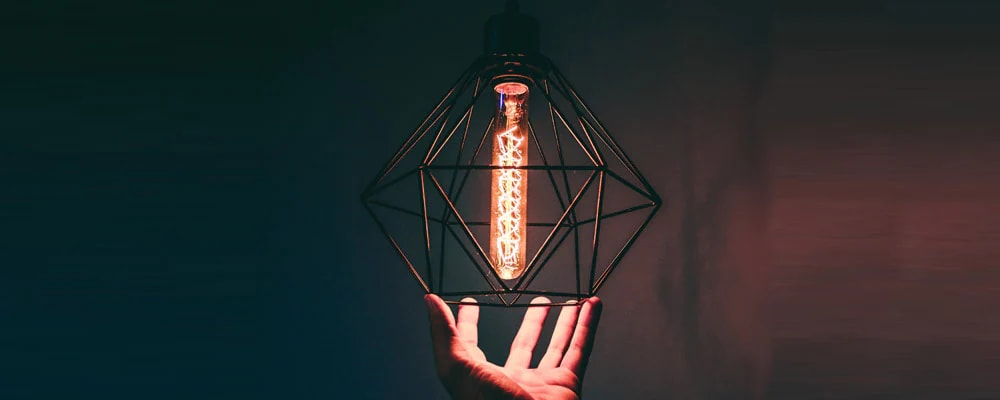 With a shared goal to progress the culture and develop solutions to deliver energy in line with community expectations, AGL is proud to be a participant in the first whole-of-industry initiative called The Energy Charter.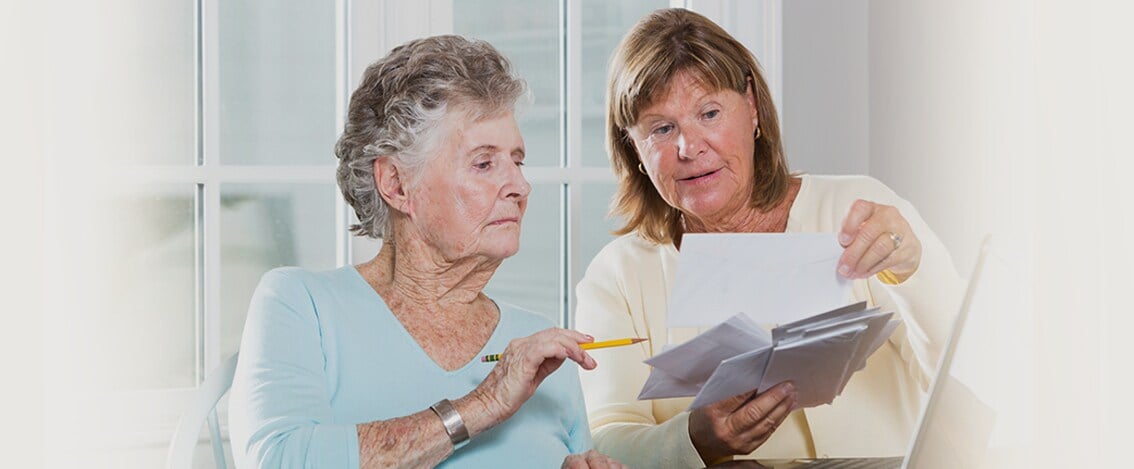 AGL's FY17 Sustainability Report covers a range of matters of particular interest to our customers. One of these is energy prices and affordability.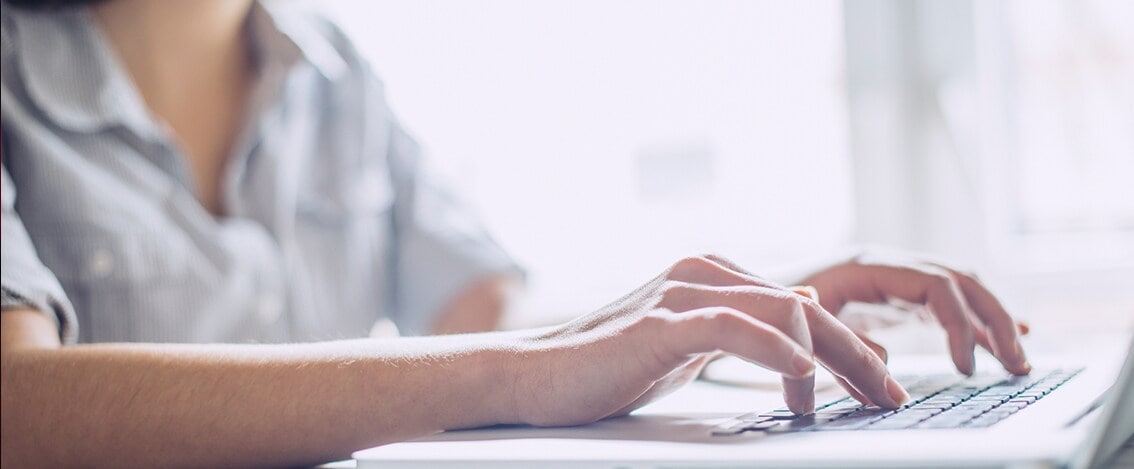 AGL has long recognised climate change as an issue that is likely to materially influence our operations by driving a fundamental change in the way Australians produce and consume energy.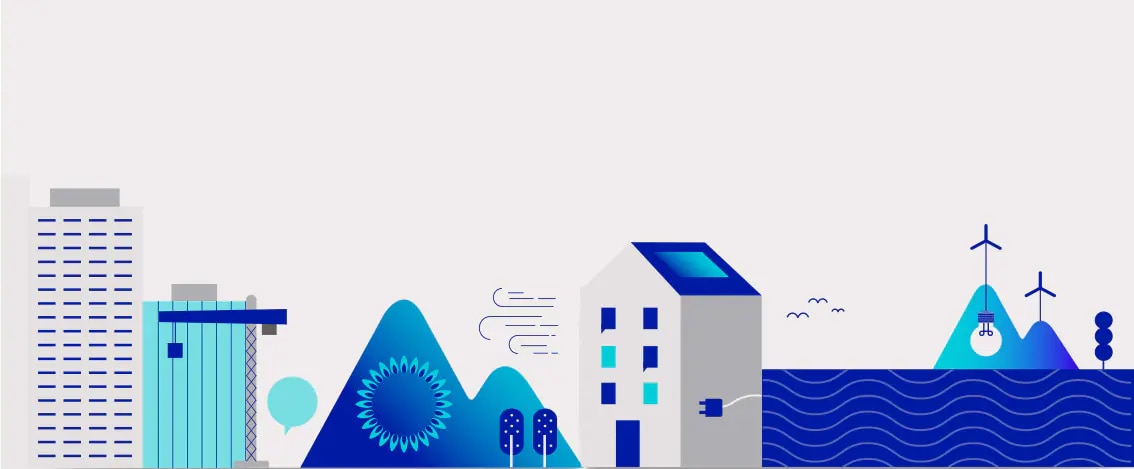 AGL is pleased to support the Thriving Communities Partnership (TCP) as a Founding Partner.