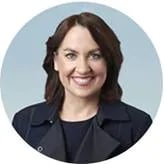 Christine Corbett
AGL's Chief Customer Officer
Christine is an accomplished and highly versatile senior executive with extensive experience in delivering strong financial and people outcomes in the retail, eCommerce, consumer services and logistics sectors.
She is an experienced professional with a successful track record in managing large and complex teams to drive a balance of commercial, customer and stakeholder results.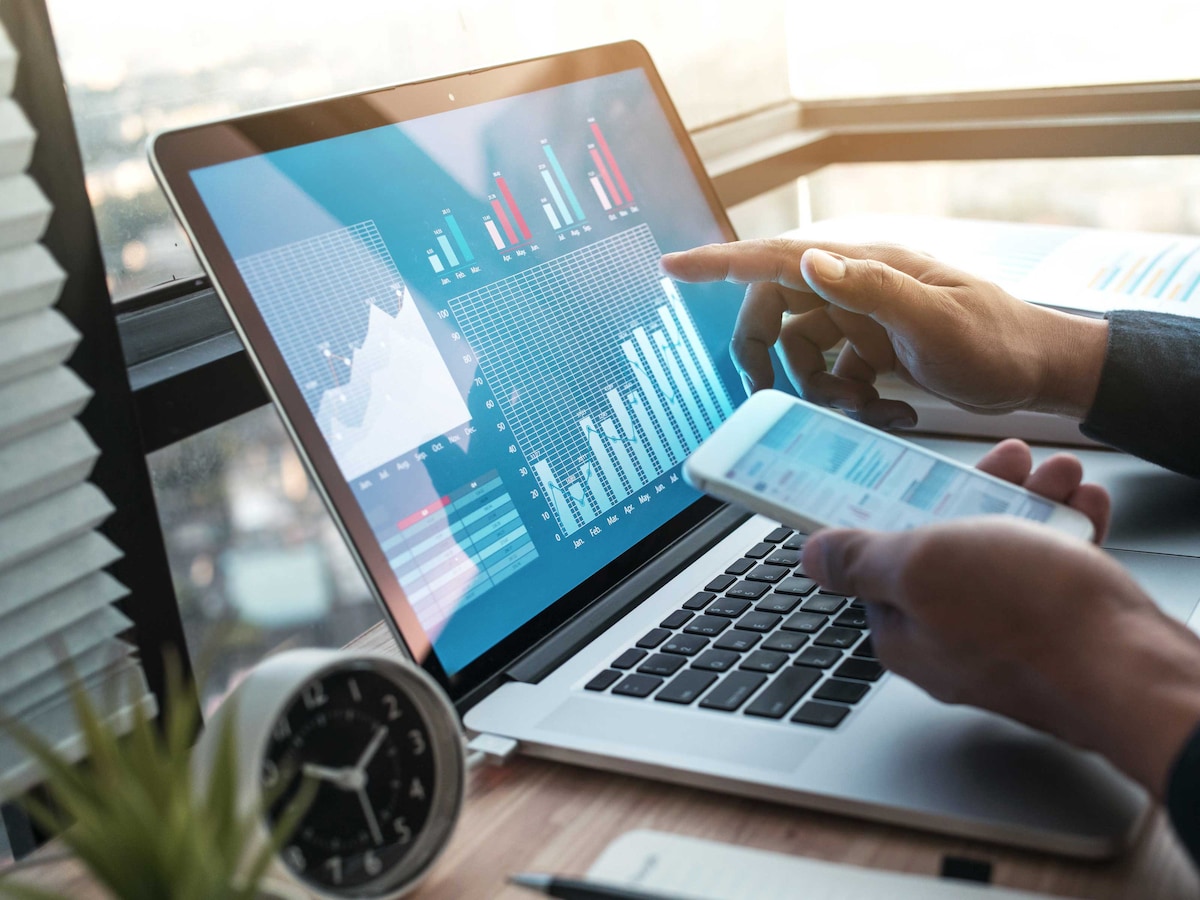 For more than 180 years, AGL has been innovating with our customers to deliver increasingly simple and convenient experiences that provide choice, value and flexibility.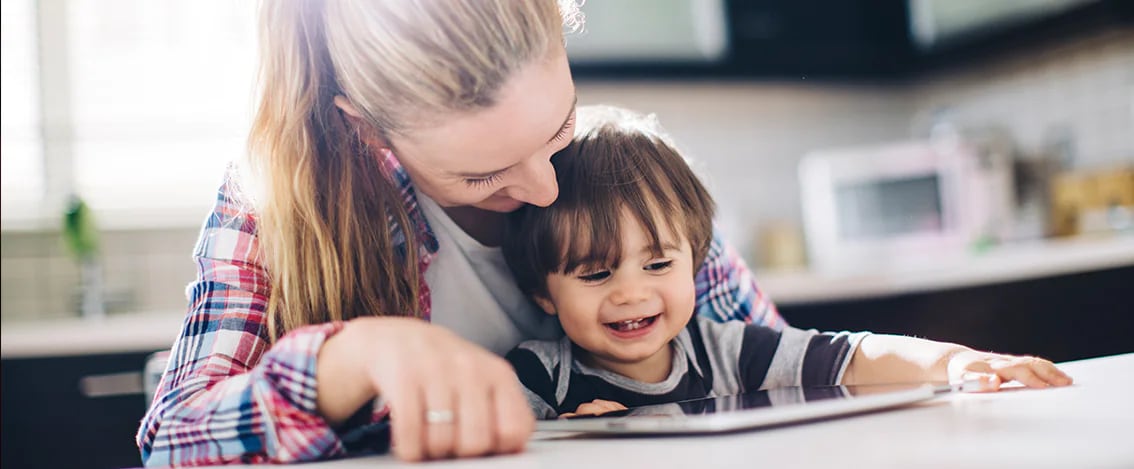 For almost two centuries, AGL has been focused on innovating to enhance the lives of Australians. Our Chief Customer Officer, Christine Corbett, explains how this is central part of our FY20 results.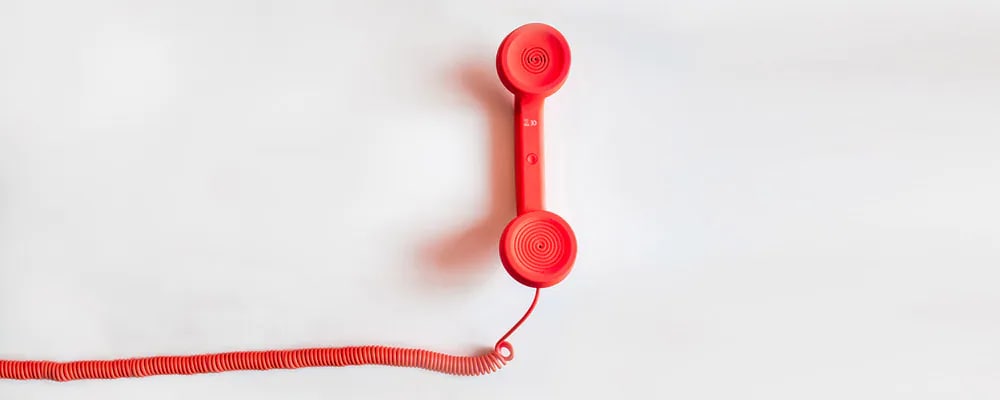 Our customers are at the centre of all we do at AGL. When they need to reach out to us, we're focused on making that experience as simple and efficient as possible. Hear from our Chief Customer Officer, Christine Corbett , on what we're doing.