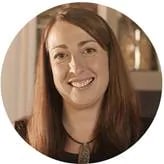 Cathlin Thurbon
AGL's Senior Manager Sustainability
BEng (Civil & Environmental) (Hons)
Cathlin is responsible for the development, implementation and communication of AGL's sustainability and corporate responsibility strategy, including the delivery of AGL's annual sustainability report. Cathlin also leads the team responsible for managing AGL's compliance obligations under the National Greenhouse and Energy Reporting Act.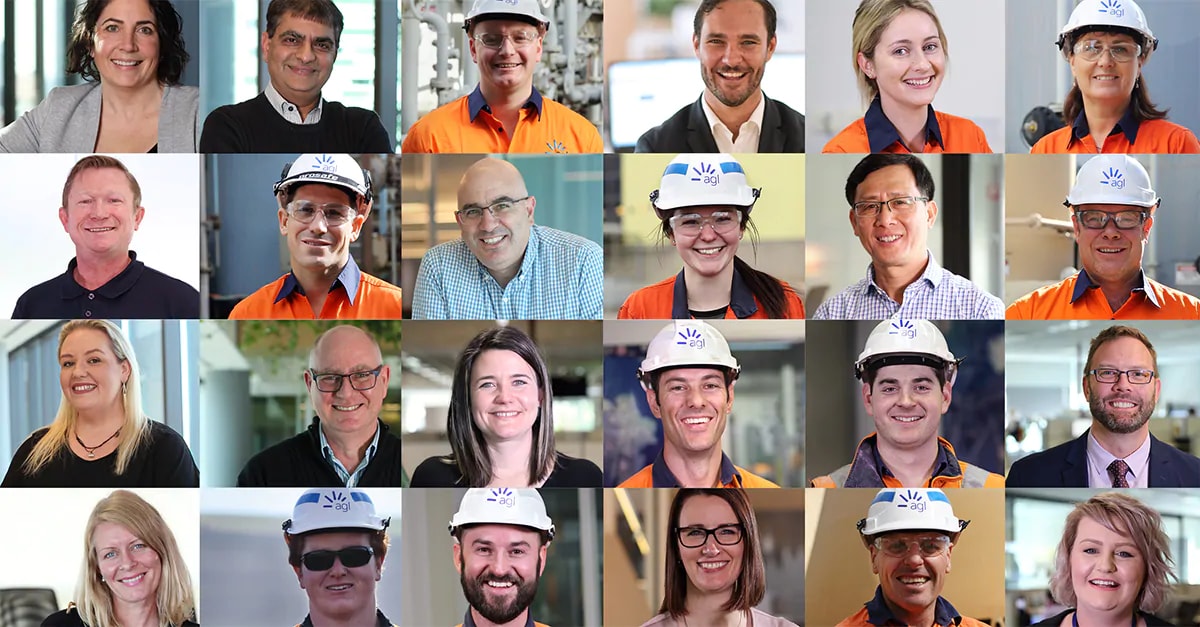 Our people are our greatest asset – that's why we're investing in making AGL a great place to work.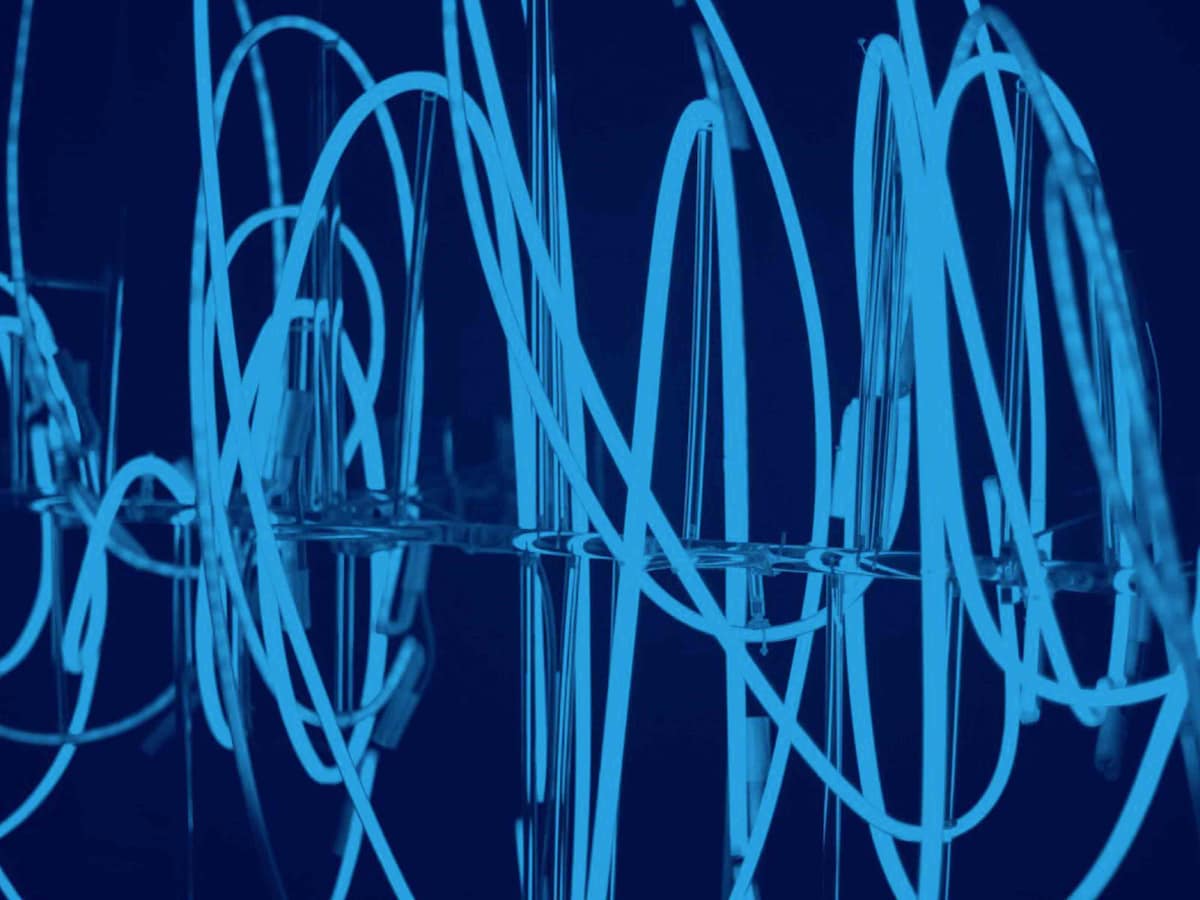 We have an increasingly sophisticated toolkit to help us explain the relationship between financial returns and other value drivers and impacts on the environment, on society and on the economy more broadly.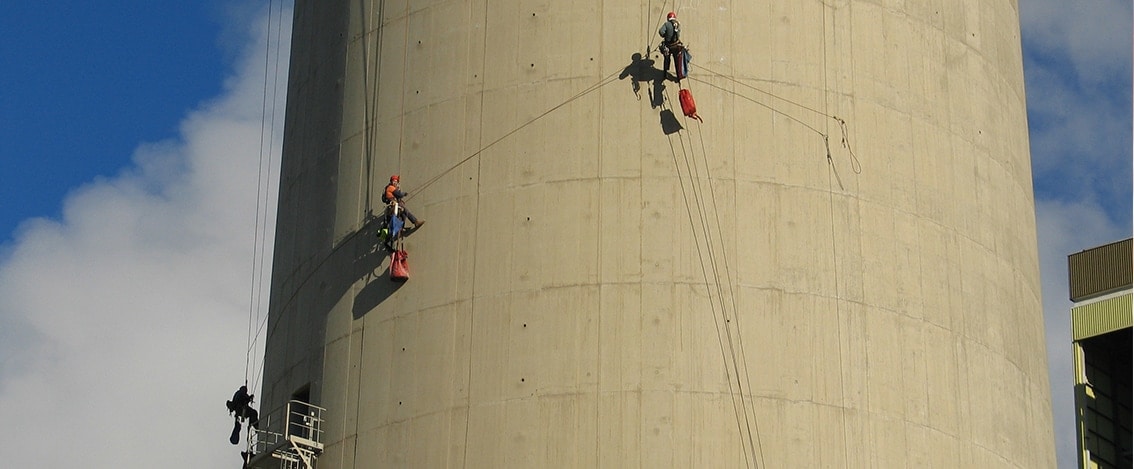 At AGL, health and safety is central to everything that we do. In fact, 'safety and beyond' is one of our four core values.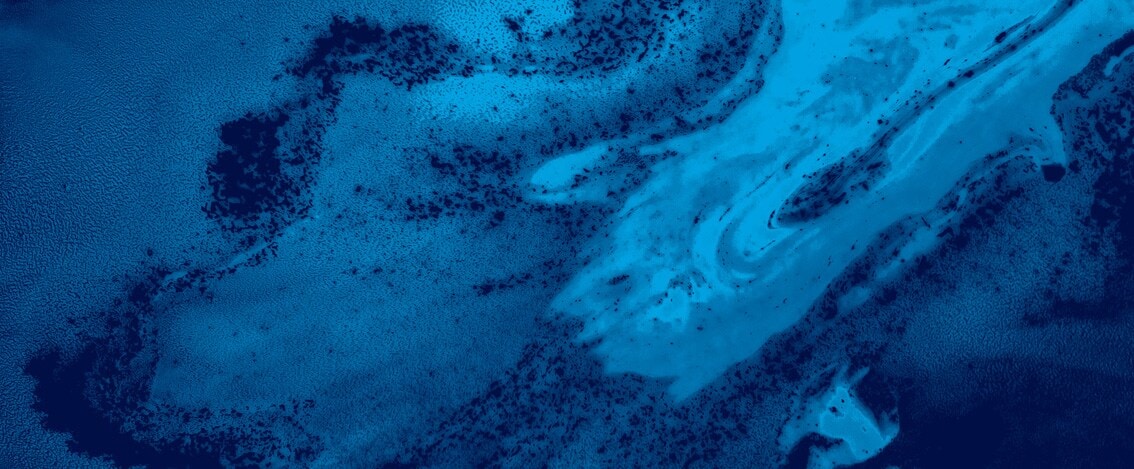 In recognition that individuals, organisations and communities must all play a role in changing the way we support people impacted by family and domestic violence, AGL's integrated domestic violence policy supports our people and customers who are impacted by domestic violence.