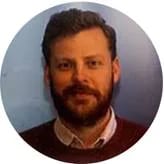 Aleks Smits
AGL's Senior Manager, Policy
Aleks joined AGL in 2013 and has over 10 years' experience in the energy sector. At AGL, Aleks is responsible for the development and coordination of AGL's public policy and advocacy positions on a diverse range of energy sector issues. Aleks's policy experience and interest extends to a number of issues including electricity and gas market reform, climate change and renewables, carbon markets, networks and regulated infrastructure, hydrogen, distributed energy, and electric vehicles.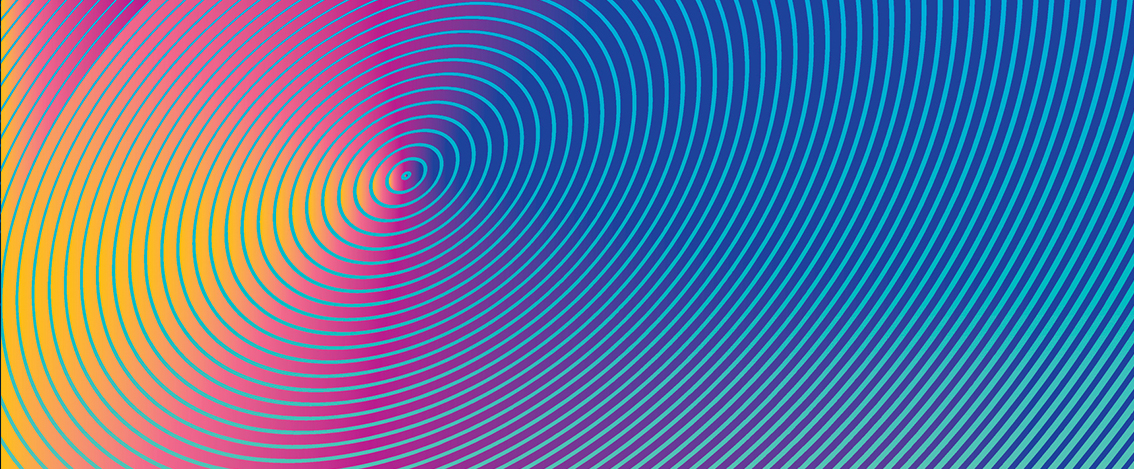 The coronavirus (COVID-19) pandemic has profoundly changed fundamental aspects of our daily lives. Many of us are working – and kids are studying – from home. At the same time, many services and businesses – for example, restaurants, shops, gyms, libraries - have had to close their doors, at least temporarily. So what is the cumulative impact of all these changes on electricity supply across the National Electricity Market (NEM)?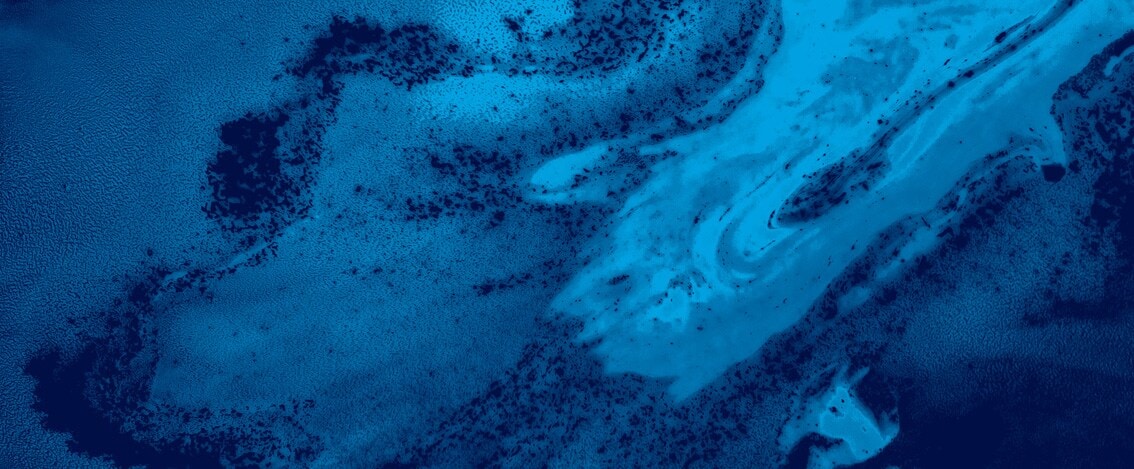 In a previous article, we explored at how the energy mix is changing, and how lower-cost-renewables are creating a demand profile that is marked by peaks and troughs. Now we take a look at how the future of energy storage can help manage that changing demand profile.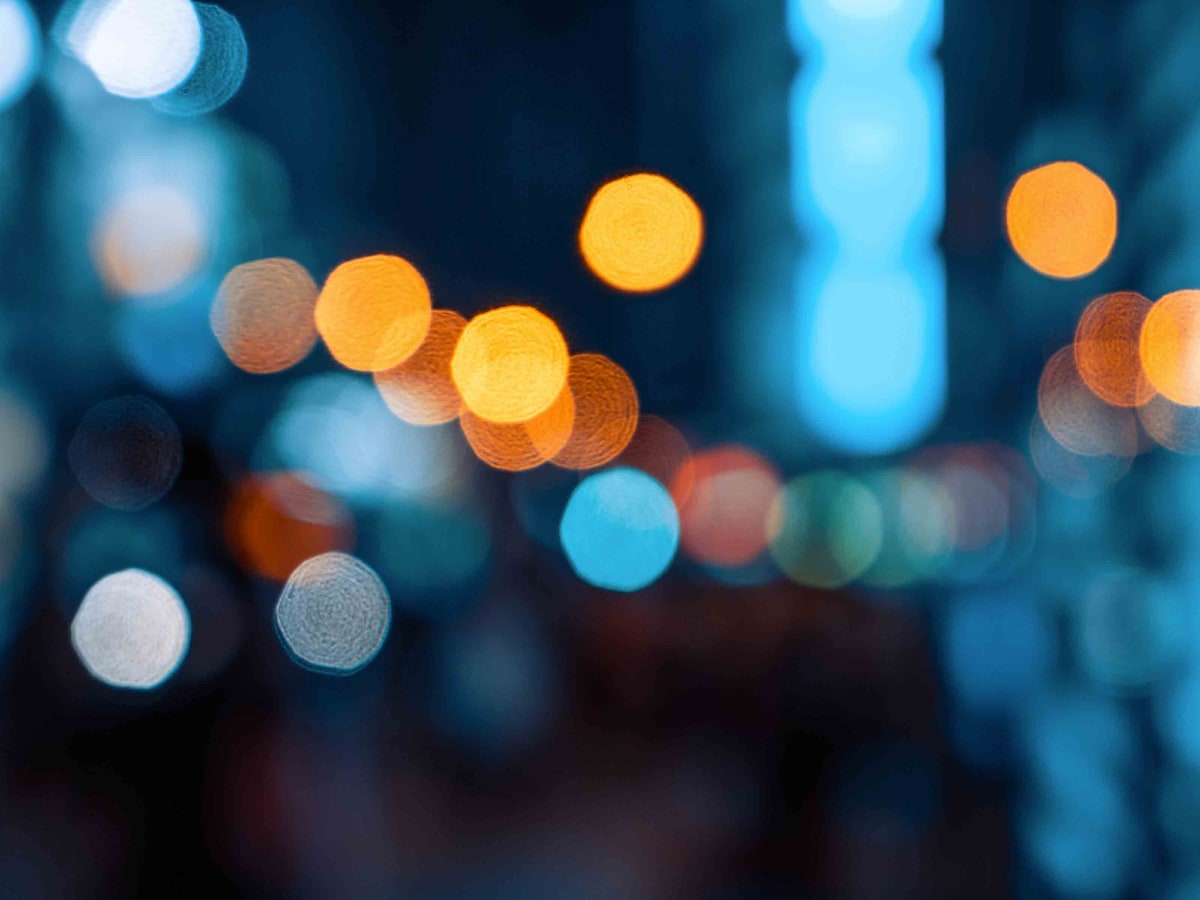 In the middle of the day, the abundance of rooftop solar often produces more energy than the grid needs… but when the sun goes down and everyone heads home, energy demand soars. What are the implications?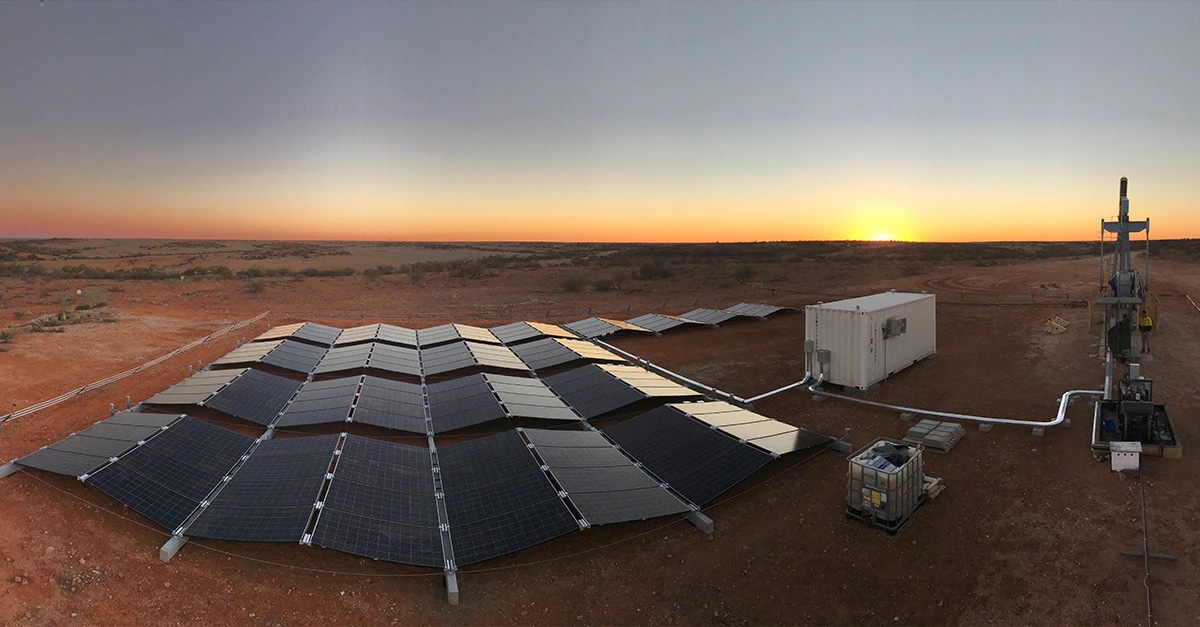 In the middle of a sunny day, rooftop solar could soon supply more energy than South Australia needs at that time of day. But when the sun goes down, this generation tails off, which is also when peak demand kicks in. Read more about the impact of rooftop solar on demand.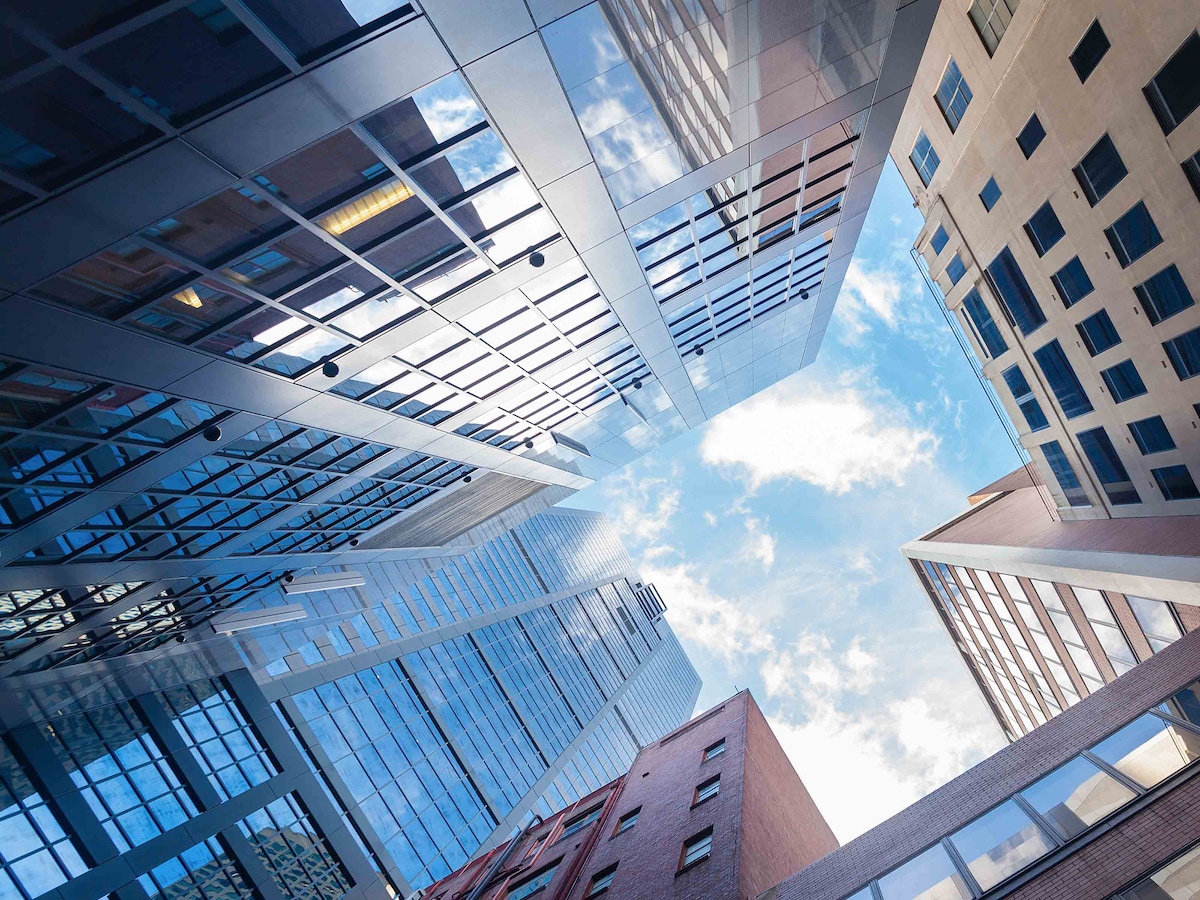 Discover the significant changes in NEM capacity and demand over the last 10 years and why a renewable generation mix is cheaper in this context.