Browse by category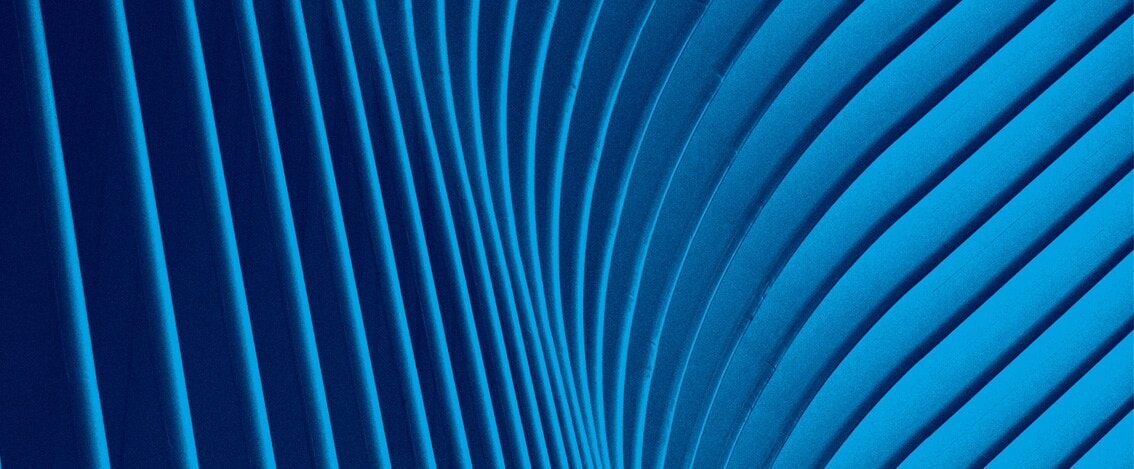 Our new online management tool, AGL for Business, makes energy accounting far easier for our commercial and industrial customers.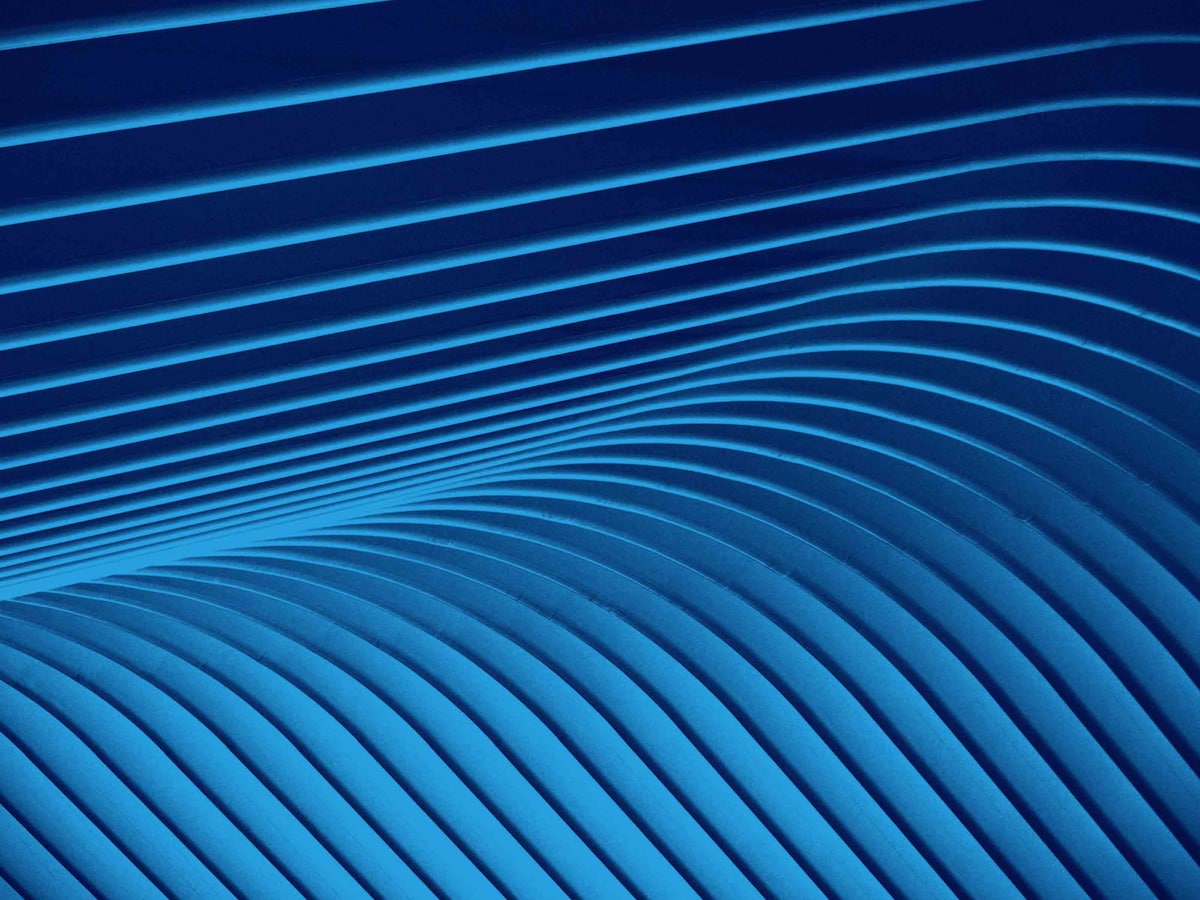 Draft regulatory amendments to increase transparency in the gas market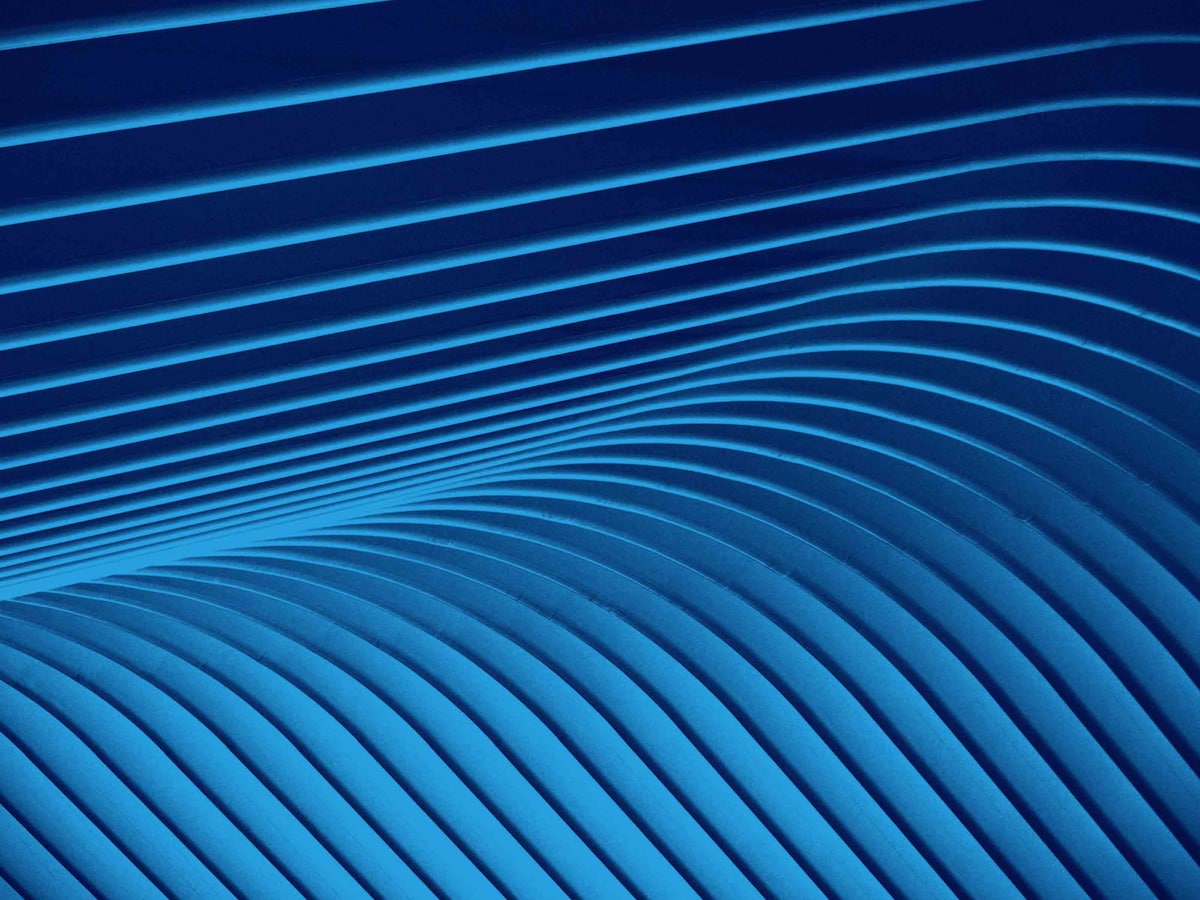 AGL promotes stronger governance for Australian Energy Regulator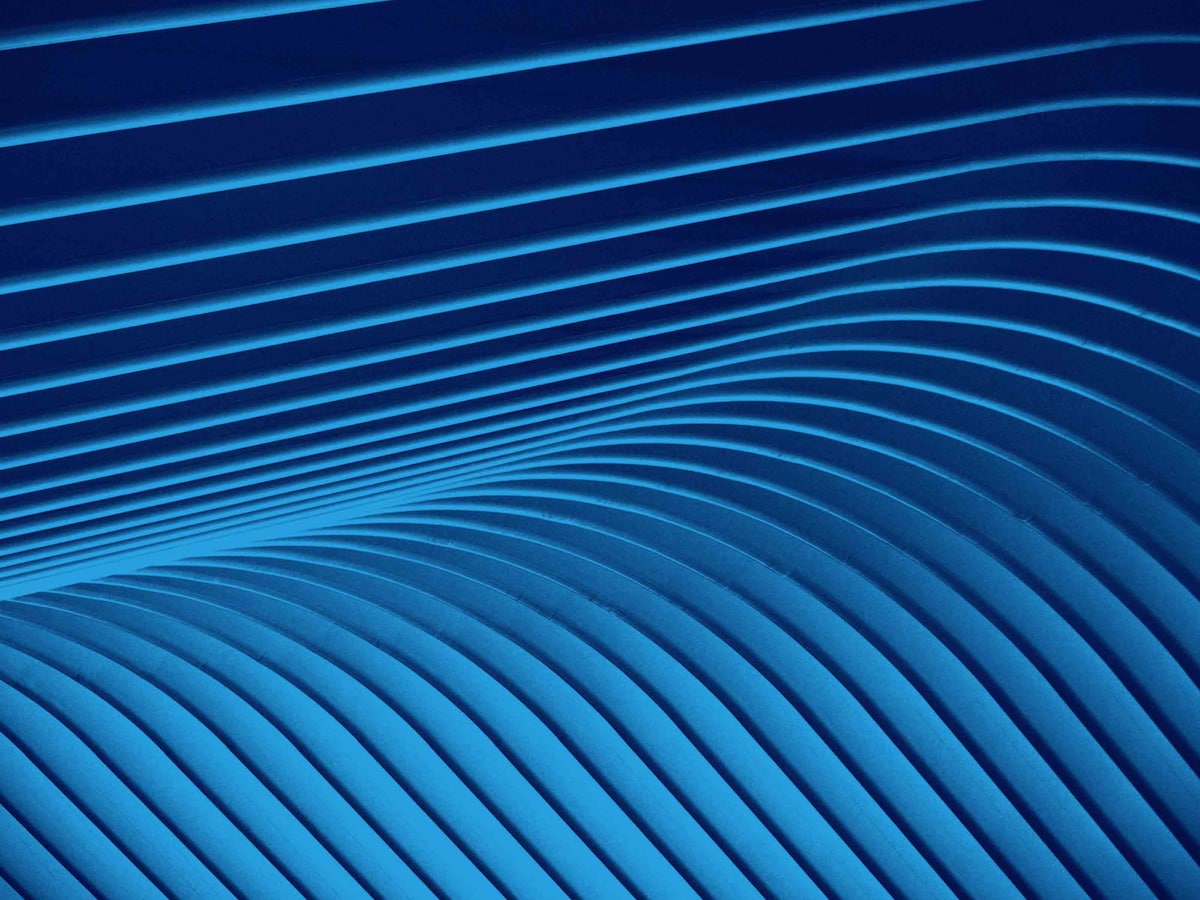 AGL supports the Australian Energy Market Commission's (AEMC's) draft Rule to capture distributed energy resource (DER) technical standards as part of the National Electricity Rules (NER).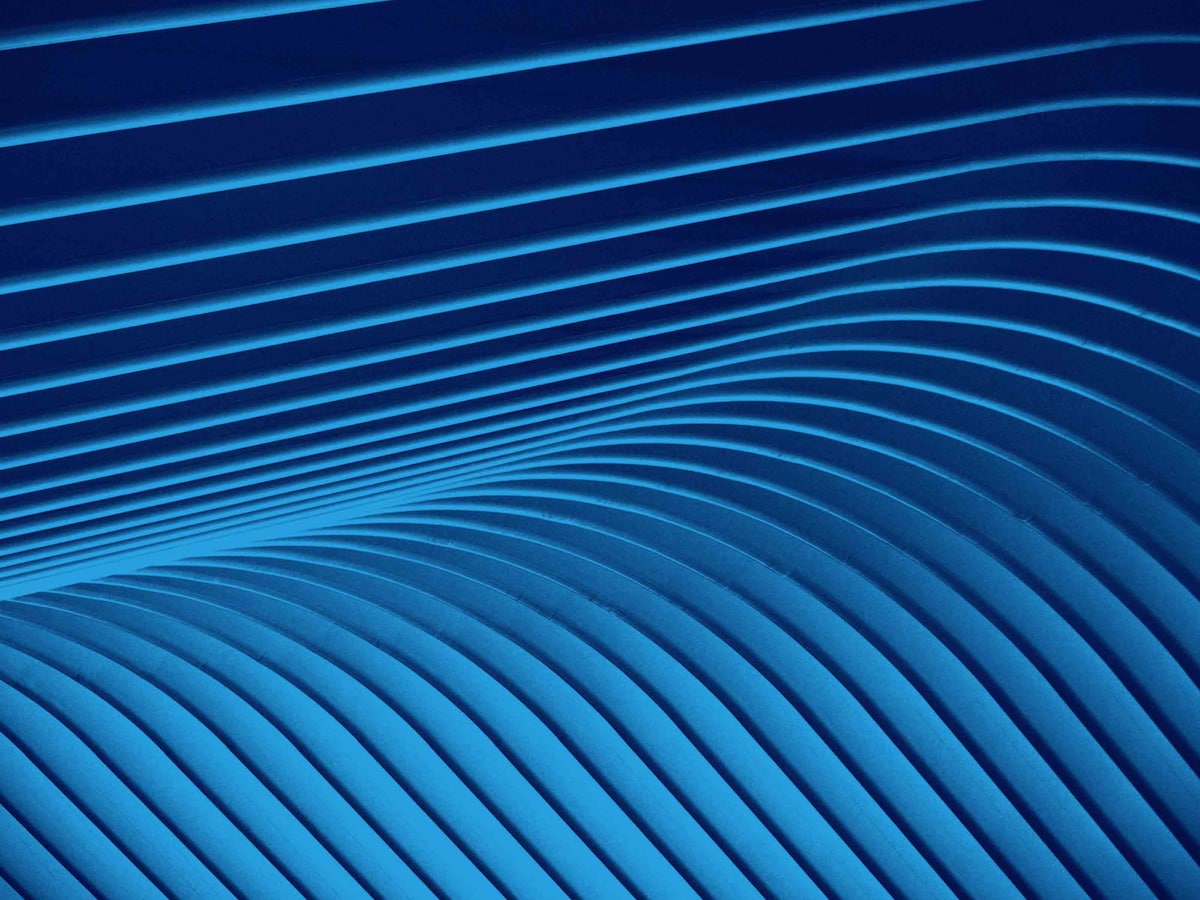 AGL recently responded to the Essential Services Commission Victoria (ESC) proposed amendments to the Compliance & Performance Reporting Guideline.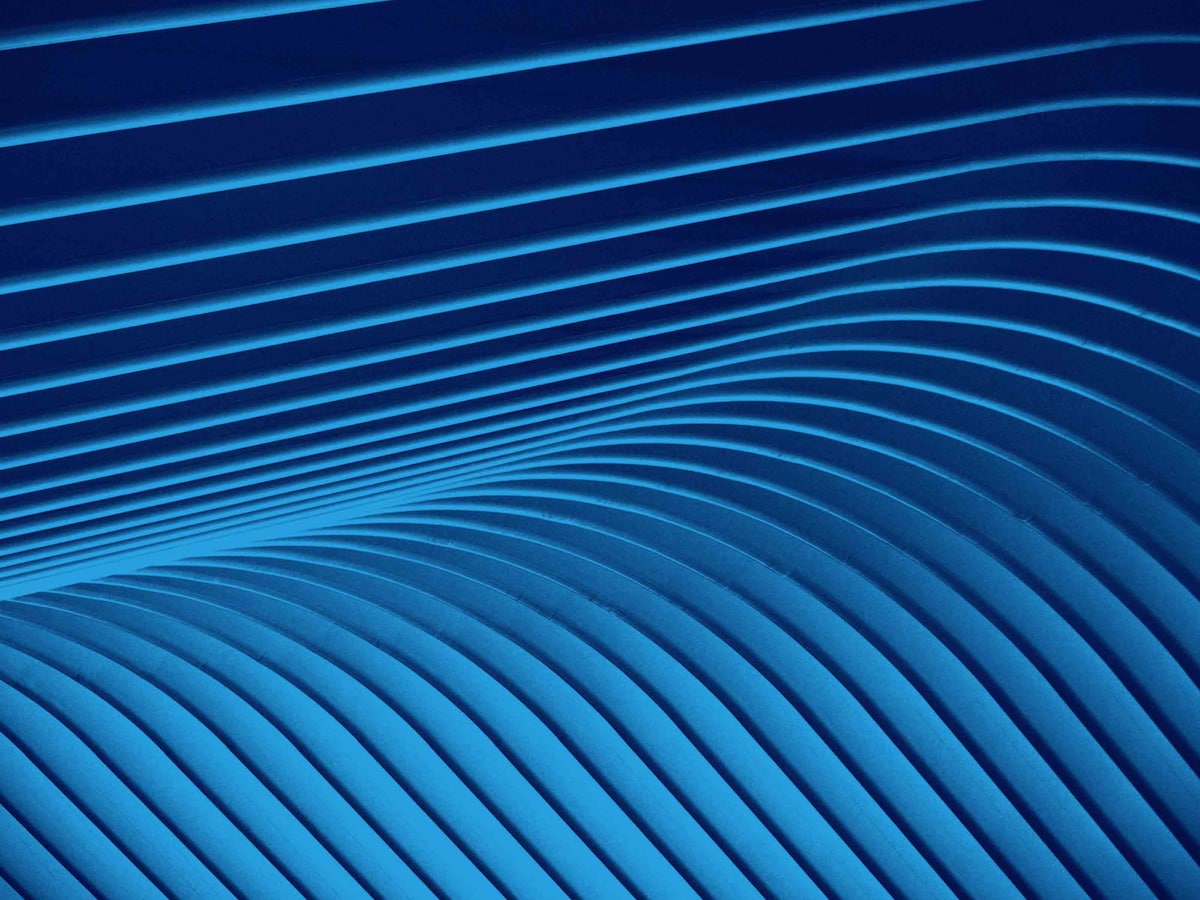 AGL encourages evidence-based rule making by the Australian Energy Market Commission.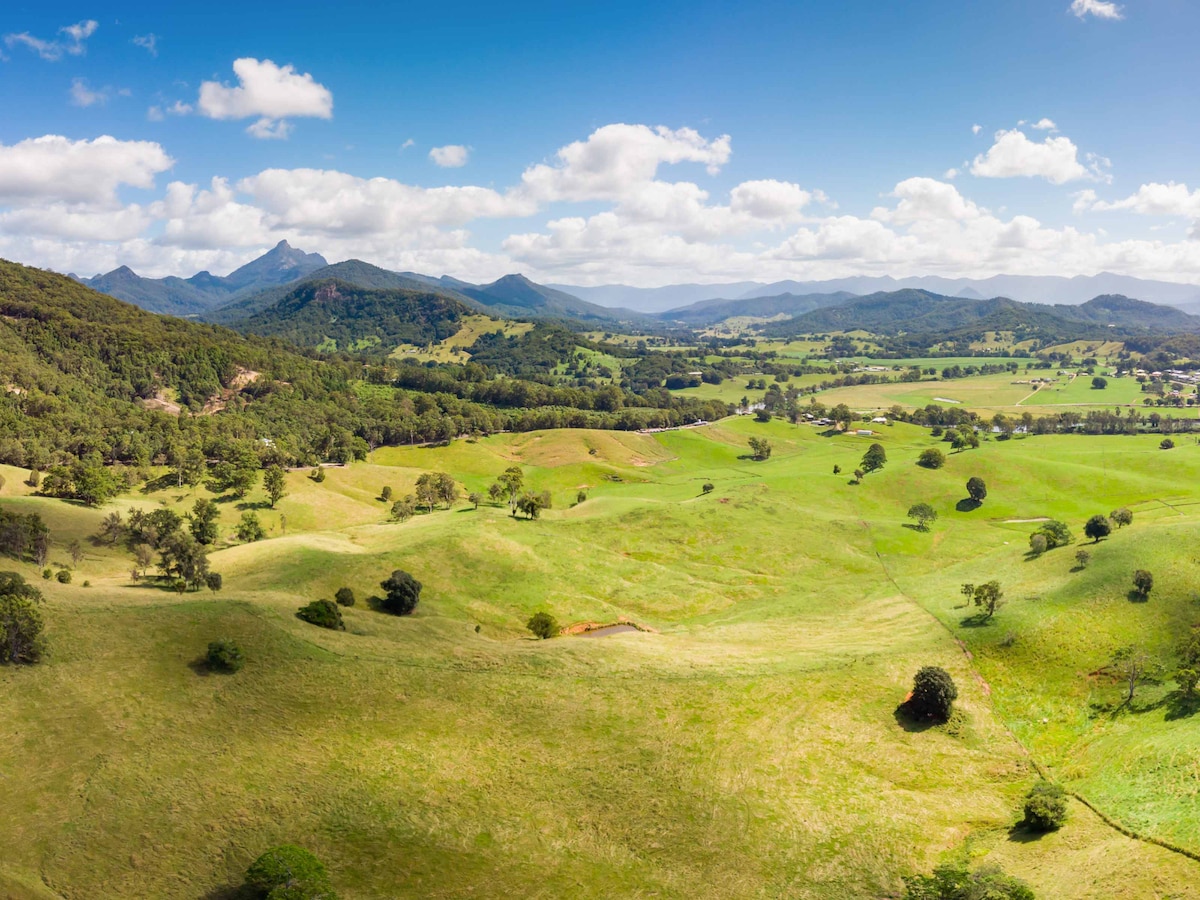 Arrangements that will provide consumers the best outcomes from integrating Distributed Energy Resources into our electricity system.