Browse by category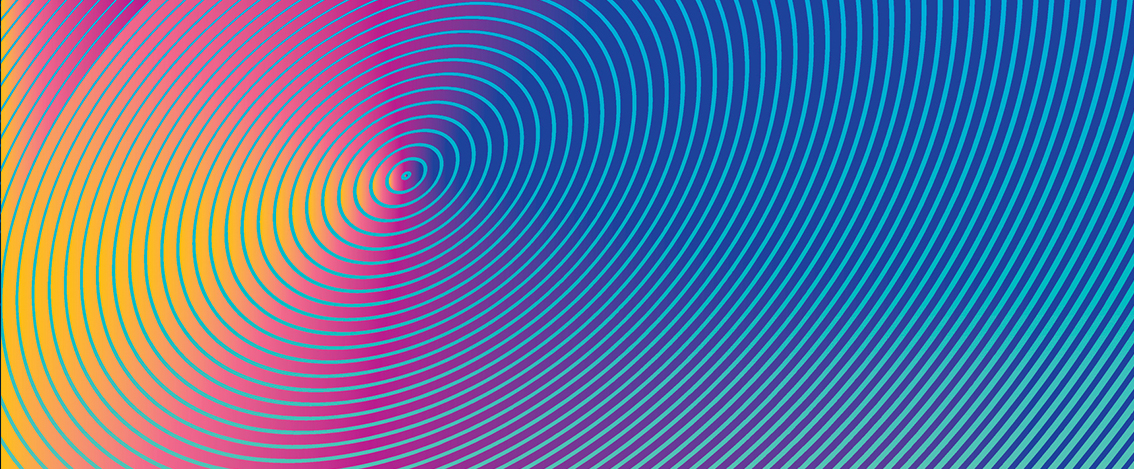 This year marks the third year of the Gill Owen Essay Prize – a prize for young Australians who seek to build on Dr Owen's legacy by discussing changes to policy which could improve our future outlook for energy efficiency and social equity – two areas in which Dr Owen campaigned tirelessly.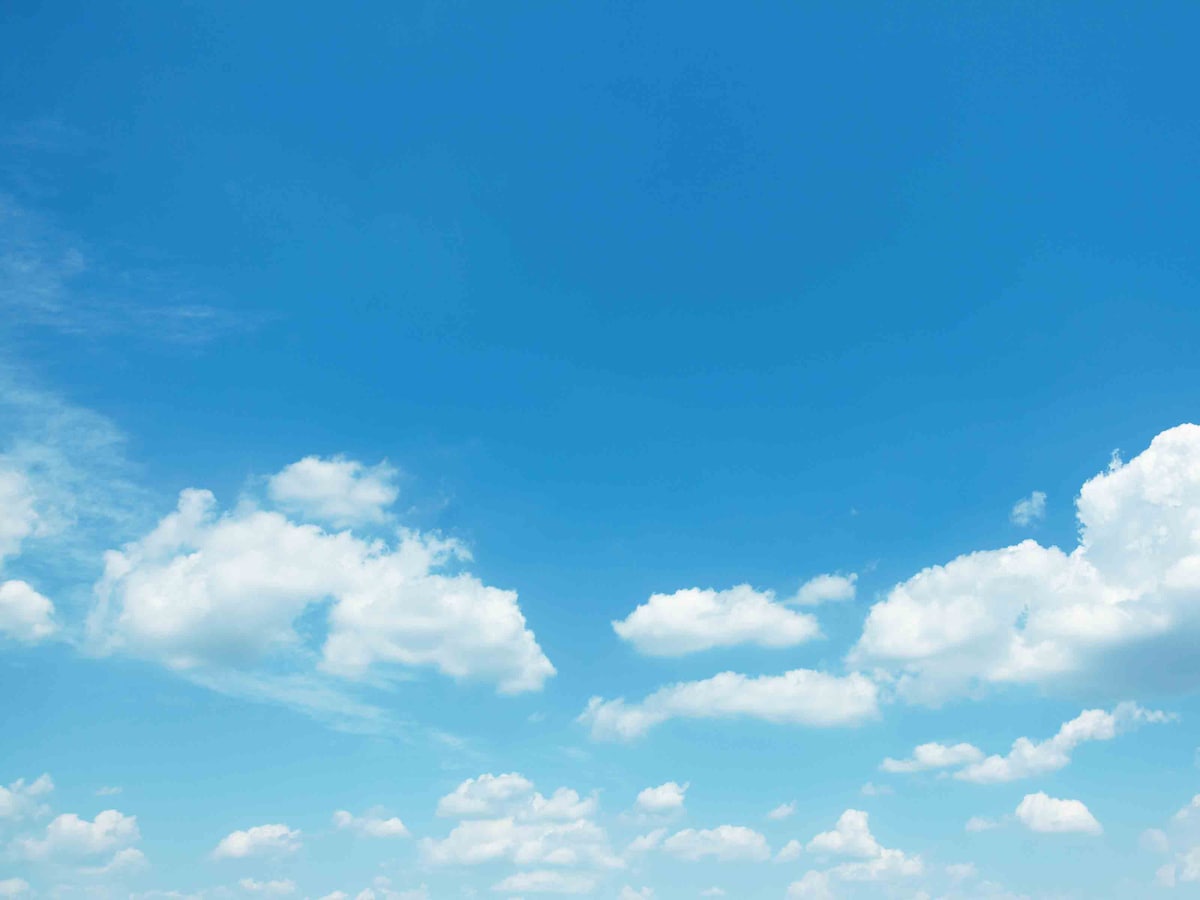 Tomorrow is Anzac Day, a day when we remember all Australians and New Zealanders who have served in wars, conflicts, peacekeeping, and disaster operations – especially those who have paid the ultimate sacrifice.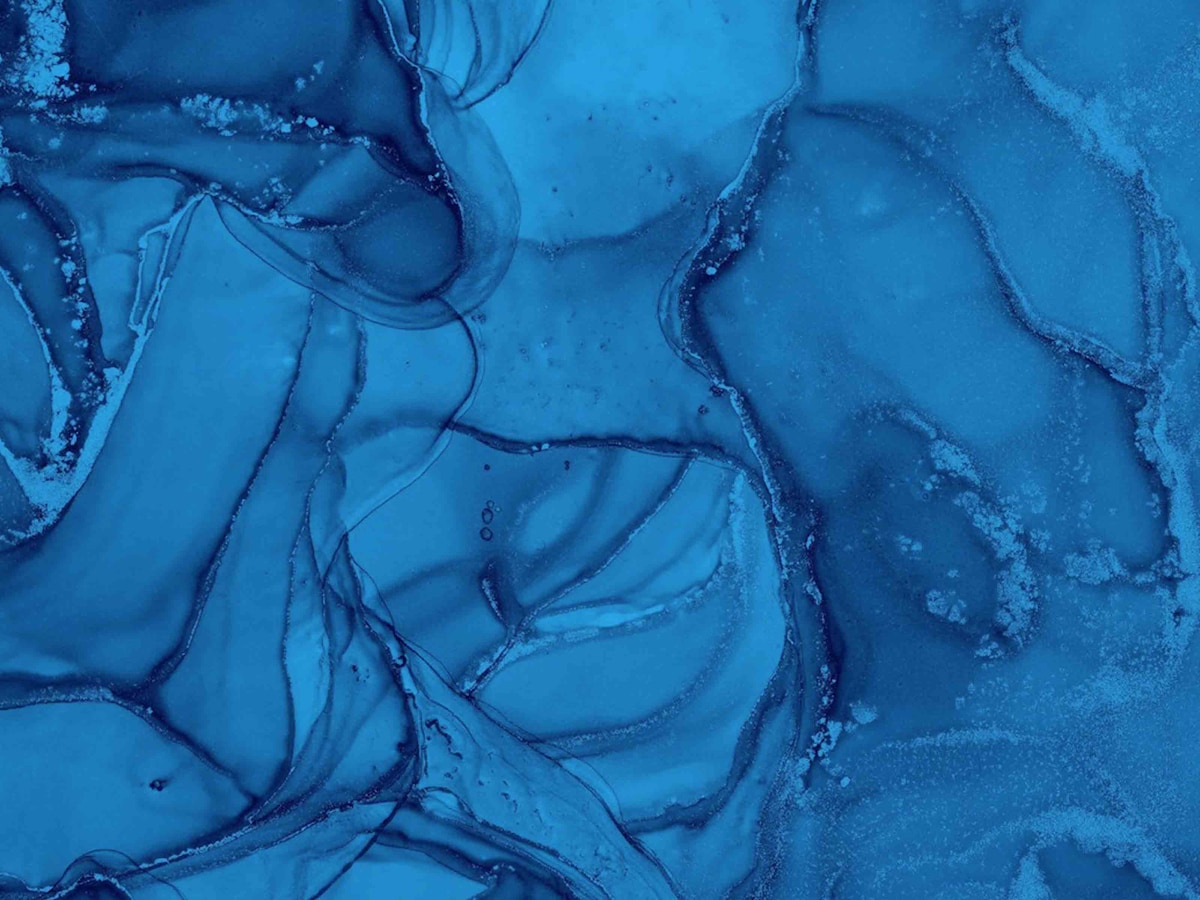 AGL has provided a submission to the Australian Energy Regulator on the impact of COVID-19 on the determination of the Default Market Offer Price for 2020-21.
The use of drone technology is rapidly growing, from amateur enthusiasts to trained and qualified pilots in steel caps inspecting industrial sites.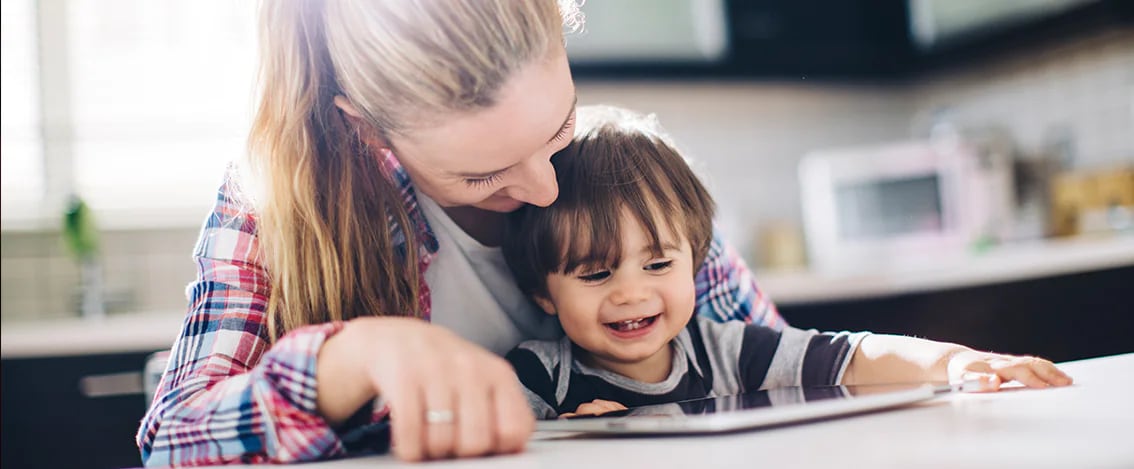 We're all feeling the burden of these challenging and uncertain times. As governments and businesses introduce new measures to prevent the spread of the pandemic, many of us find ourselves pondering the increasingly personal impacts of this 'new normal' – particularly those with caring responsibilities.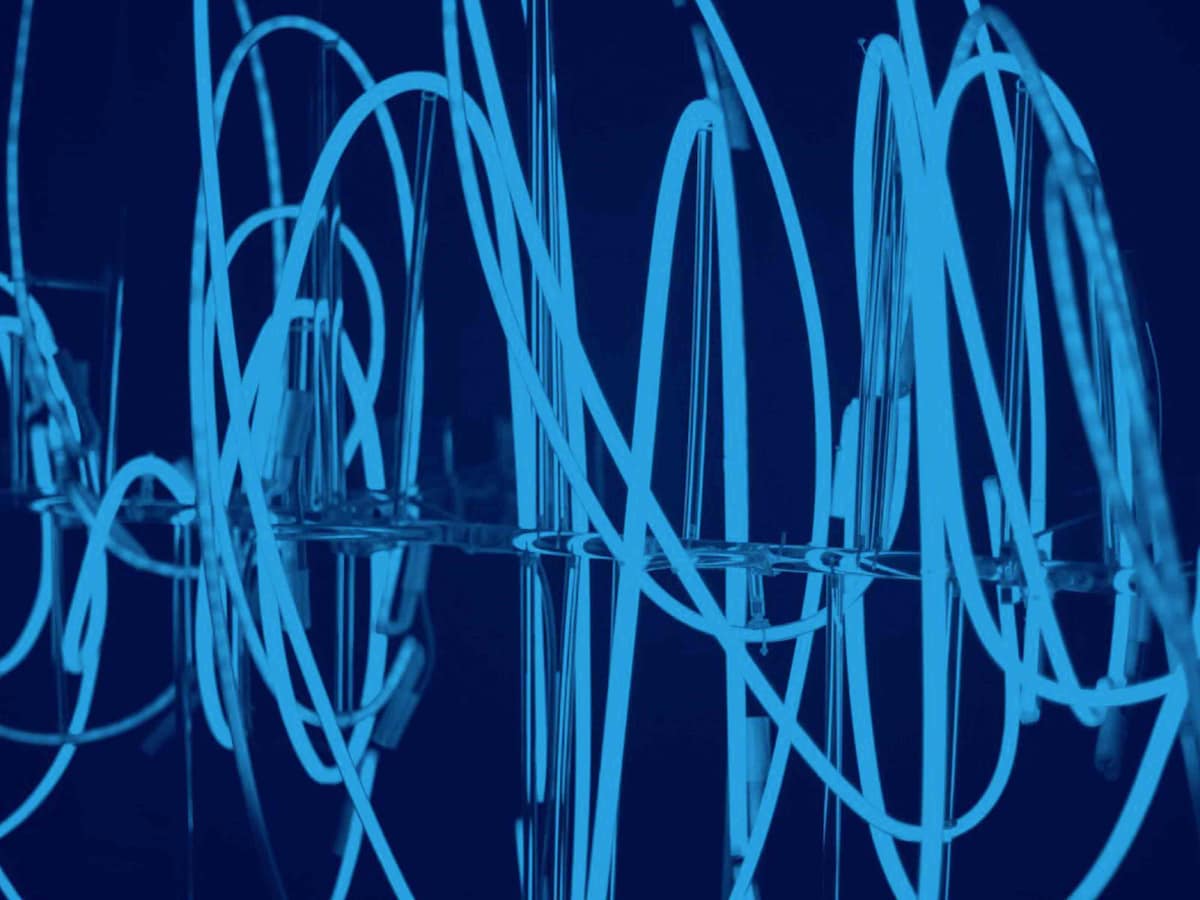 Over the past few weeks, working from home has become the norm for millions of people around the world.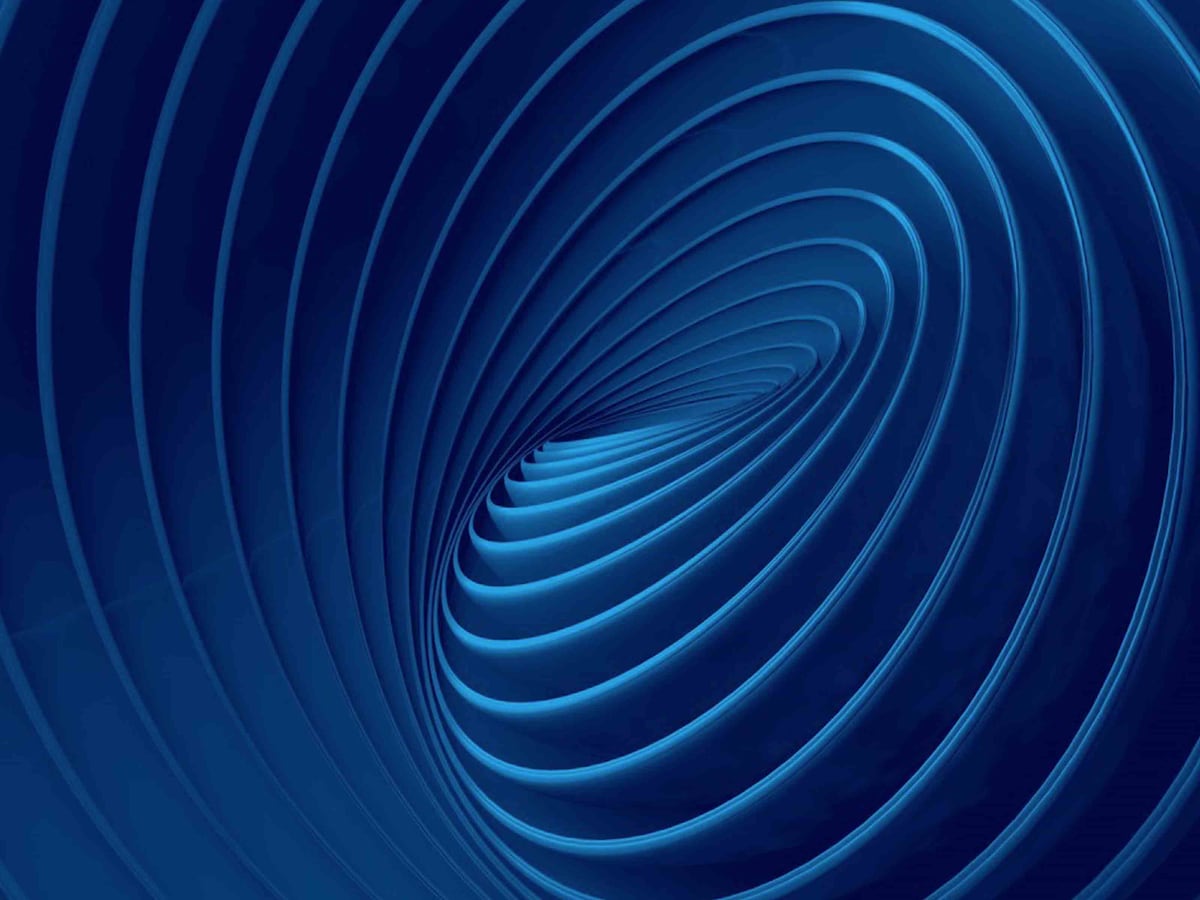 AGL recently made a submission in response to the Australian Energy Market Commission's (AEMC) 2020 Retail Competition Review: Electric Vehicles Issues Paper, a copy of which is available here.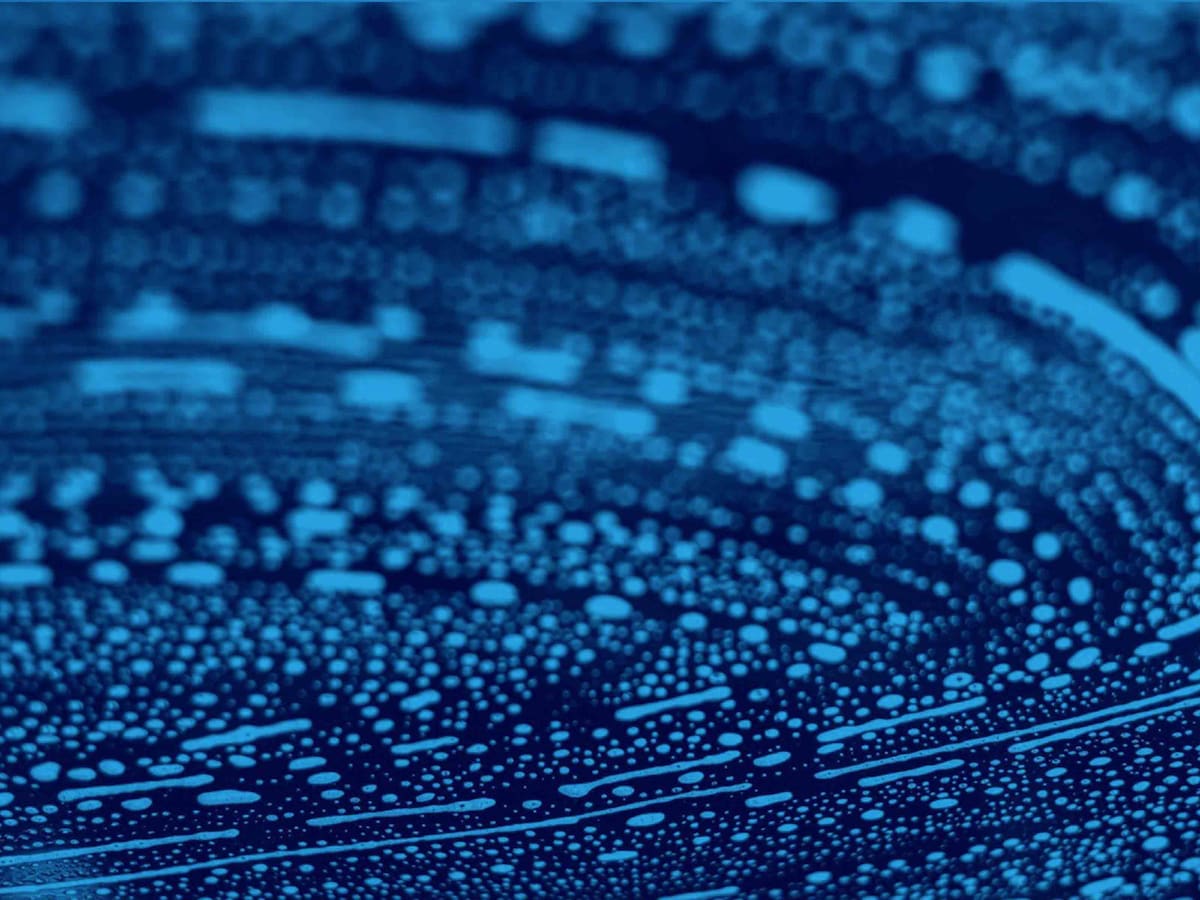 AGL recently responded to two consultations run by CSIRO's Data61 – the data standards body (DSB) for the Consumer Data Right (CDR).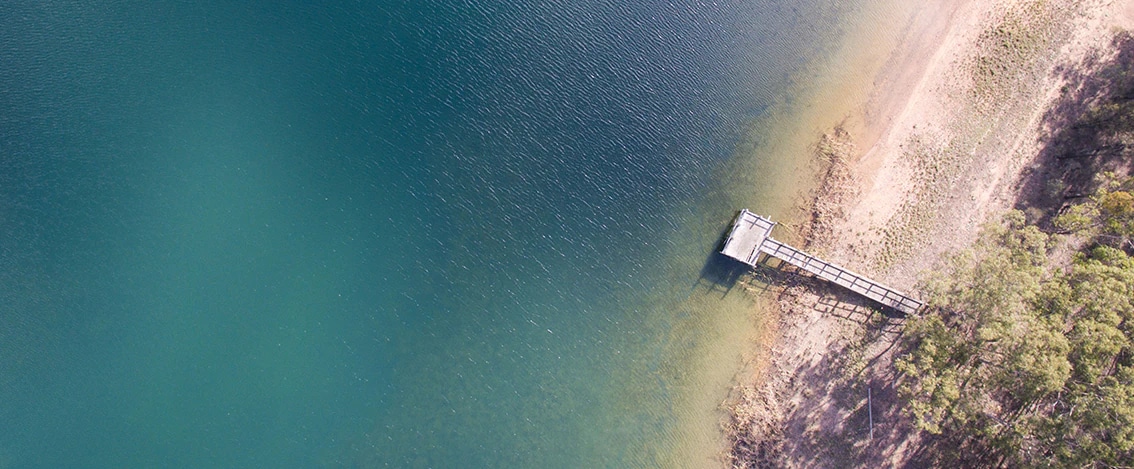 It's an unusual time for all of us. We know many of our customers are faced with an uncertain future as a result of the coronavirus (COVID-19) pandemic, which in many cases comes with increased financial stress.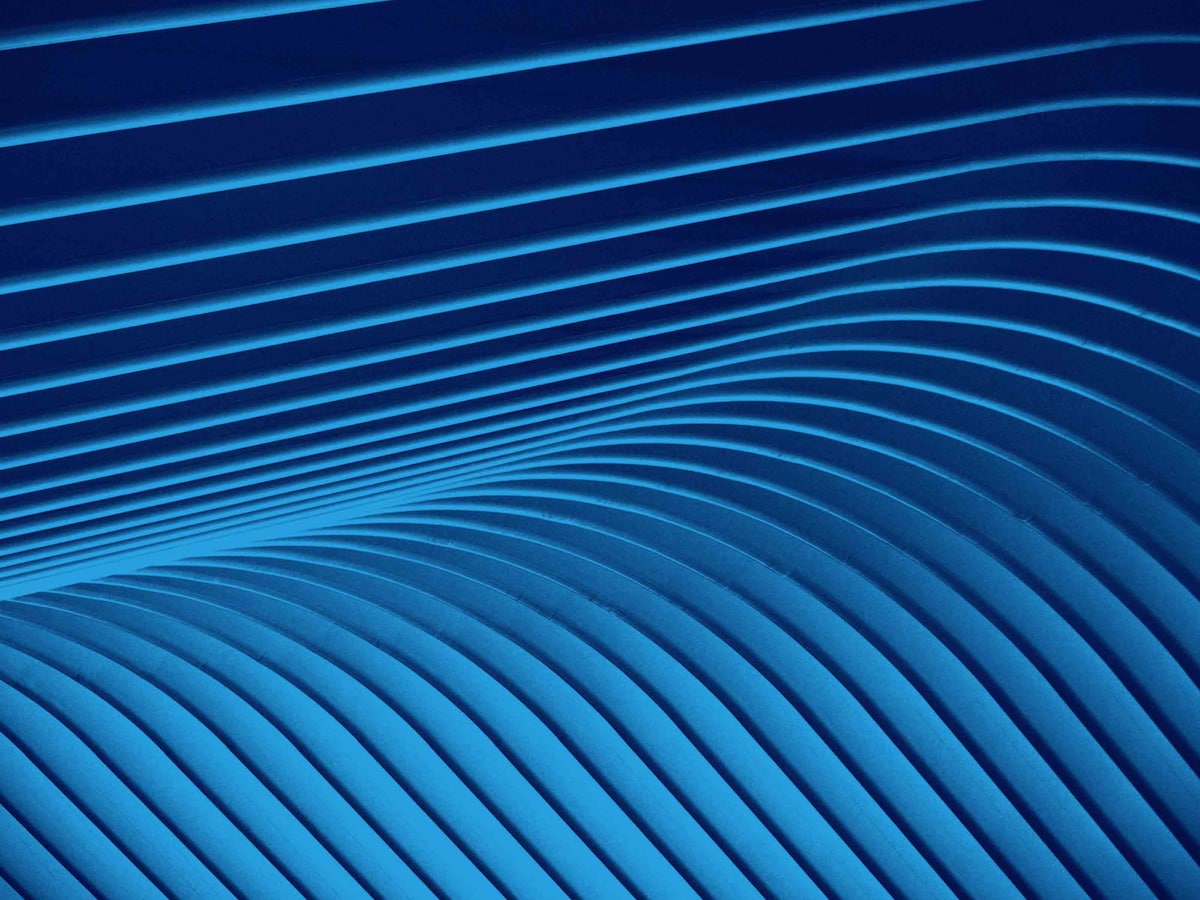 AGL Energy (AGL) welcomes the opportunity to comment on the Statues Amendment (Electricity and Gas) (Energy Productivity) Bill 2020 (the Bill). Read more here.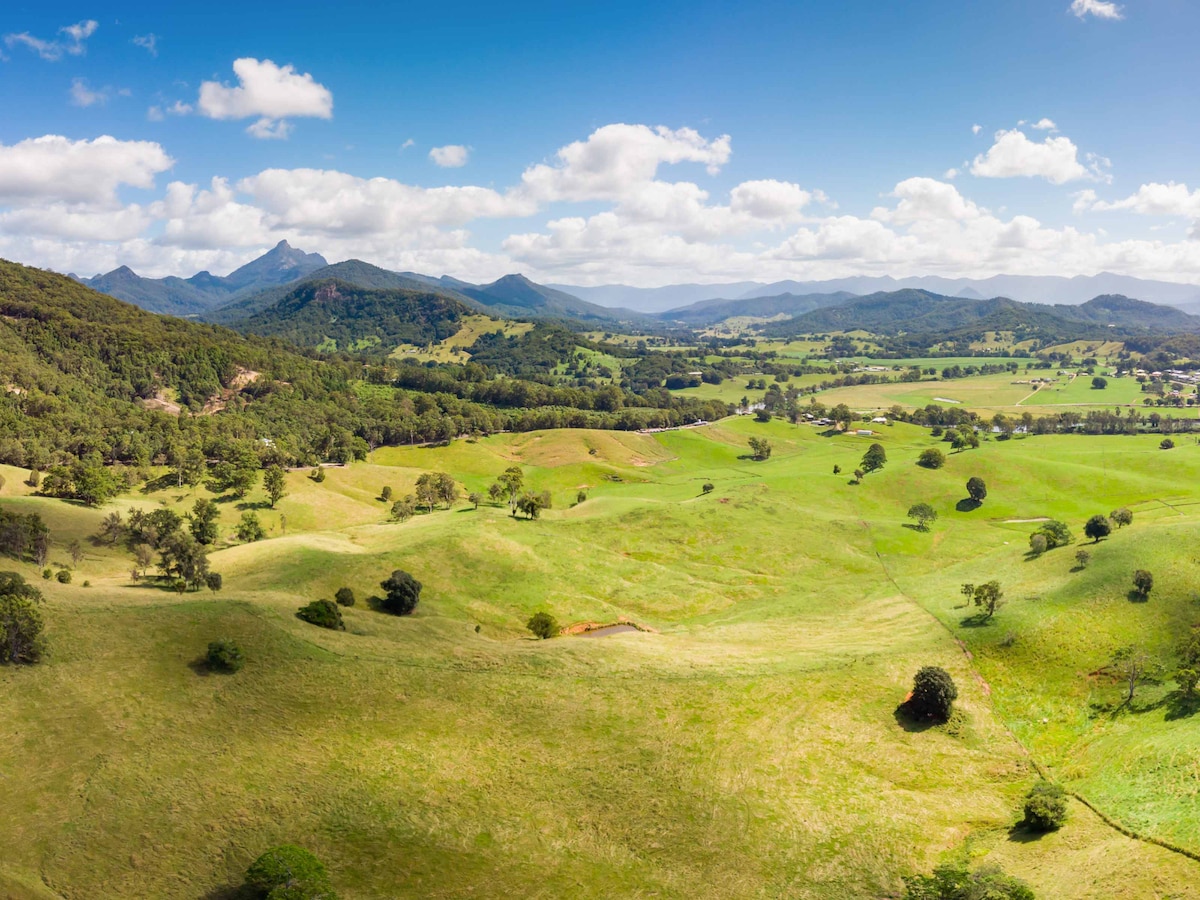 The impact of the COVID-19 pandemic is beginning to be realised across the world – but people in Australian communities are stepping up to the crease to lend their mates a hand – however they can. One of those people is one of our people – Gary Cox, Business Improvement Specialist in our operational division.