Browse by category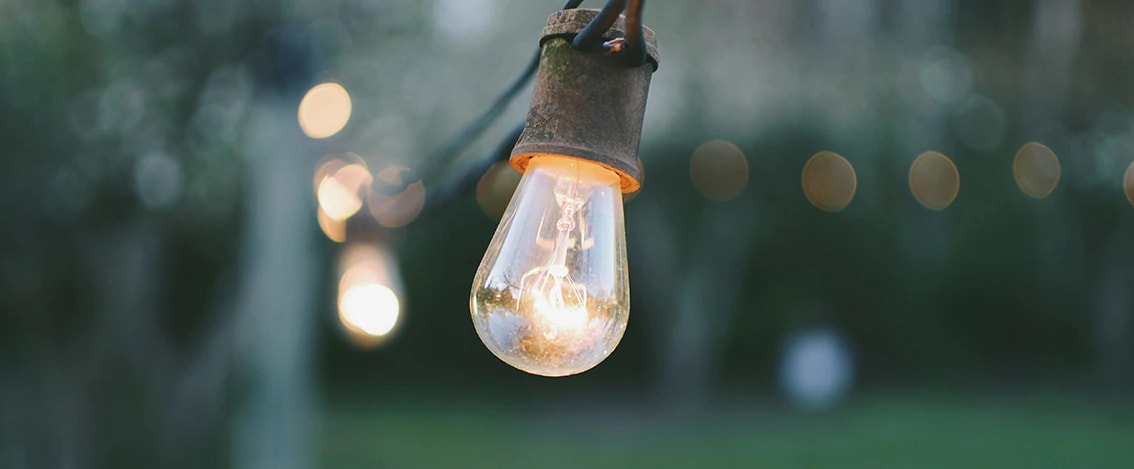 As many of us unwrap Christmas presents and settle in for dinner with family and friends, hundreds of people will be working at generation sites across Australia to keep the power flowing.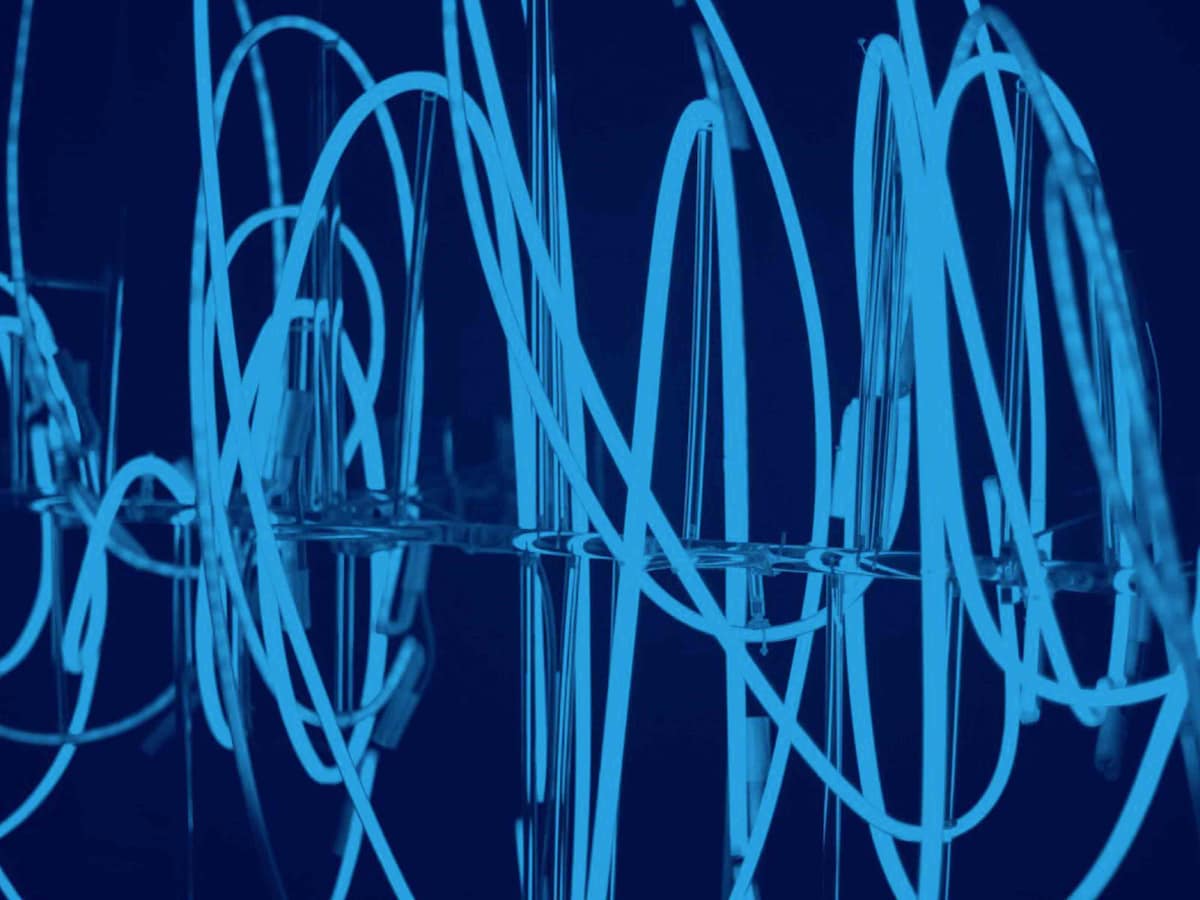 AGL has made a submission to the COAG Energy Council on the framework for gas pipeline regulation in Australia. You can read our full submission here.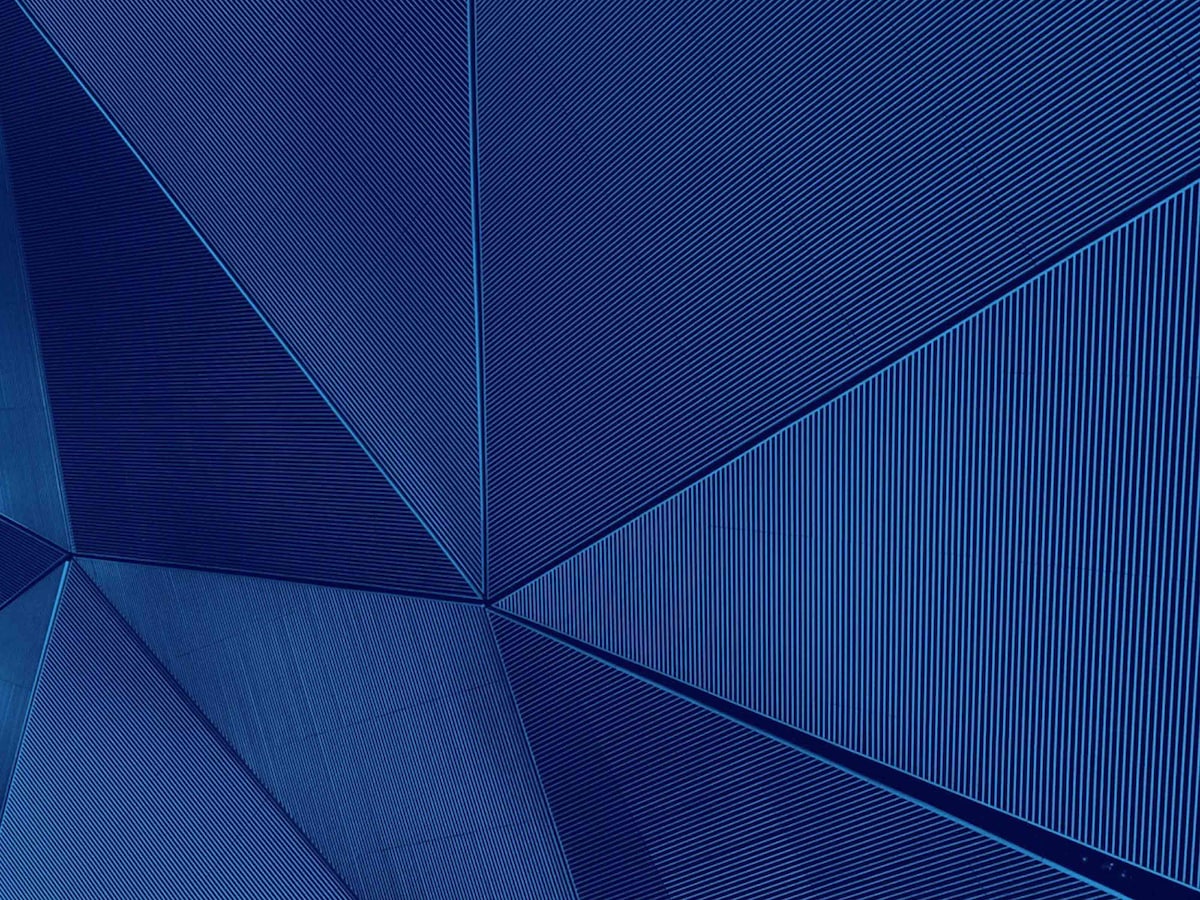 AGL recently made a submission to the Select Committee on Financial Technology and Regulatory Technology. You can read our full submission here.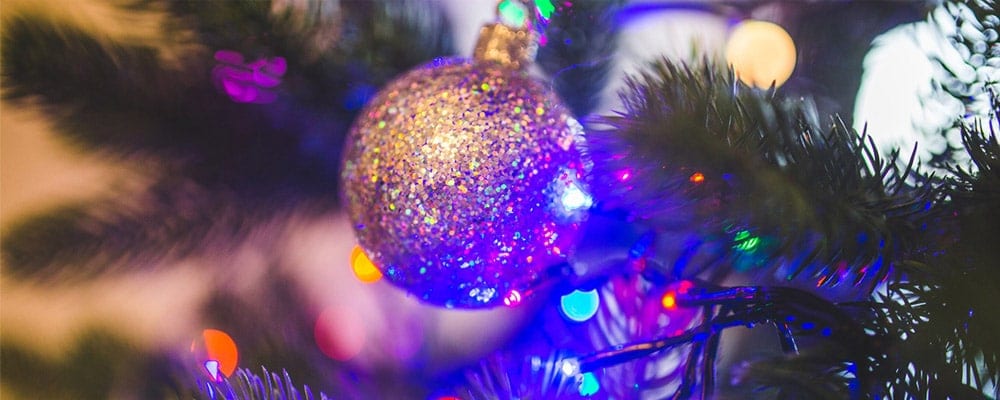 It's beginning to look a lot like Christmas… but how much energy does it take to light up all those Christmas lights? And more importantly, just how many Christmas lights could we light up?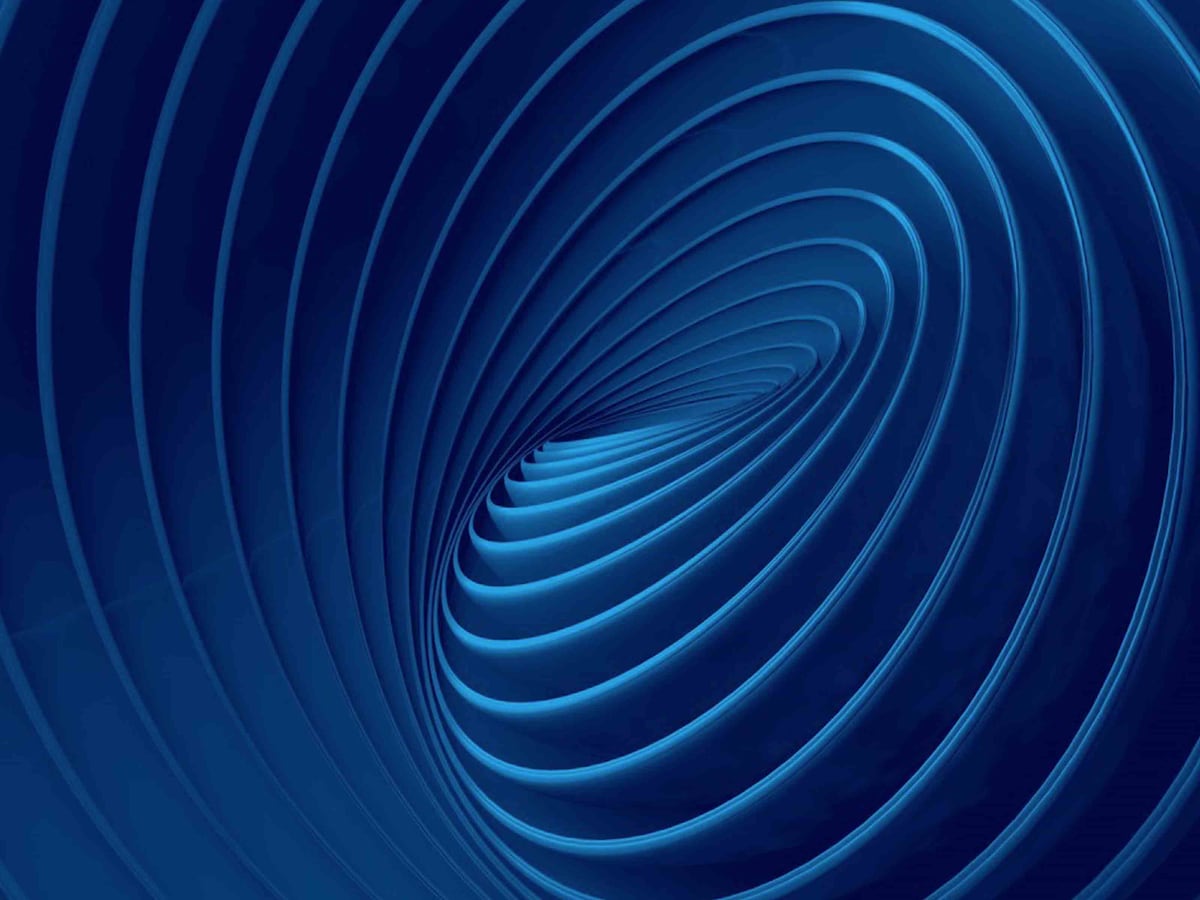 AGL Energy (AGL) commends the New South Wales (NSW) Parliament for launching the inquiry into electric buses in regional and metropolitan public transport networks in NSW, and welcomes the opportunity to make a submission.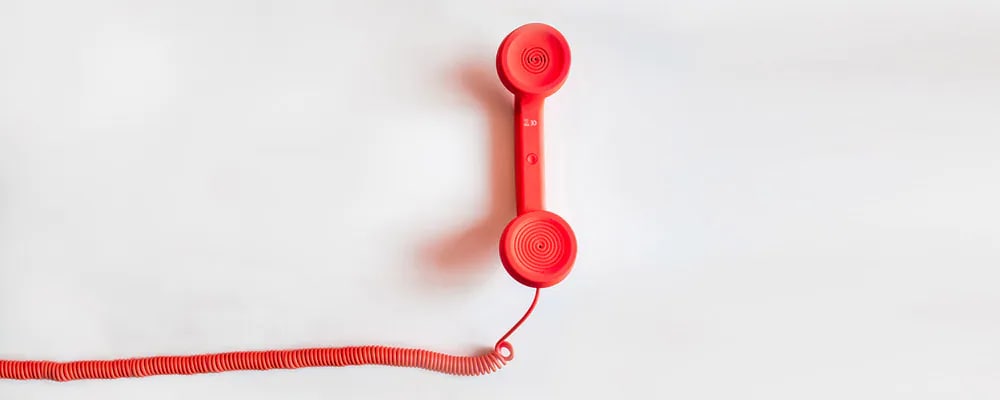 Our customers are at the centre of all we do at AGL. When they need to reach out to us, we're focused on making that experience as simple and efficient as possible. Hear from our Chief Customer Officer, Christine Corbett , on what we're doing.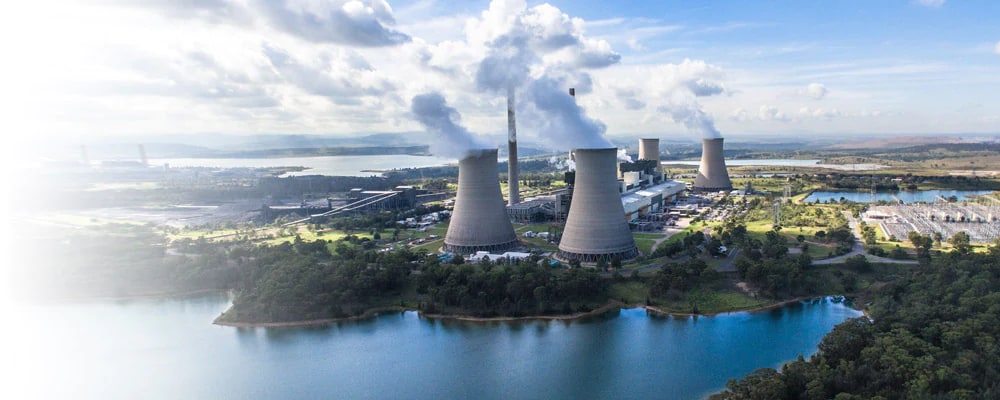 We're prepped and ready for the peak summer period. We've invested $150m in summer readiness, with preparations for this peak period starting at the end of last summer.