Browse by category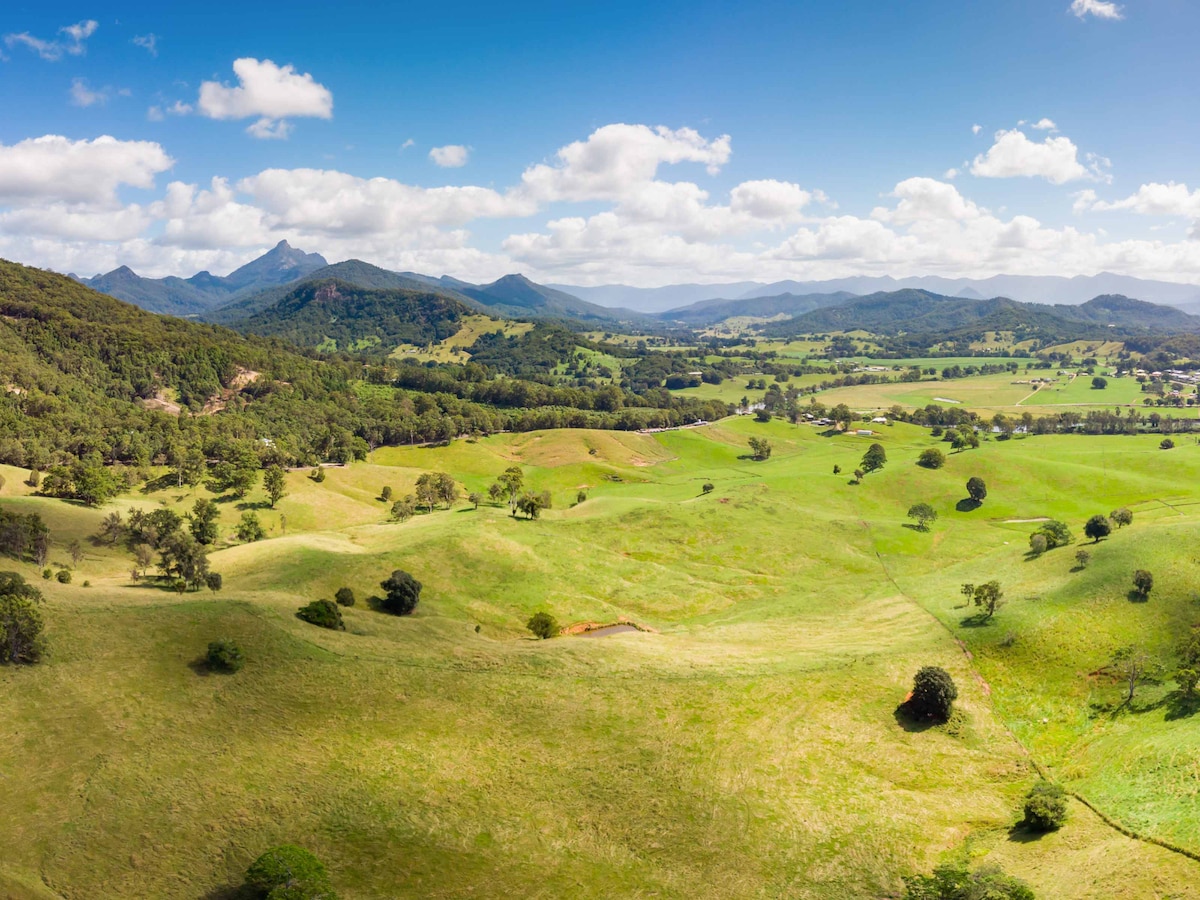 As an essential service provider, with most of our operational sites in regional and country areas, AGL is committed to supporting our farmers. We've partnered with the University of the Sunshine Coast and Lifeline to bring to life real stories of country women living through drought and adversity.
Next month AGL Loy Yang will complete DWPS11 – a fire control and pumping system for the Loy Yang mine capable of moving an Olympic pool's worth of water 300m high in 15 minutes. Find out how this innovation was managed.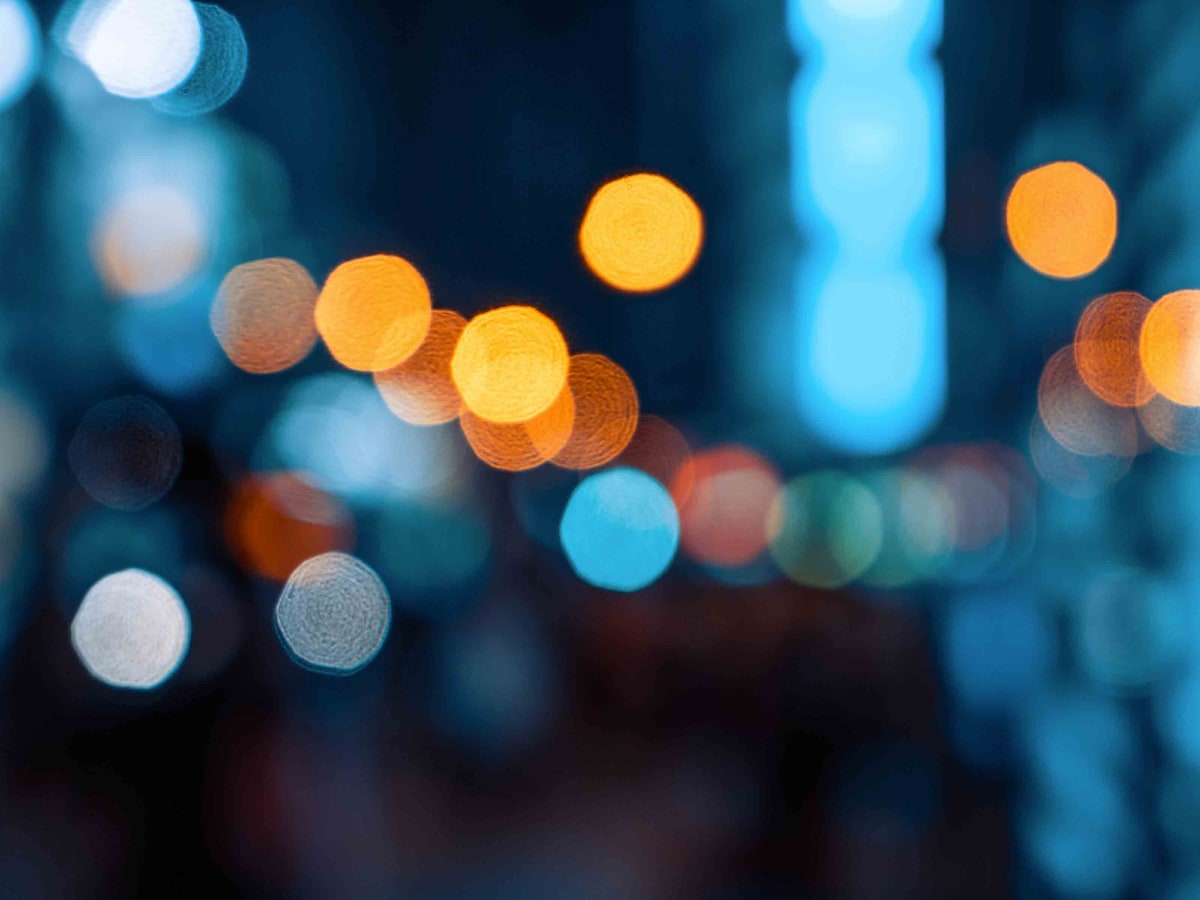 The energy market is changing – and we need to take the lead and look at what energy mix will suit the dynamics of the market. We're taking a look at the role of firming capacity to support that mix.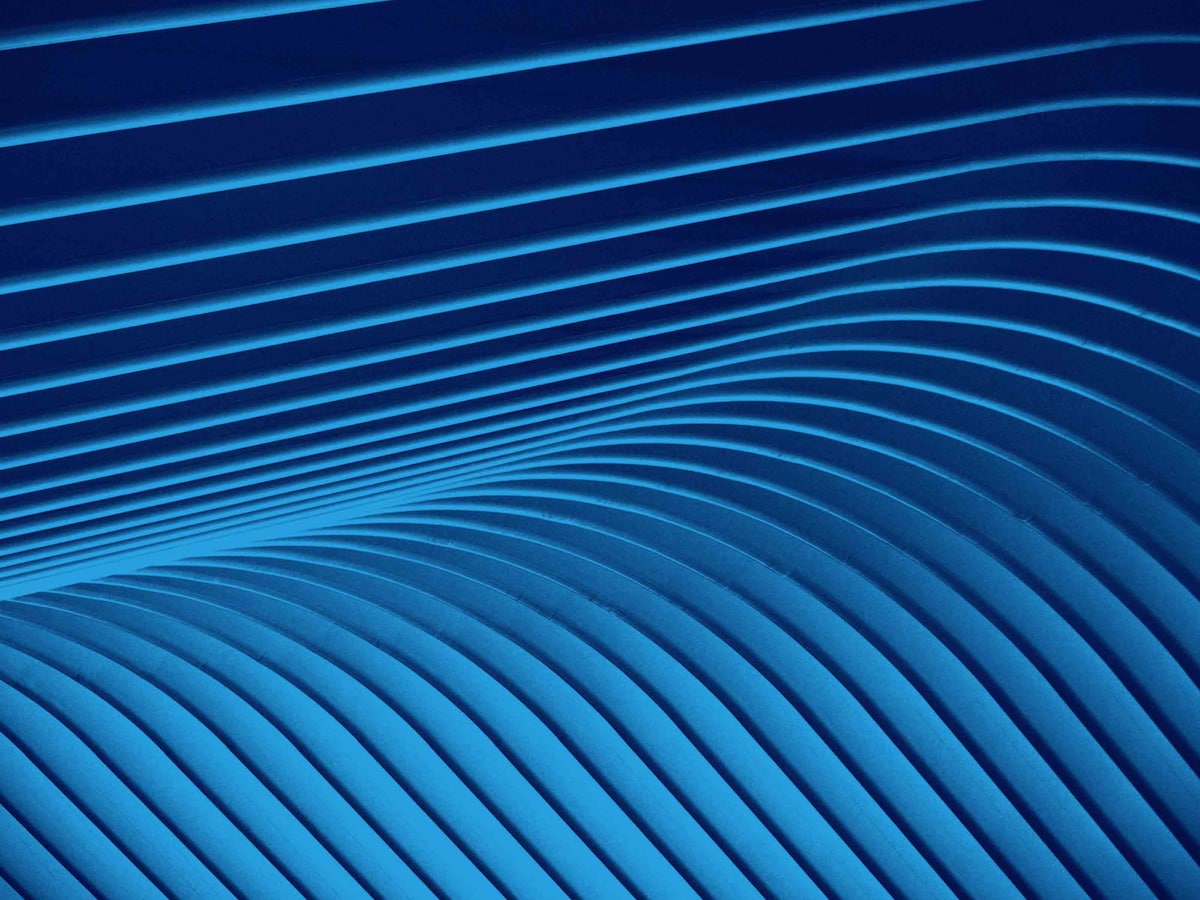 AGL is supportive of the AEMC's draft decision to not introduce a gas forward trading market in Victoria.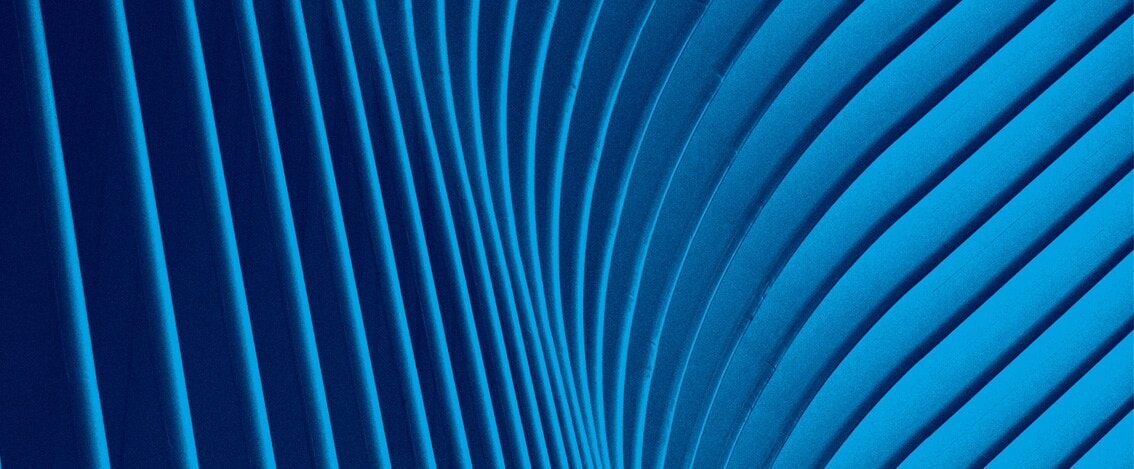 The Newcastle Gas Storage Facility is a crucial piece of energy infrastructure in NSW, delivering a stable and reliable supply of gas to meet ever-changing demand in the region.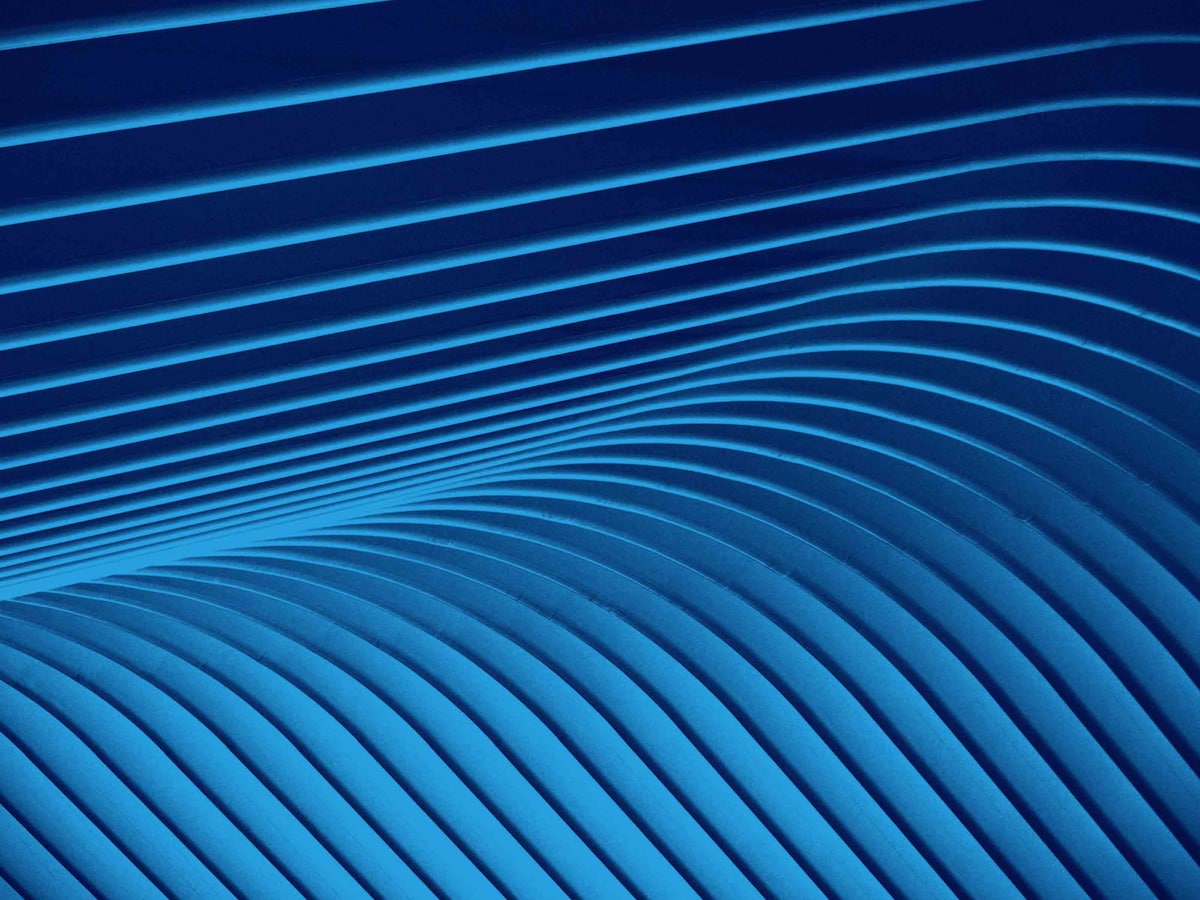 The NSW Government Department of Planning and Environment is currently consulting on the design of the Empowering Homes Program, that will support the installation of solar-battery systems through the provision of interest-free loans to eligible NSW residents.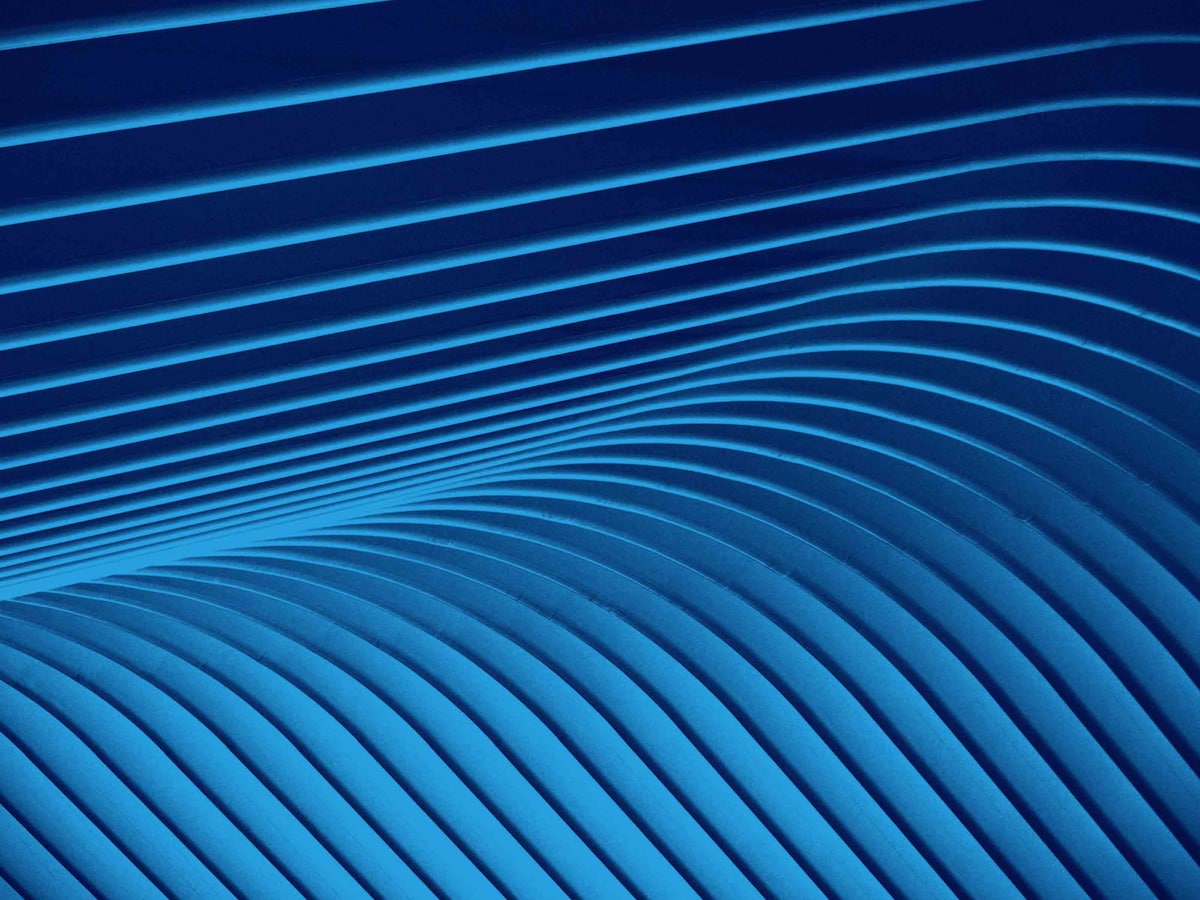 AGL supports the AEMC's draft decision to not introduce further market making requirements.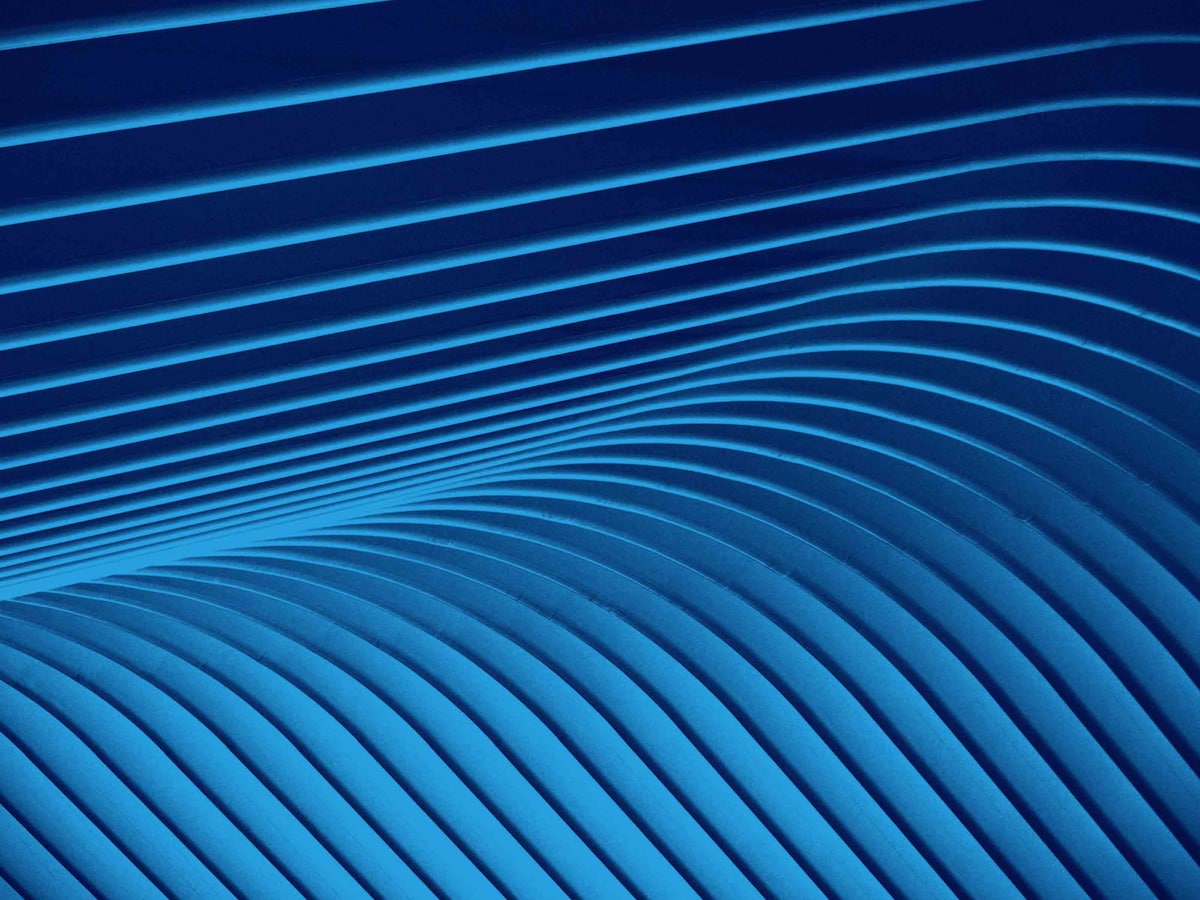 AGL supports retaining MLFs as the most efficient methodology for assessing transmission losses over the interim period until wider transmission market reviews have completed.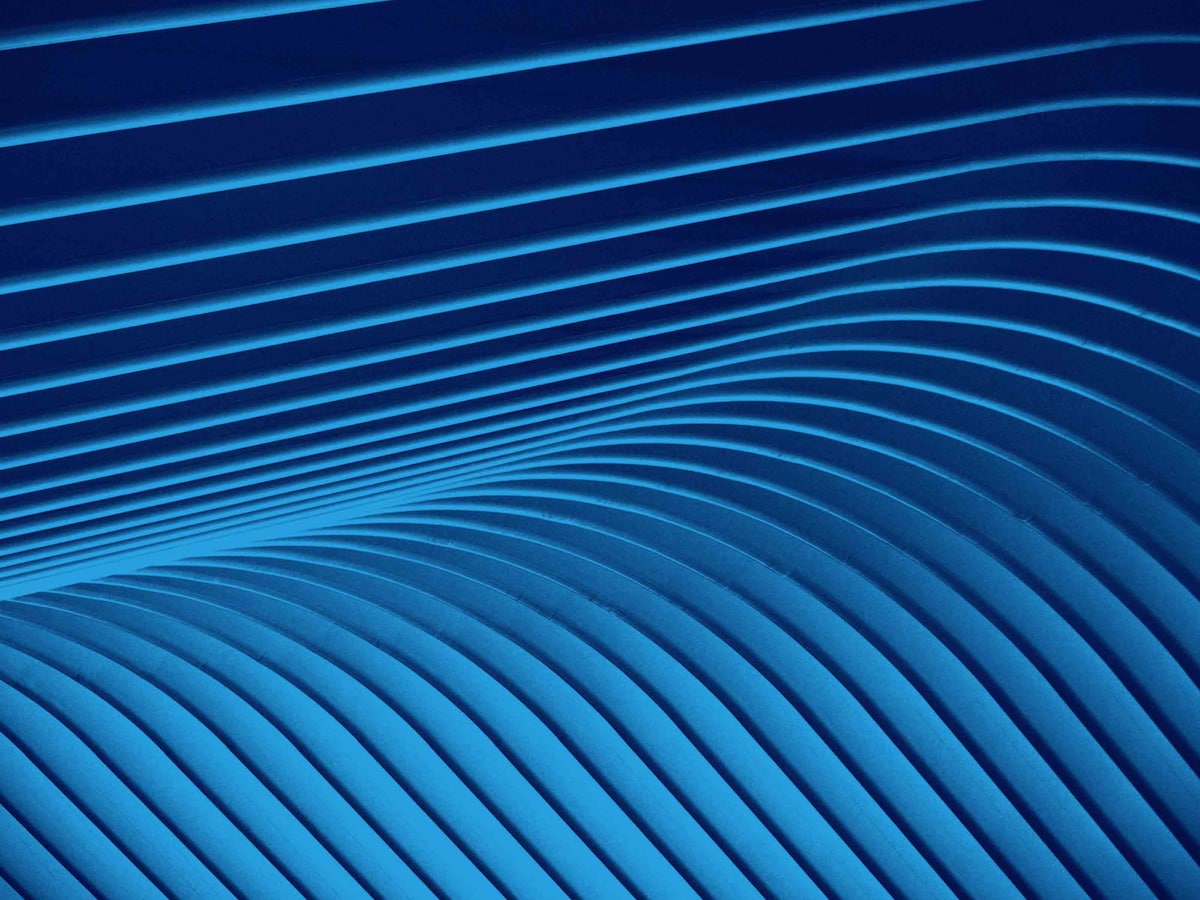 AGL welcomes the opportunity to respond to the AEMC's Directions Paper on Transmission Access Reform.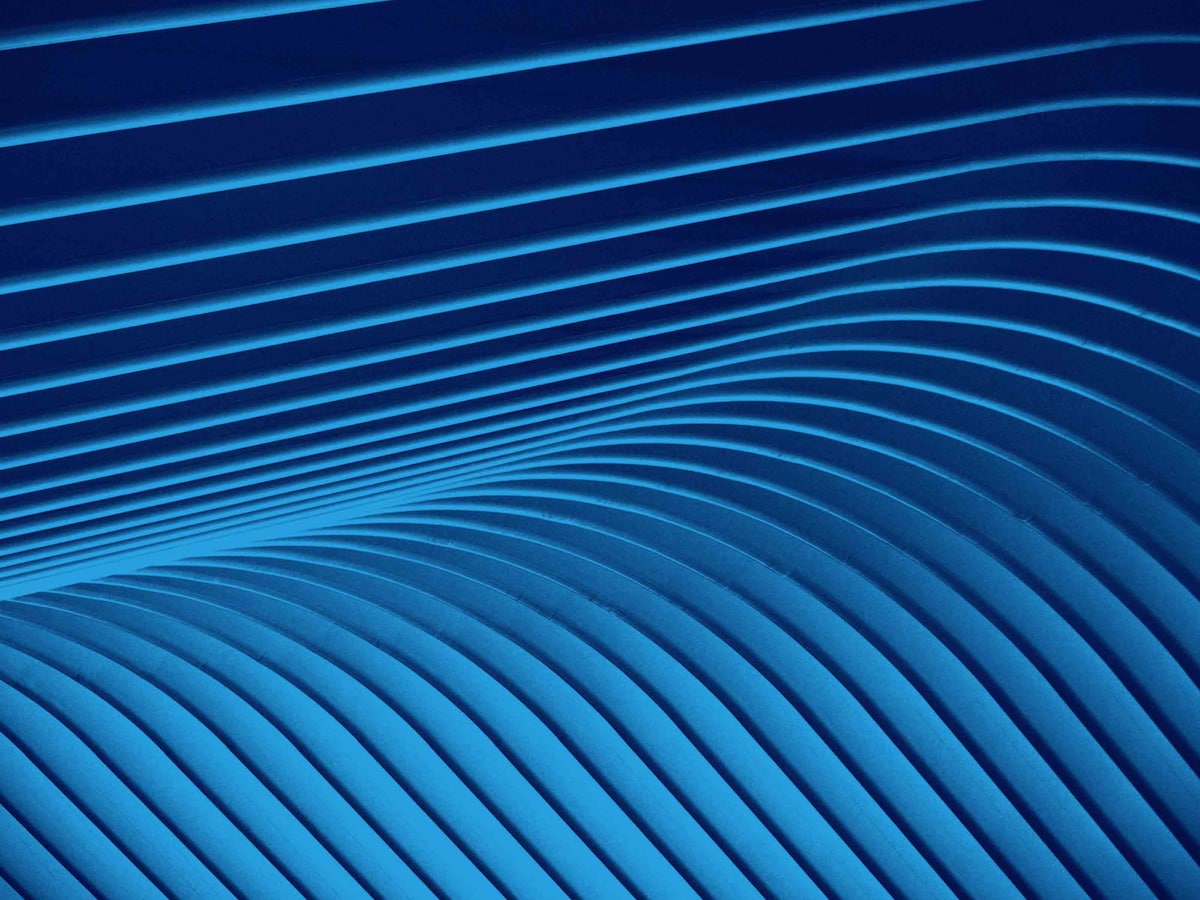 AGL has made a submission to the Australian Energy Regulator on Jemena Gas Network's access arrangement proposal for 2020-25.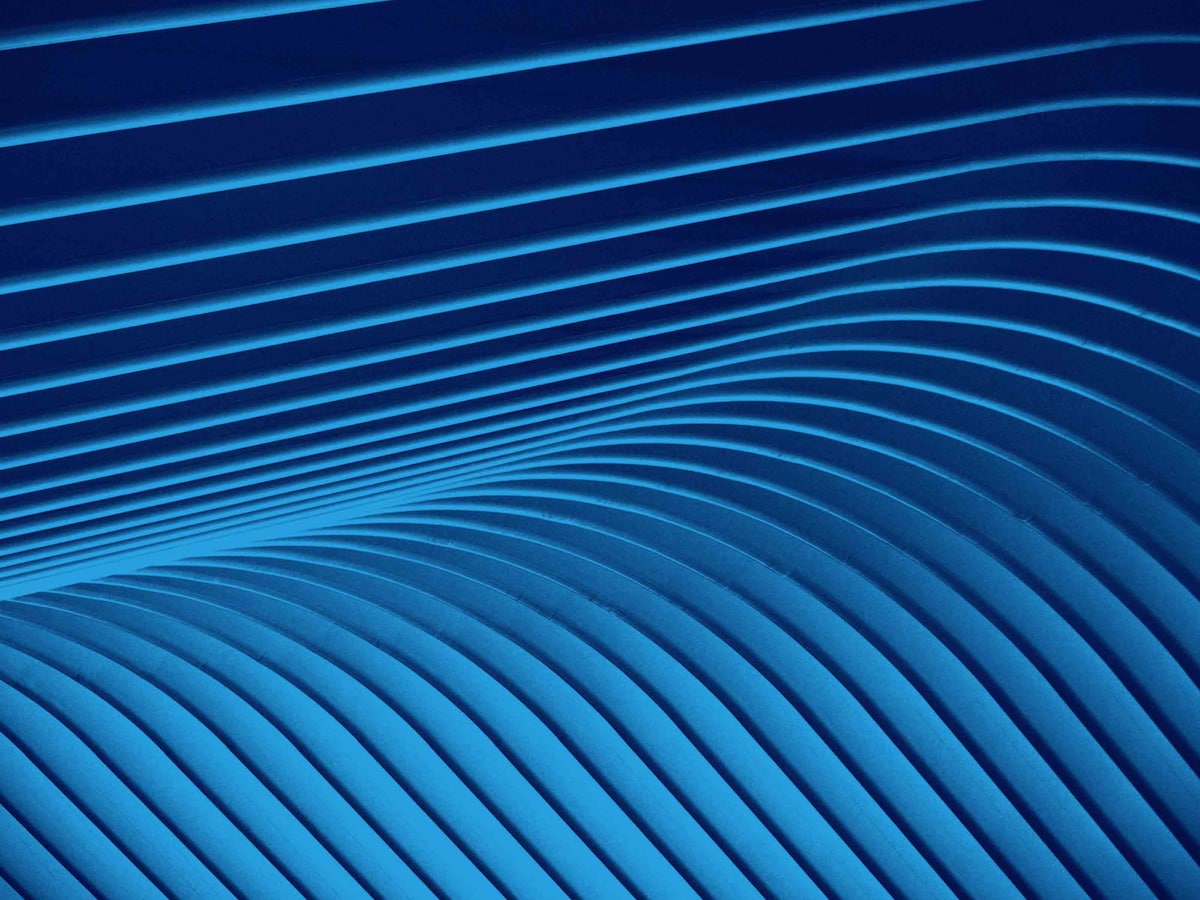 Under the Climate Change Act 2017, the Victorian Government must determine emissions reduction targets for 2025 and 2030 by 31 March 2020.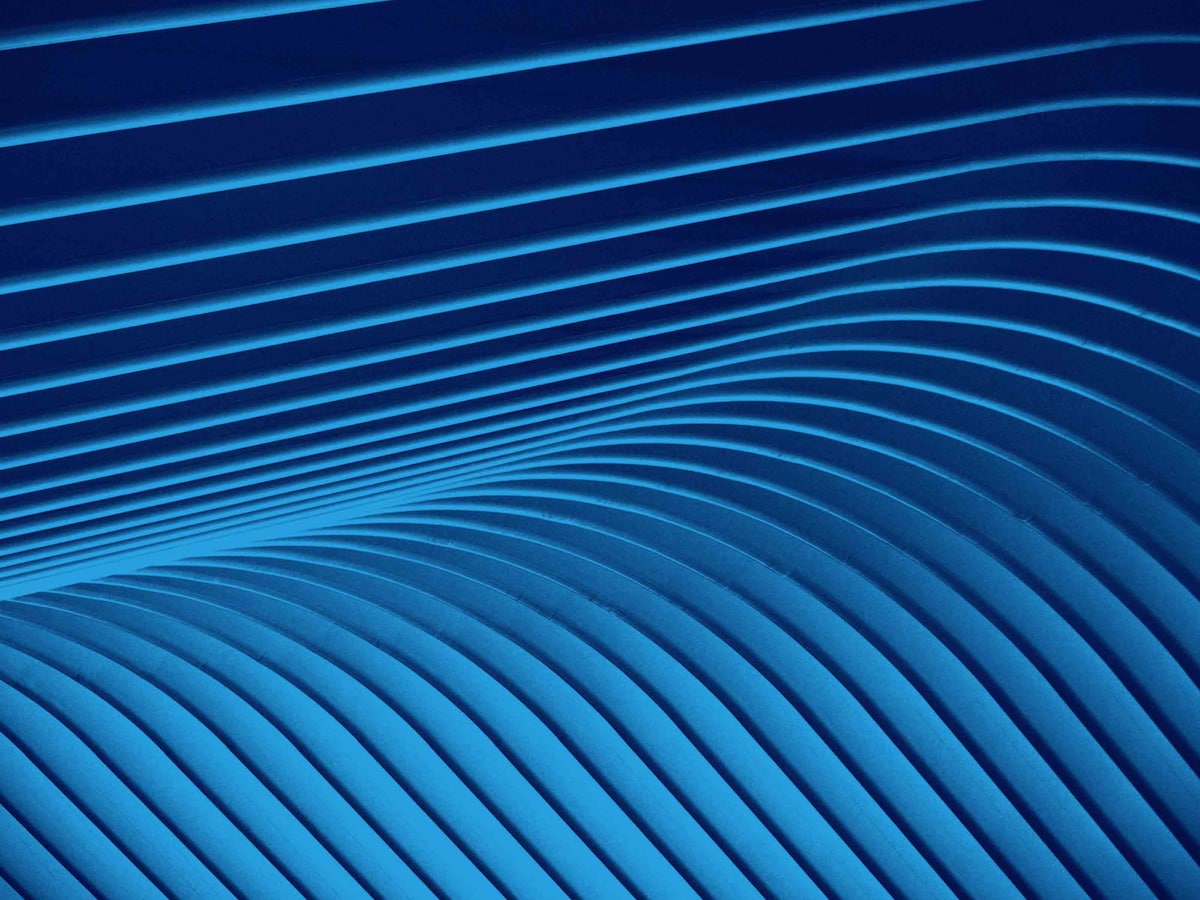 The Australian Energy Market Commission (AEMC) has been consulting on reforms to make it easier for businesses to develop and trial innovative energy technologies and business models.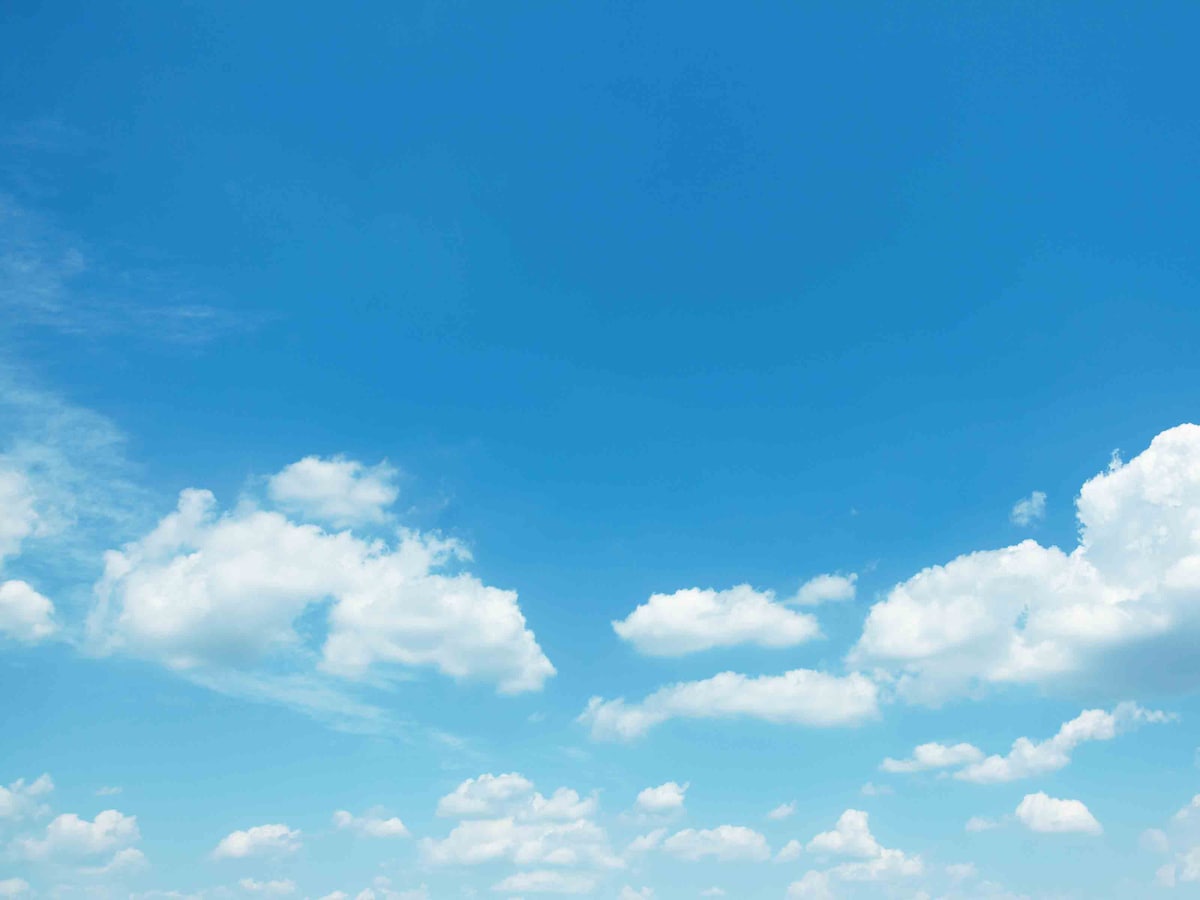 Graduate electrical engineer Junieta Sequeira knew she wanted to be an engineer – and chased that dream, despite the protestations of her family and friends. Now she's championing diversity at AGL.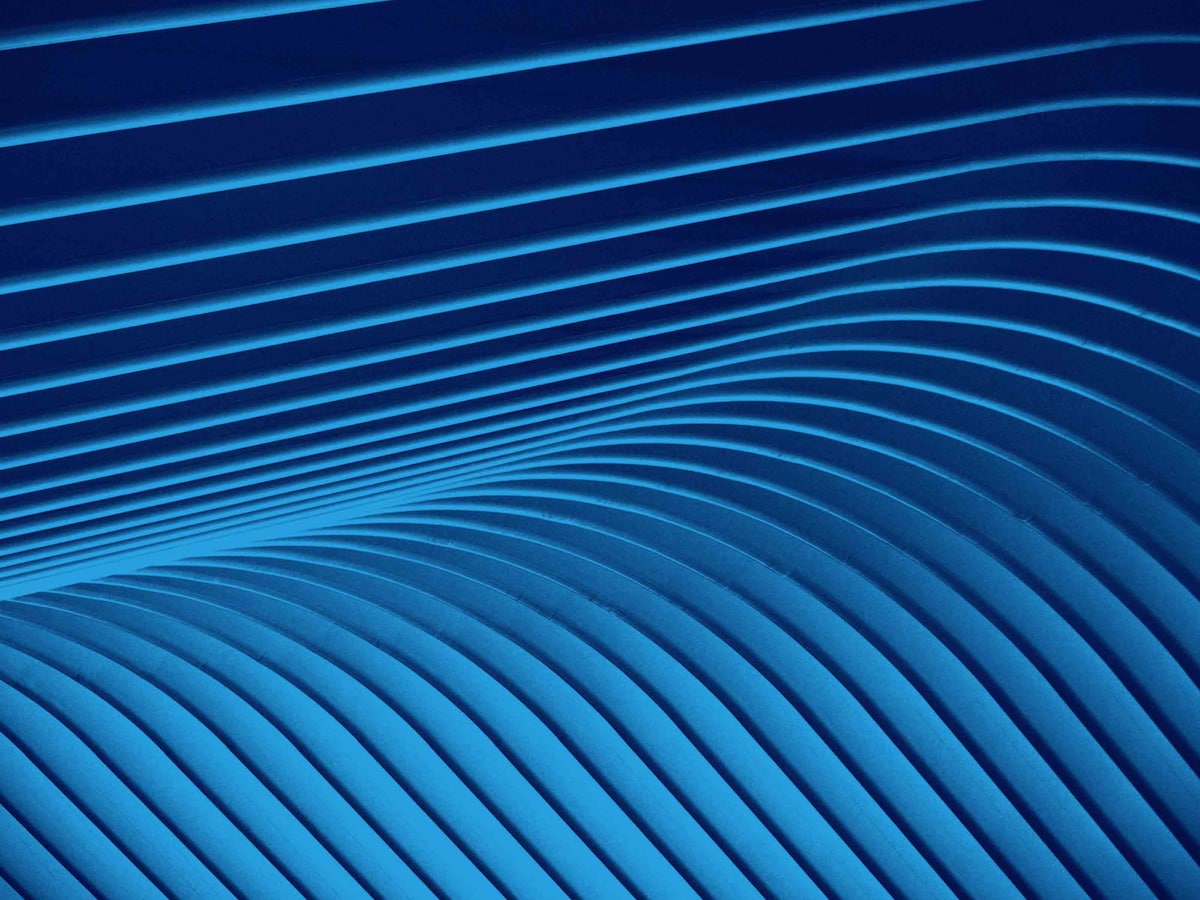 AGL Energy (AGL) welcomes the opportunity to comment on the Australian Energy Market Commission's (AEMC) Reducing Customer Switching Times Rules consultation paper.