Browse by category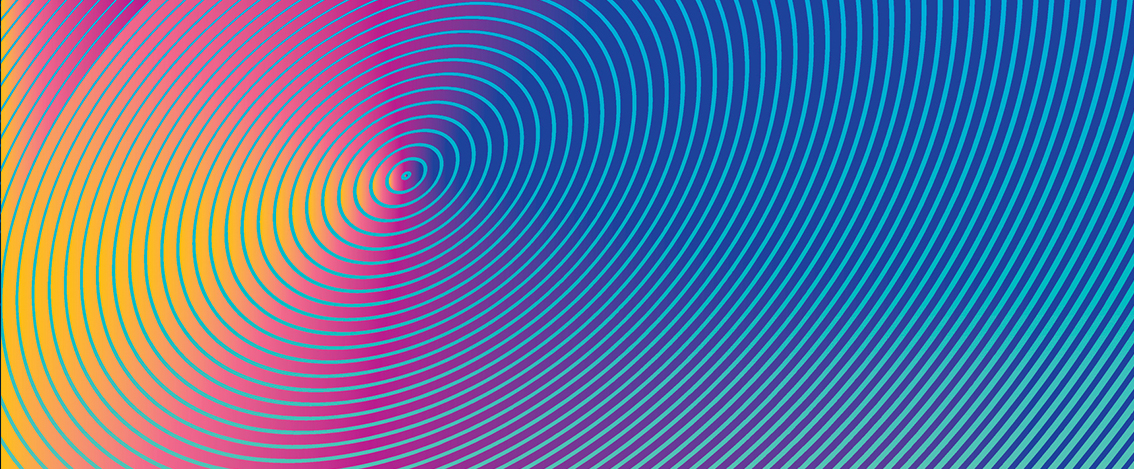 The Gippsland Pride Cup is in its third year – and more exciting and popular than ever before. Especially in regional areas, sports clubs are places where young people can feel a real sense of belonging – and it's vital to support that.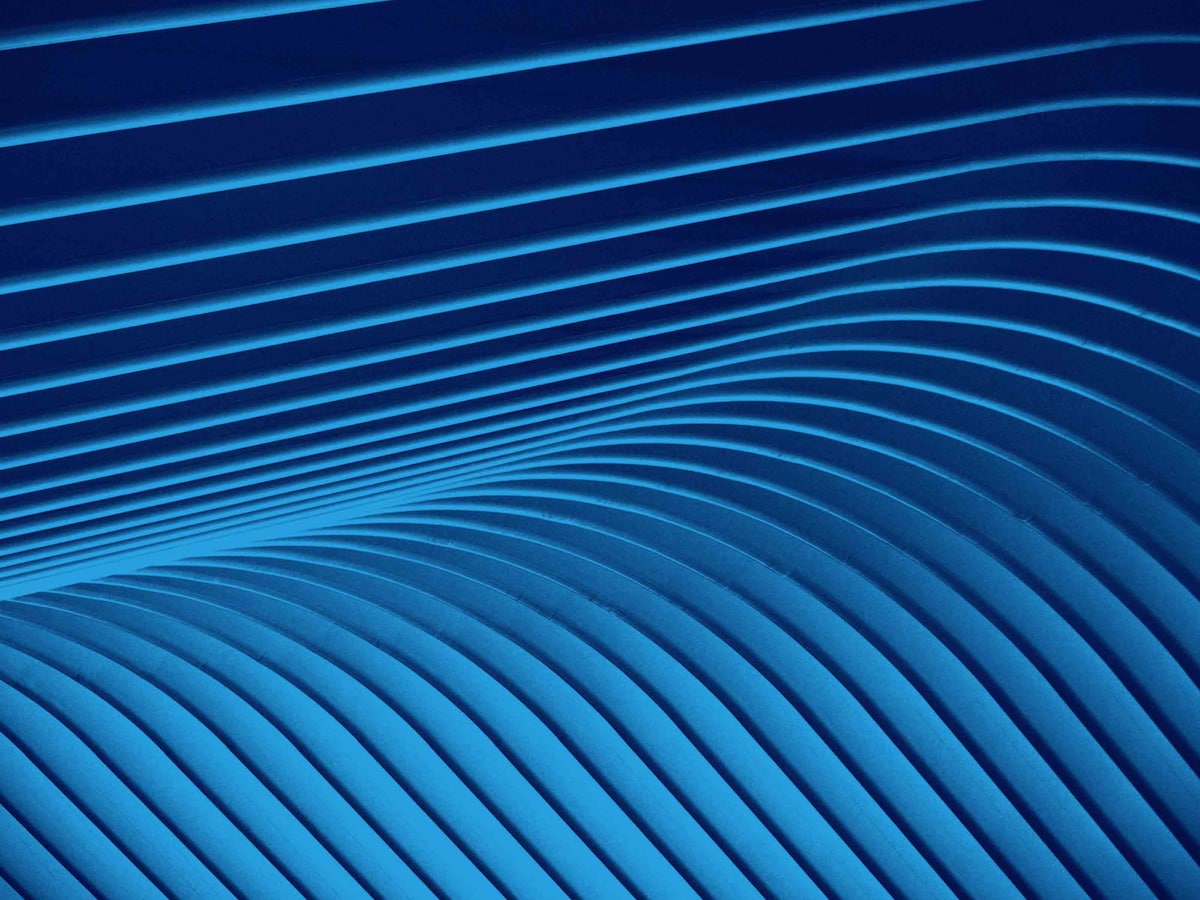 AGL Energy (AGL) welcomes the opportunity to make a submission in response to the consultation paper released by the Energy Security Board on the ACCC Retail Electricity Pricing Inquiry (REPI) Recommendation 1.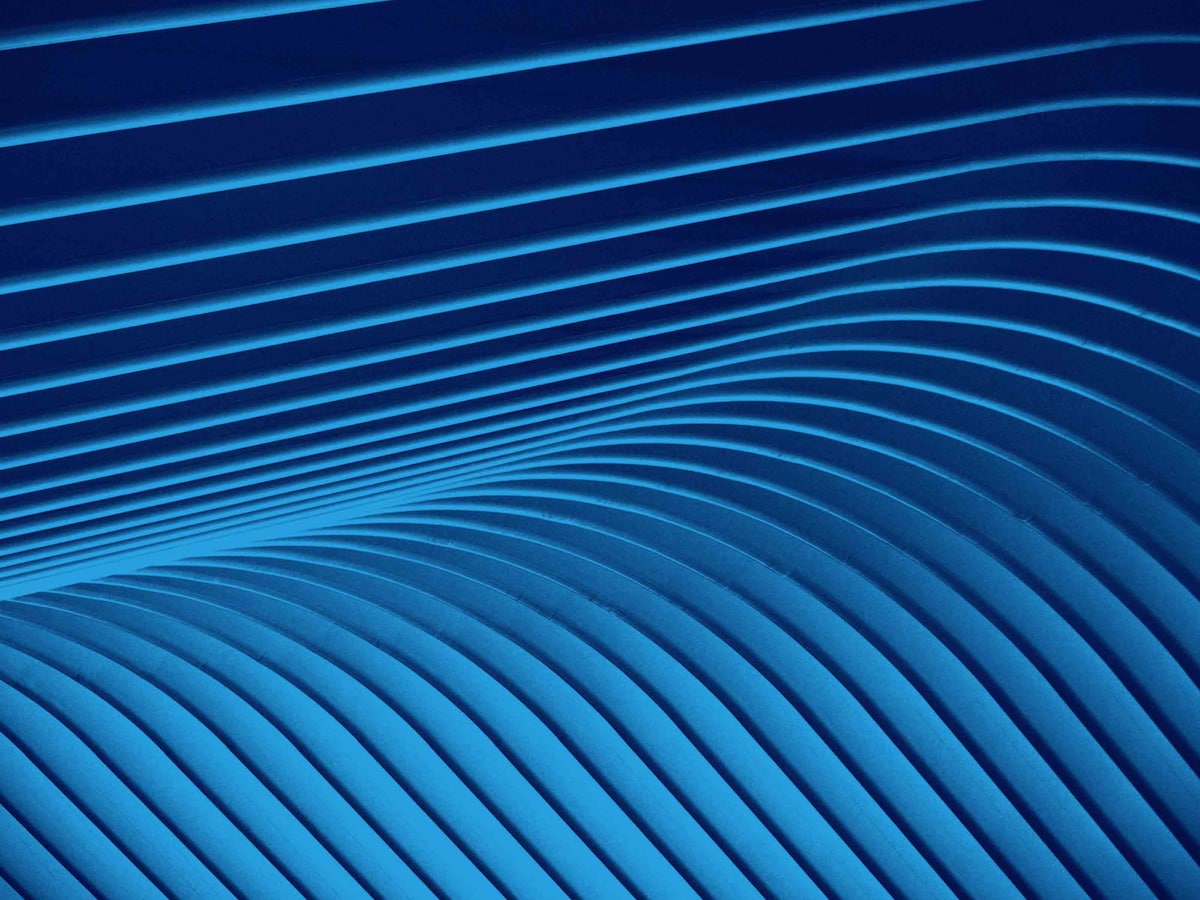 On 8 March 2019 the Energy Security Board released draft changes to the National Electricity Rules related to the Retailer Reliability Obligation (RRO) for public consultation.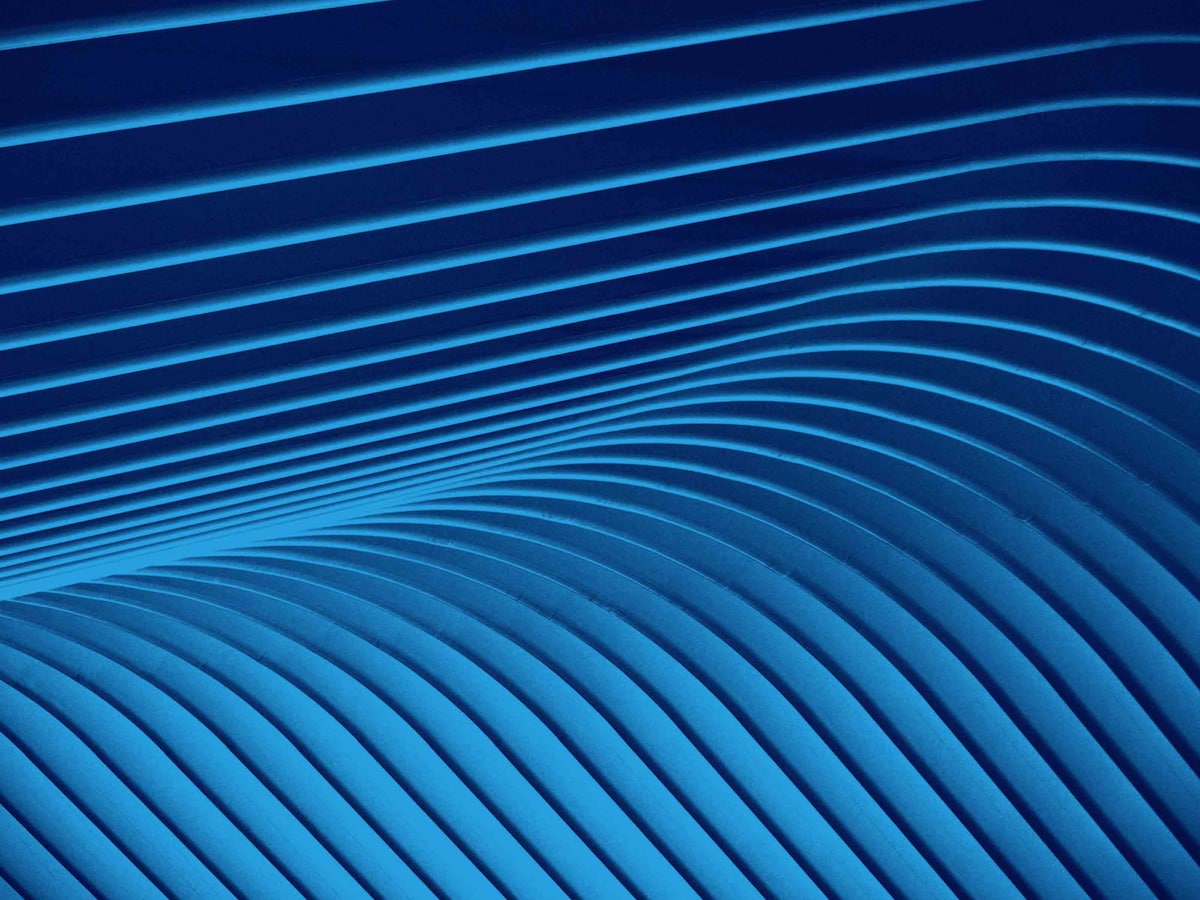 On 23 May 2019, the AER published a Draft Interim Contracts and Firmness Guideline, which provides further detail on how liable entities will meet their obligations under the Retailer Reliability Obligation (RRO).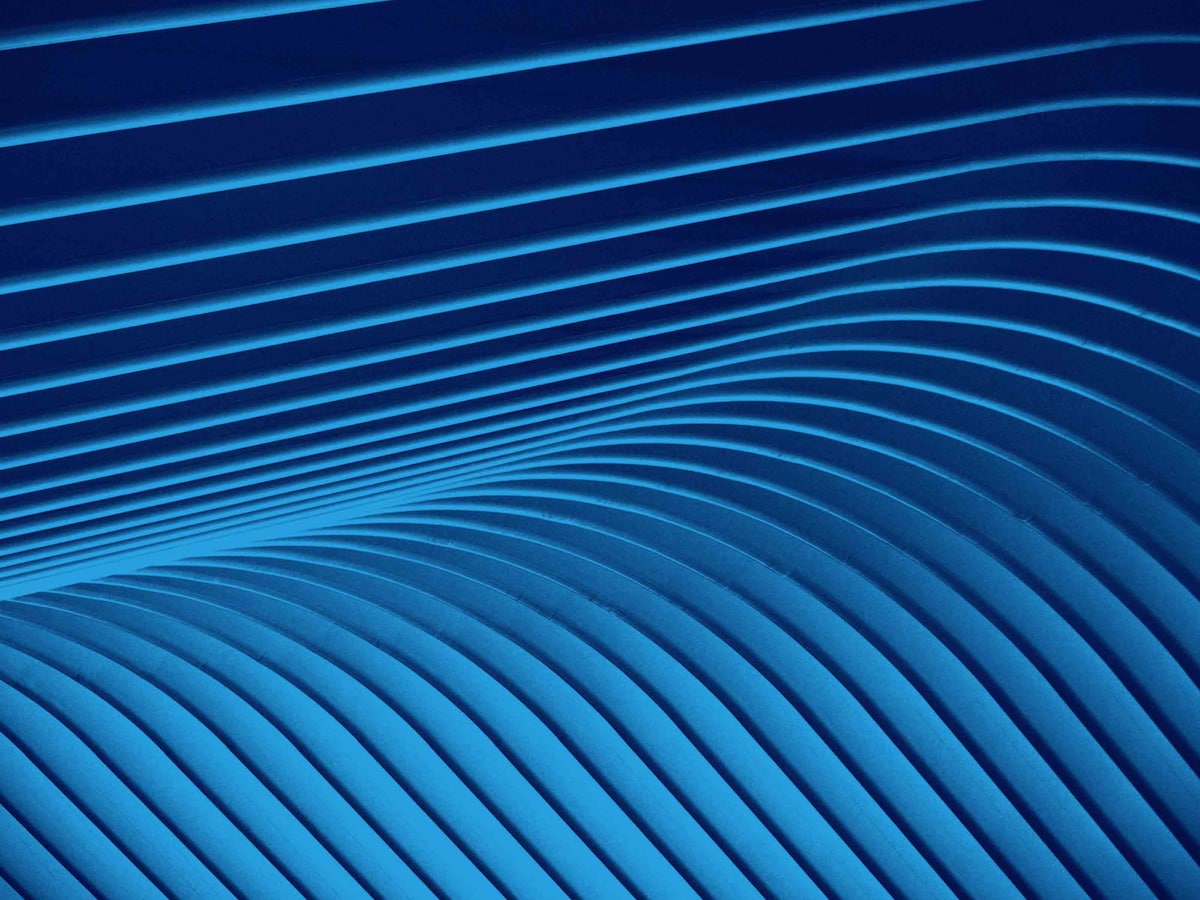 The Commonwealth Department of Industry, Innovation and Science is currently reviewing the legislative framework governing measurement in Australia.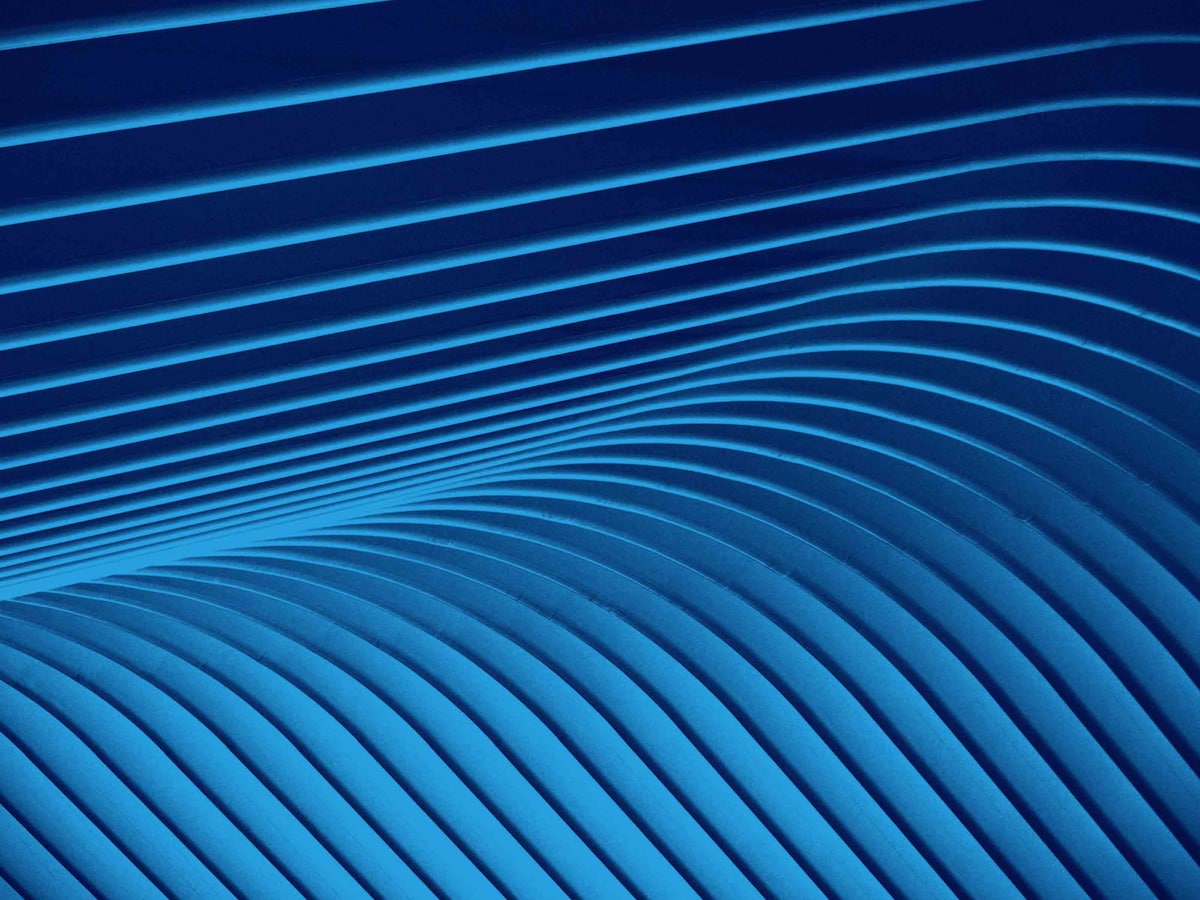 AGL recently wrote to CSIRO Data61 regarding their role as the Standards Body under the Consumer Data Right Regime.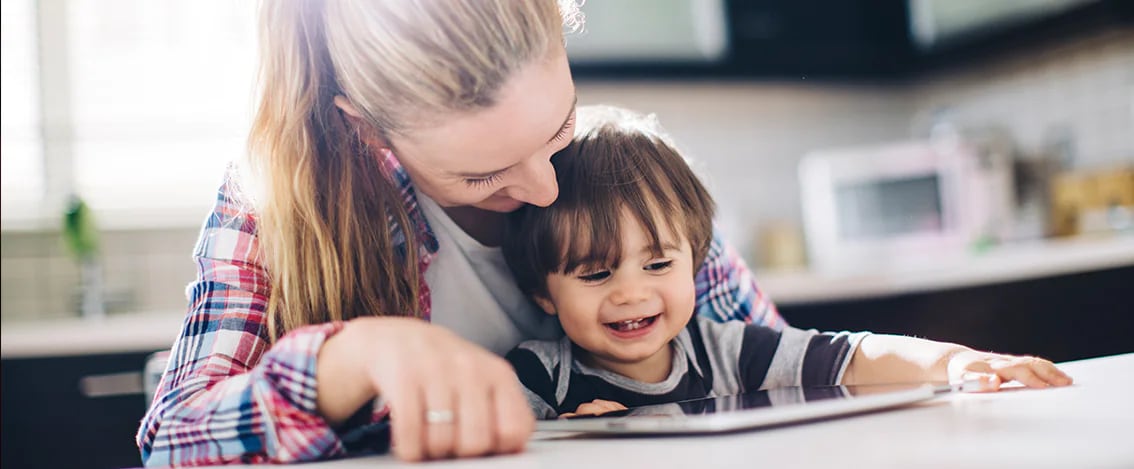 When it comes to family and domestic violence, we refuse to be bystanders. We are committed to leading by example and changing normal so we can address this devastating issue.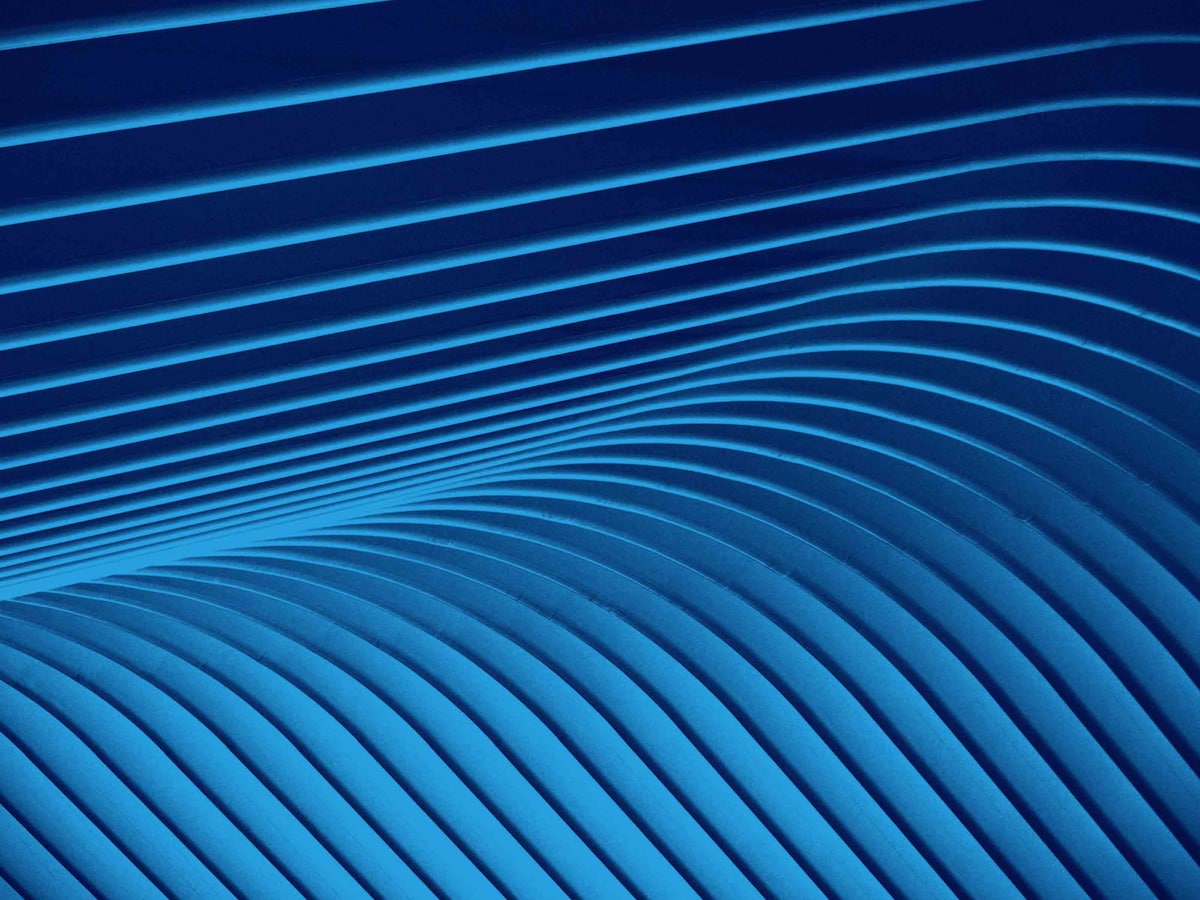 AGL recently responded to the Essential Services Commission of South Australia (ESCOSA) consultation on the review of the Charter of Consultation.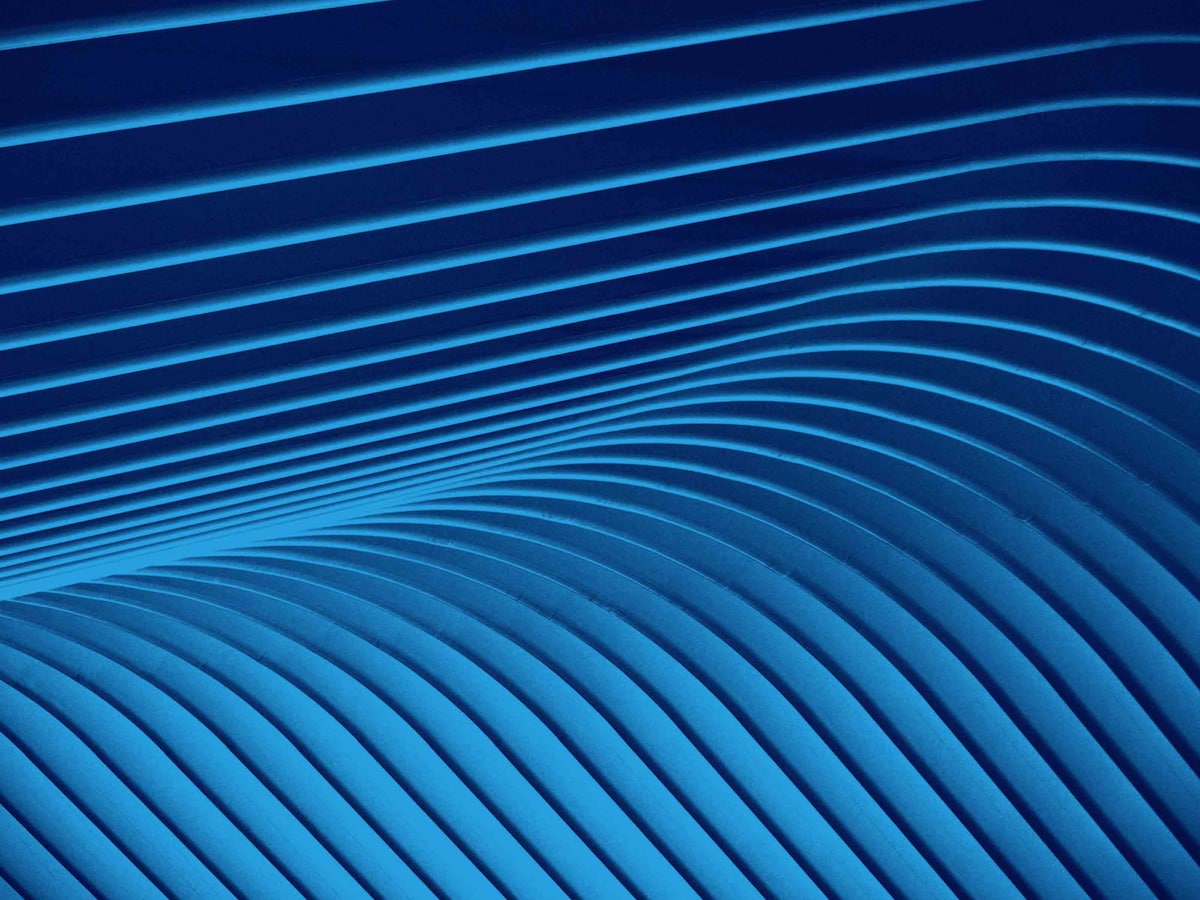 AGL recently responded to an AEMC rule change that would establish a trading exchange for short-term financial contracts to be traded through the market operator.
Want to keep on top of your energy usage with your voice? You can now link your AGL account to Amazon Alexa or the Google Assistant and enable notifications.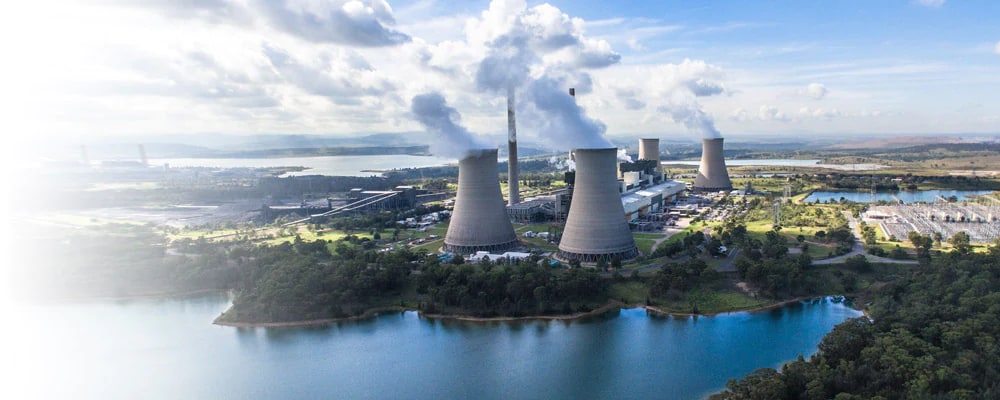 The 200MW Silverton Wind Farm is almost finished. Get up close and personal with an exclusive drive – and fly – through the wind farm.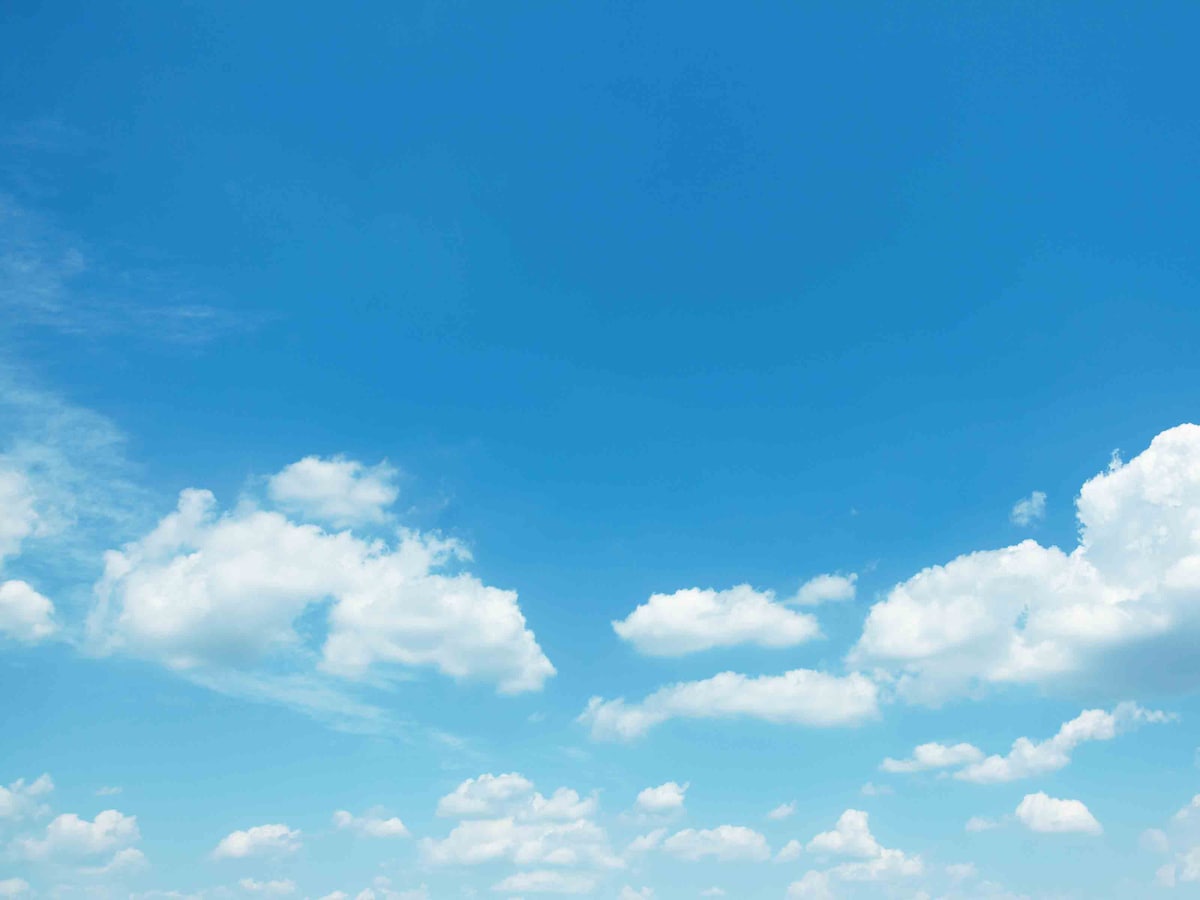 Electrician Molly Miller's gone from being daunted by her all-male classes – to inspiring other young women to consider careers in STEM. Read more about her inspirational story.