Browse by category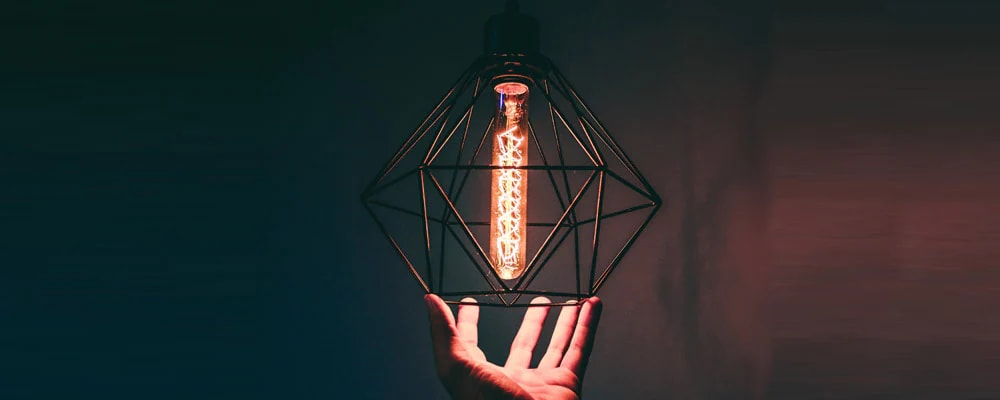 With a shared goal to progress the culture and develop solutions to deliver energy in line with community expectations, AGL is proud to be a participant in the first whole-of-industry initiative called The Energy Charter.
AGL has responded to the CDP climate change survey since 2011. Last week, scores were announced for 2018 submissions. AGL again achieved a score of 'B' putting us in the management band, and above the electricity sector and Oceania regional averages.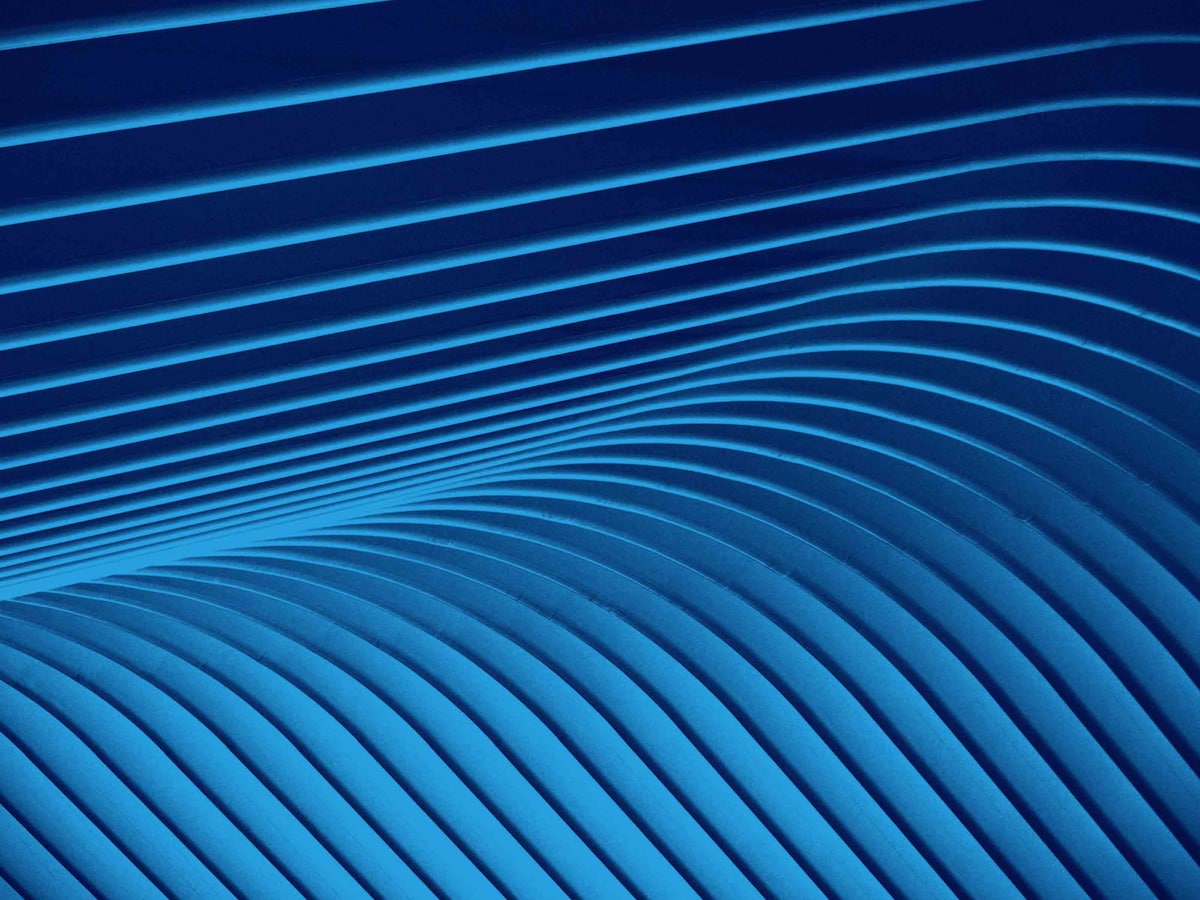 AGL would like to take this opportunity to submit on the Victorian Default Offer for domestic and small business electricity customers: Staff working paper (Working Paper) that the Essential Services Commission (ESC) released on 21 December 2018.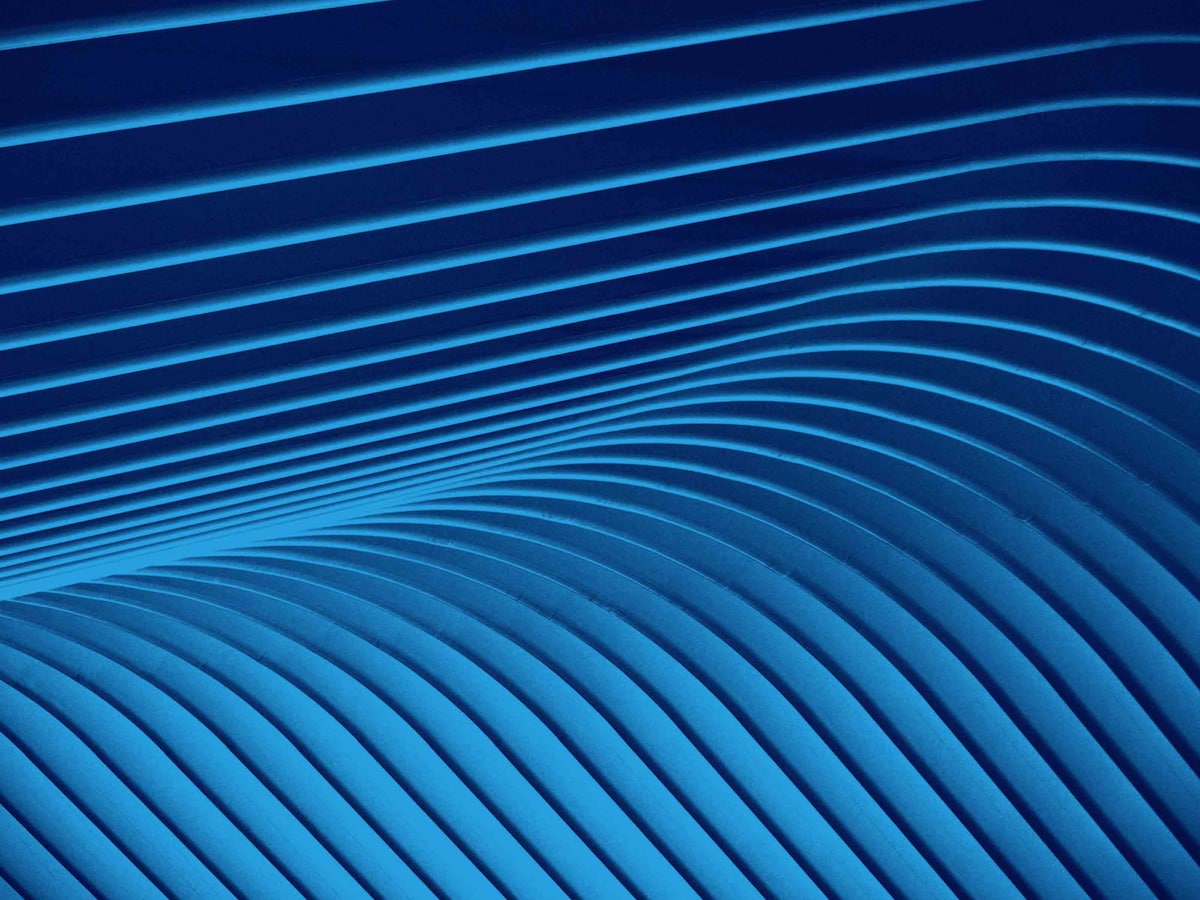 Read AGL's submission to the Senate Standing Committees on Economics Inquiry into the Treasury Laws Amendment (Prohibiting Energy Market Misconduct) Bill 2018.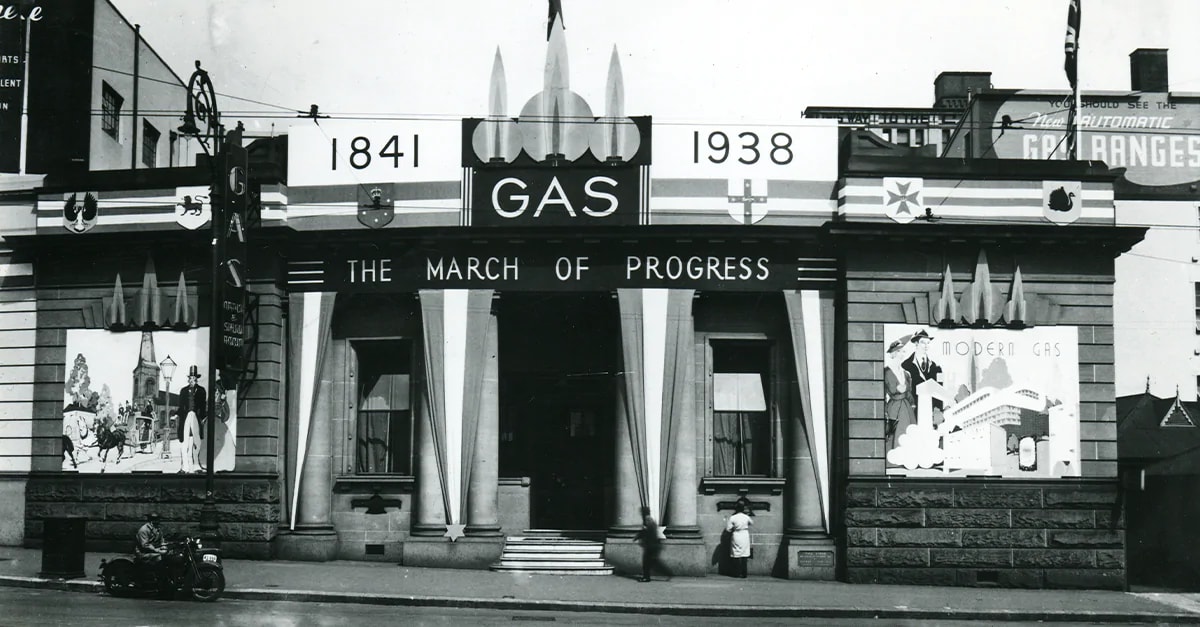 Proudly Australian for over 180 years, we're committed to providing safe, sustainable and affordable energy. And with an innovative spirit fuelling our journey, we'll keep working hard to meet the needs of our customers and the community
A flexible workplace fosters innovation, and better reflects the needs and priorities of the community and our customers. We're proud to share how our very own Nichola Miles has embraced workplace flexibility.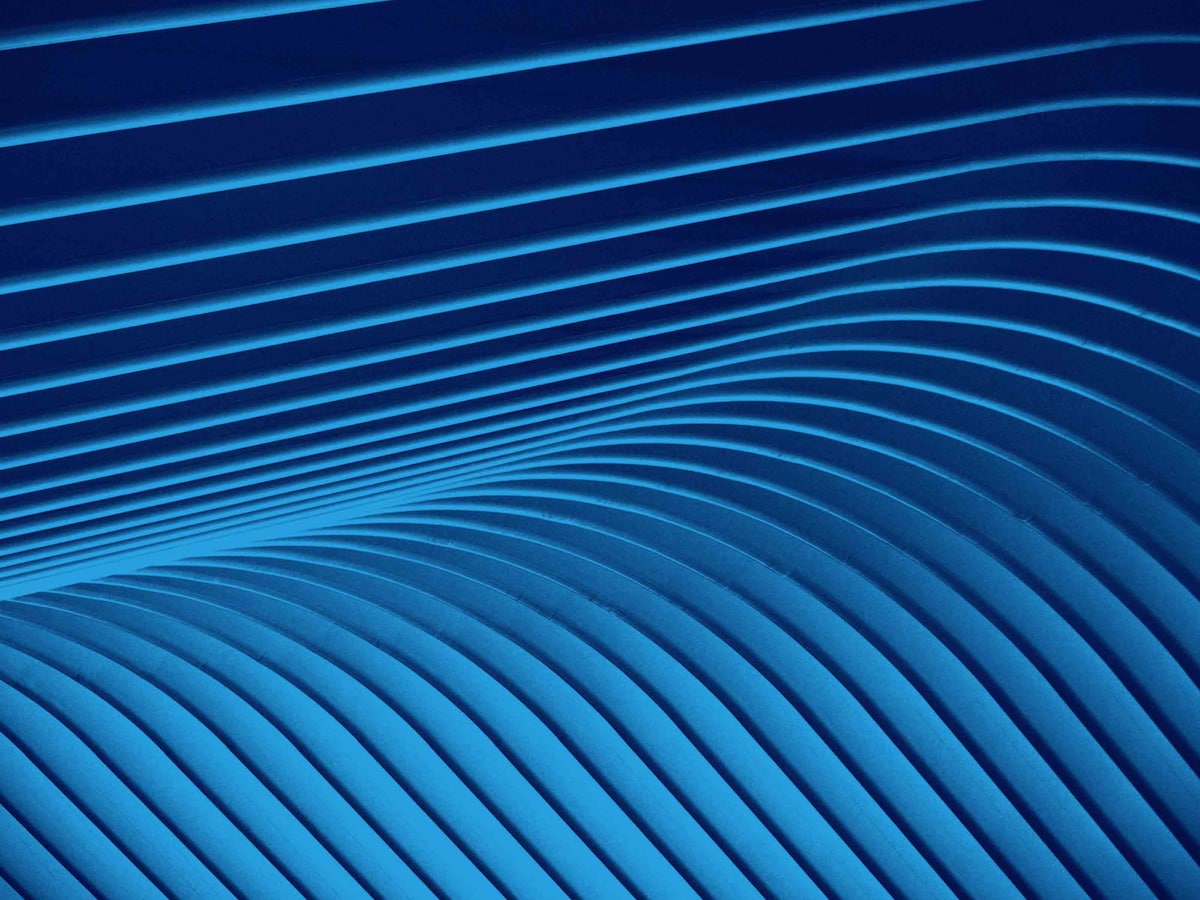 AGL recently responded to the Treasury's consultation on the Privacy Impact Assessment (PIA) for the Consumer Data Right (CDR).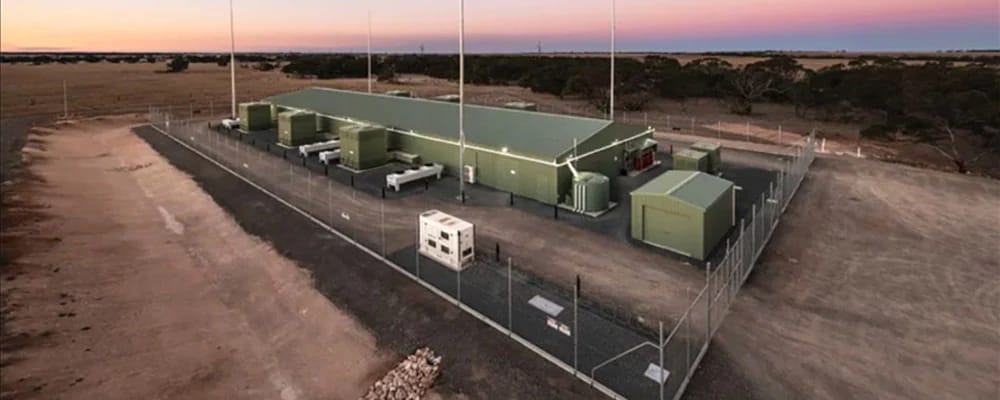 Operated by AGL, the ElectraNet 30 MW large-scale battery will enhance SA energy security, by supplying stored-energy during peak periods or whenever renewables aren't available.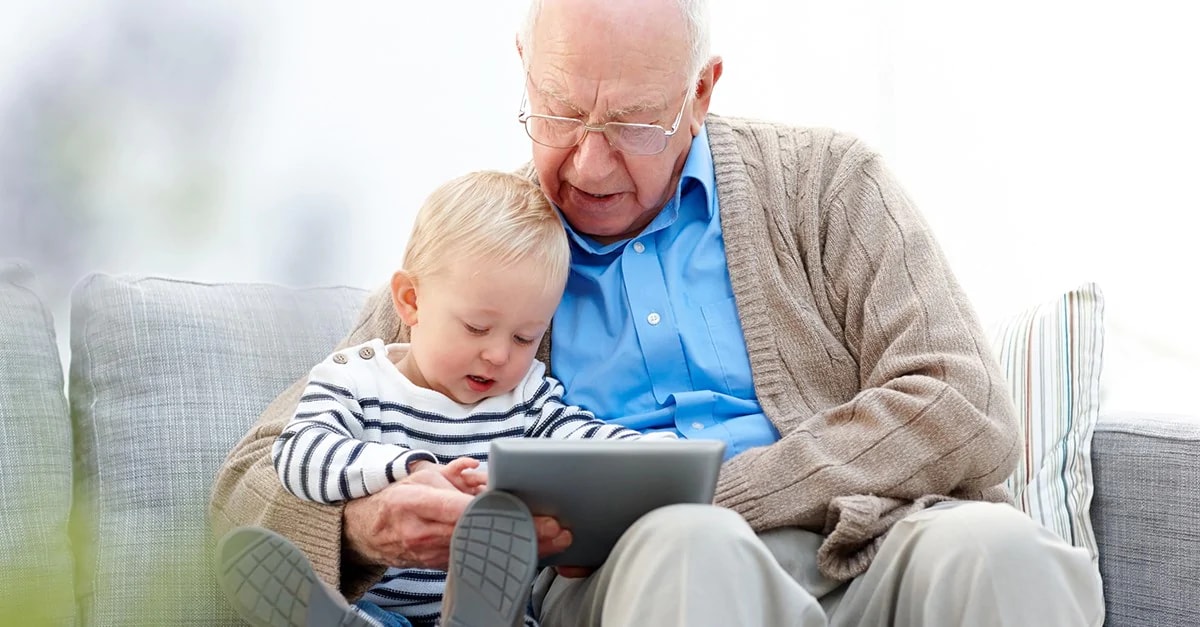 As an essential service provider, we have a responsibility to take a multi-pronged approach to affordability – addressing not just the 'now' in terms of prices & assistance, but also by tackling longer-term affordability by increasing supply.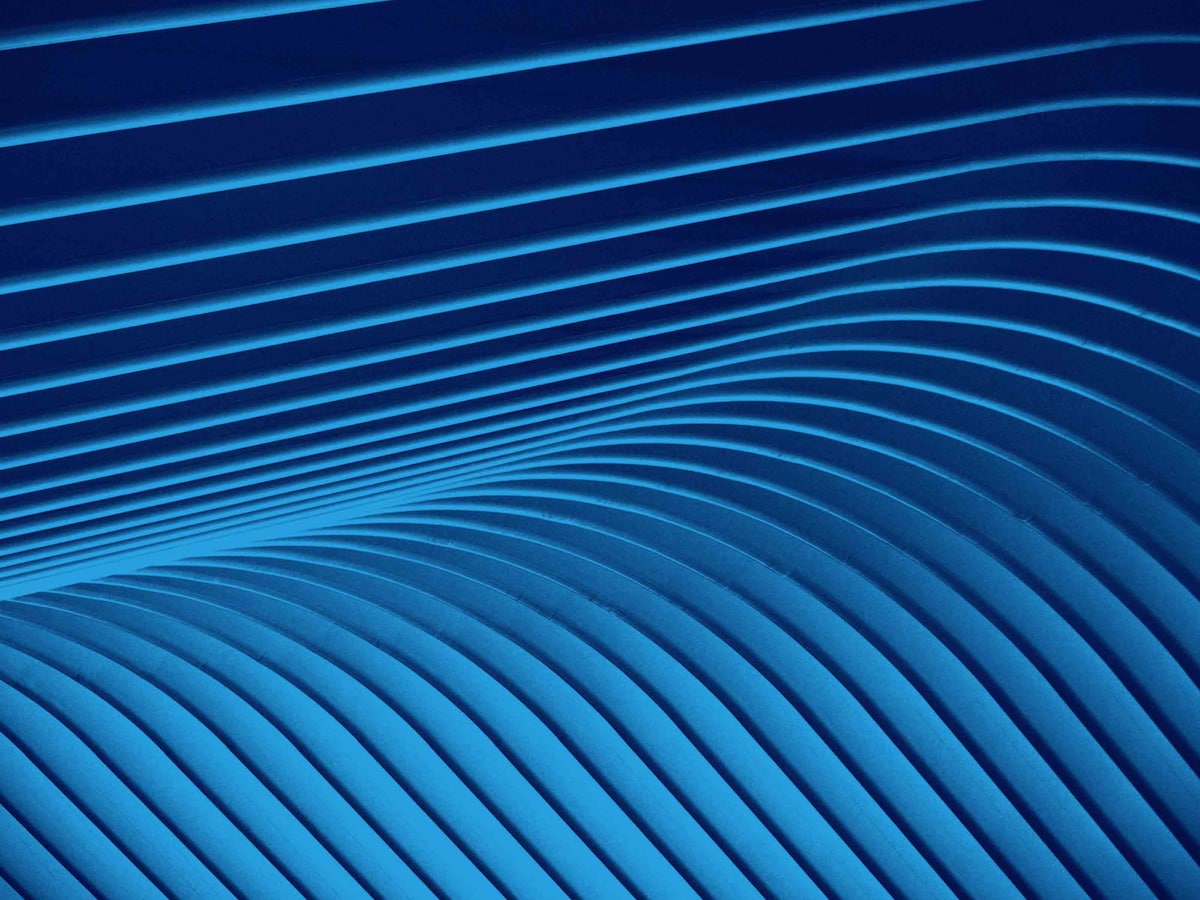 Following the COAG Energy Council meeting on 26 October 2018, Ministers agreed that the Energy Security Board (ESB) would progress development of draft amendments to give effect to a Retailer Reliability Obligation (the Obligation).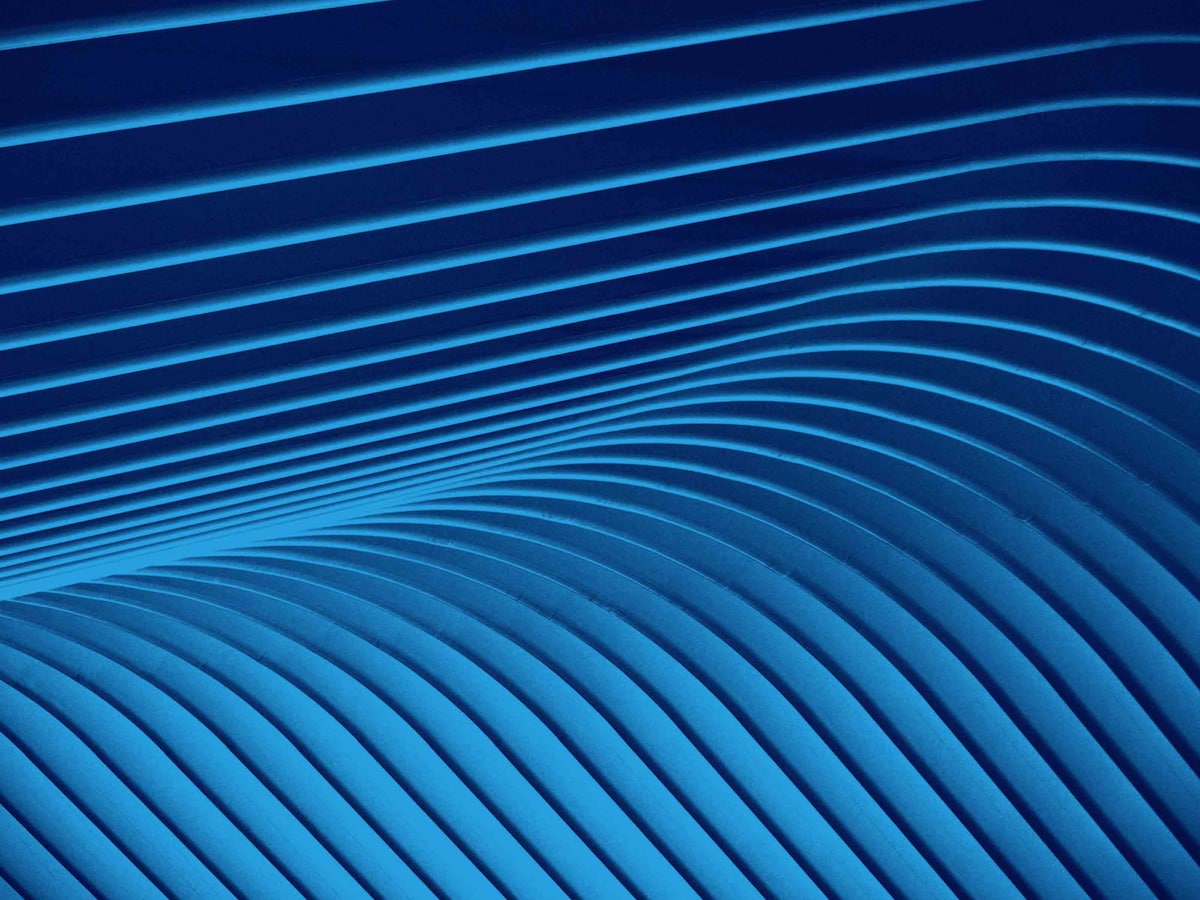 AGL recently responded to the Australian Energy Regulator's (AER) issues paper that considered additional retailer requirements to include in their upcoming hardship guideline.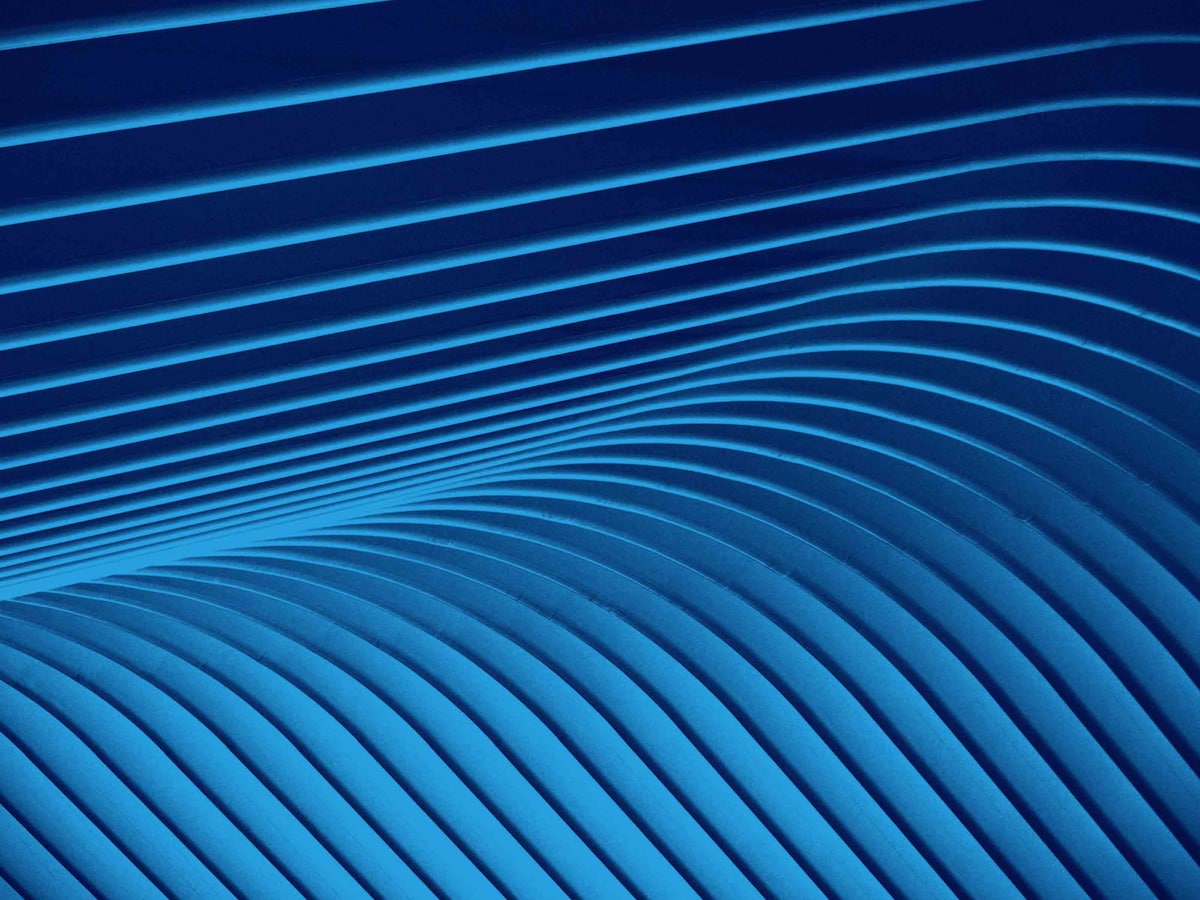 On 21 December, AGL made a submission to the Australian Energy Market Commission's consultation on a Wholesale Demand Response Mechanism.