Browse by category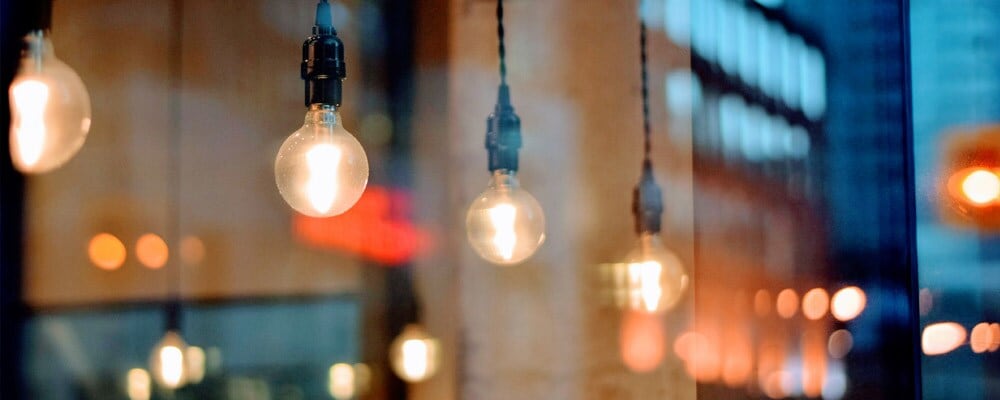 Energy prices and lowering lower carbon emissions would have to be amongst the most talked about topics for 2018. In Australia, a lot of this conversation has revolved around where and how energy is generated.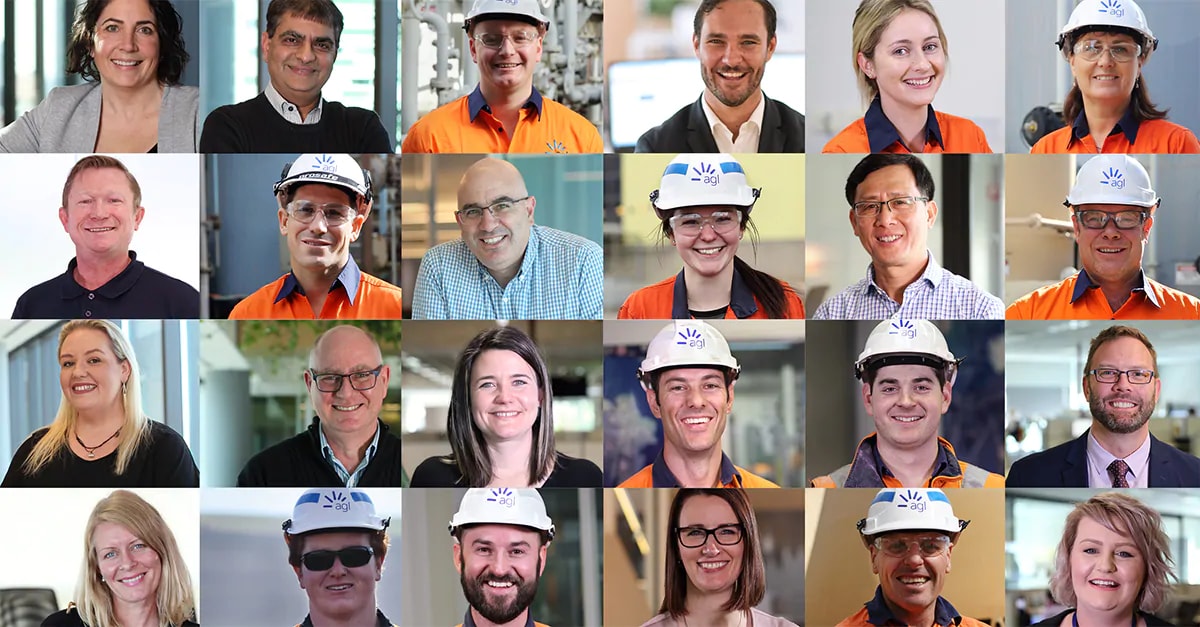 Our people are our greatest asset – that's why we're investing in making AGL a great place to work.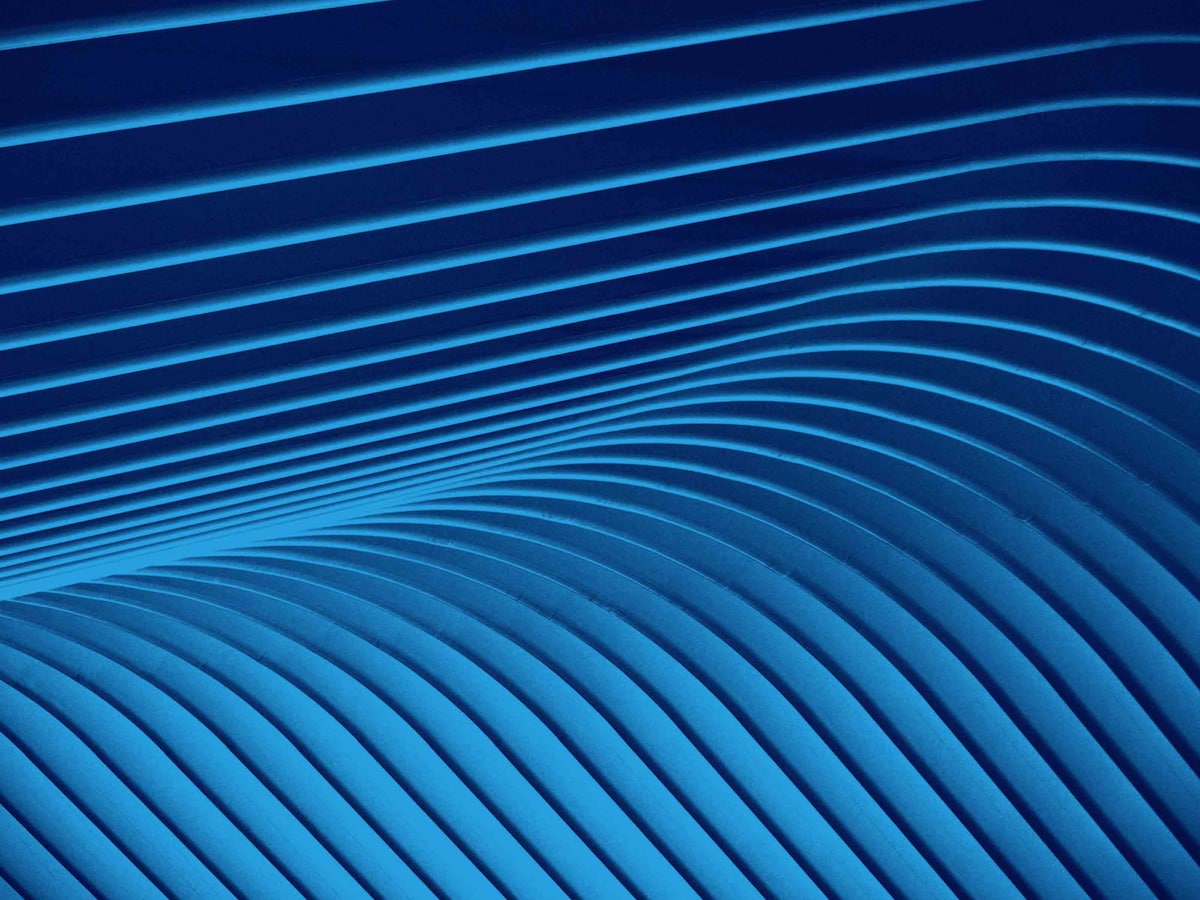 On 8 November 2018, the Energy Security Board (ESB) released a consultation paper regarding legislative amendments to progress the proposed Retailer Reliability Obligation (RRO), formerly the reliability obligation component of the NEG.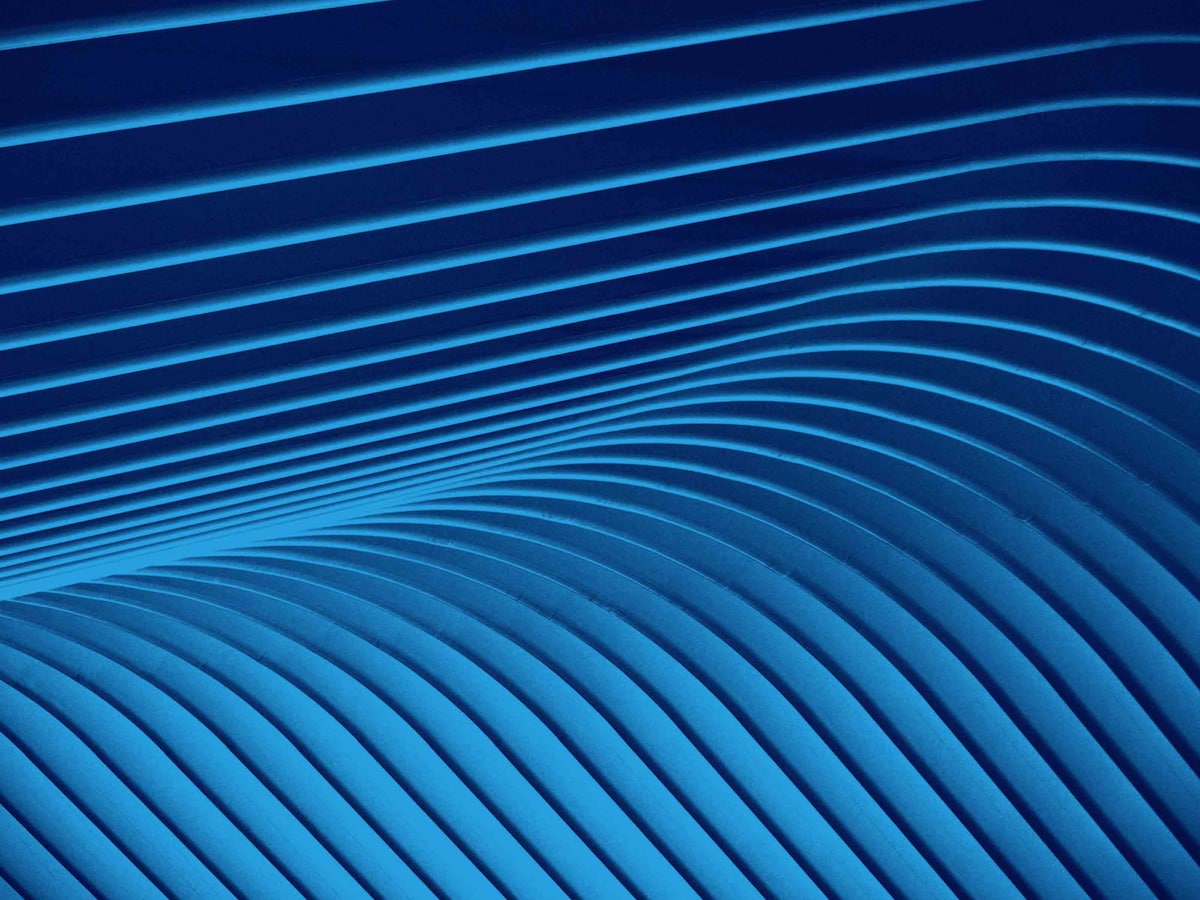 AGL has made a submission to IPART's Draft Report on Retailers' Meter Installation Practices in NSW.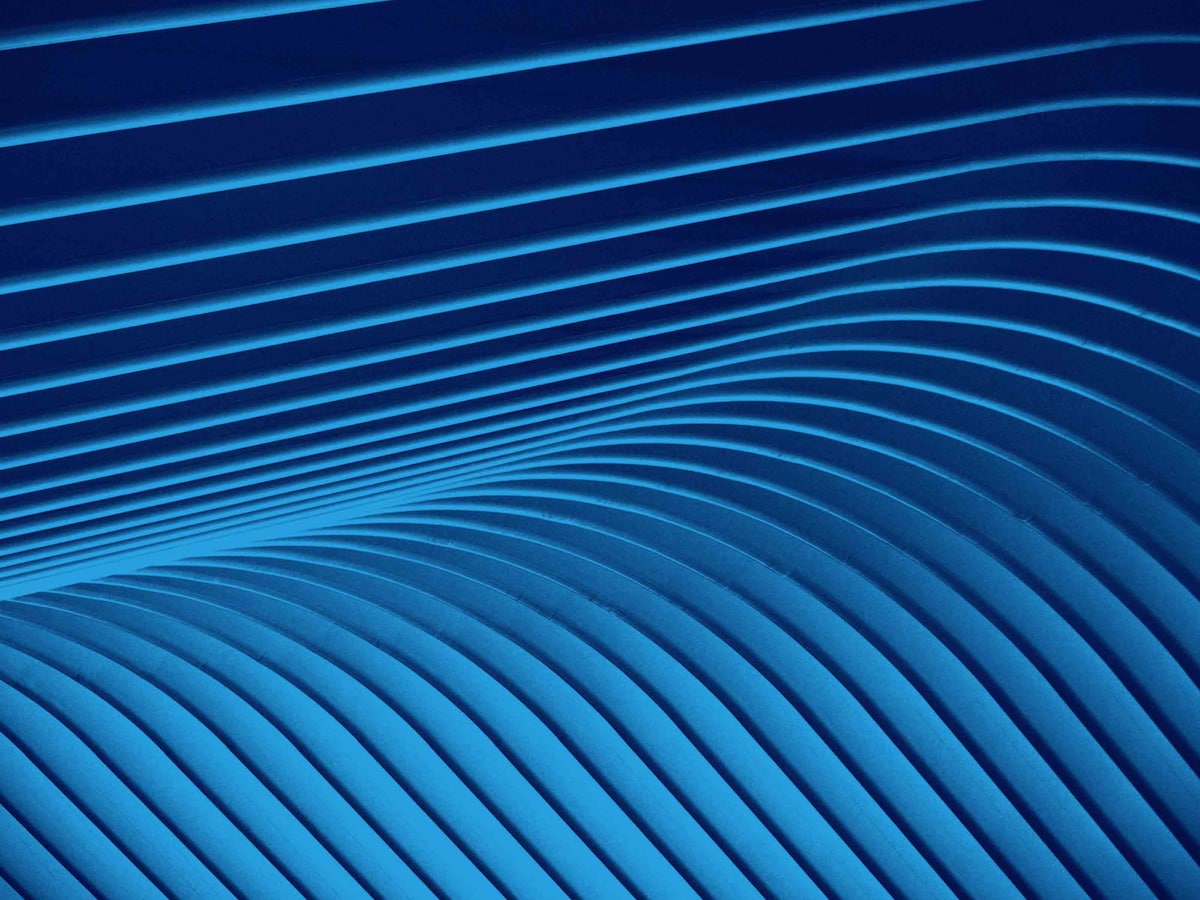 AGL has made a submission to IPART's Draft Report on Monitoring the Retail Energy Markets during 2017-18.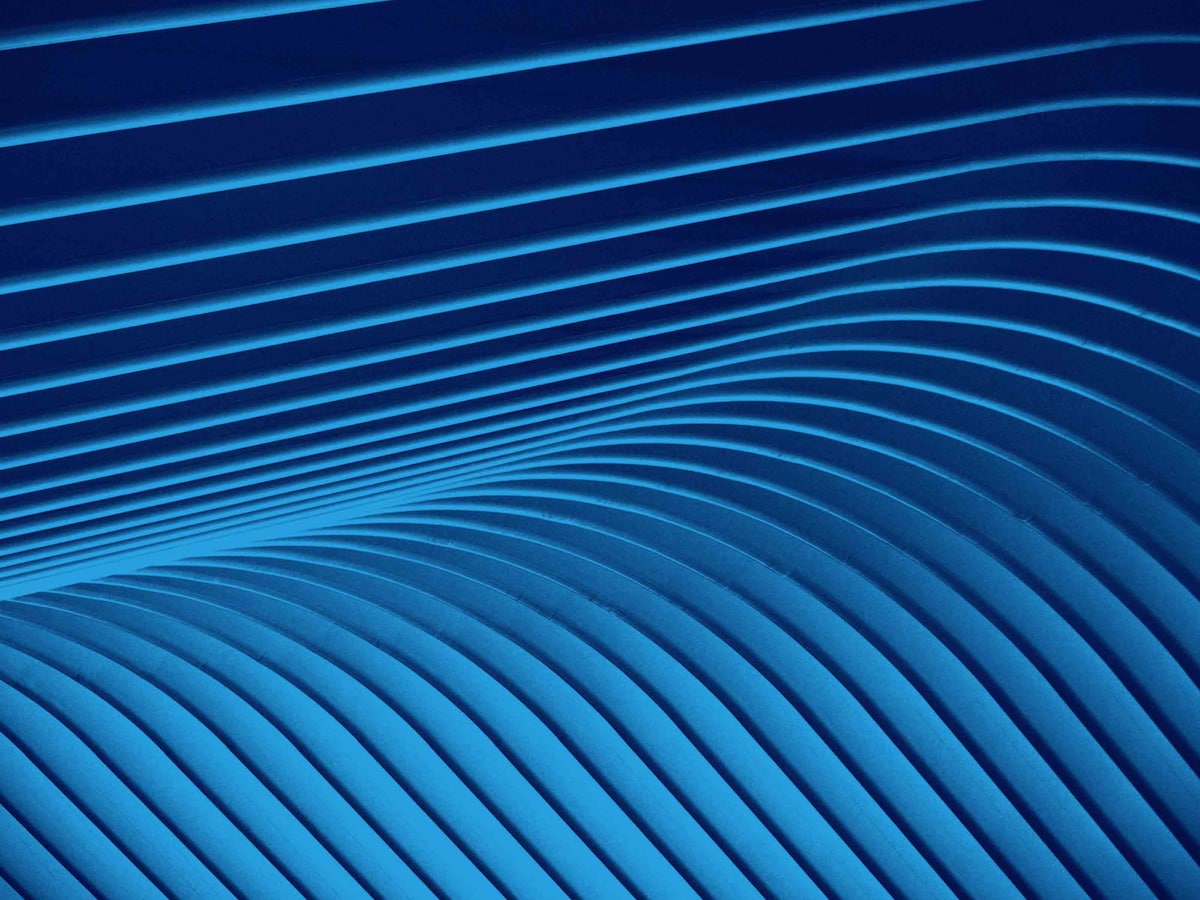 Submission to the Department of the Environment and Energy's Consultation on Underwriting New Generation Investment.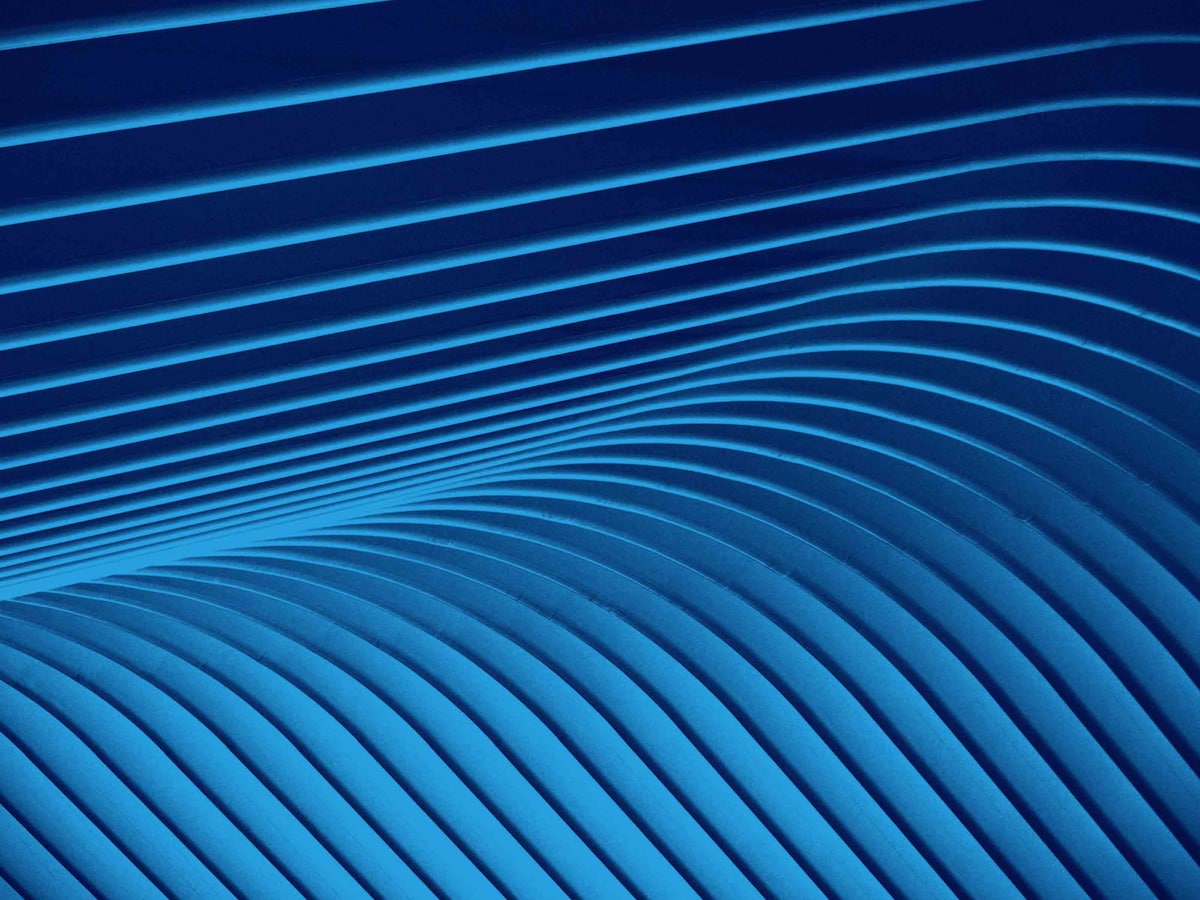 AGL Energy (AGL) welcomes this opportunity to provide comments to the Economic Regulation Authority (ERA) regarding proposed revisions to ATCO Gas Australia's (ATCO) Access Arrangement for the 2020-2024 period (AA5).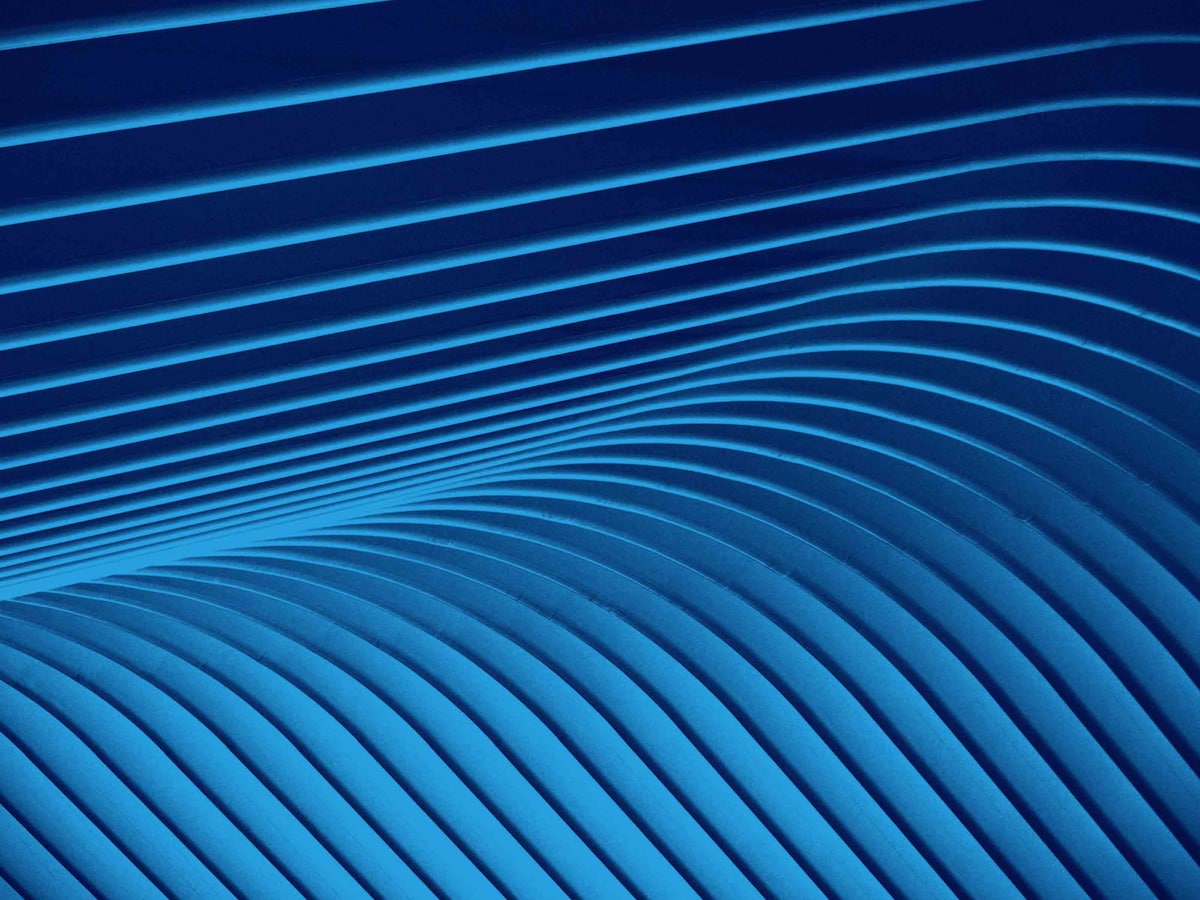 AGL Energy Limited (AGL) welcomes the opportunity to make a submission in response to Treasury's Consultation Paper titled Electricity price monitoring and response legislative framework (October 2018) (Consultation Paper).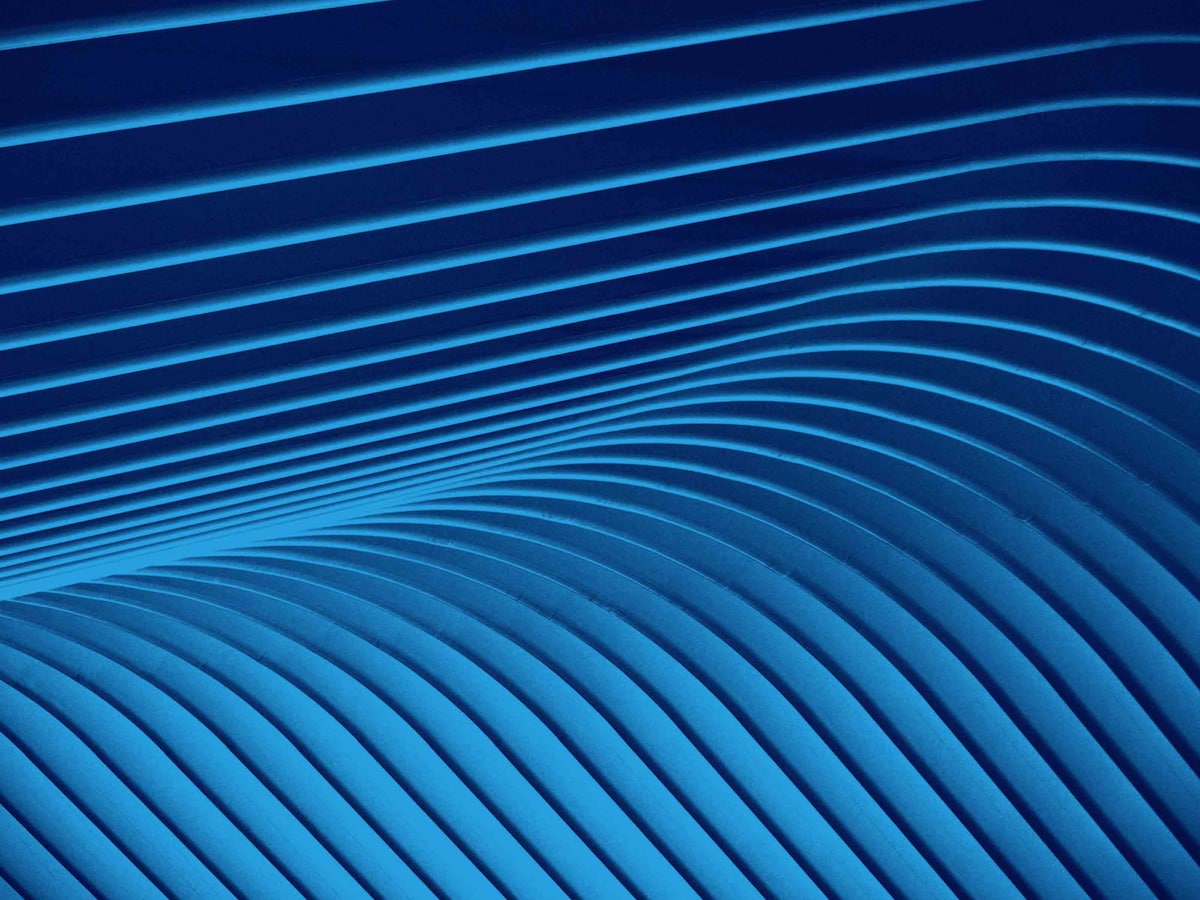 AGL welcomes the opportunity to comment on the Australian Energy Market Commission's (AEMC's) Consultation Paper on Advanced Meter Communications Rule.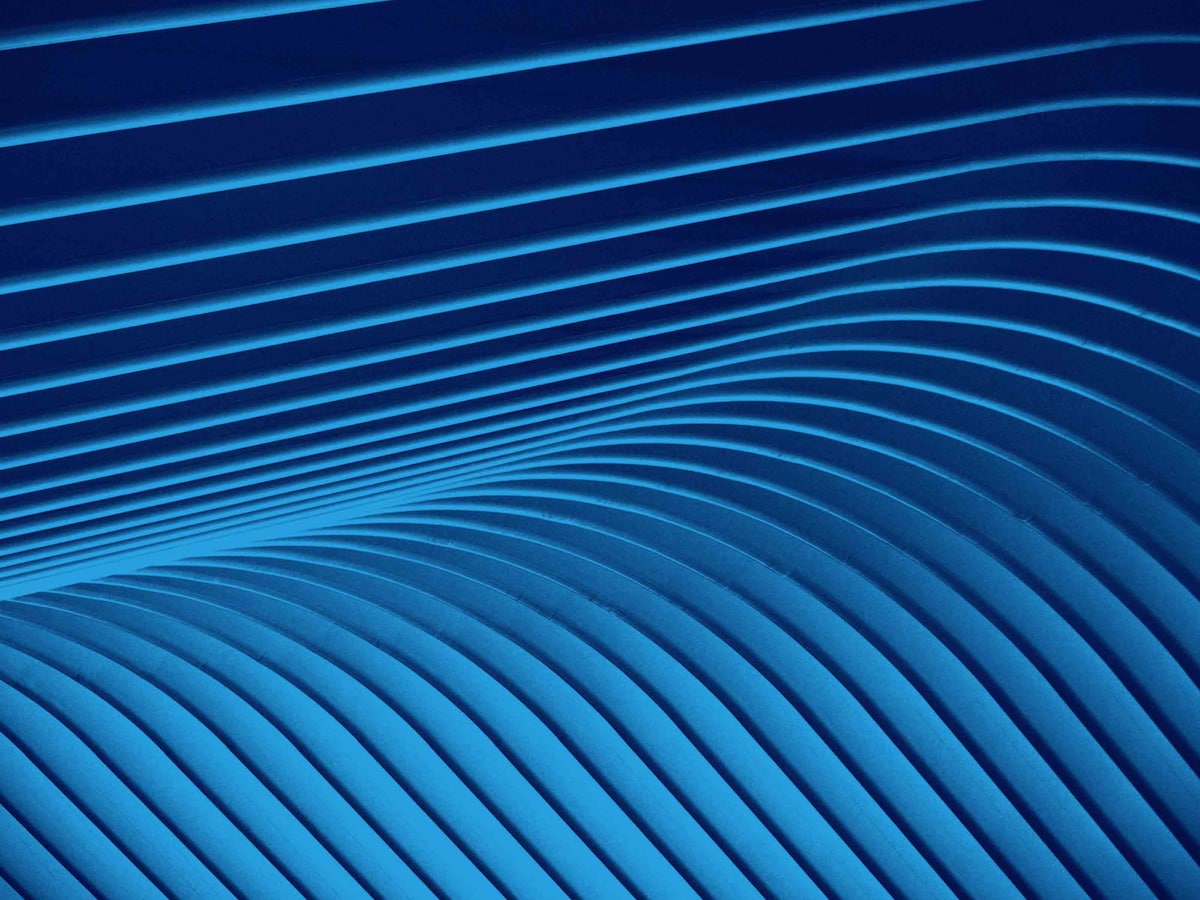 AGL recently responded to the Australian Energy Market Commission's (AEMC's) Draft Rule Determination on Metering Installation Timeframes (ERC0236).
AGL was recently recognised at the Australian Computer Society (ACS) Digital Disruptor Awards for delivering industry-leading digital experiences, products and services for our customers.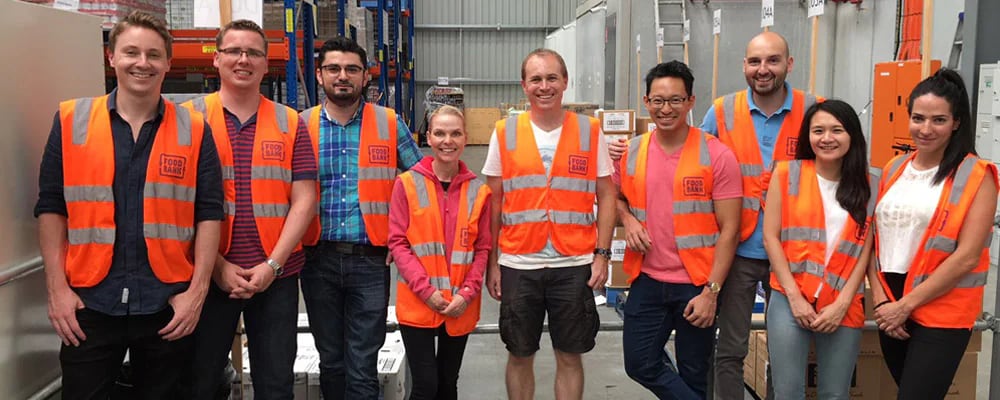 Since 2003, AGL's 'Energy for Life' program has provided avenues for our people to support causes that they are passionate about.
No forced redundancies' is a commitment we've made to our people at Liddell as we work towards its long-planned retirement in 2022. For us, long-term planning and making sure our people and the community are supported in the transition is not negotiable.