Browse by category
The 'One Stop, One Story Vulnerability Hub' acts as a connector, bringing the available support to the person rather than them having to seek it through complex pathways, over and over again.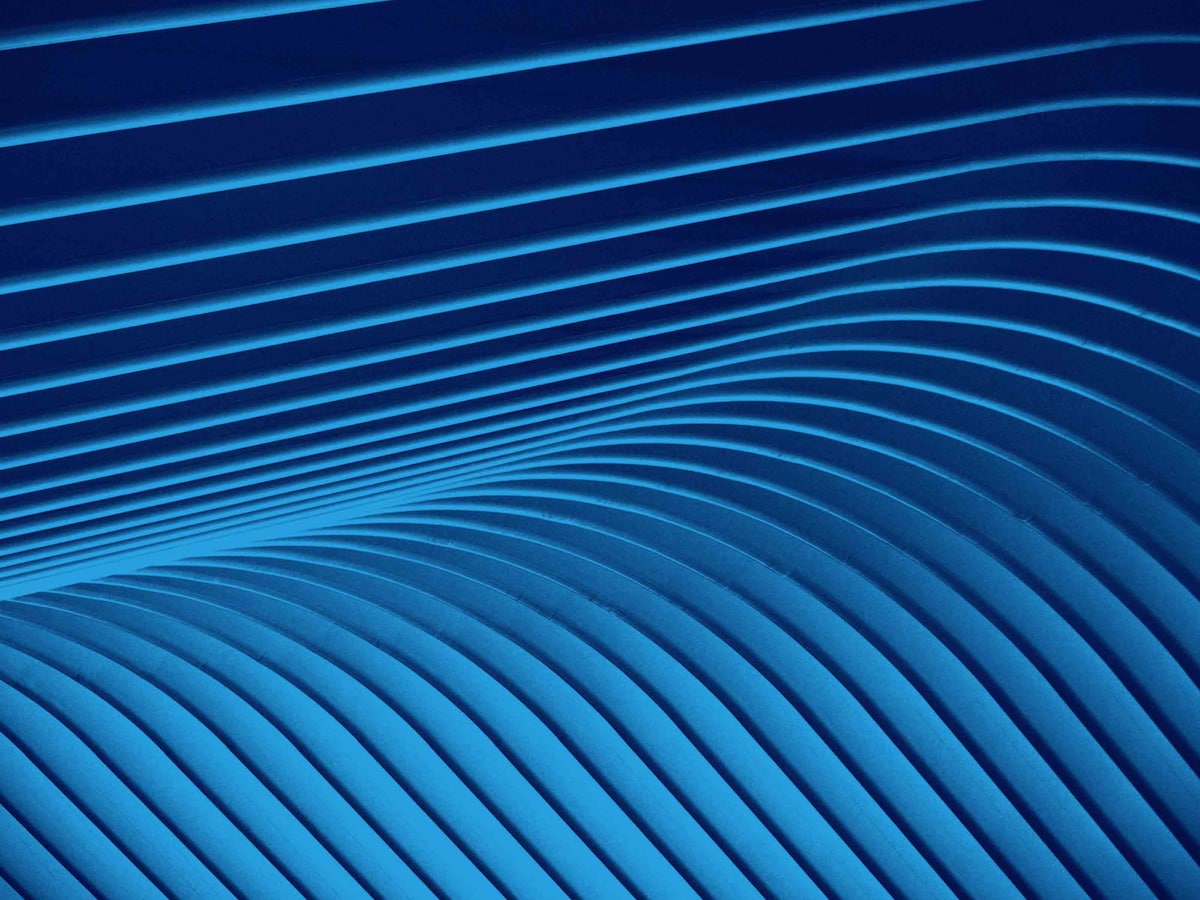 AGL participated in the Retailer Reference Group (RRG) conducted by the AER during its the development of its draft Guideline and appreciated the extensive consultation and stakeholder engagement.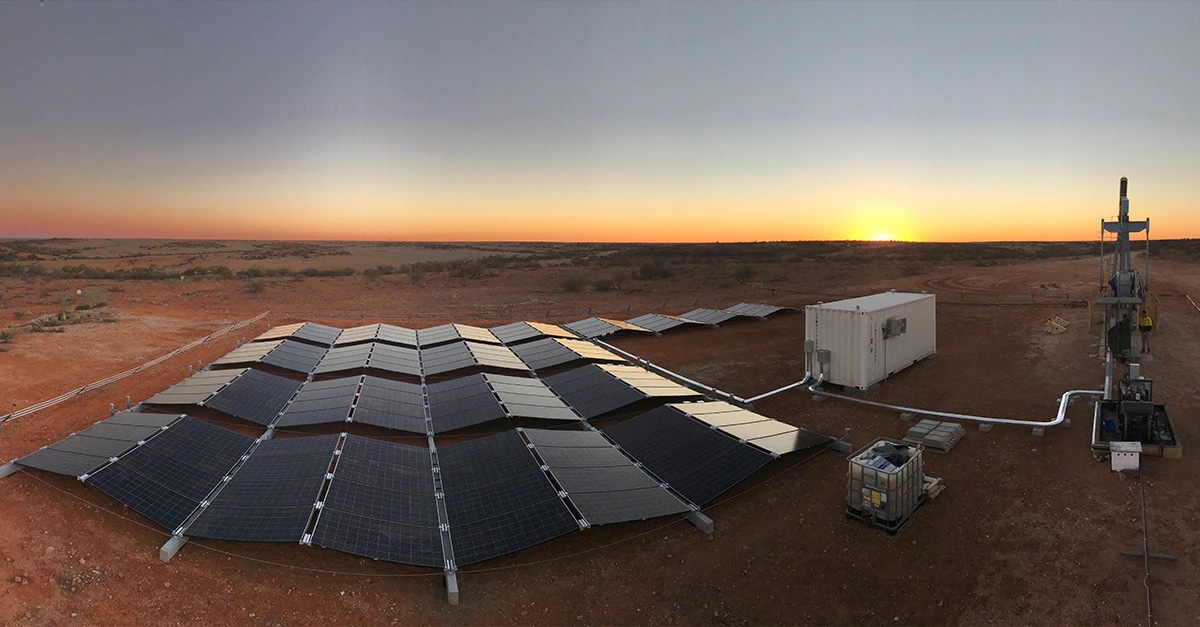 In the middle of a sunny day, rooftop solar could soon supply more energy than South Australia needs at that time of day. But when the sun goes down, this generation tails off, which is also when peak demand kicks in. Read more about the impact of rooftop solar on demand.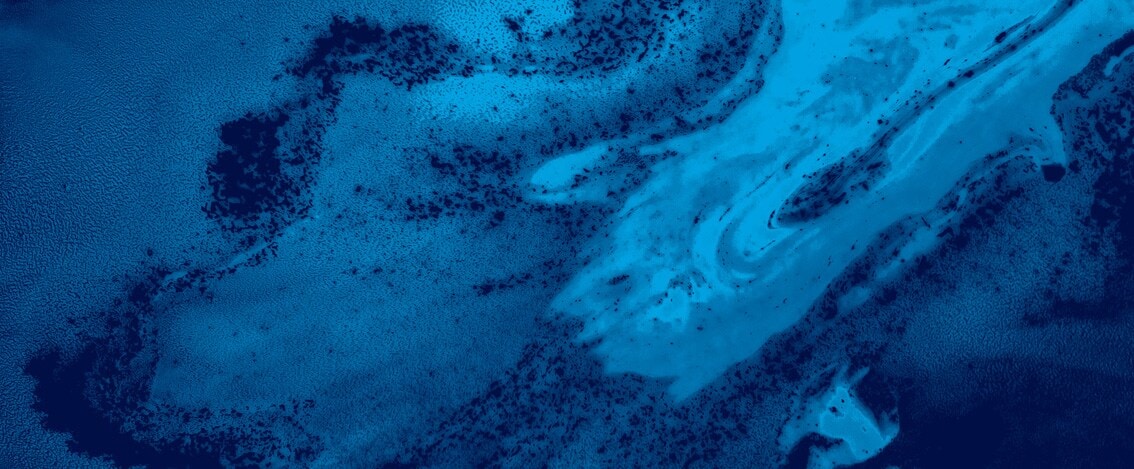 AGL recently responded to the AEMC's draft rule change on estimated meter reads.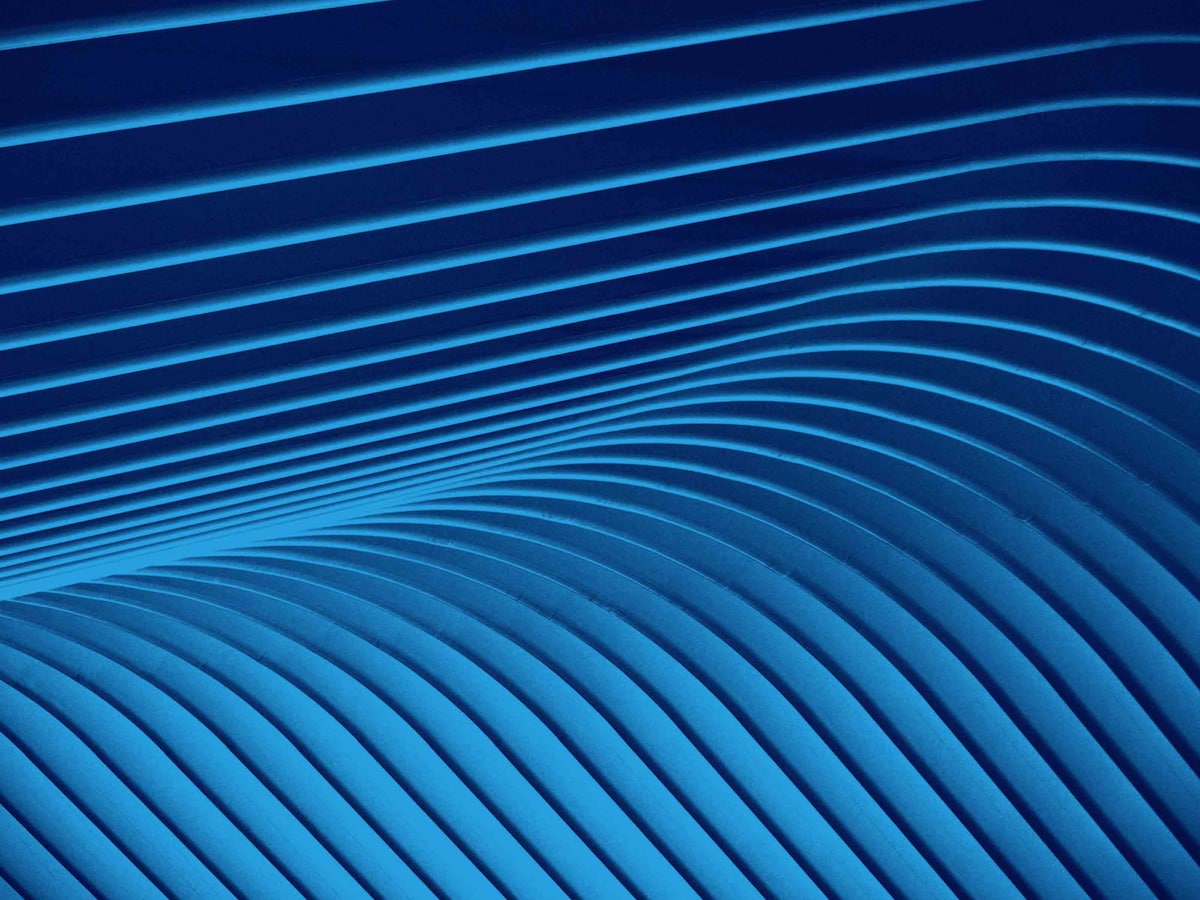 On 15 August, at the request of the COAG Energy Council, the Energy Security Board (ESB) released a draft Bill that would implement the National Energy Guarantee (NEG).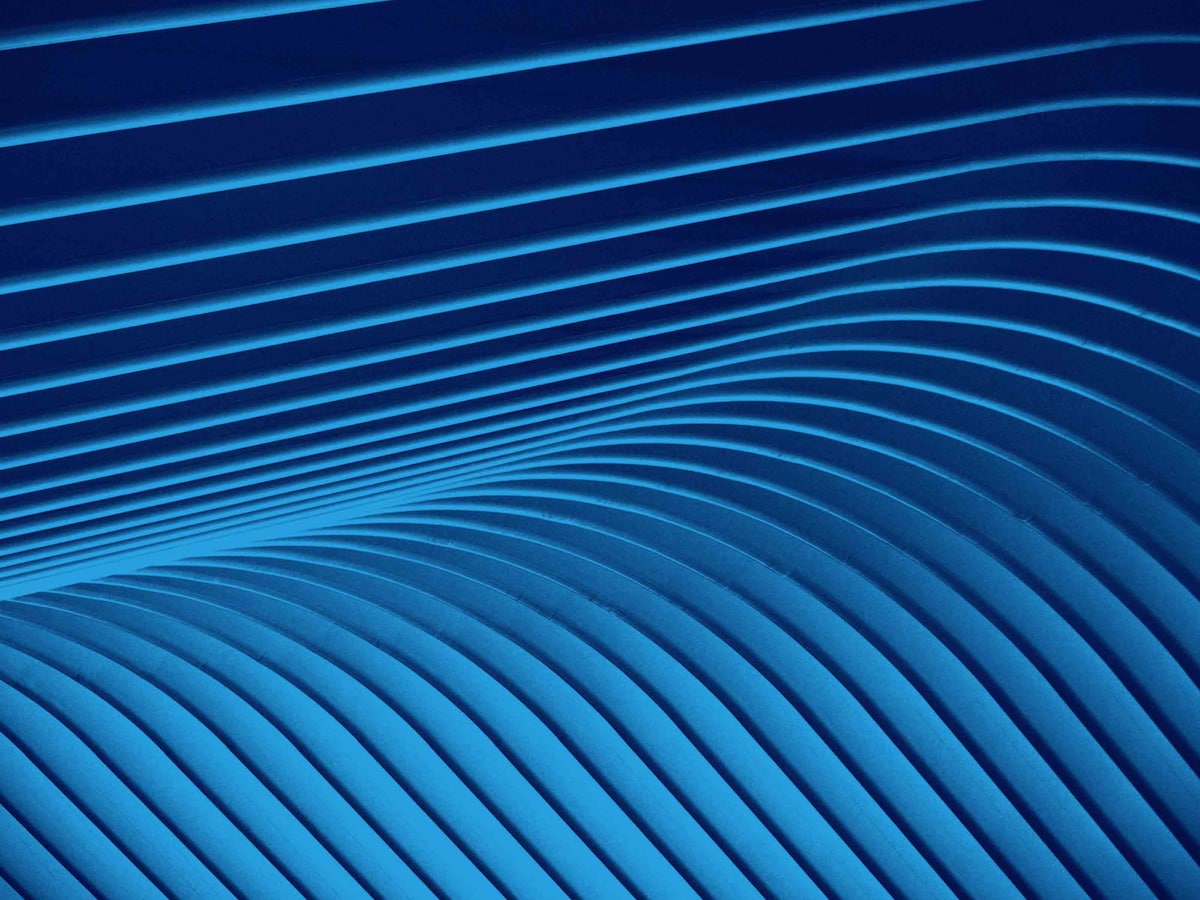 On 31 July, the Climate Change Authority (CCA) released a consultation paper to facilitate consultation on its review of the National Greenhouse and Energy Reporting (NGER) legislation.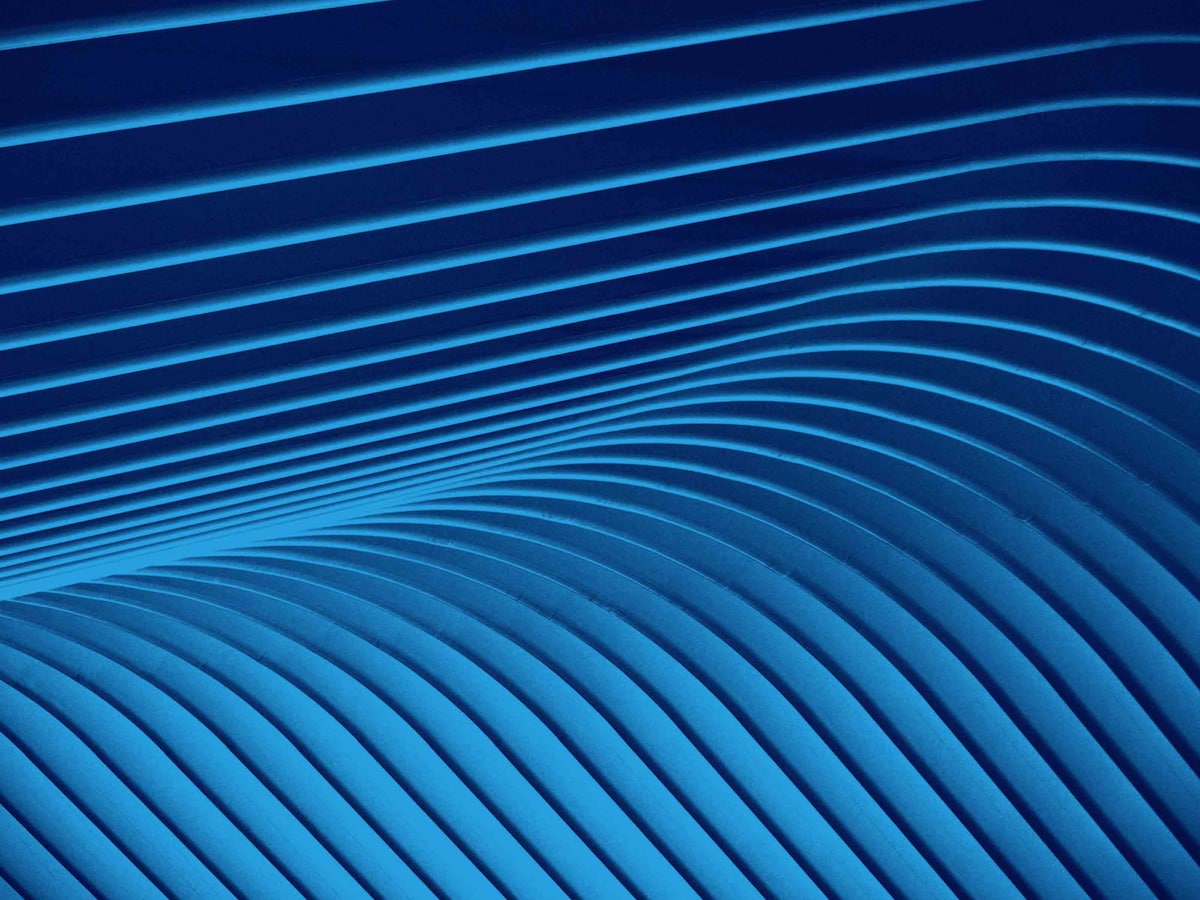 AGL made a submission to the NSW Government in response to its proposed amendments to the NSW Social Programs for Energy Code.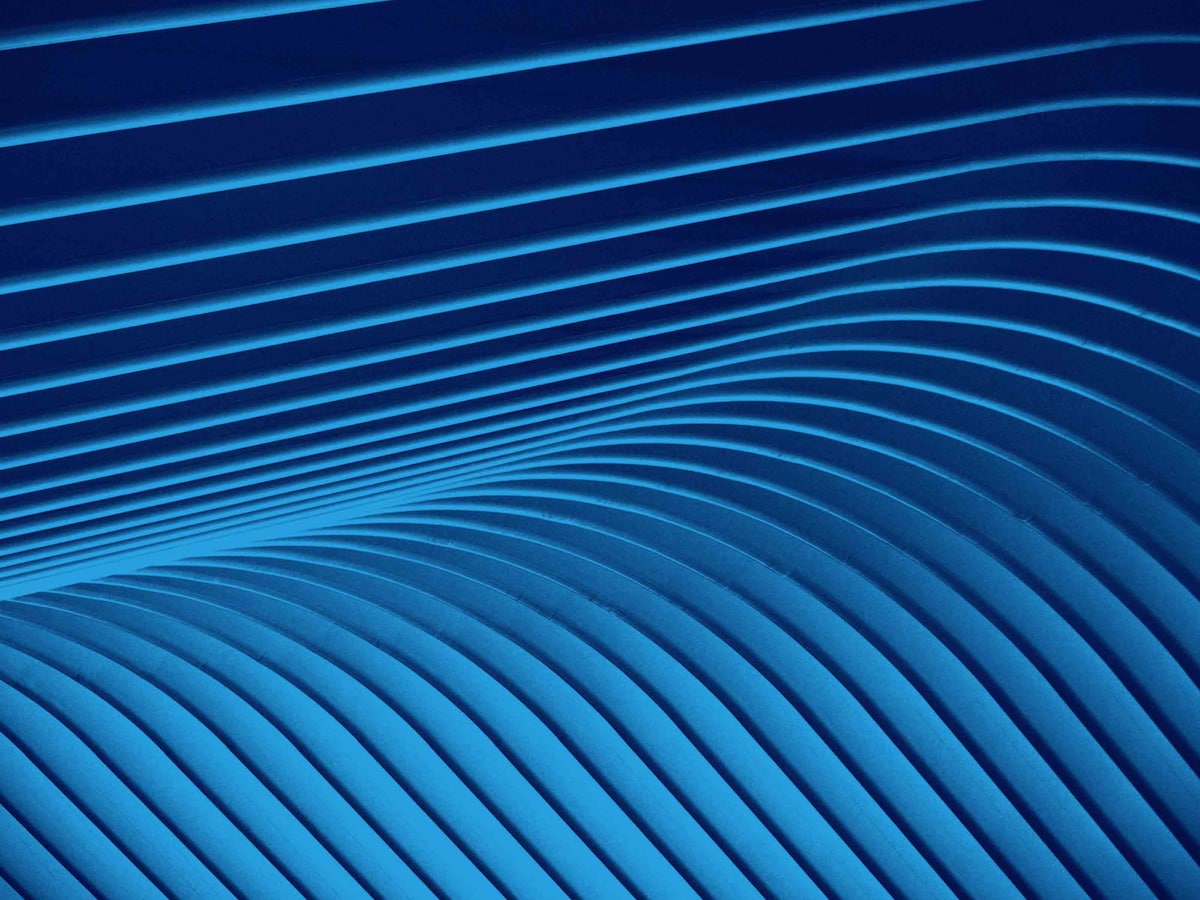 AGL Energy (AGL) is pleased to provide support for the Draft revisions to the application guidelines for the regulatory investment test for distribution (RIT-D) and regulatory investment test for transmission (RIT-T).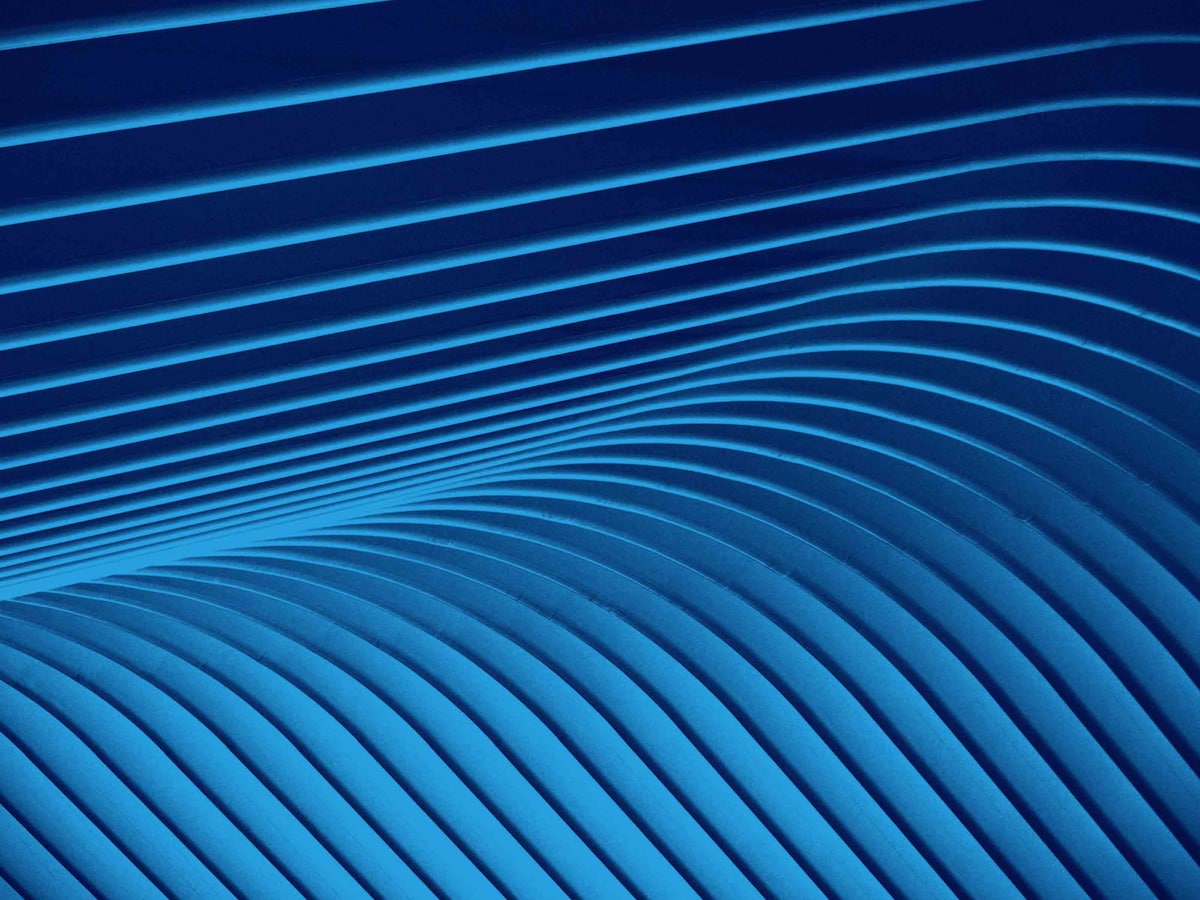 AGL Energy (AGL) welcomes this opportunity to provide comments on the regulatory proposals of Ausgrid, Endeavour Energy, Essential Energy (NSW networks) for the period 2019 to 2024 and to provide our position on many of the questions raised by the Australian Energy Regulator (AER) in its Issue Paper: NSW electricity distribution determinations (Issues Paper).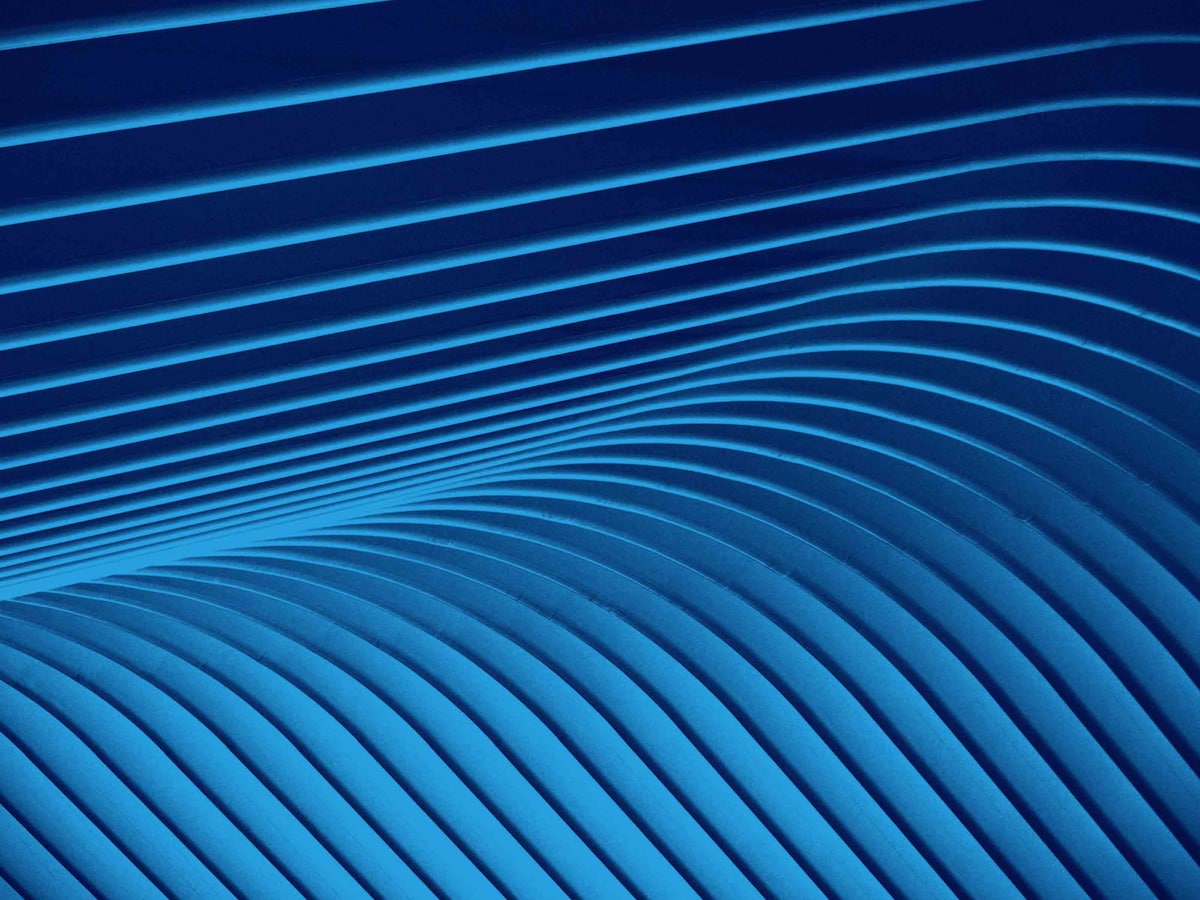 AGL recently responded to the Federal Governments exposure draft legislation to create a new Consumer Data Right (CDR) Framework.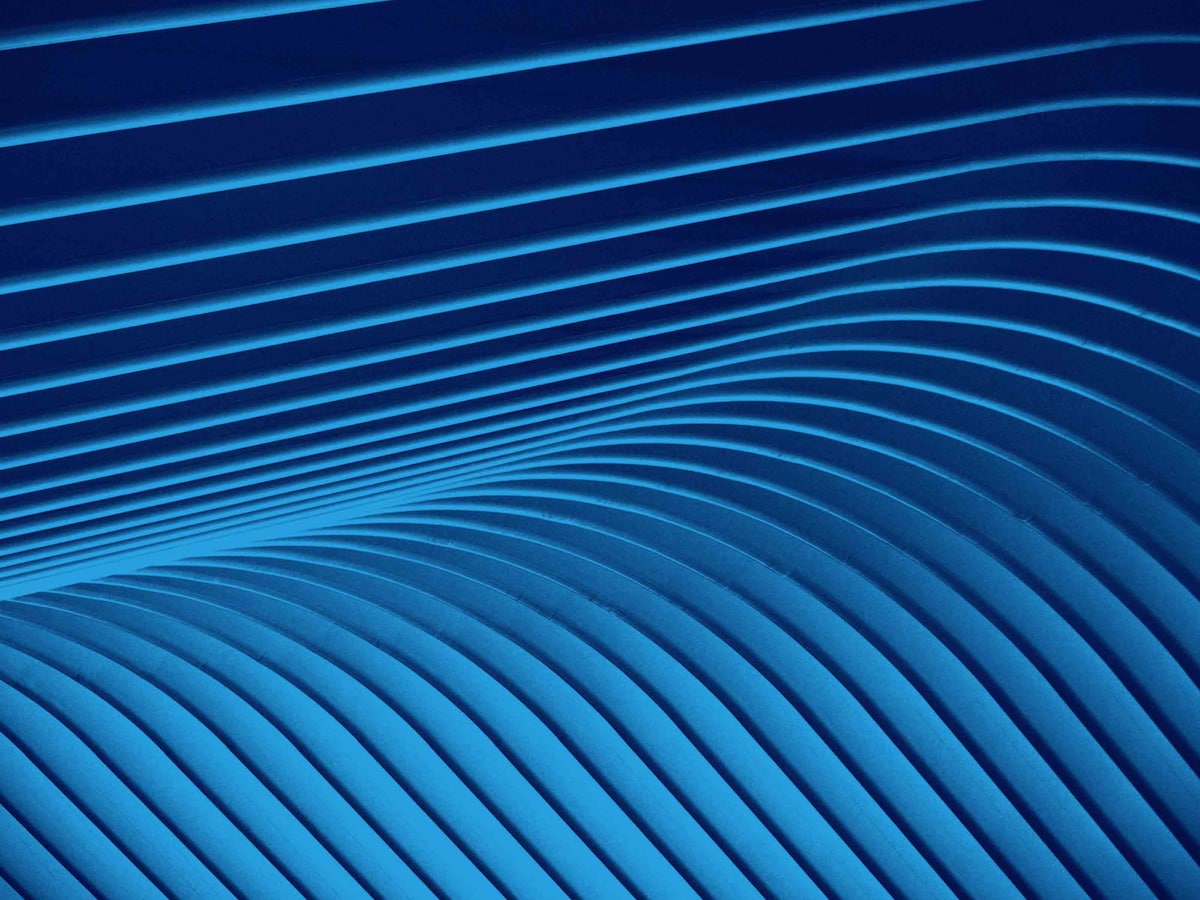 At the request of the COAG Energy Council, the Energy Security Board (ESB) has developed alternate policy options for activating the reliability obligation that was proposed under the draft design of the National Energy Guarantee (NEG).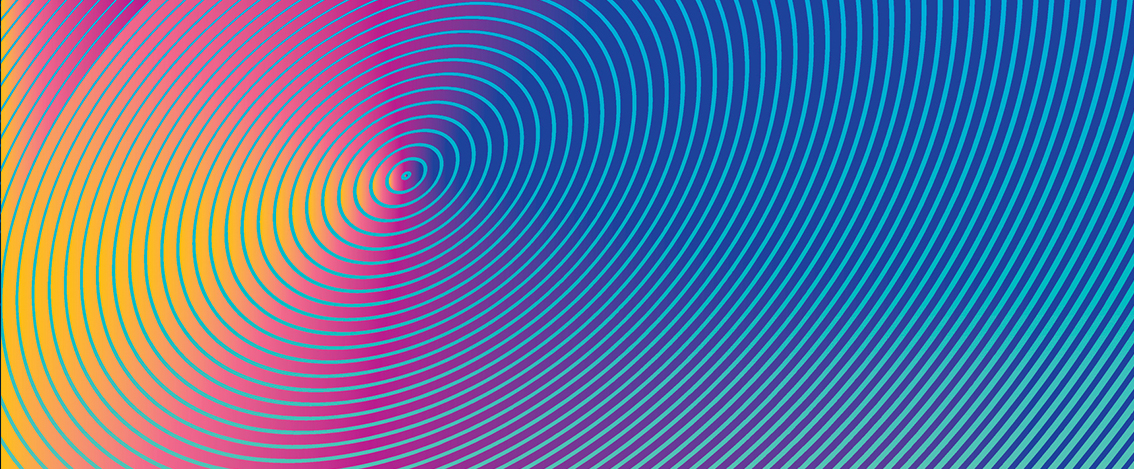 Our commitment to a progressive energy future is as evident as ever in Broken Hill and Silverton where the city has transformed to a renewable energy hub. A heritage city that used to mine the earth, is now mining the sun and wind for energy.