Browse by category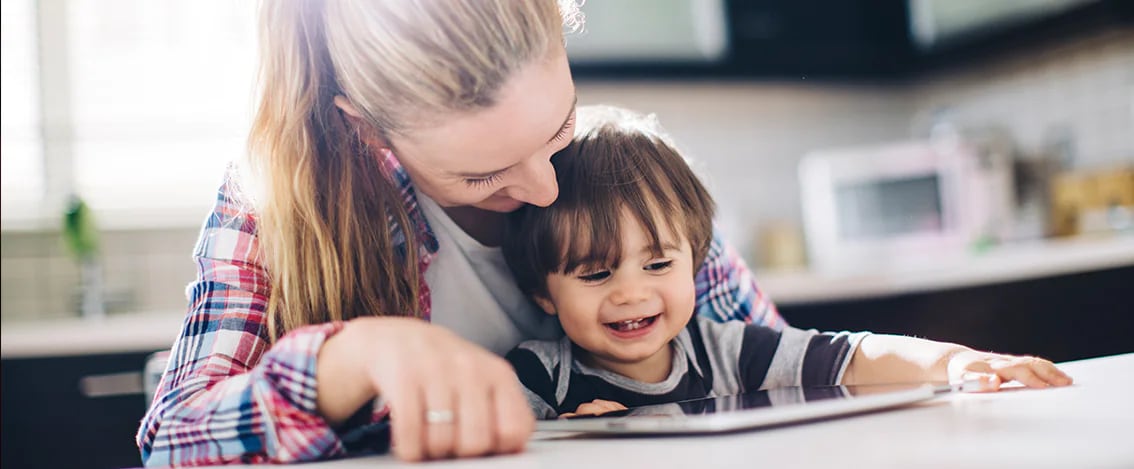 The one thing you need to know about flexibility? The fact that there is no 'one thing', because we all have different priorities, experiences and commitments and that means there is no template that will allow everyone to be their best selves at home and at work.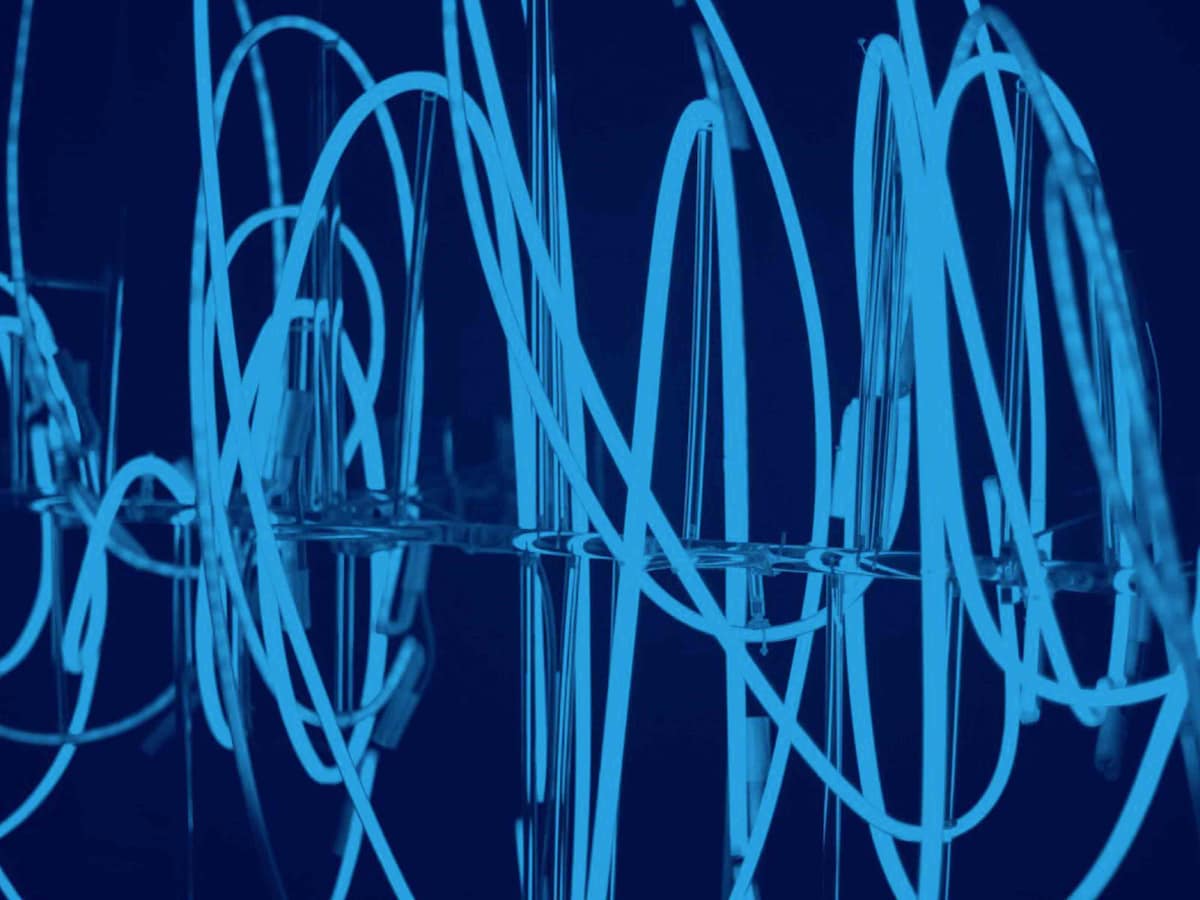 With ongoing debate about the National Energy Guarantee, there has been a bit of discussion about the merits of 'demand response'. Demand response is a way to help reduce individual customer bills, improve reliability and reduce the average cost to supply electricity to all households and business.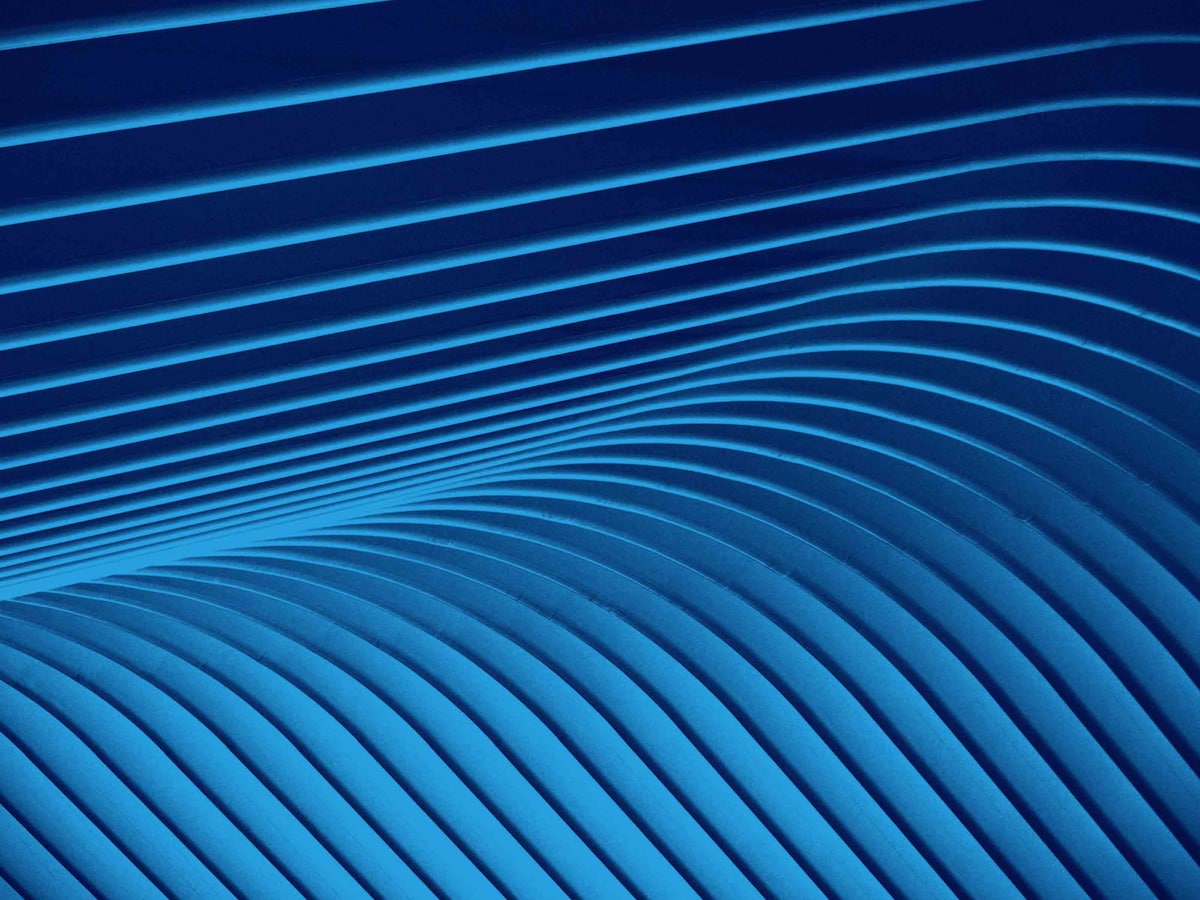 Read AGL's submission to the AEMC in response to the price notification rule change.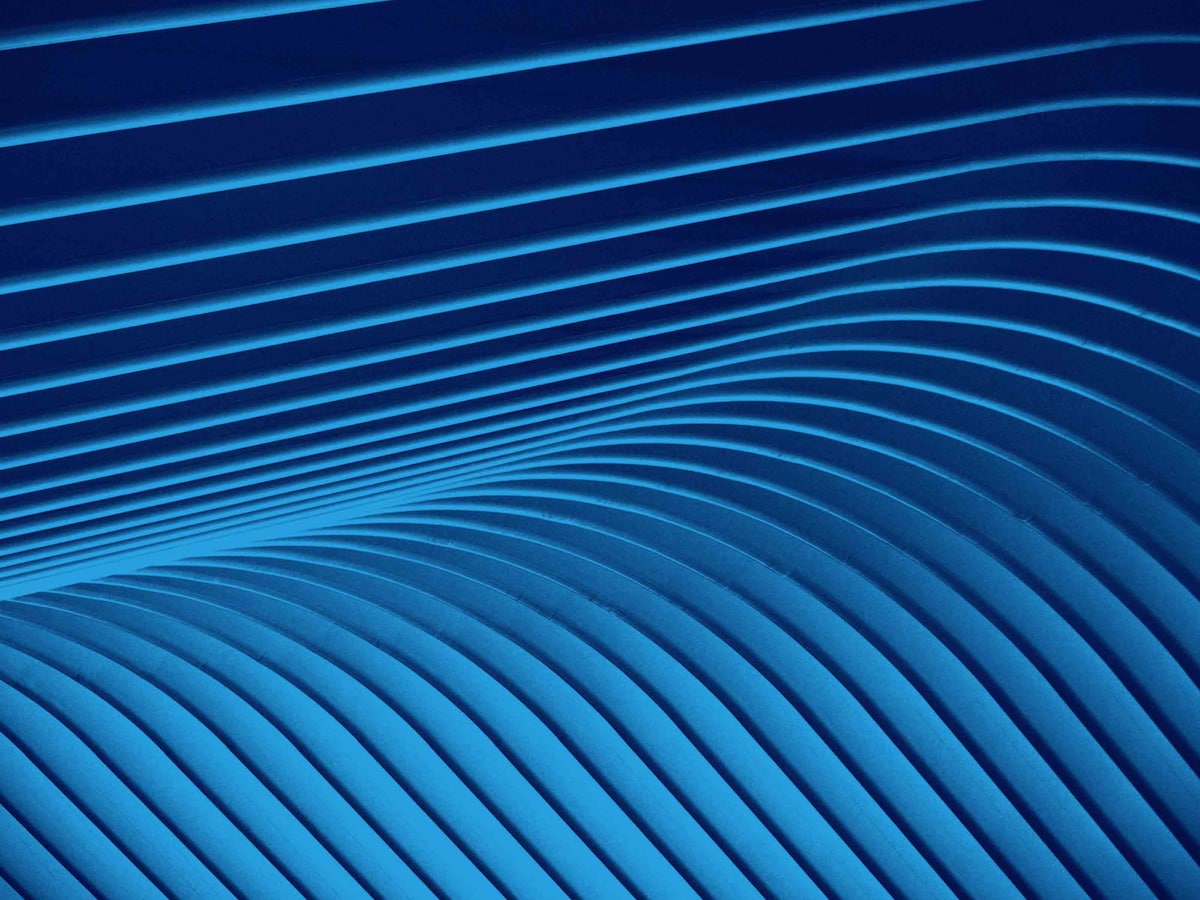 Read AGL's recent submission to Essential Service Commission review of exempt seller obligations.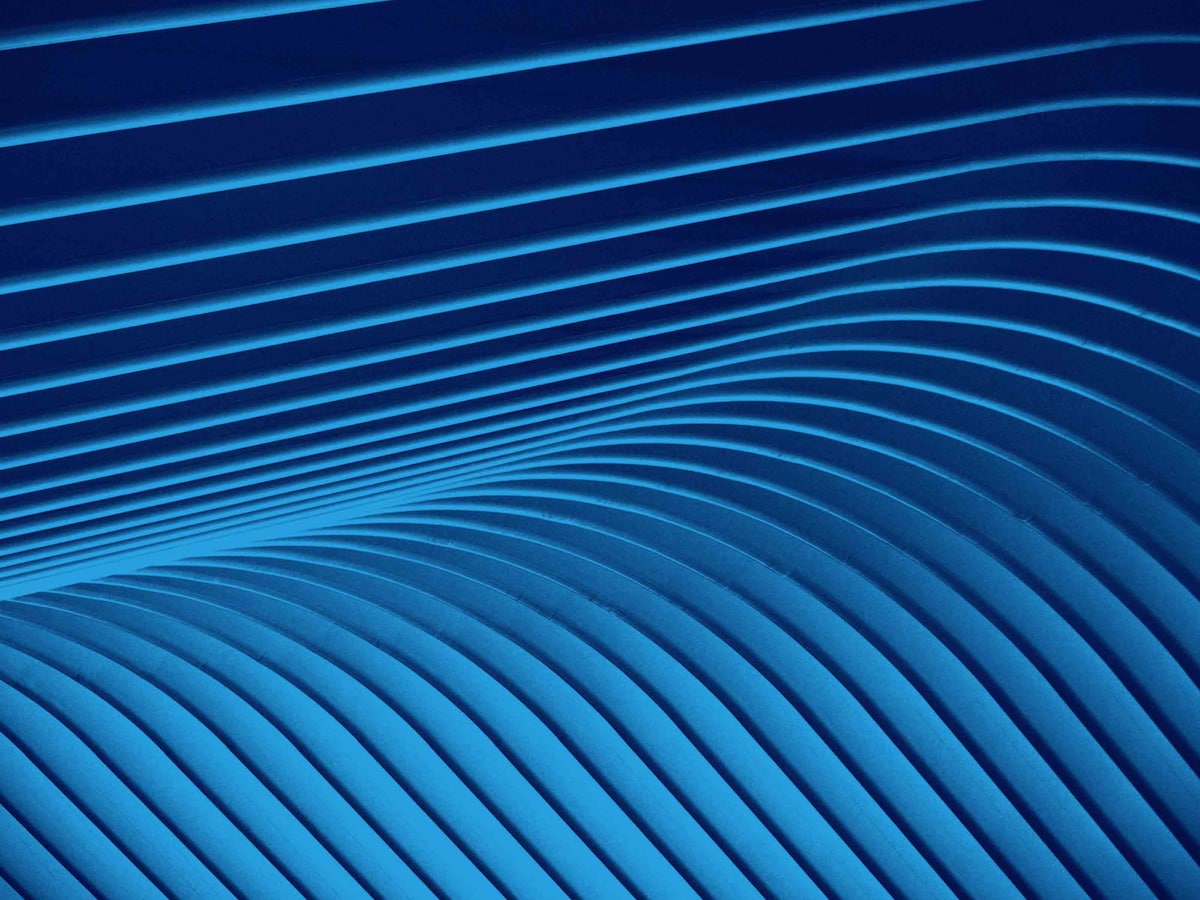 Read AGL's recent submission in response to the AEMO ENA Open Energy Networks Consultation.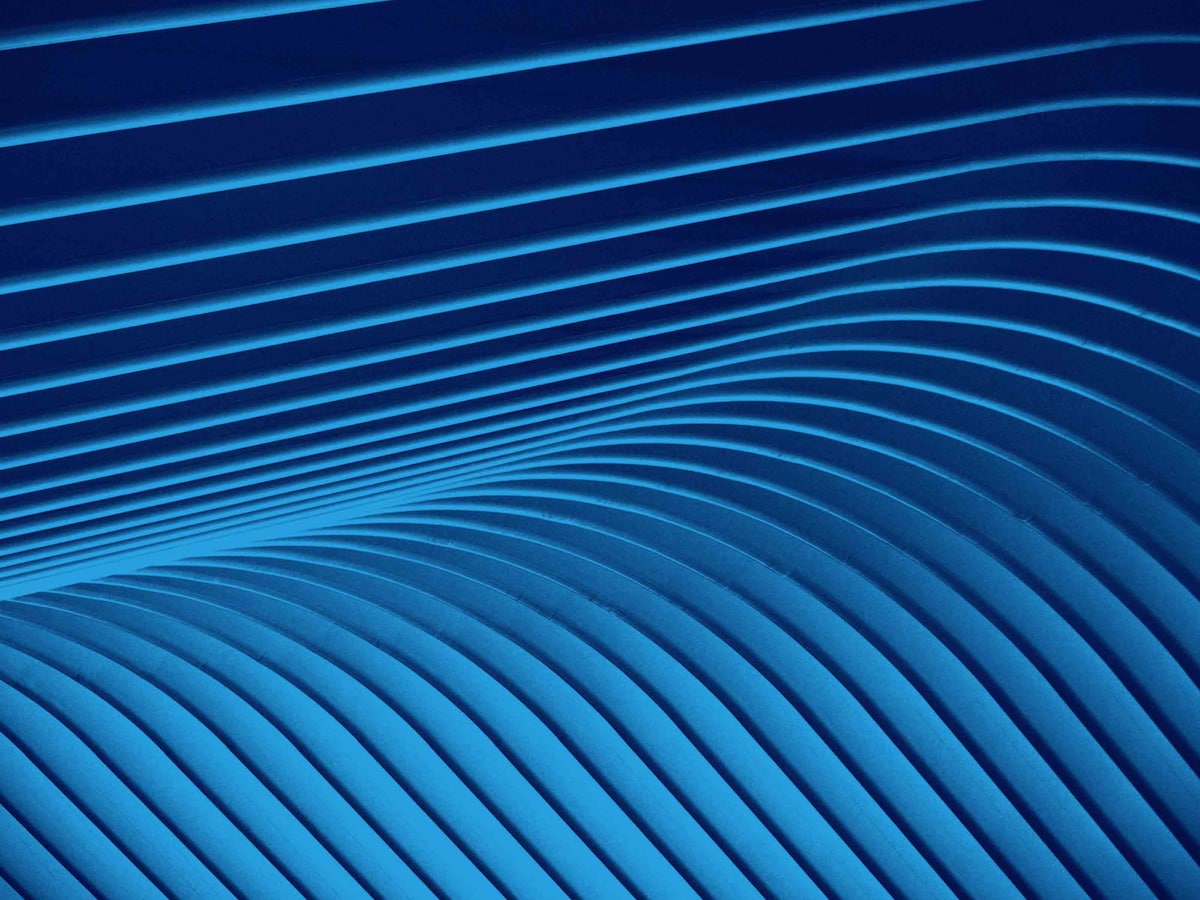 Read AGL's recent submission to the AEMC in response to its draft determination on distributed energy resources register.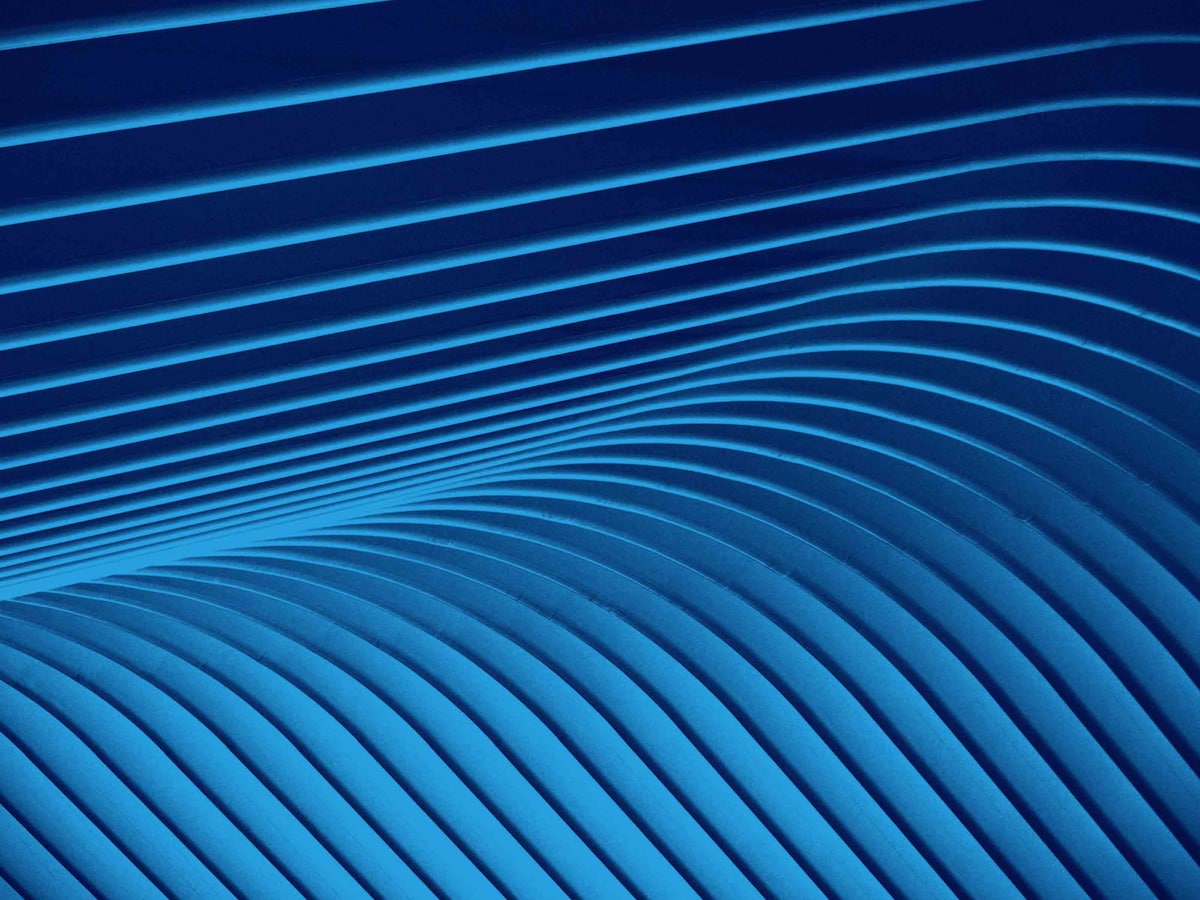 AGL Supports appropriate RERT governance as being critical to ensuring it is only procured when necessary. As such AGL supports increased governance measures, including transparency and potentially independent review of decisions relating to procuring and activating RERT by the AER.