Browse by category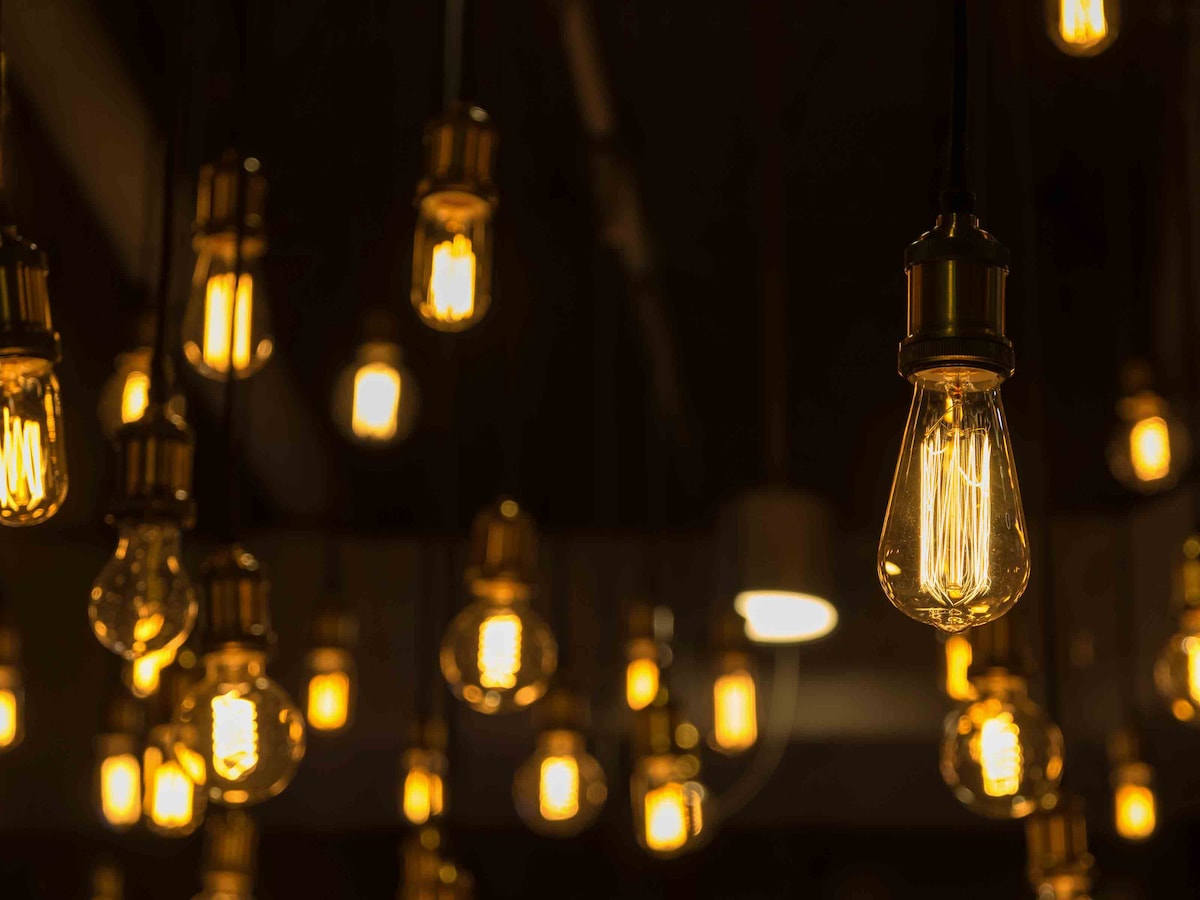 The National Electricity Market (NEM) is a wholesale energy market which transports electricity from power stations to consumers and large industrial users. As detailed in 'The Health of the National Electricity Market' late last year, across the NEM, the mix of generators is changing.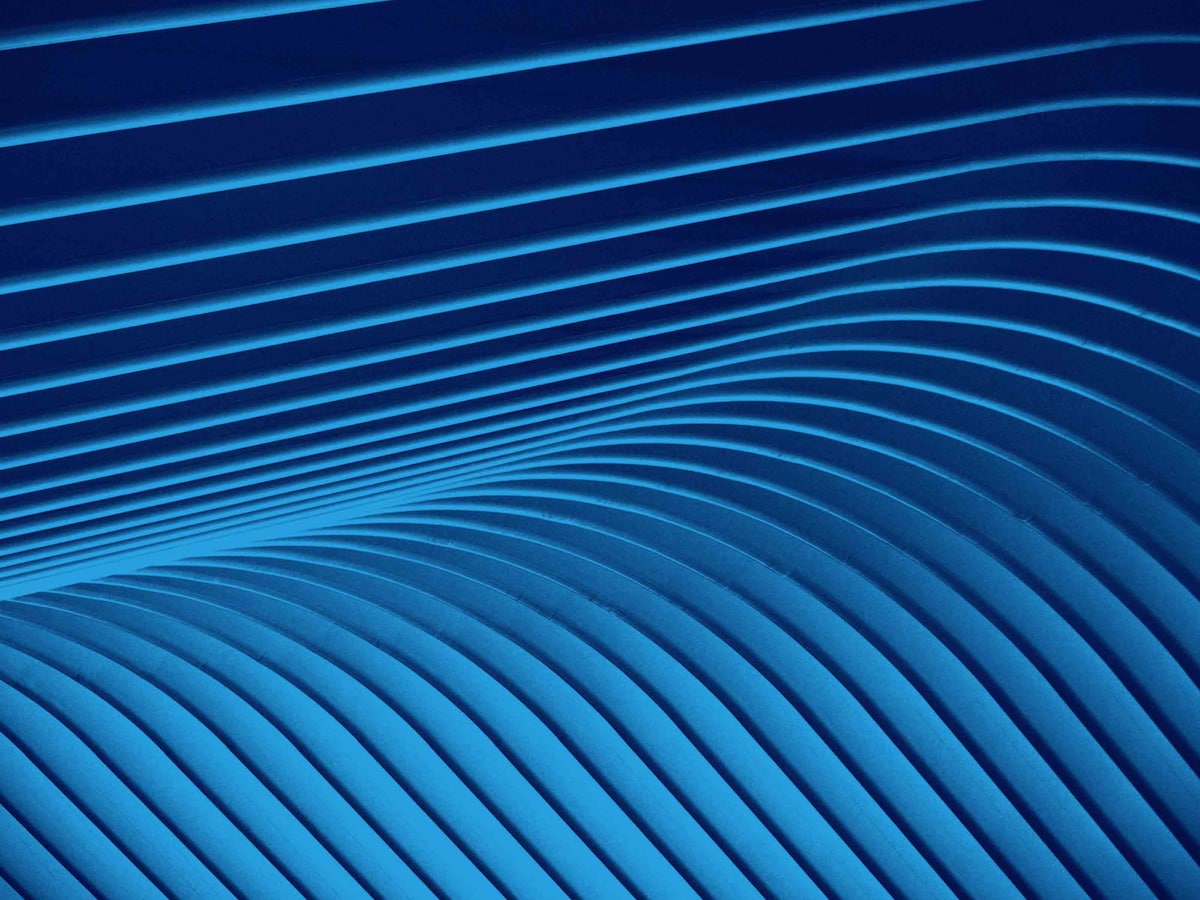 Read AGL's recent submission in response to the Commonwealth Senate Select Committee on Electric Vehicles.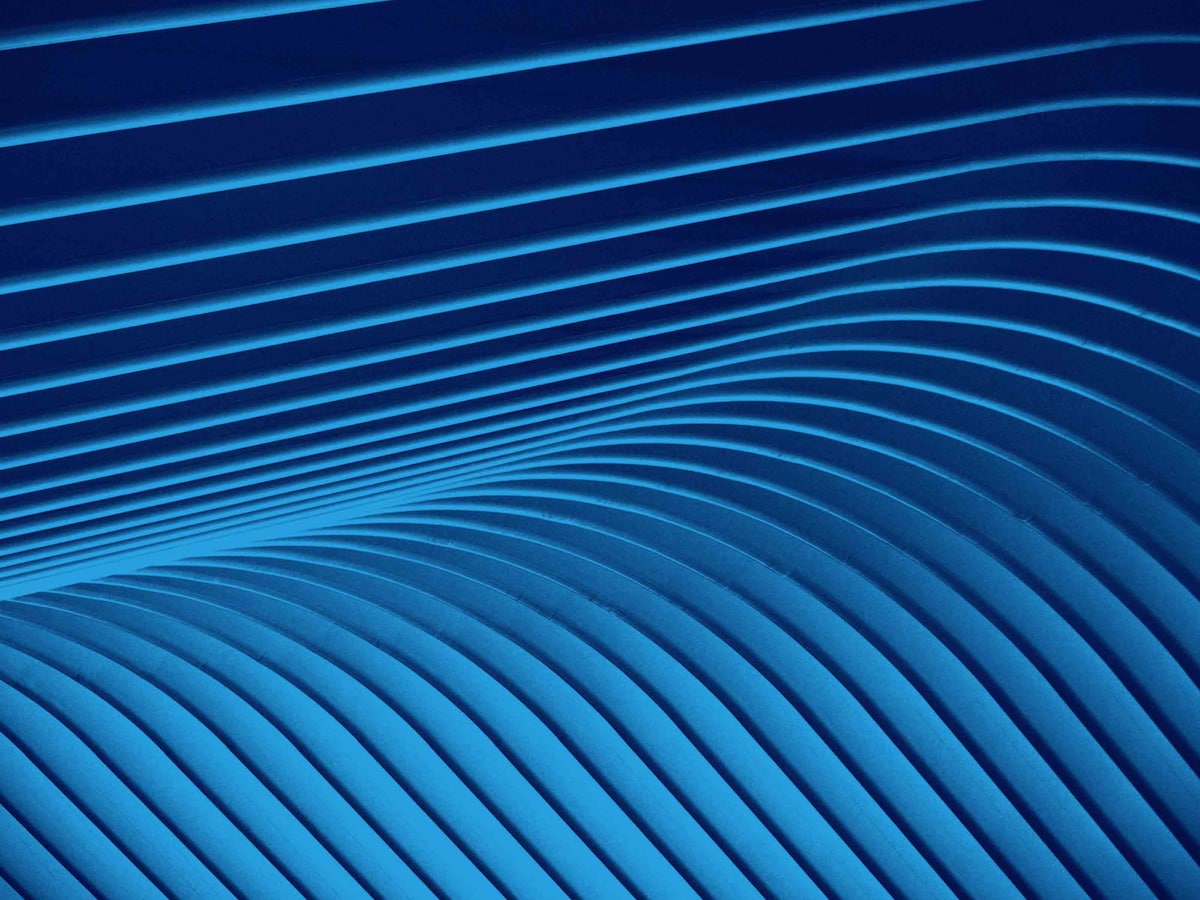 Read AGL's recent submission to the Essential Services Commission's consideration of the Thwaites recommendations 3A-3F.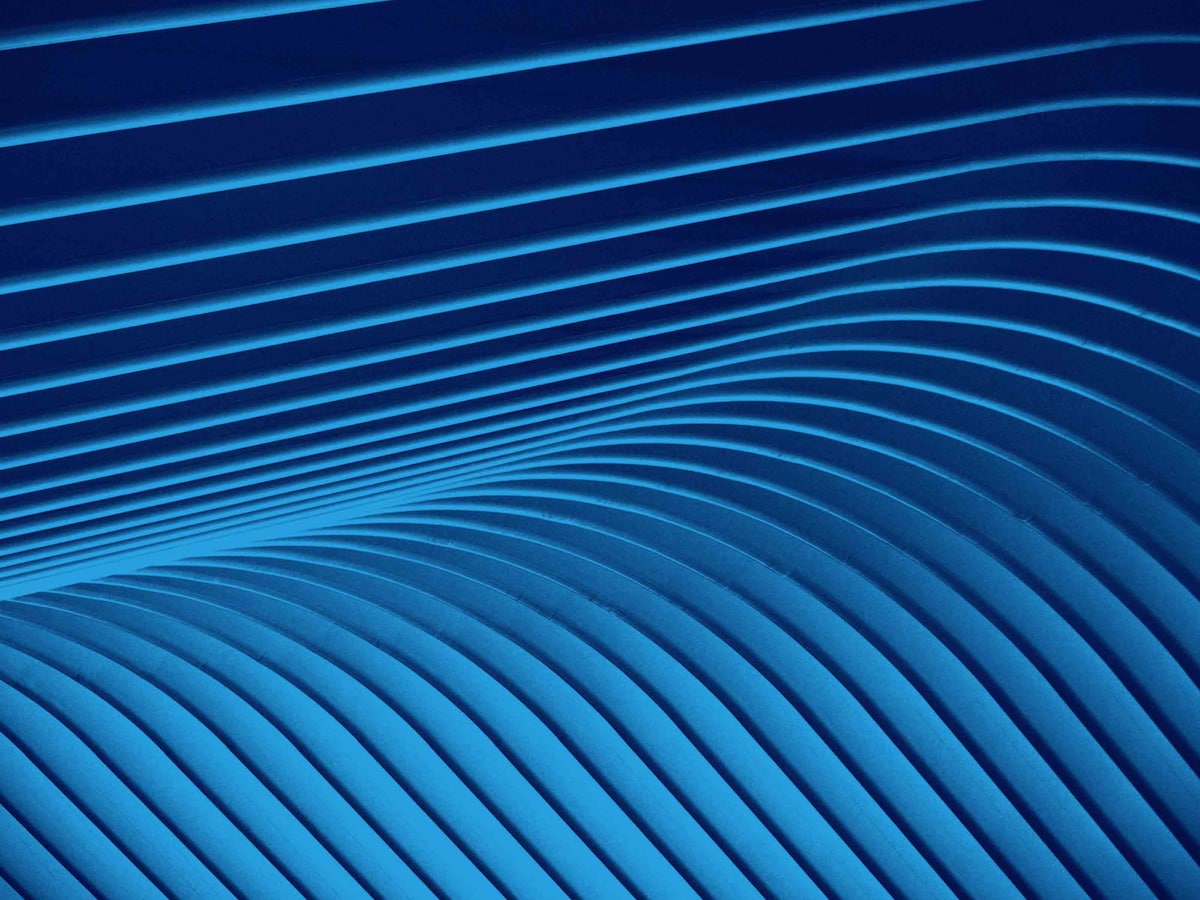 On 29 June 2018, the Energy Security Board released the Consultation Regulation Impact Statement (RIS) for the National Energy Guarantee and sought feedback from stakeholders.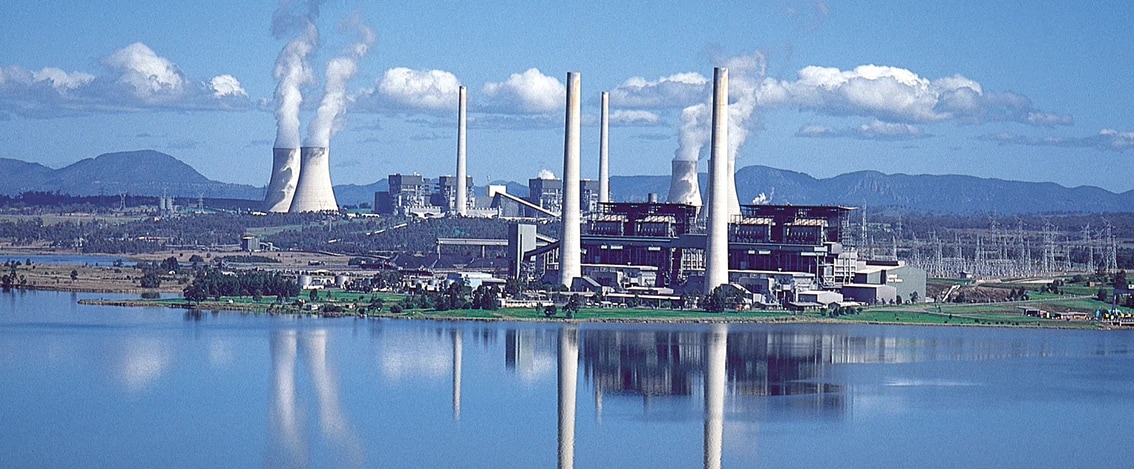 Liddell Power Station reaches the end of its technical life in 2022 and can be replaced with the latest technology at a lower cost than trying to keep the plant running.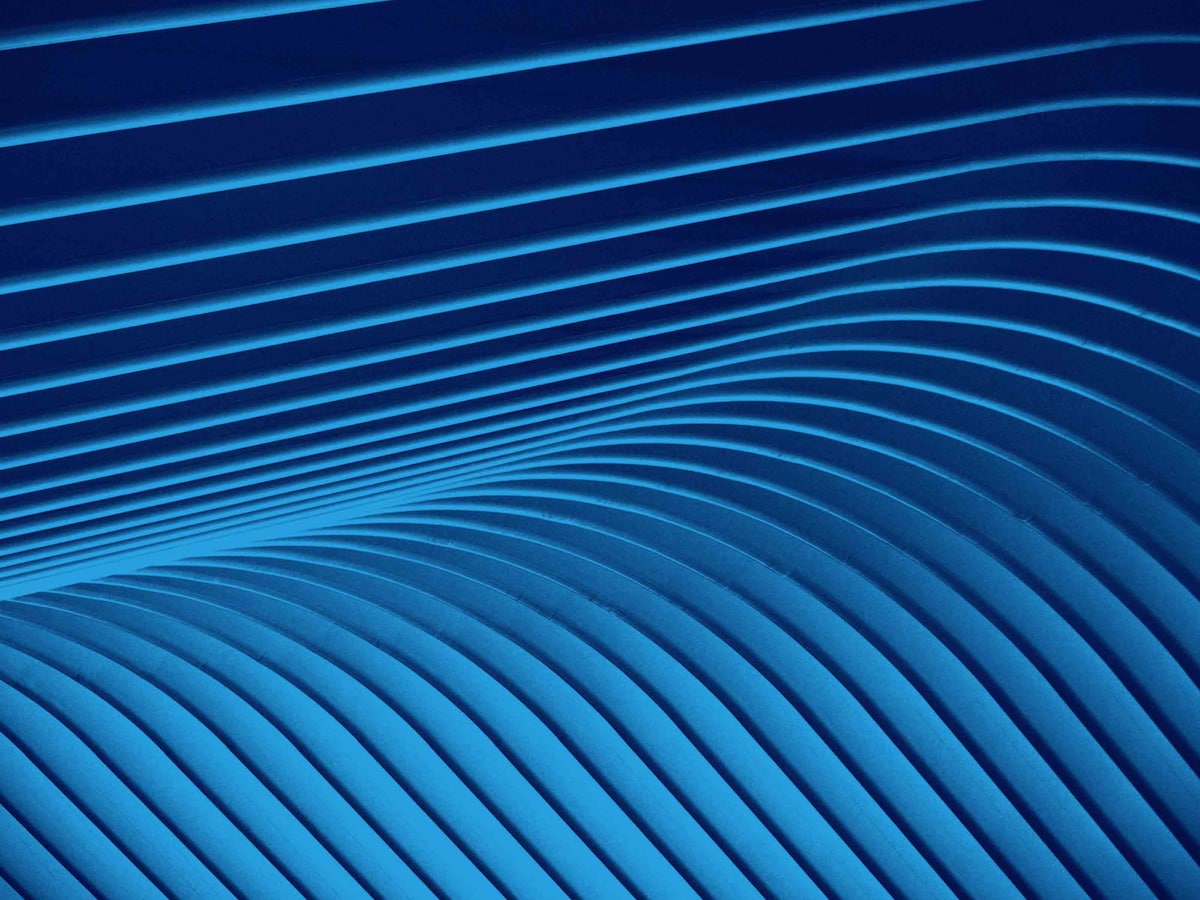 AGL Energy our recent submission on the Australian Energy Regulator's Draft Amendments to the Compliance Procedures and Guidelines 2018.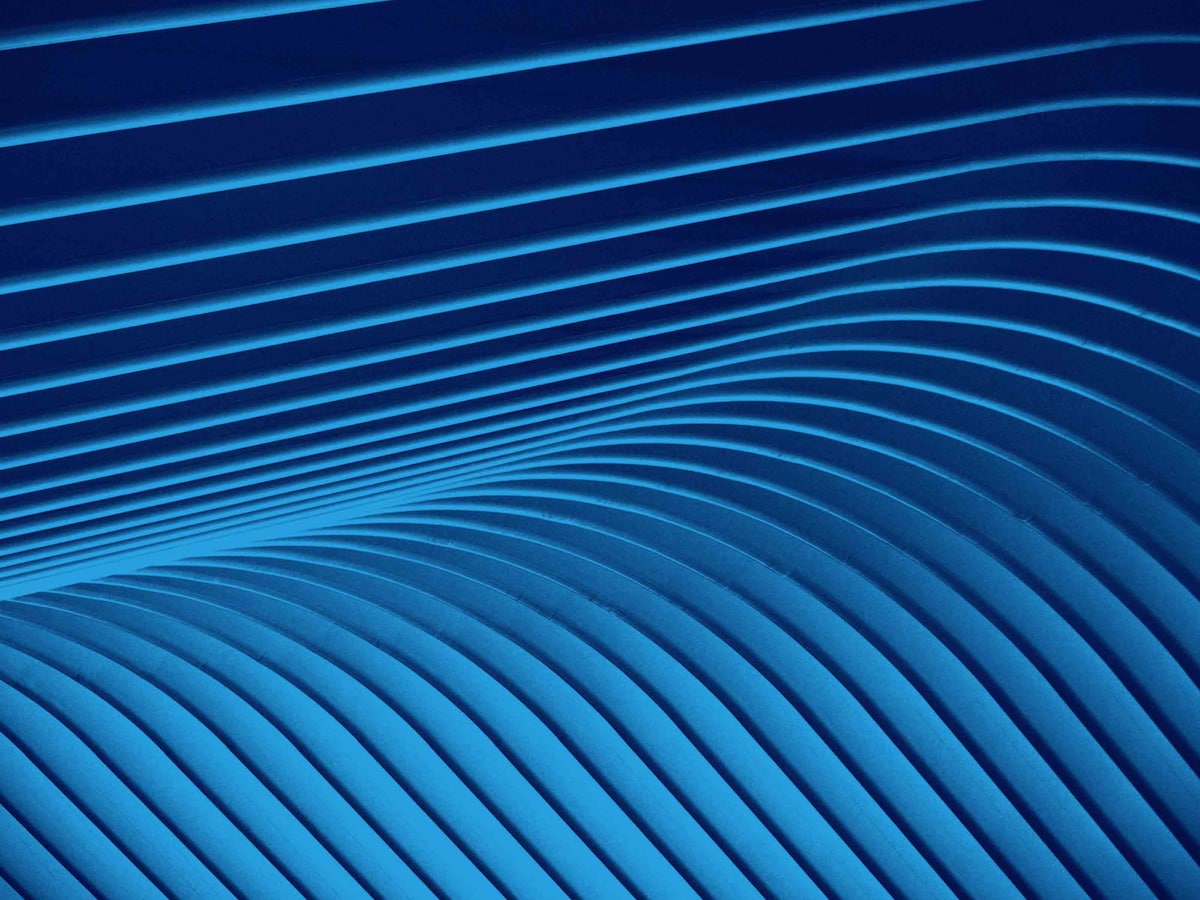 While AGL supports aspects of the AEMC's draft position, our submission flags several areas which we believe requires further assessment.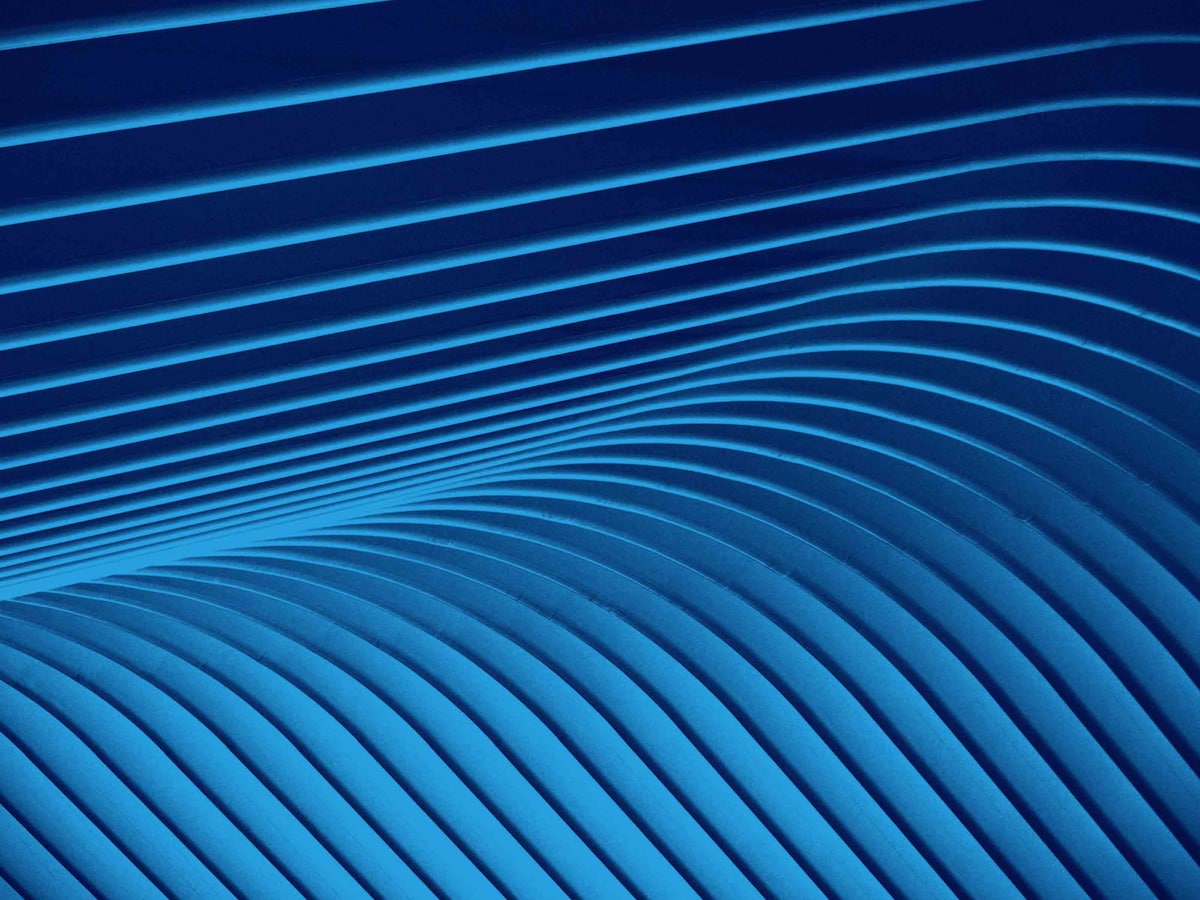 AGL Energy (AGL) welcomes the opportunity to provide a submission to the Australian Energy Market Commission (AEMC) Consultation Paper Metering installation timeframes.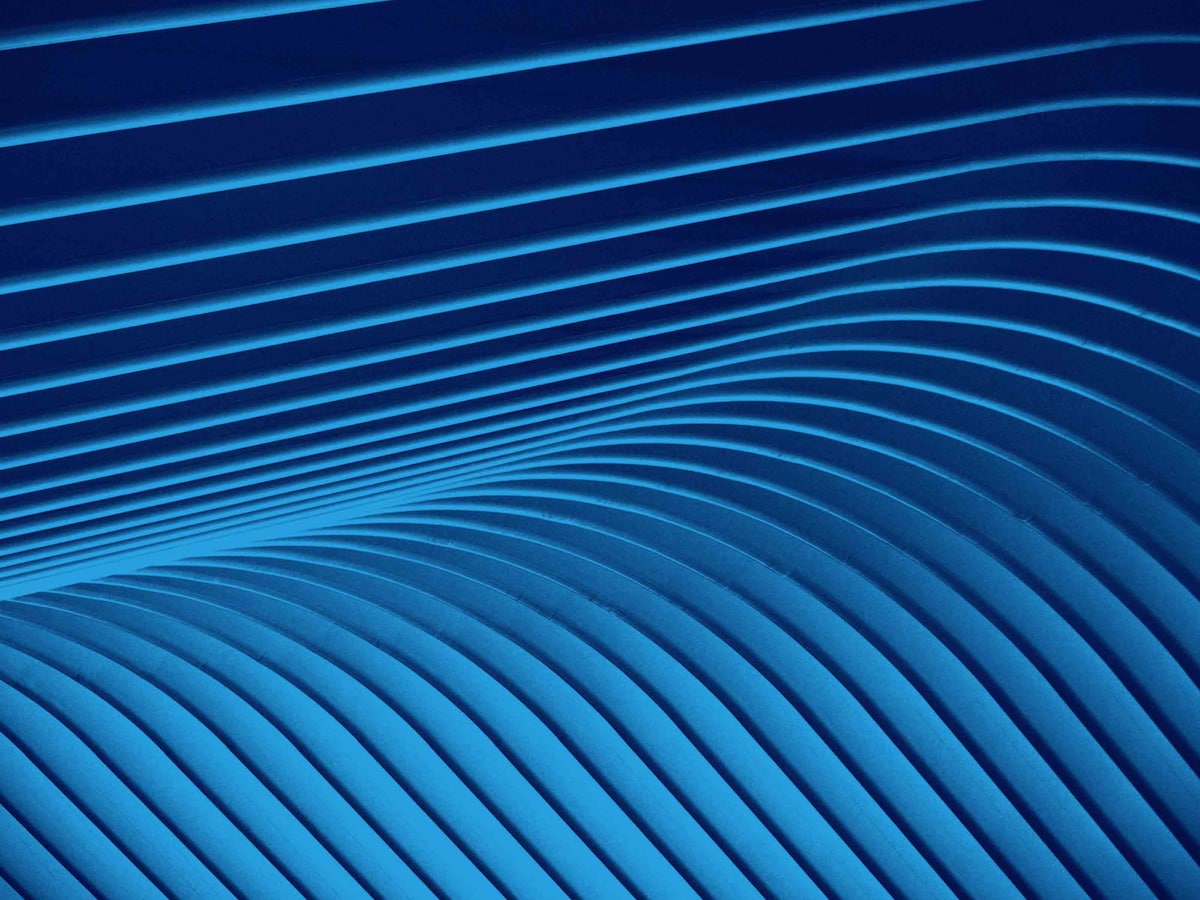 On 15 June 2018, the Commonwealth released a consultation paper outlining the proposed design of the Commonwealth elements of the National Energy Guarantee (Guarantee).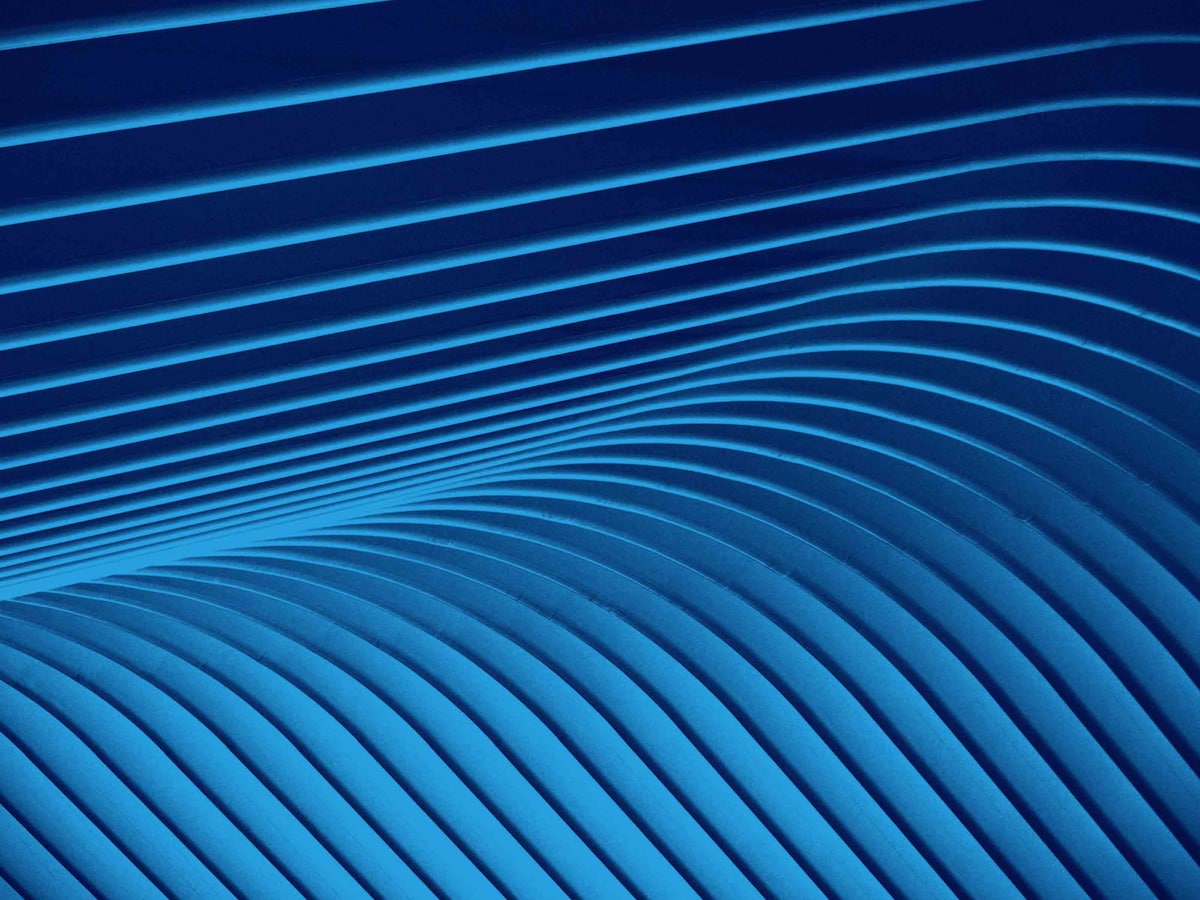 The AEMC is seeking feedback on a rule change request from AEMO that proposes a new 'global' settlement framework for energy retailers.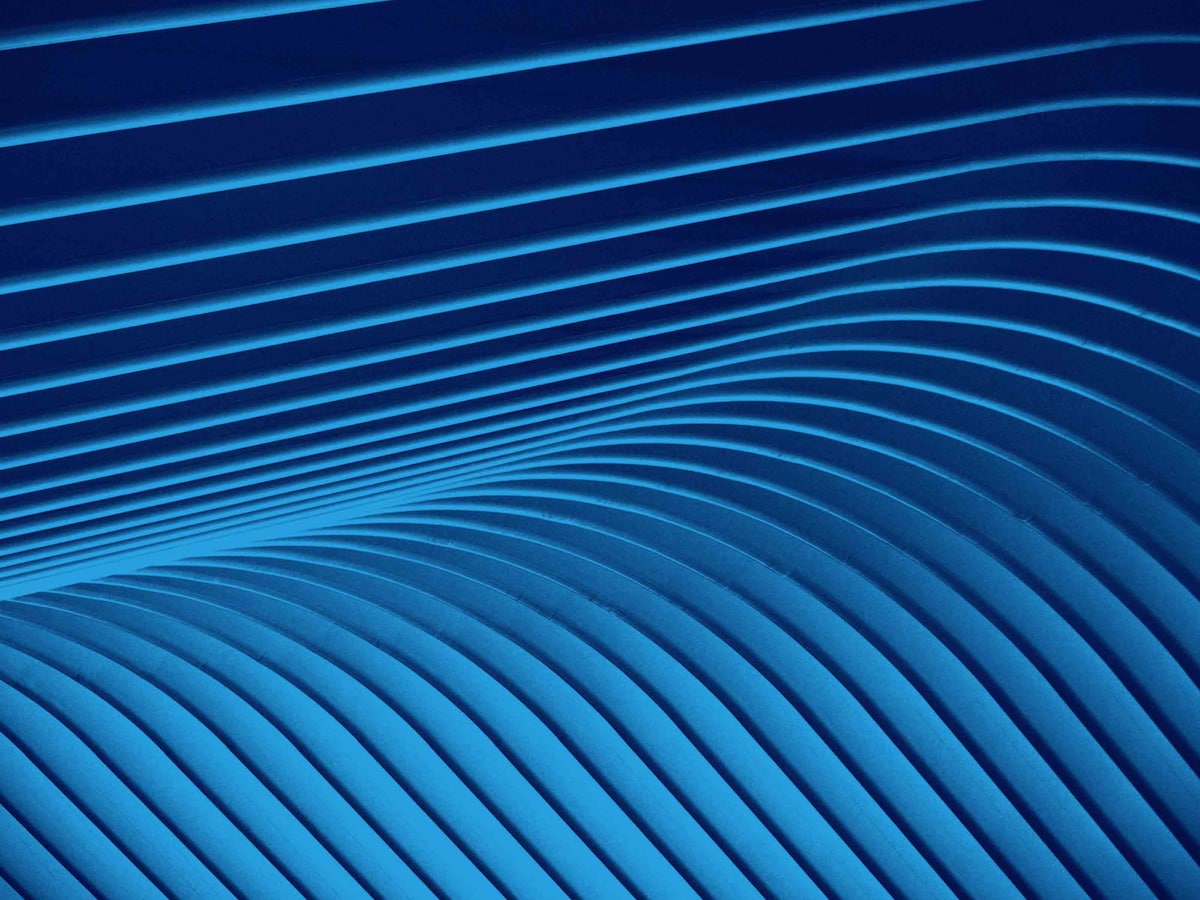 AGL's recent submission on the AEMC consultation on a rule change relating to hardship.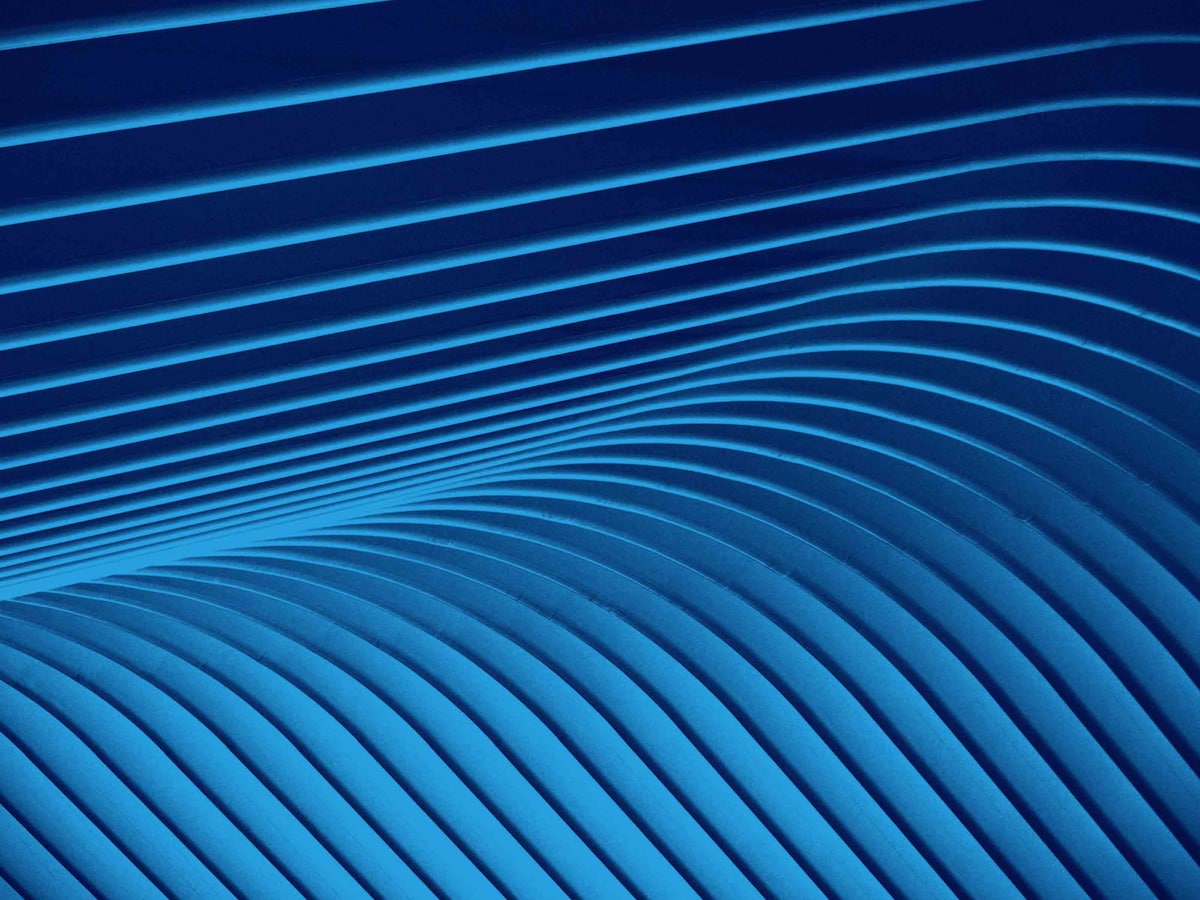 AGL's recent submission on the QCA 2020 Review of Guaranteed Service Levels (GSLs).