Browse by category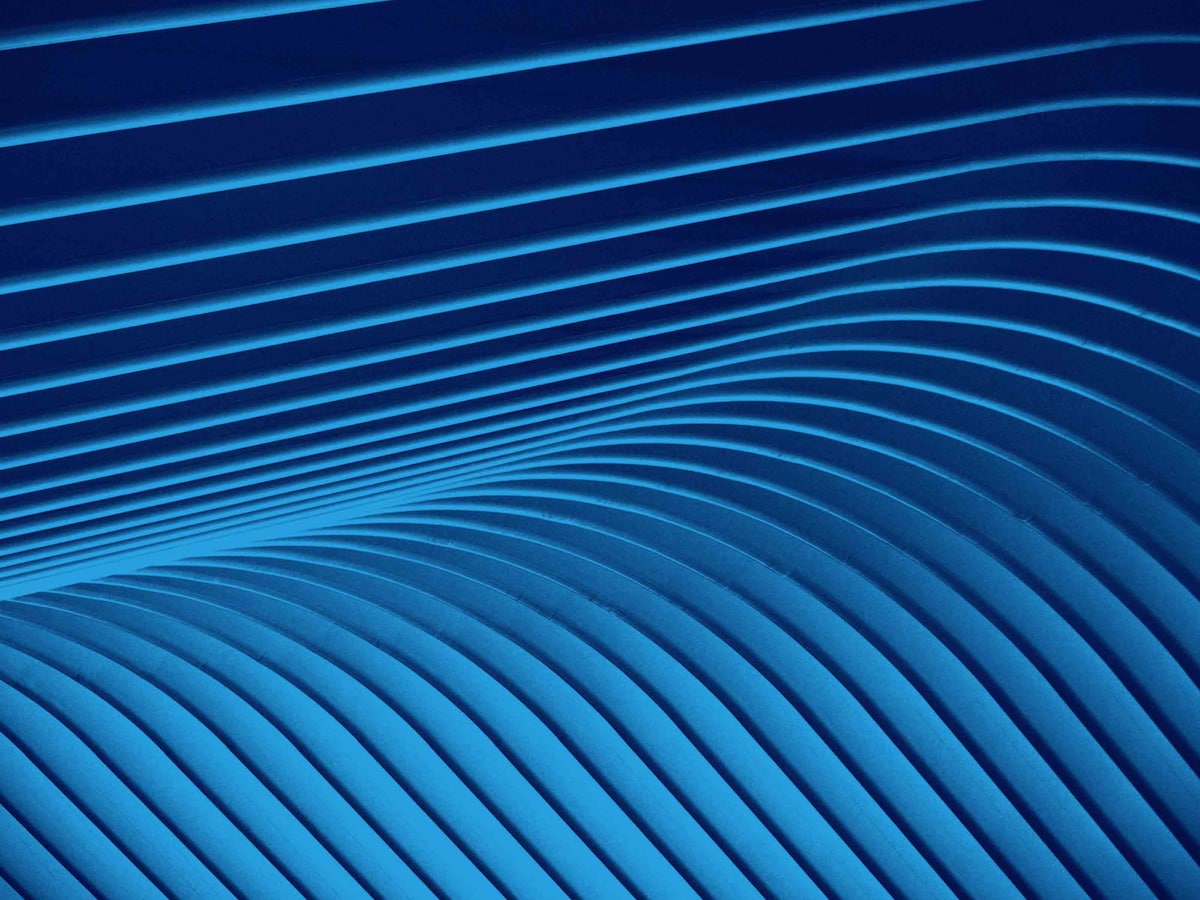 AGL's recent submission on the AEMC Frequency Control Framework Review Issues Paper.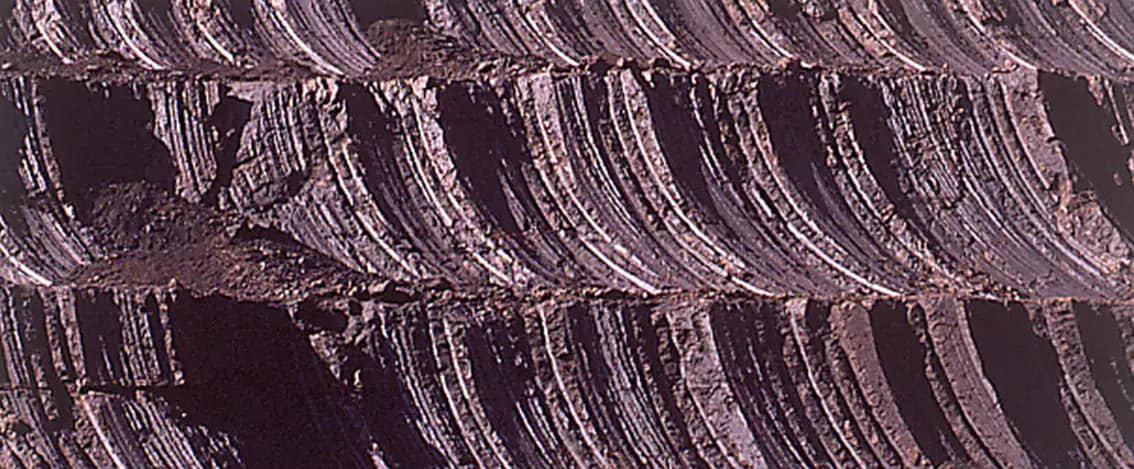 AGL has developed a plan to use a mix of renewables, gas and storage to replace the energy produced by Liddell Power Station before its 2022...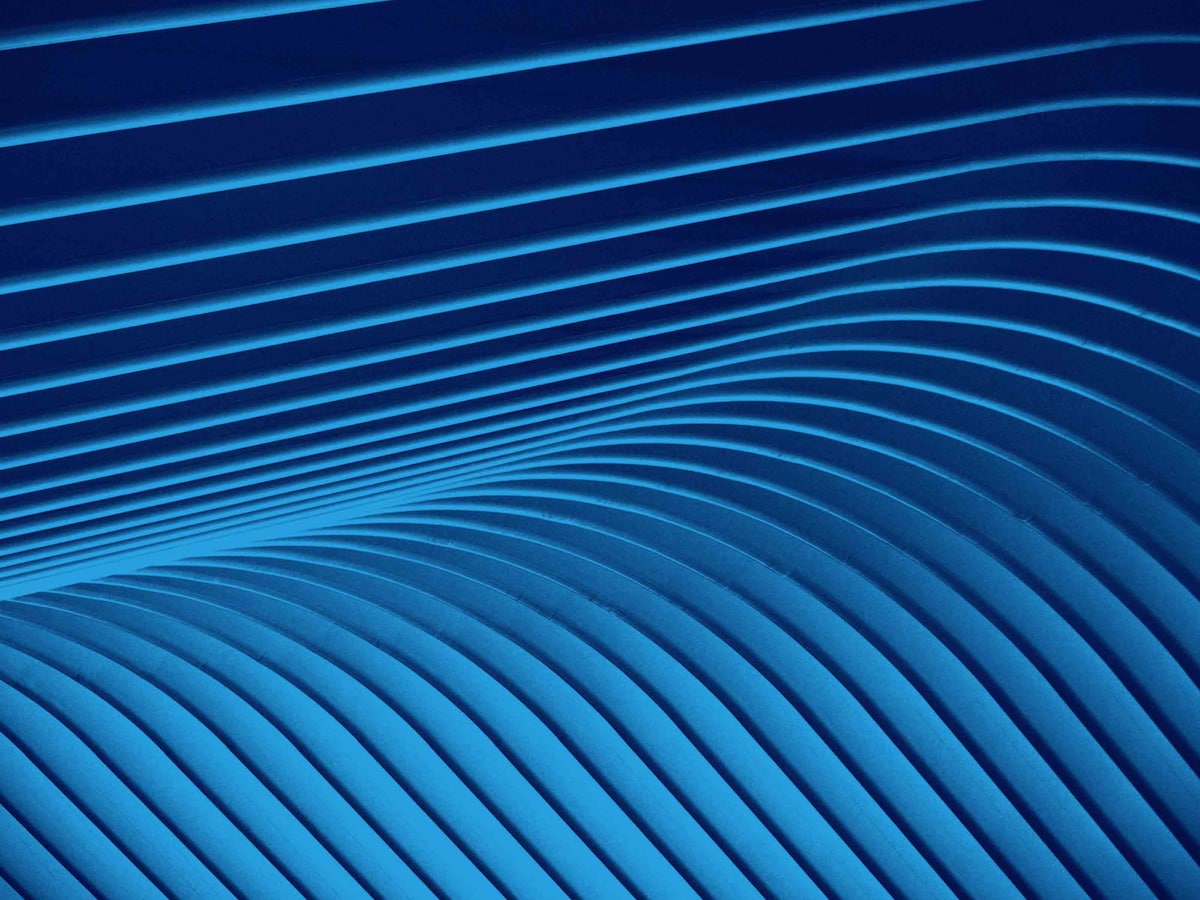 AGL's recent submission n response to NSW Government's discussion paper on customer protections in a changing energy world.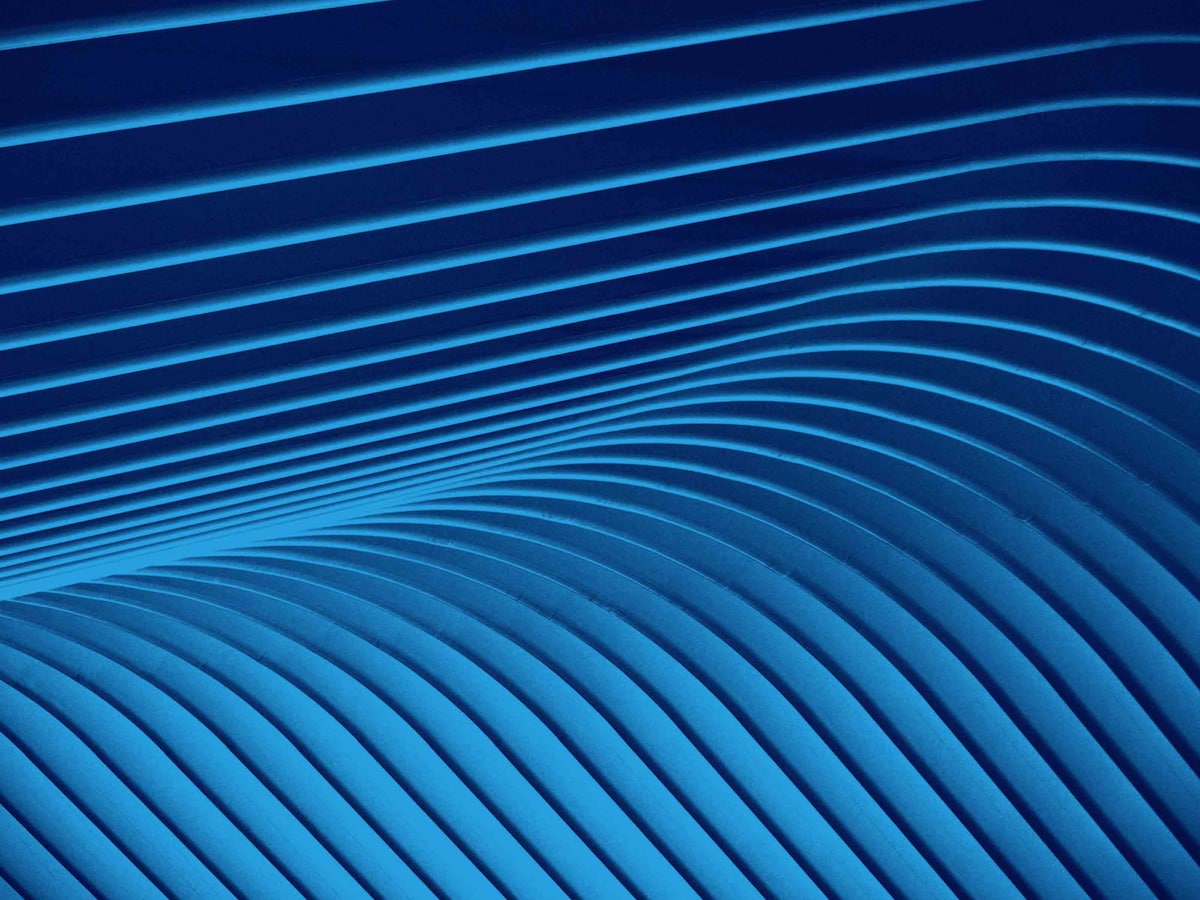 AGL hosted its annual Investor Day yesterday, featuring presentations from members of AGL's Executive Team. Find out more.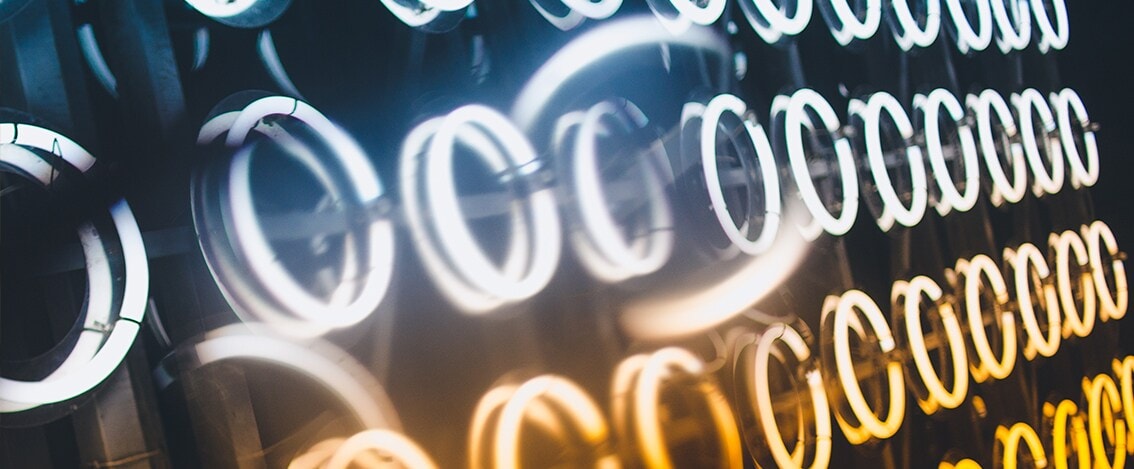 While carbon risk is a reality that every business needs to assess, the closure of Liddell Power Station and the selection of a mixture of energy...