Browse by category
As businesses increasingly take action to address the effects of climate change on their day-to-day operations and long-term strategies, a growing number of investors are demanding better information on those actions.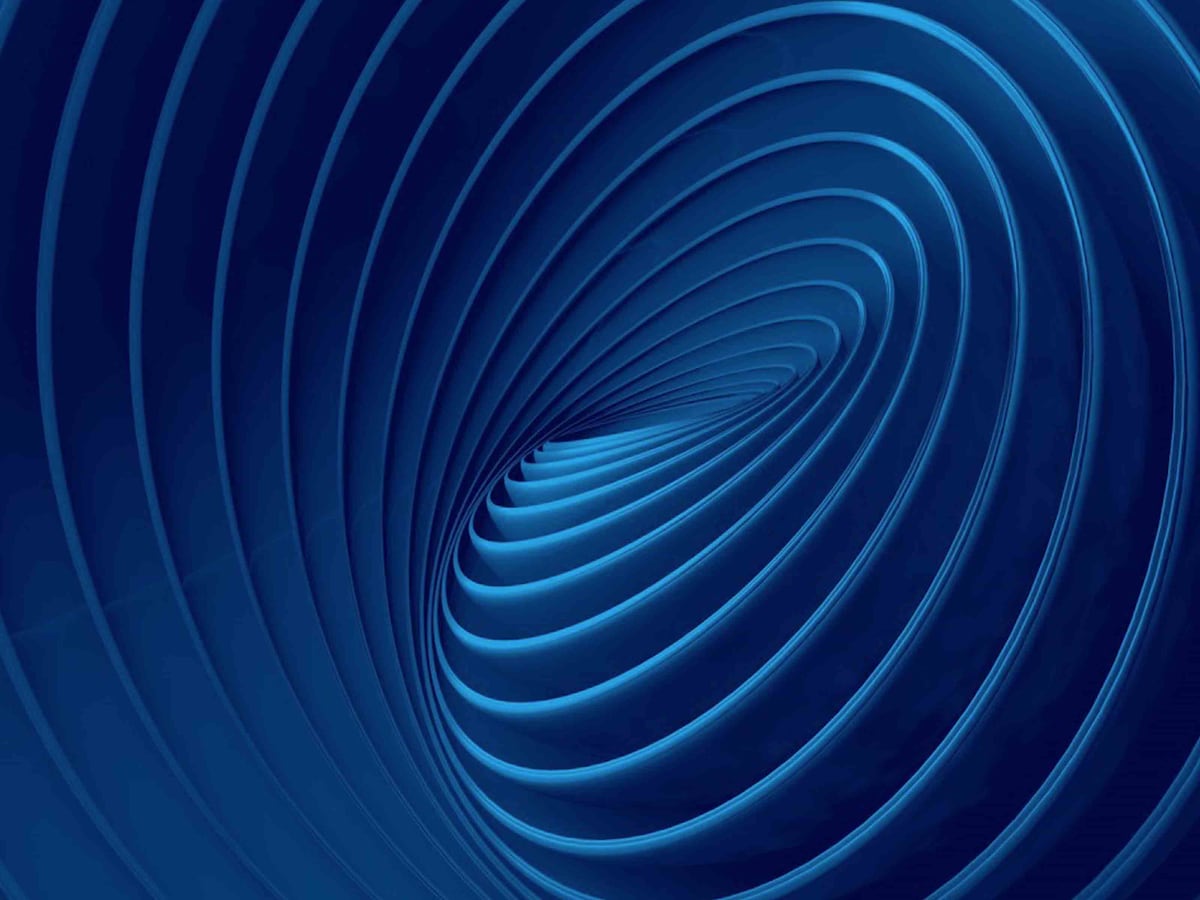 AGL made this submission in response to the Essential Services Commission of Victoria Draft Decision on the Safety Net for Victoria Energy.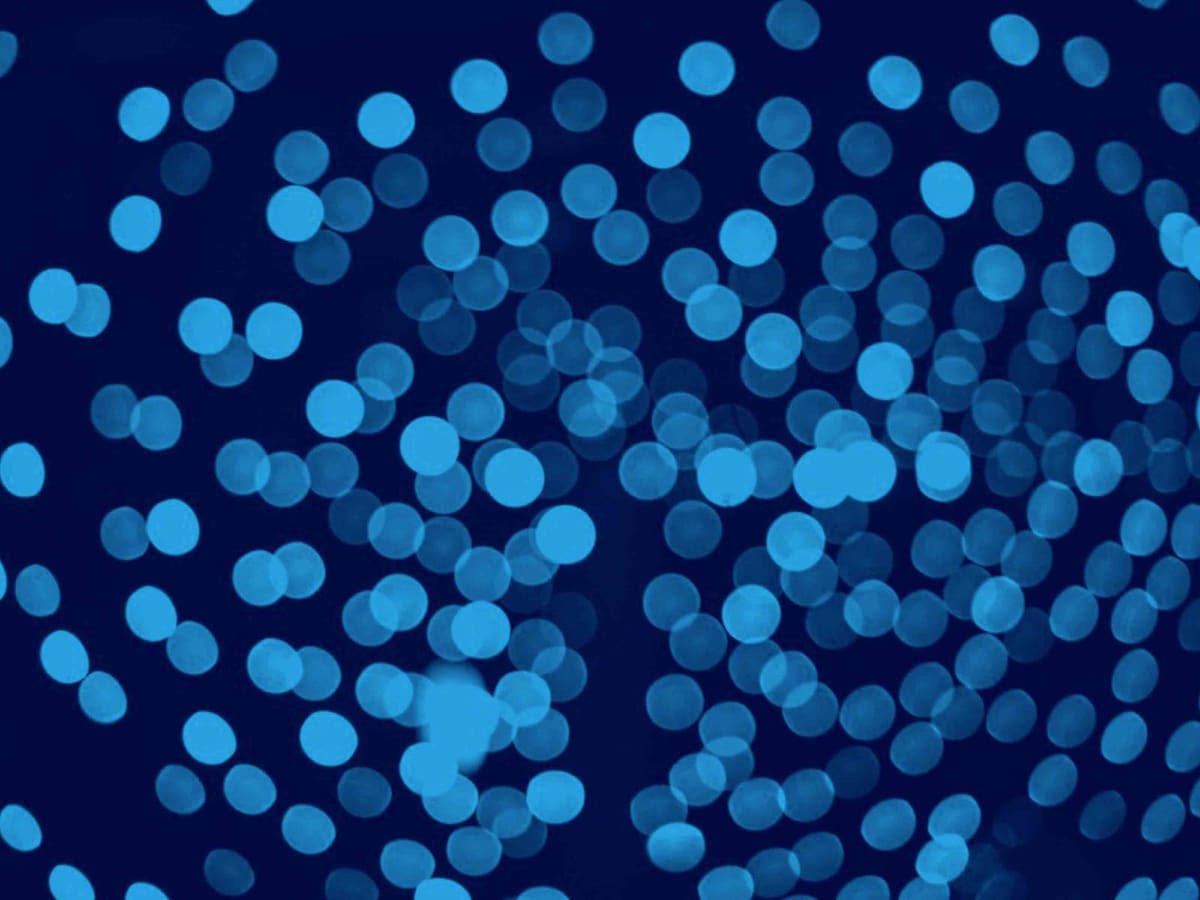 AGL's recent submission on the the CitiPower/Powercor ring-fencing waiver application.