Browse by category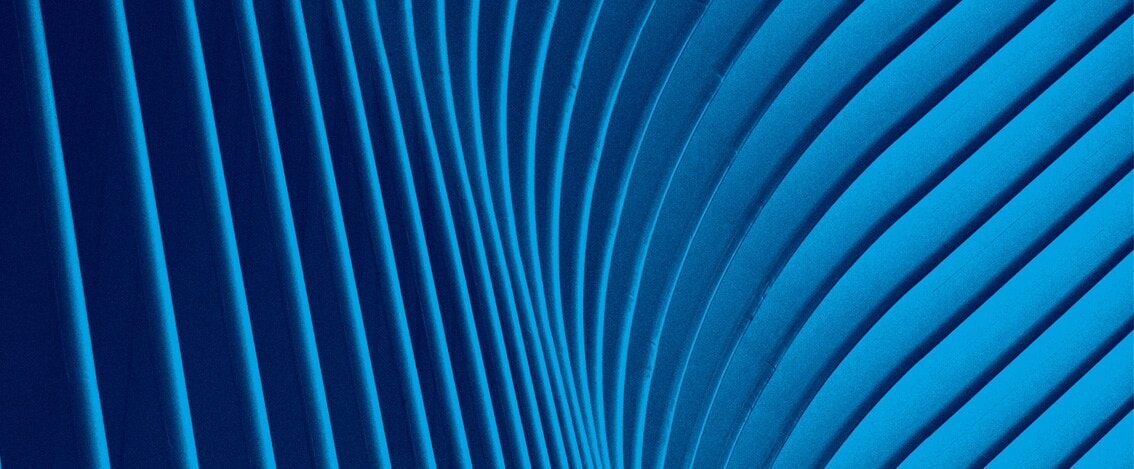 The Australian Energy Market Operator (AEMO) is consulting on the development of Demand Side Participation (DSP) Information Guidelines.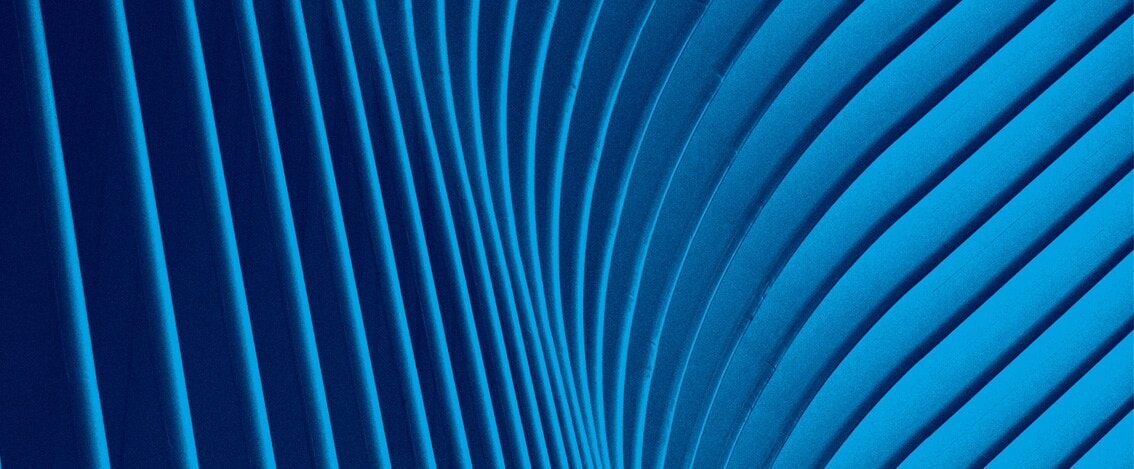 AGL's response to the recent submission to the AEMC in response to the Distribution Market Model project.
Construction at AGL's 200 MW Silverton wind farm is now set to begin, after a successful sale into the Powering Australian Renewables Fund (PARF).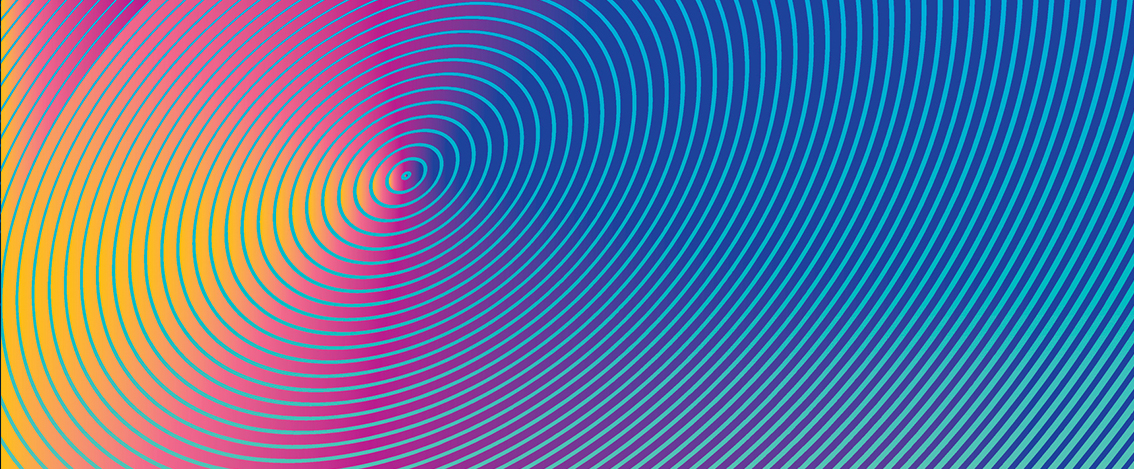 AGL is proud to announce a new three year partnership with Midsumma to help shine the light on Victoria's diverse gender and sexuality communities.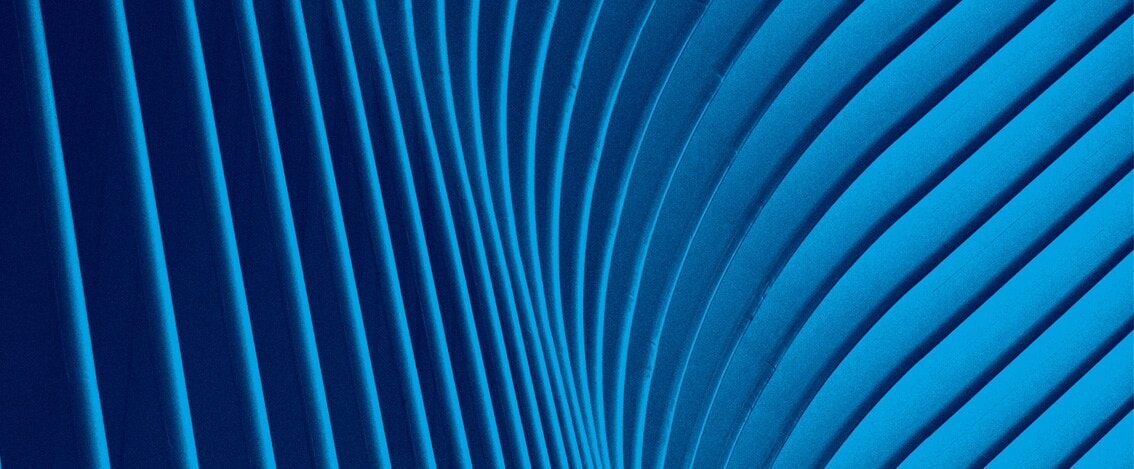 In a major step forward for AGL's Silverton Wind Farm project, the NSW Planning Assessment Commission (PAC) has approved the construction of the wind farm. The independent PAC approved AGL's Modification 3 application, which takes advantage of advancements in wind turbine technology, reducing the number of wind turbines required to be built.