Connecting or relocating your large business?
AGL's Large Business New Connections team will make sure connecting electricity or gas to multiple sites runs as smoothly as possible.
Go Carbon Neutral
Make a difference with carbon neutral electricity certified by Climate Active.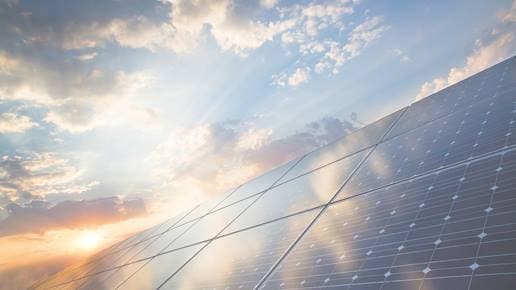 Solar and efficient energy solutions
Our experts can design a system that powers your business and reduces costs.
Flexible and reliable
We understand every business has different needs and we're always looking for ways to serve you better. Find out how we can meet your business needs today.
Energy billing and usage info at your fingertips
Managing your business energy is easy with AGL Energy Online. Just log in to find details of your billing and energy use in one place, anytime you need it.
Invoice explainers
Our Invoice Explainers clearly detail the line items and charges, page by page, on a sample AGL bill so you can understand all the terms and calculations.