Solar energy
AGL will help you harness the power of the sun.
Renewables
Solar and wind power lead the charge in our renewables portfolio.
Future Forests
For just a dollar a week, you can offset the carbon emissions associated with your household electricity usage.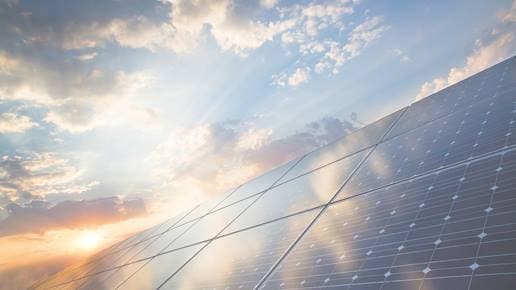 Solar and efficient energy for business
Our experts can design a system that powers your business and could reduce costs.
Solar and renewables FAQs
What's AGL's stance on renewables and sustainability?
How do solar power systems impact electricity bills?
Will my solar battery power my entire home?
The current generation of solar batteries cannot completely power an average home in all circumstances, however if you're eligible for AGL's Virtual Power Plant an LG Chem or Tesla Powerwall 2 battery could help decrease your reliance on the grid.
Visit agl.com.au/powerinnumbers to learn more about whether you're eligible to take up this offer.
I have solar panels at home – can I still join Future Forests?
Why did AGL create Future Forests?
View all FAQs