Solar energy
AGL will help you harness the power of the sun.
Renewables
Solar and wind power lead the charge in our renewables portfolio.
Go Carbon Neutral
Make a difference with carbon neutral energy certified by Climate Active.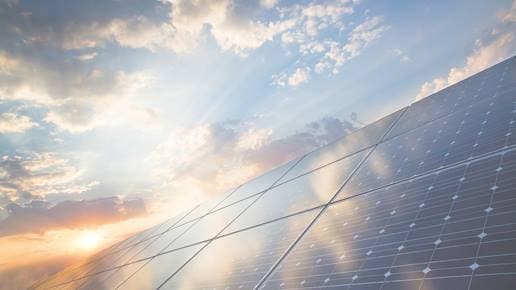 Solar and efficient energy for business
Our experts can design a system that powers your business and could reduce costs.
Solar and renewables FAQs
What's AGL's stance on renewables and sustainability?
How do solar power systems impact electricity bills?
Will my solar battery power my entire home?
The current generation of solar batteries cannot completely power an average home in all circumstances.
If you choose to include backup power in your purchase, the AGL installer will work with you to identify which parts of your home can be powered from the battery during a power failure.
It is normal to have some lights and some essential appliances powered from backup power. Batteries cannot supply power required for large appliances like ovens and big air conditioners.
View all FAQs