Electricity and gas plans
Check out our range of plans and options.
Solar energy plan
Receive 20c for every kWh of solar energy that you supply to the grid with the AGL Business Solar Savers™ energy plan.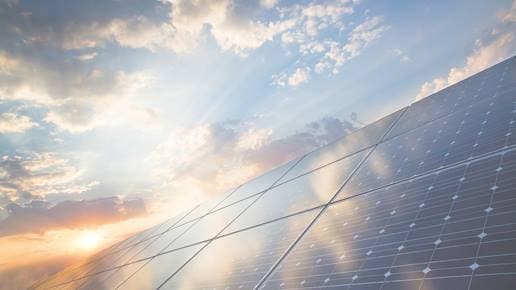 Solar and efficient energy solutions
Our experts can design a system that powers your business and could help reduce costs.
Energy efficiency tips
Find smarter ways to use your energy and save here, or ask an AGL expert to do an on-site assessment.