Engines arrive for new Barker Inlet Power Station
AGL is one step closer to switching on its new Barker Inlet Power Station in South Australia with the first of 12 engines delivered to the Torrens Island site today.
AGL General Manager Gas and Renewables Operations Colin Mills said the plant would increase energy reliability and security in South Australia when it commences operation later this year.
"We're investing $295 million in constructing a 210 megawatt (MW) fast-start gas plant, which will deliver more power when the National Electricity Market needs it," he said.
"This will be a high efficiency plant which is a good fit for the South Australian market and will efficiently and cost-effectively complement the high renewable energy mix we see today and expect to continue to see in the future.
"With significant wind generation in South Australia it's more important than ever to have dispatchable capacity such as the Barker Island Power Station in our portfolio which can be switched on to bolster energy supply when the market needs it.
"The project demonstrates our support for an orderly transition to a carbon-constrained future by helping phase out some of the old generation at the nearby Torrens A Power Station and replacing it with new more efficient technology producing less greenhouse gas per unit of electricity generated."
The new power station will ramp up to full capacity in five minutes and is 28 percent more efficient than the Torrens A units it will replace.
This investment will deliver gas savings of the same order, reducing costs and lowering emissions.
The four Torrens B turbines will continue to operate as normal.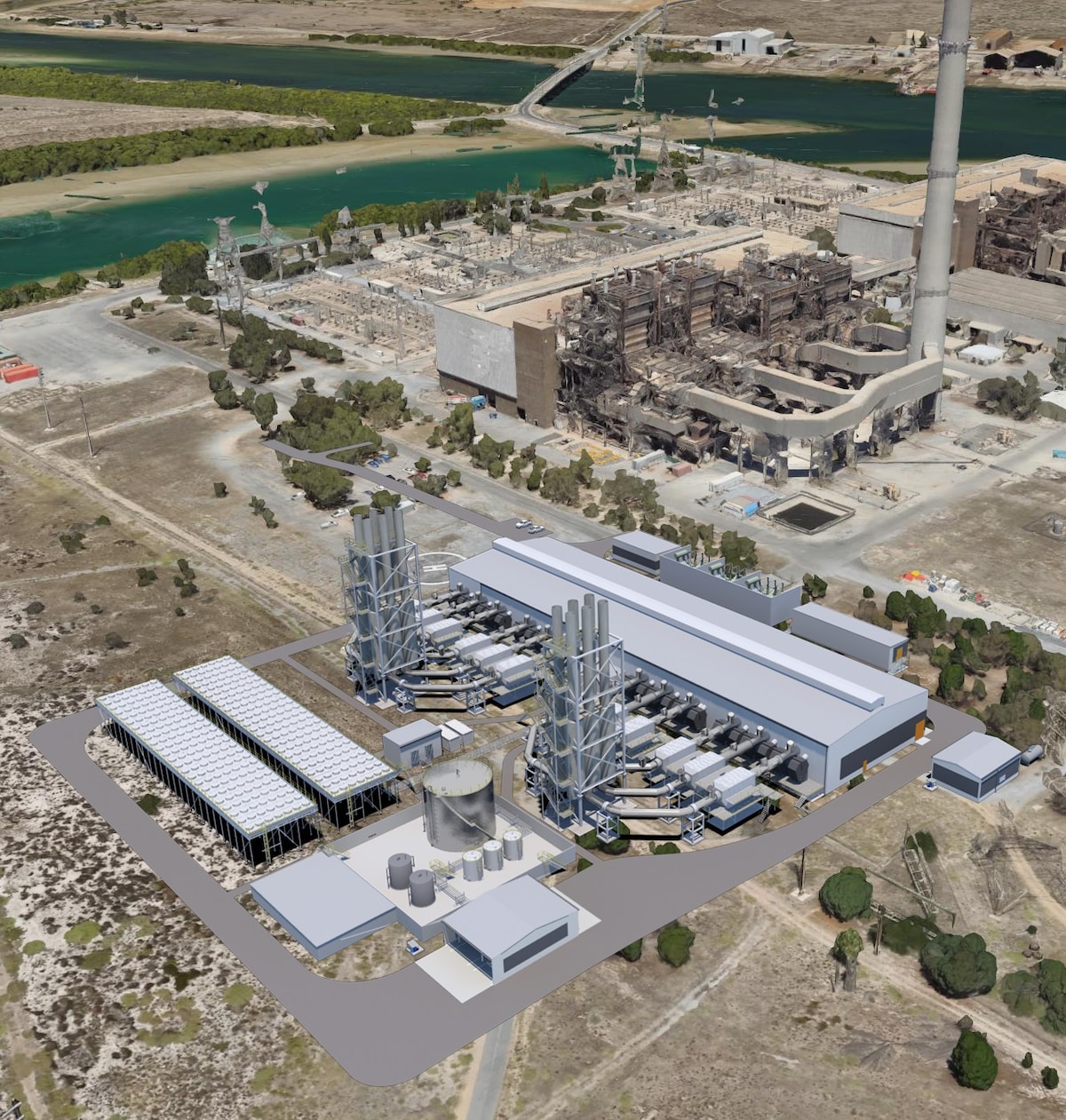 About AGL
AGL is committed to helping shape a sustainable energy future for Australia. We operate the country's largest electricity generation portfolio, we're its largest ASX-listed investor in renewable energy, and we have 3.6 million customer accounts. Proudly Australian, with more than 180 years of experience, we have a responsibility to provide sustainable, secure and affordable energy for our customers. Our aim is to prosper in a carbon-constrained world and build customer advocacy as our industry transforms. That's why we have committed to exiting our coal-fired generation by 2050 and why we will continue to develop innovative solutions for our customers.