Get exclusive rewards
Access exclusive discounts and offers on gifts, movies, restaurants, and even your next holiday. It's all part of being a valued AGL customer.
Link your flybuys membership
Collect points just by paying your home energy bill. You can start collecting flybuys points by linking your membership with your AGL account.
More than just home energy, it's positive energy
Why can't you be rewarded for paying a bill? Or get exclusive discounts and deals? That's what we thought. It's all part of making your home energy account better than ever. It's time you saw your energy company in a different light.
The longer you stay, the more we'll reward you
We want to thank you for being with us. With AGL Rewards, you'll get exclusive monthly offers only available to AGL customers. The longer you're with us, the more you'll be rewarded. It's more than just home energy. It's getting more out of life.
An exclusive partnership with flybuys
With AGL, you can collect flybuys points by simply paying your home energy bill. So if you're keen on flybuys and not yet an AGL customer, why not make the switch? You'll start collecting points just for paying off your energy essentials.
Deals and offers from Australia's biggest brands
We've found amazing deals and discounts, just for you. From the biggest names in retail and cinema to speciality deals in travel and hospitality, you can tap into all kinds of great rewards. All available straight from your smartphone.
Interested in becoming a benefits supplier?
Grow your business through joining the AGL Rewards program as a benefits supplier. As a partner you will have access to over 400,000 AGL Rewards members to promote your own products and services. Click here to find out more.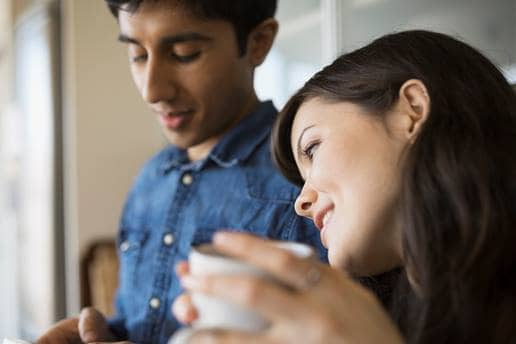 Access AGL Rewards in My Account
Exclusive offers are waiting for you. Simply log in to My Account to get started.