Get great rewards
Access great discounts and offers on groceries, furniture and shopping. It's all part of being a valued AGL customer.
Link your flybuys membership
Collect points just by paying your home energy bill. You can start collecting flybuys points by linking your membership with your AGL account.
More than just home energy
With AGL Rewards, get great offers and discounts just for being an AGL customer. It's more than just home energy. It's getting more out of life.
Deals and offers from Australia's biggest brands
We've found amazing deals and discounts from the biggest names in retail and groceries, such as Myer, David Jones, JB Hi-Fi, Coles and Woolworths, you can access all kind of great rewards.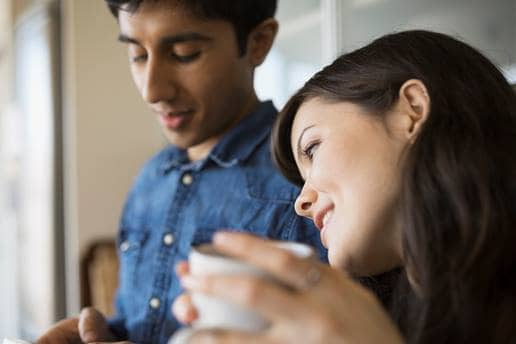 Access AGL Rewards in My Account
Great offers are waiting for you. Simply log in to My Account to get started.