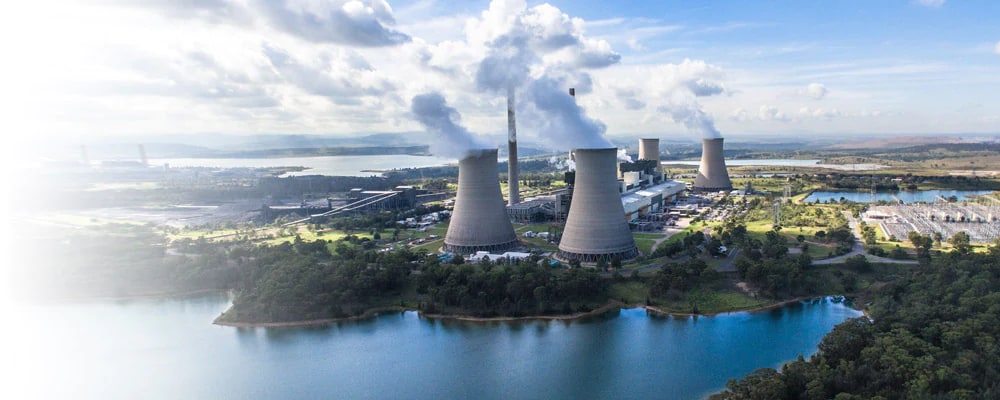 Butane is a useful gas, with almost limitless applications. In fact, you've probably used some today already with your own hands. And now we're using it in a world-first to power one of our Queensland sites in a more sustainable and efficient way.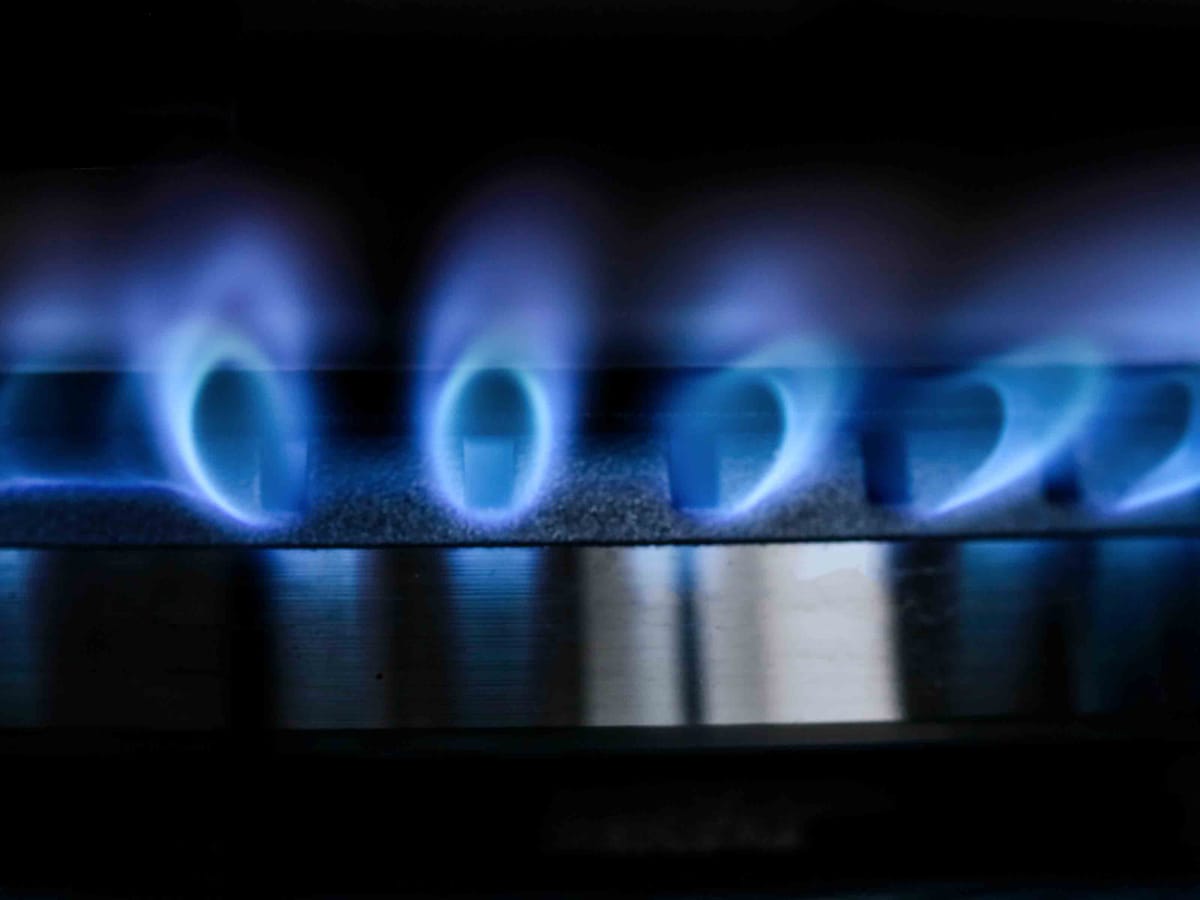 The Energy Users Association of Australia released a National Gas Strategy Discussion Paper proposing solutions to gas supply issues. How does this support steps AGL is taking to address gas supply?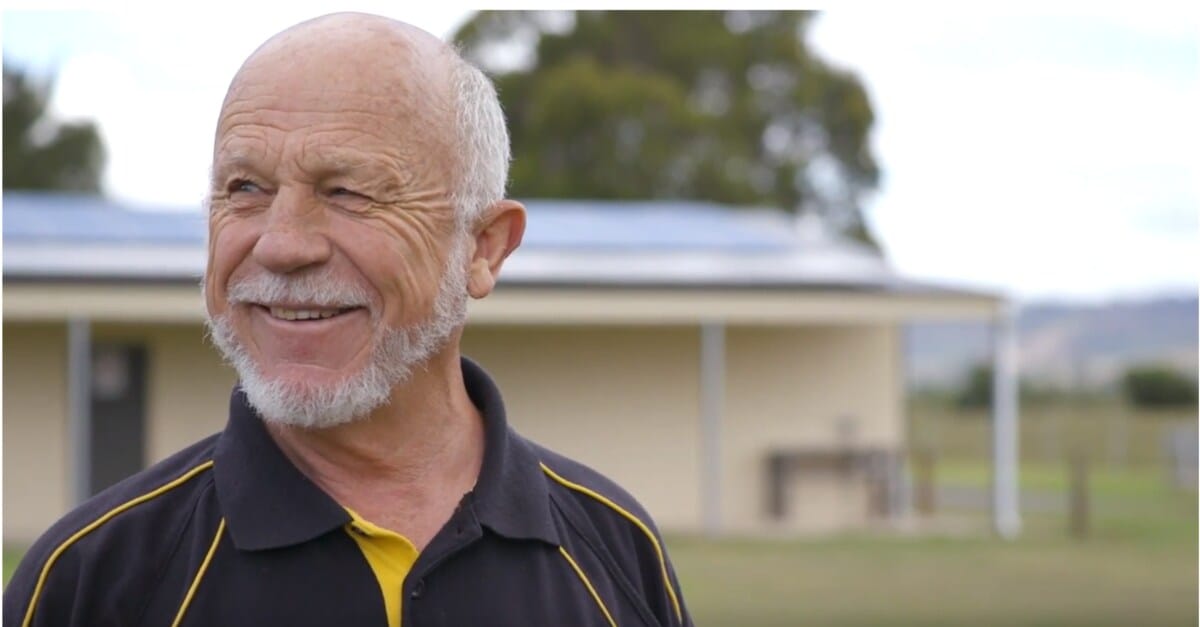 AGL's Camden Gas Project Local Community Investment Program invests funds back into the community, for the community. Supporting community initiatives, projects and events that matter to the people in the Macarthur.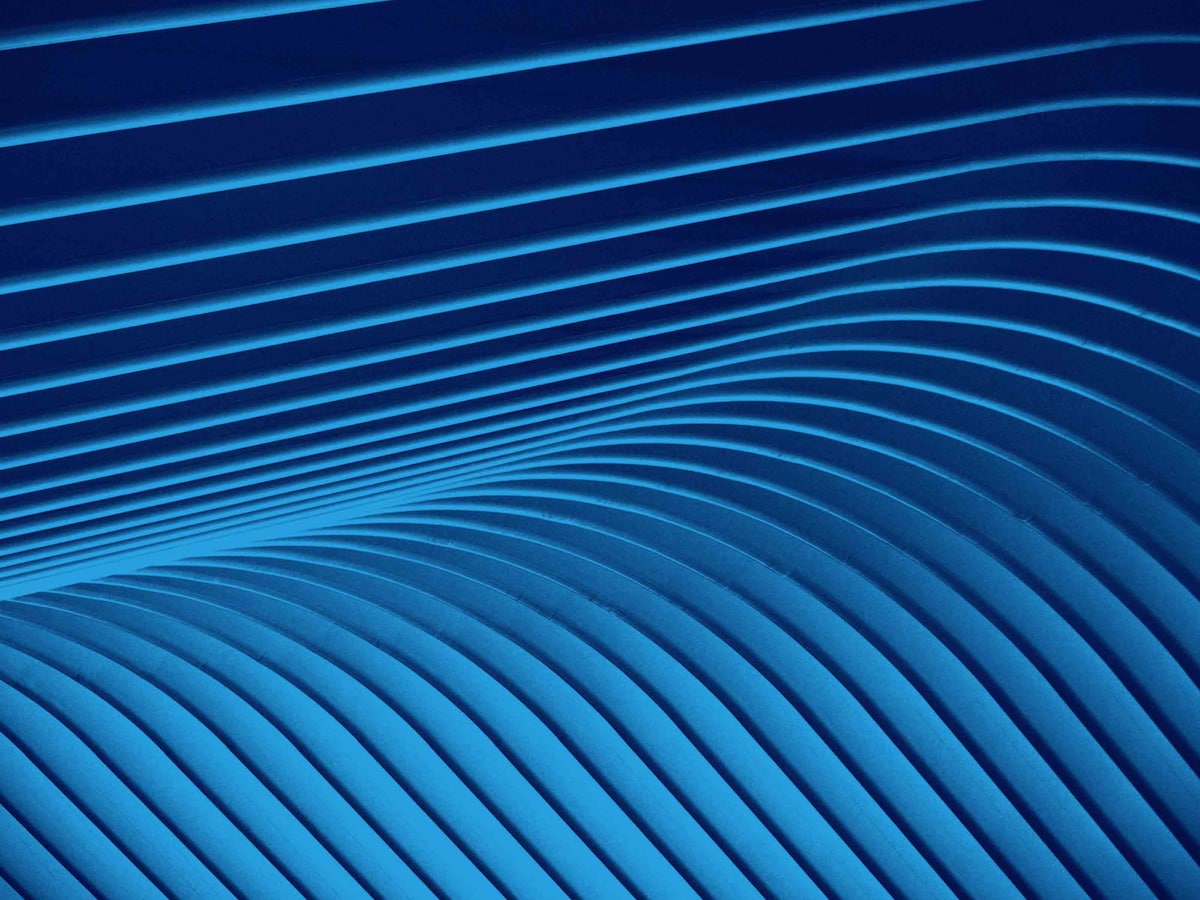 AGL has made a submission to the ACCC regarding its proposal to publish a netback price for LNG.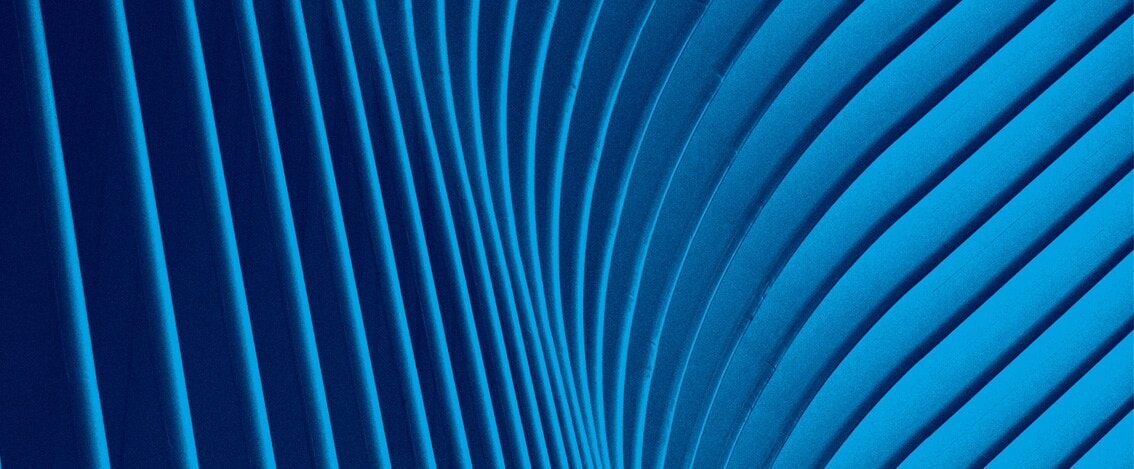 AGL made this submission in response to the Review of the Victorian Declared Wholesale Gas Market.